UK Business Guides
For most people, buying or selling a business is something that will only happen once in their life. For this reason, it can be an overwhelming experience. BusinessForSale.com, therefore, provides you with a series of guides that will help you through this process.
Each guide offers carefully researched information and ideas from people in the industry so that you can begin your buying or selling journey as informed as possible. These guides are a starting point from which you can springboard.
Use these guides to assist you in the process and empower you with information from experts in the field.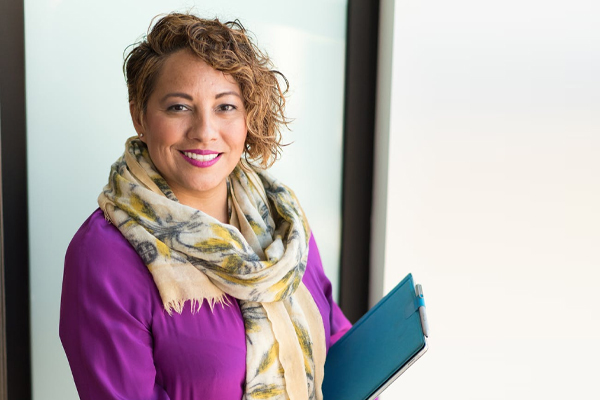 You may also like these pages
Browse through our sell and buy resources guides to find out more information on the buying and selling process.
Like what we are doing so far?
Join the 1,500 owners who sell their businesses with us every month
List your business