Our guide on buying a business gives you everything you need to know about the process. Read through it in order to understand the procedure and start your journey. We give you options that you need to consider and how to continue with the process of buying a business.
Discover how to find the right business for you, what industry you should buy in, and the best way to enquire to a business listed online. You will also discover how to negotiate the deal and the importance of due diligence.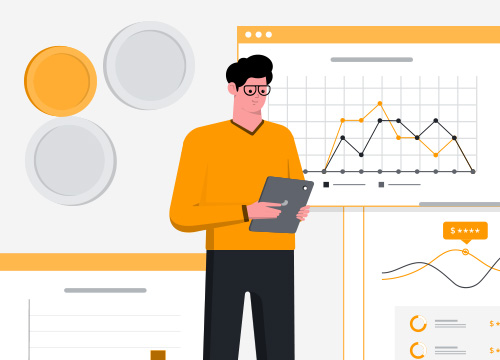 Finding ways to fund your purchase of a new business might mean looking in several places. Discover all the ways that you can raise the finances for buying a business. This guide will help you consider which options will be right for you.
Find out more about what you need in order to secure financing for your business, writing a business plan and how to negotiate the best possible terms. Finally, discover whether a professional will be able to assist you.