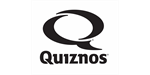 Quiznos - Sandwich Franchise
Owning a sandwich franchise has never been easier! Become a part of this global success story and achieve financial freedom as a franchisee.
Watch Video
Finance requirements

Initial Franchise Fee:

£12,500 + VAT

Total Investment:

£125,000 -£200,000

Areas Available

Available throughout the UK.
Profile
Why you should consider a Quiznos Franchise
For more than 35 years, Quiznos has helped people across the world satisfy their palates with delicious subs. Now, with their proven business system, we're making franchising and business ownership easier than ever.
Become a part of this global success story and achieve financial freedom as a franchisee. The time is ripe for an upmarket deli-style sandwich chain in the UK. People passionate about running their own business and providing a fresher, tastier and healthier alternative to fast food, which is also convenient and affordable, are wanted to catapult this fast growing sandwich chain to becoming the UK's market leader.
Be Your Own Boss
Are you ready to take control of your own destiny, build personal net worth and be in full control of what you do? Owning a Quiznos franchise enables you to do just that. As a franchise owner, you'll have the opportunity to build personal net worth — putting you on the path to financial freedom.
By joining the Quiznos family, you'll minimize the risk associated with starting a business.
The Restaurant Revolution is Here
We are spearheading a culinary revolution. We know that consumers want fast food convenience but not fast food taste. Quiznos is dedicated to providing delicious and unique flavours at prices competitive with other fast food brands. But a product that is a cut above is not the only reason for Quiznos franchisees' success.
The restaurant sector is a £77 billion industry. According to a PWC report people now eat out more often and for a wider range of occasions, this shift, driven by demographic and consumer trends, has led to considerable market growth in recent years. Quiznos and its formula for success gives its franchise owners a unique opportunity to capitalize on these growth trends. We are the hottest sub brand around!

Franchise Benefits
THE RIGHT PRODUCT: Quiznos offers delicious, chef-inspired, hot toasted subs, as well as soups and salads, freshly prepared using high-quality ingredients. And more and more innovative products are created all the time.
STRONG ADVERTISING: We develop effective in-store promotions that create loyal customers and keep them coming back for more through local store marketing tools.
LOCATION, LOCATION, LOCATION: Location is everything. It determines the level of success you'll achieve. And Quiznos has over 35 years' experience of knowing what works.
The sites include shopping centres, airports, railway and bus stations, universities and college campuses, stadiums, arenas and amusement parks. You'll receive help in selecting a site to maximise your profit which fits the company's specialist criteria for success.
IN-DEPTH TRAINING AND SUPPORT PROGRAMS: Quiznos offers a three-tiered program that includes online instruction, in-store operational training and business management preparation. Your success is in our best interest.
A PLAN OF ACTION: Quiznos has the financial model, management systems and business strategies that combined give you an action plan for success. Quiznos has a team of architects, preferred contractors and corporate support to ensure your store is built properly and on time.
Quiznos will provide you with a design of your store including base plans. You will also receive assistance via an approved shopfitting specialist based upon the Quiznos specification.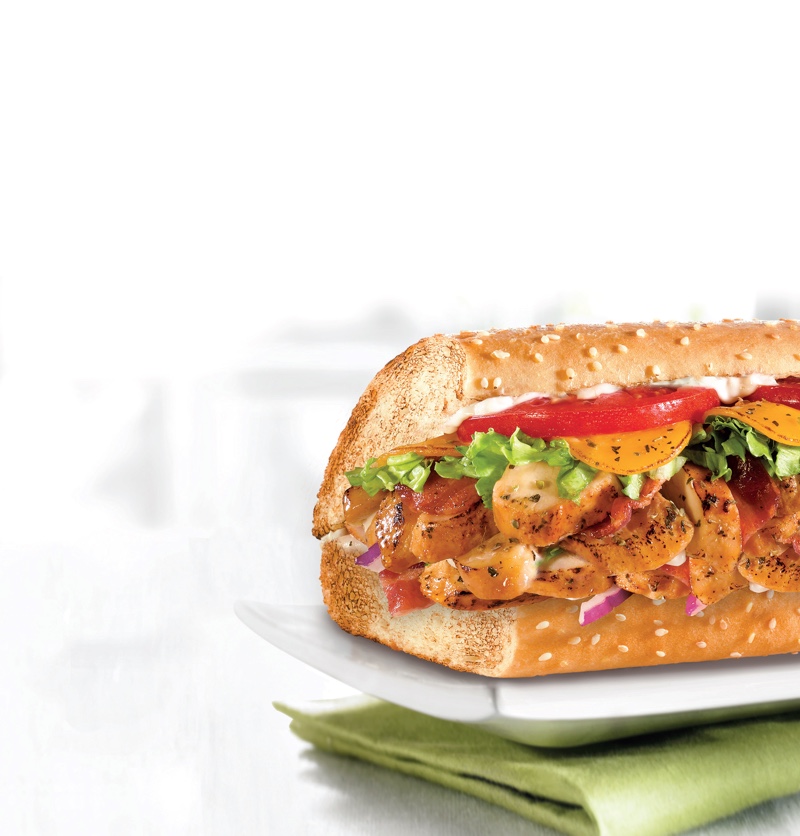 This contractor has been chosen for his quality of work, his capability to deliver to schedule and his competence in coordinating the necessary planning consent for the following:
Planning permission
Building regulations (environmental health, approval for fire regulations)
Quiznos runs a turnkey operation. Their team of experts, including architects and shopfitters, look after designing and building your store. When it's completed, they hand you the key. Everything is taken care of to ensure things run smoothly.
Quiznos knows how to get the best out of every square foot of your store from a sales and operational perspective. Once a franchisee has signed the lease, an architect draws up site plans of the site usually within twenty four hours of the site survey. It takes approximately four to six weeks to turn a store around.
In order to provide our customers with the service and quality they deserve, we take pride in the development of our operators by offering support every step of the way.
Available Locations
Quiznos have a selection of locations that are ready to go in Bluewater, Lakeside, Watford, Reading, Woking & Kingston
Investment
Your total initial investment will depend on many factors including location, rent, outlet size and equipment. An initial investment of circa £80,000 liquid cash is enough for most store projects, as we have high street lenders in place that can finance up to 70% of the total cost and offer two years free banking and waiver of arrangement fees.
Quiznos Sub franchises are good value for money. Typically, the start-up cost ranges from approximately £125,000 -£200,000 depending on store size.
This price includes a franchise fee of £12,500 plus VAT as well the cost of design and construction, equipment, a point of sale system, menu boards and neon signs, estate agents' and solicitors' fees, and an opening advertising campaign.
Quiznos charges 7% royalties and 4% on Marketing. The franchise agreement lasts 15 years and is renewable.