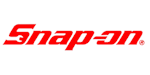 Snap-on Tools - Tool Retail Franchise
Join the world's number one tool brand. Be your own boss whilst being supported by an elite team of industry specialists.
Territory Information
Location:

Shoreham-By-Sea
Total Investment:

£24,143
Other Areas Available

Opportunities available throughout the UK.
Profile
Do you dream of being your own boss? Or perhaps you're looking to spend more time with your family? Whatever the end-game, at Snap-on, we want to help make your dreams a reality.
As the world's number one professional tool brand, we're the industry specialists of choice for the modern mechanic – a badge we've worn proudly for almost one hundred years!
Work for yourself, not someone else – be your own boss with Snap-on!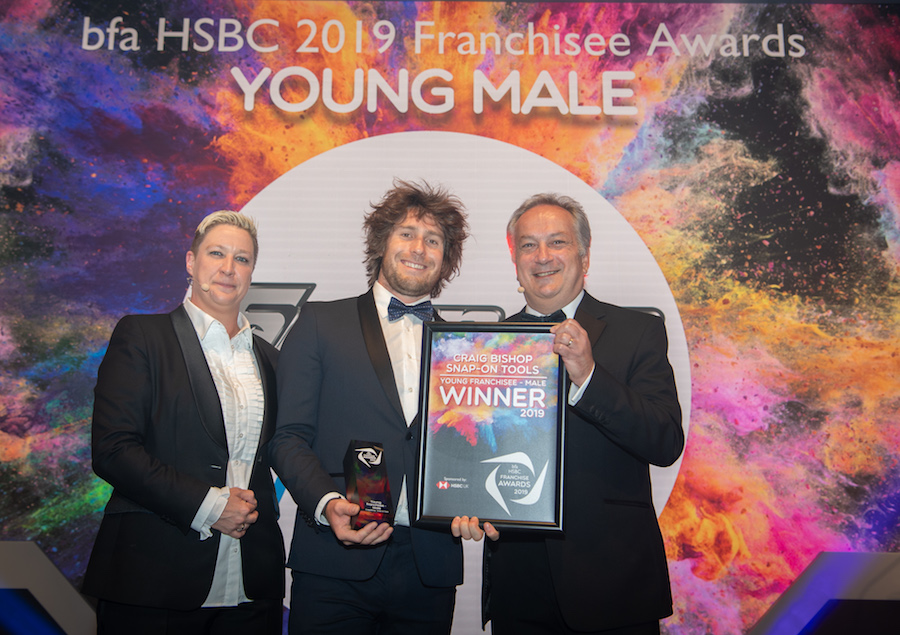 We're always looking for enthusiastic, dedicated people to join our team. We've been operating in the UK since 1965 and in that time, we've built a network of over 430 business owners – people just like you!
A Snap-on franchise is a mobile tool store that YOU own
Sell the world's leading tool brand directly to professionals – like yourself
Operate in your own exclusive territory
Follow our proven business model
Get full training and a lifetime of support from our expert team.
Who can be a Snap-on franchisee?
Almost anyone! It's all about attitude…
We look for someone who has great people skills and the ability to really build relationships with customers. You need to be dedicated and willing to put some serious effort but so long as you have a great attitude and the motivation, we can teach you all you need to build a profitable, rewarding business.
Number one for a reason
Here are just a few reasons why, when you choose Snap-on, you choose one of the UK's number one franchises: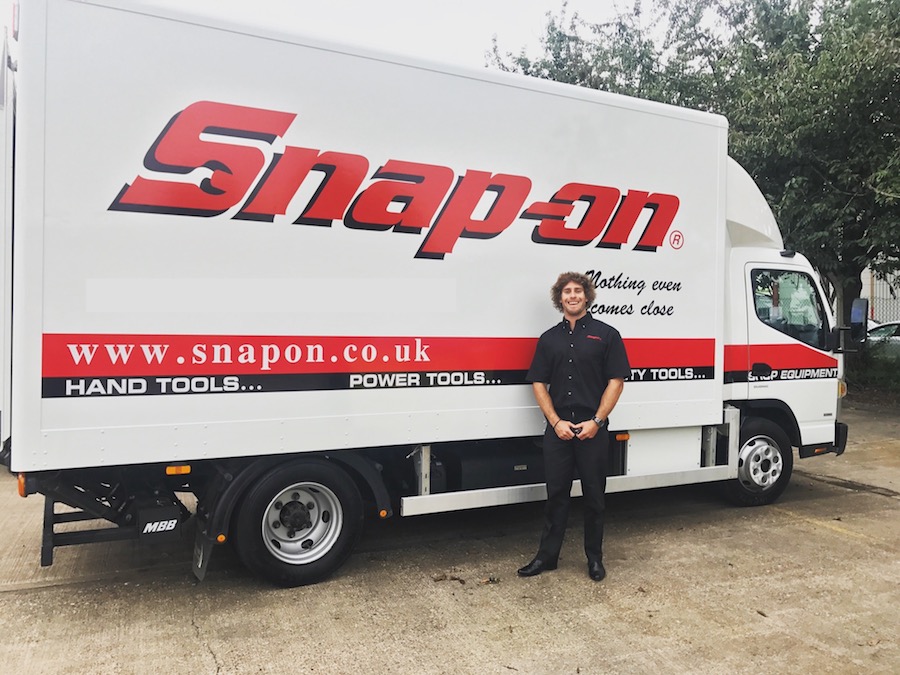 We find your customers, you build the relationship
You keep 100% of your profits
An exclusive, protected territory
Global support staff ratio of 2:1 to every franchisee
Family business – spouses and family often involved
Snap-on in-house funding assistance available
Exceptional training and unwavering ongoing support
Proven franchise model, refined for over 90 years
As one of the most established business opportunities in the UK, we offer our franchisees the opportunity to fund the purchase of their mobile store through our fully accredited in-house bank. Meaning you pay just £24,143 and we fund the rest of the monies on a 10-year interest bearing loan. This investment also covers all components needed for the launch and long-term operation of a successful business, including…
All starter stock
Dallas training programme
UK head office training programme
Dedicated support team
Exclusive, protected territory
Operations manuals
Advanced sales and stock IT system
Continuous training and support including monthly franchisee forums, annual conferences and workshops
Never run your own business before? No problem
We've trained over 430 franchisees in the UK - people just like you. Training starts you jetting off for ten days of classroom-style training in the US where you will learn how to run a successful Snap-on franchise.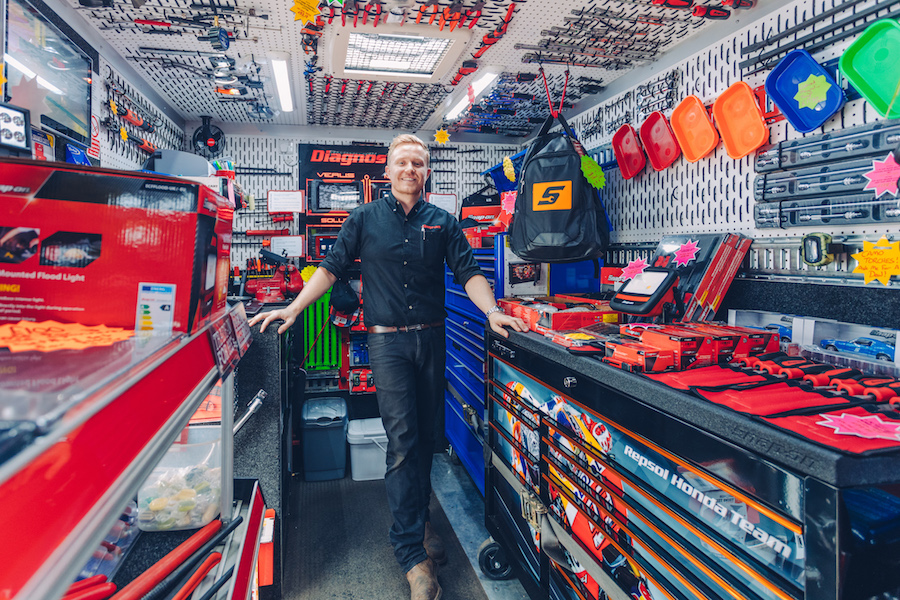 You will then return to our UK head office in Kettering where you will meet the staff who will support you on a daily basis and collect your very own custom-built mobile store!
We are committed to making sure you have the best possible start to building your business and, once you're out on the road, your one-to-one training continues with your dedicated Franchise Developer who will ride with you for your first five weeks.
As part of our six-month intensive onboarding process, you'll then receive a further 31 days of on-van support from a Sales Developer and Business Manager over the following five months. That's 51 contact days in your first six months!
Support for life
We have a team of over 150 dedicated head office staff to support you in all aspects of the business; from sales and marketing to product, IT and finance. After your six-month on-boarding programme, you'll find your Franchise Performance Team are there to support you for life!
"The best thing for me is I've got the freedom of running my own business but I've also got the comfort of knowing there's always someone there if I need it."

Steven Scott, Lanarkshire franchisee
Whether you dream of financial security for you and your family, a mortgage free lifestyle, putting the kids through university or just want to spend your time loving what you do, a Snap-on franchise is a way to achieve all that and more.
"I've always wanted two things; my own family and my own business. I'm incredibly proud that I've achieved both by the age of 32! My business is allowing me to build a future for my family whilst enjoying the sense of freedom and pride that comes with being your own boss. It's win-win."

David Hogg, Bolton and Salford franchisee
News
14 December 2017

Snap-on are celebrating after taking home Silver and being crowned the number two franchise in the UK by the Elite Franchise 100. Allowing UK franchisors to duke it out on everything from growth to the support they offer franchisees, the Elite Franchise 100 recognises franchising's ...