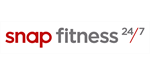 Snap Fitness - Gym Franchise
Snap Fitness is a premium feel, high value fitness club, with industry leading strength, group fitness and functional training areas.
Watch Video
Finance requirements

Franchise Fee:

£30,000

Total Investment:

from £115,000

Minimum Investment:

£115,000

Areas Available

All areas throughout the UK.
Profile
JOIN THE WORLD'S PREMIER 24/7 FITNESS FRANCHISE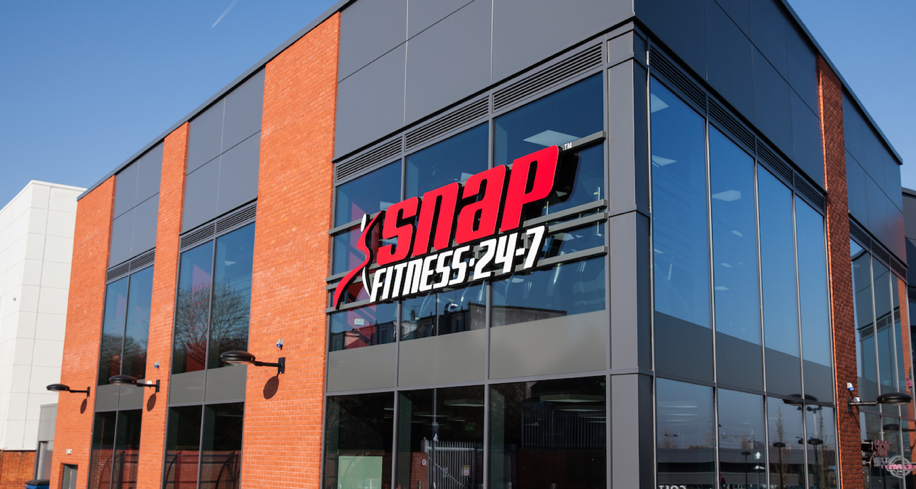 Established in 2003
15 years of operation
2,000+ clubs open or in development around the world in over 26 countries
Over 65 clubs open in the UK
20 UK clubs in the pipeline for 2019
Company Information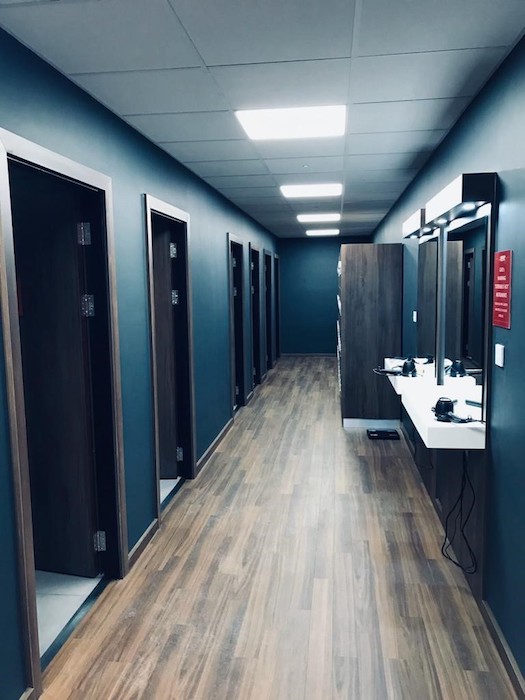 Established in 2003, this year Snap Fitness celebrates 15 years of operation – a true testament to the brand's stability and ability to adapt to varying markets across the world.
Since our London support office was established in 2015, the Snap Fitness UK Network has enjoyed 4 years of consistent growth with more than 65 clubs developed across the UK so far. We pride ourselves on a cautious and carefully researched approach to site selection, ensuring we are committed for the long haul.
We are very excited about our rapid expansion and invite you to contact us today regarding new franchise opportunities and readily available territories.
Investment Summary
Snap Fitness has a flexible investment model allowing you to choose between three different grades across the UK. The gradings are unique to the territory you are purchasing and are decided upon after careful review of the demographics and competition in your local area, with total investment from £354,000.
We understand that different regions across the country have different requirements and as such apply a more flexible and less cookie-cutter approach to designing and fitting out our clubs. This helps create unique and memorable fitness experiences in all areas that members will be wowed by.
Given Snap Fitness's proven business model, we can provide financial assistance to qualified applicants, reducing the upfront capital investment even further. This could see up to 70%* of the estimated investment amount funded.
*Loans are based on the individual applications and subject to the terms and conditions of the lender.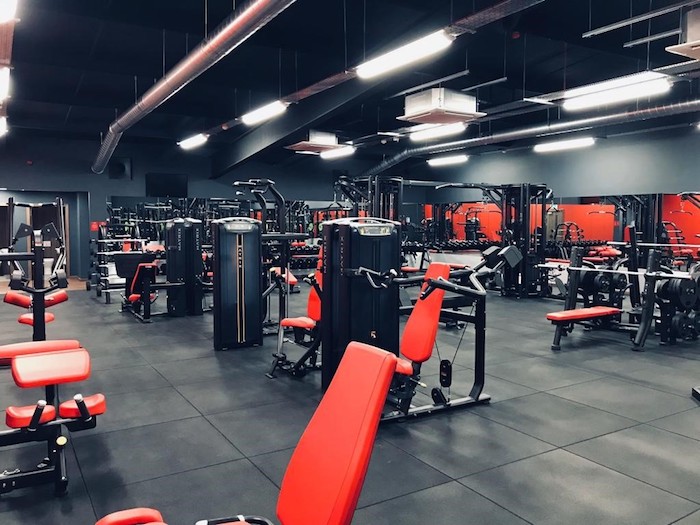 What Makes us different
Snap Fitness is a well-known fitness brand in the communities we operate in. We achieve this through careful design of our spaces which are designed to be inclusive, open plan and encourage participation and engagement amongst members and staff.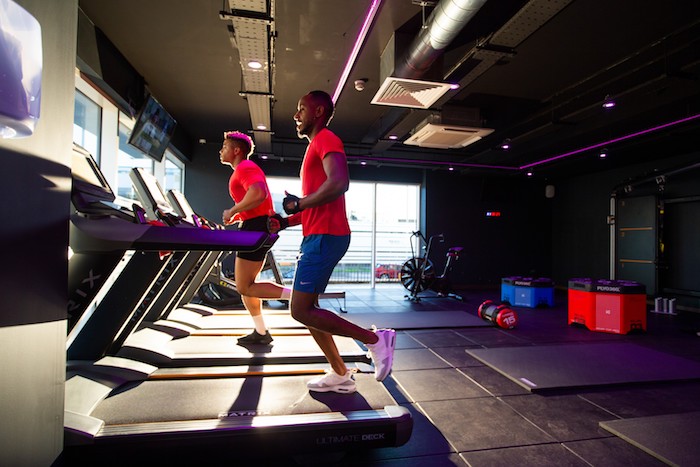 Whilst maintaining tight cost controls, we ensure the specifications of all clubs are high and have that premium feel – a 'wow' factor is built into every club. Premium finishings such as vanity stations with GHD products, stretch areas with stability bars, and social spaces are staples of our brand. These all combine to add high value perception to our low membership price.
With the rise of the low-cost fitness sector in the UK, Snap Fitness separates itself from budget competitors by offering a premium, high quality fitness experience – all for a fixed monthly price with rolling month to month contracts. Monthly membership fees include free boutique style classes for all members (live, virtual and functional), reciprocal access to over 2000 clubs worldwide, state-of-the-art equipment, and access to leading fitness technology including Myzone, MyFit & Fitness on Demand.
Support
Property and Build
From the moment you join us as a franchisee, our highly experienced head office support staff will work with you through every step of the process to ensure your new club has the very best possible chance of success.
Locating and securing the right site for your club is crucial. Our dedicated in-house property team use a leading Geographical Information System (GIS) to analyse all new locations and their unique characteristics to ensure that each area has the potential customers available for a sustainable Snap Fitness business before committing.
Our property team will also assist with the all-important site search, selection and negotiation – ensuring the very best site is secured for you with the right commercial terms.
Industry Leading Training
A fundamental part of your onboarding is to attend our New Club Essentials Training (NCET), held at our Snap Fitness Corporate Headquarters. Open to both Franchisees and club staff, this is a highly recommended and beneficial step which includes extensive pre-sales and recruitment training, operations best practice, sales and retention, and marketing your new club.
Our support doesn't end when your club opens – you will have access to our dedicated team at Snap HQ, who will assist you with any questions throughout your franchise journey and provide ongoing support including learning and development opportunities, monthly marketing support, and member and prospect demographic reporting.
Take the next step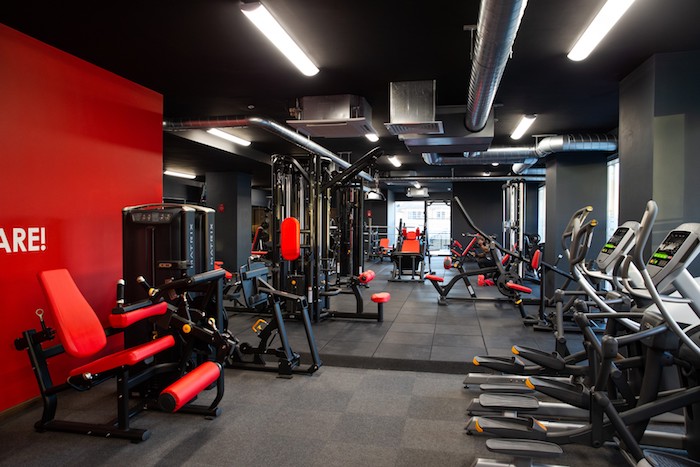 1 in 7 people in the UK now have a gym membership, so now has never been a better time to join the fitness industry. We are currently looking for motivated individuals passionate about promoting health and fitness to the UK population.
To request an introductory call from one of our team members along with a copy of our 2019 prospectus, complete the form below.
We look forward to speaking with you soon.
Testimonials
"I looked at a number of different franchises, I really liked the concept of Snap Fitness including the fact that there are a number of locations available worldwide for members to use, along with Snap's philosophy, the look of the clubs and the 24/7 opening hours. I'm an accountant and I have ...
"I chose Snap Fitness as I love the brand, and it's a proven model. I also love the colour scheme and the marketing plan driven from HQ. I think Snap Fitness makes a great investment for someone who has the ambition to grow and is not afraid of hard work."Naresh Hirani, Snap Fitness Franchisee
"Our MSG Group joined Snap Fitness in its infancy in the UK. We saw an opportunity for the fitness brand to grow and were excited about the passion we met from the executive team at Snap Fitness."The support we receive is exceptionally accommodating and forward-thinking. We've received great hands-o...
Videos
Learn more about the Snap Fitness franchise opportunity with this 60 second tour.