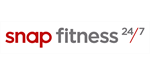 Snap Fitness - Gym Franchise
Snap Fitness is a premium feel, high value fitness club, with industry leading strength, group fitness and functional training areas.
Watch Video
Territory Information
Location:

North West London
Franchise Fee:

£30,000
Total Investment:

£600K
Other Areas Available

All areas throughout the UK.
Profile

Snap Fitness launched in 2003 and set a new benchmark for innovation in the fitness and franchising markets.
Since then, we have continuously evolved to maintain our leading brand position, delivering top-tier support for both franchisees and members across our 1,000+ gyms in 20+ countries.
As the fitness industry grows, our mission is to continue to be known as the most inclusive fitness experience, which appeals to a broad market and delivers a profitable franchise business model.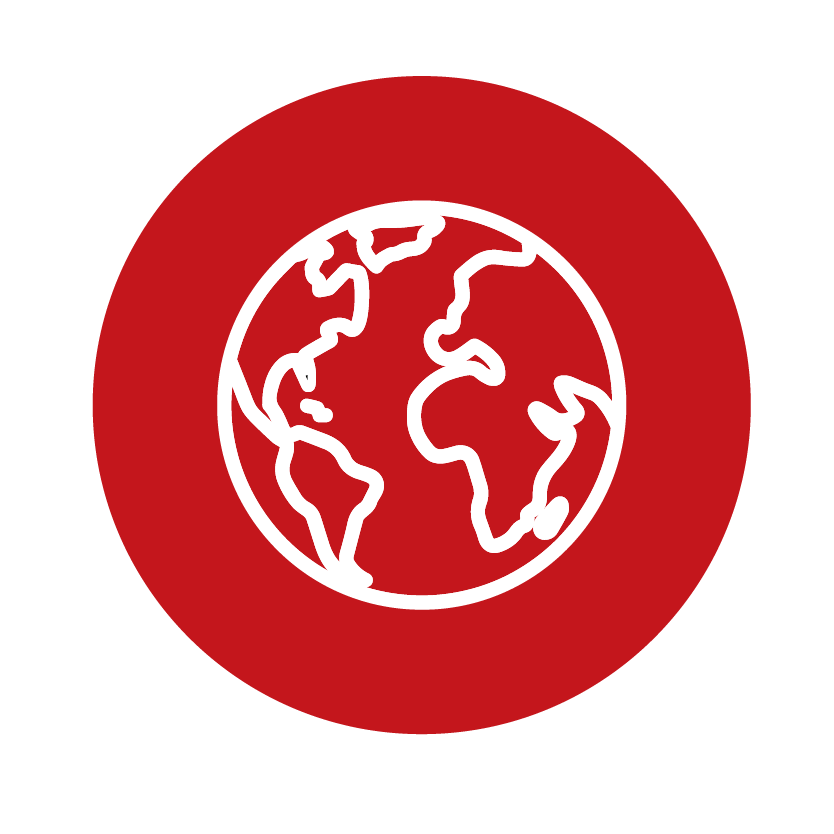 INNOVATIVE GLOBAL BRAND
We provide an inclusive gym experience, leveraging technology and key partnerships to provide a premium gym experience at an affordable cost which appeals to a broad audience.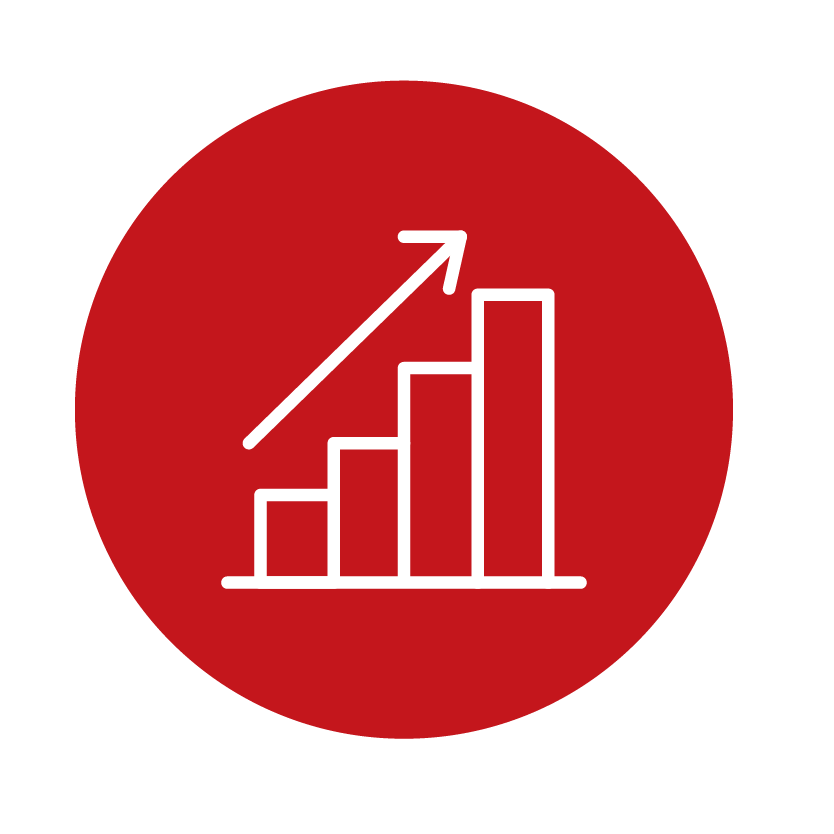 GROWING MEMBERSHIP BASE
Whilst it's reported that there was a 4.7% decline in members from 2019 to 2022, we saw +12% growth across sites open in 2020 by the end of 2022.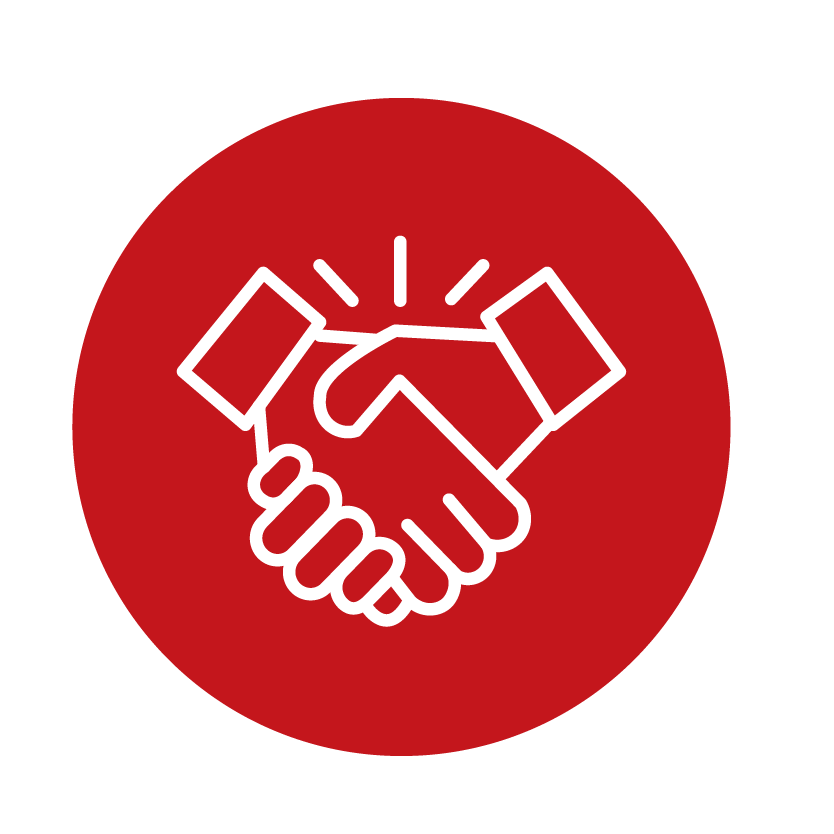 WORLD CLASS SUPPORT
Our team provide you with the playbook to make opening your own gym simple. We will help with planning and securing finance, sourcing property, recruiting, and training, pre-sales and launch, as well as ongoing support at every step of the way.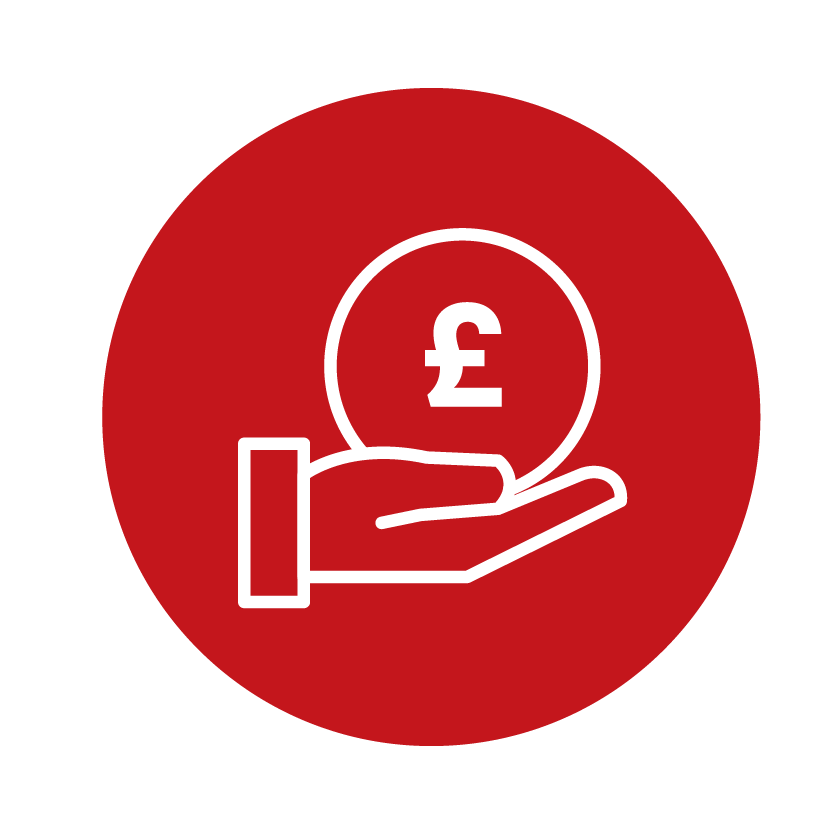 PROVEN ROI
Our franchisees typically see a return on their investment within 2-3 years, enabling them to become multi-location owners at pace to build a secure investment portfolio.
Full support structure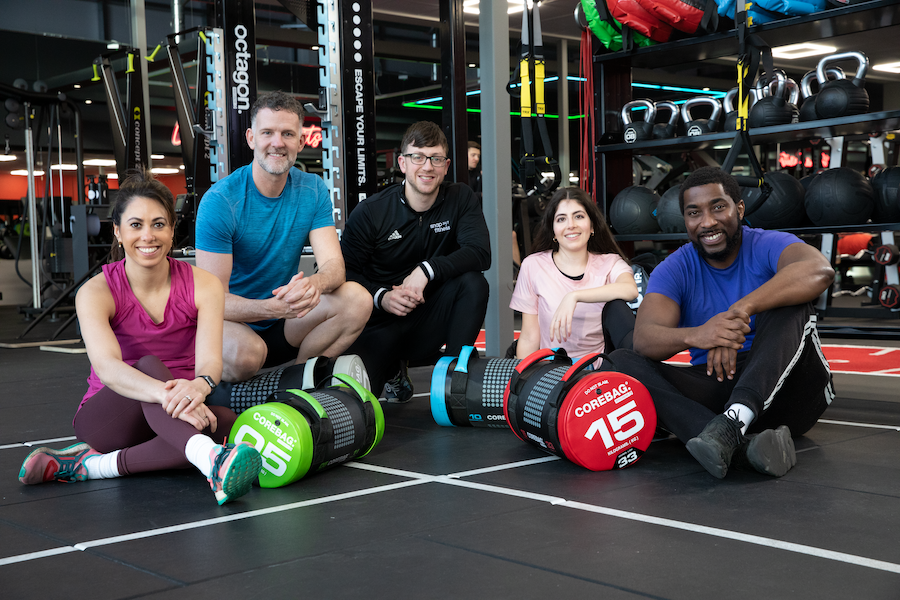 Working with the right partners in the right way is central to our approach to continue developing the Snap Fitness brand.
Whether you're looking to be an Owner Investor or an Owner Manager we have a robust support system in place from the very start.
What we provide
Planning and finance: Access to funding opportunities through partnerships with leading lenders
Property: In-house property experts to help you find and develop the right sites.
Recruitment and training: Access to the best candidates available through our recruitment partners. Comprehensive training for you and your team.
Pre-Sale and launch: Marketing support and continued coaching help keep you on the front foot.
Personal contact: Your franchisee business manager will ensure you have the insights and support to run your business effectively.
Ongoing growth: Continuous support with operations, coaching and marketing. You can start as a multi-club owner – or we'll help you work towards this in 2-3 years.
Member analytics: Innovative back-end technology with insight into member behaviour and needs.
Our franchisees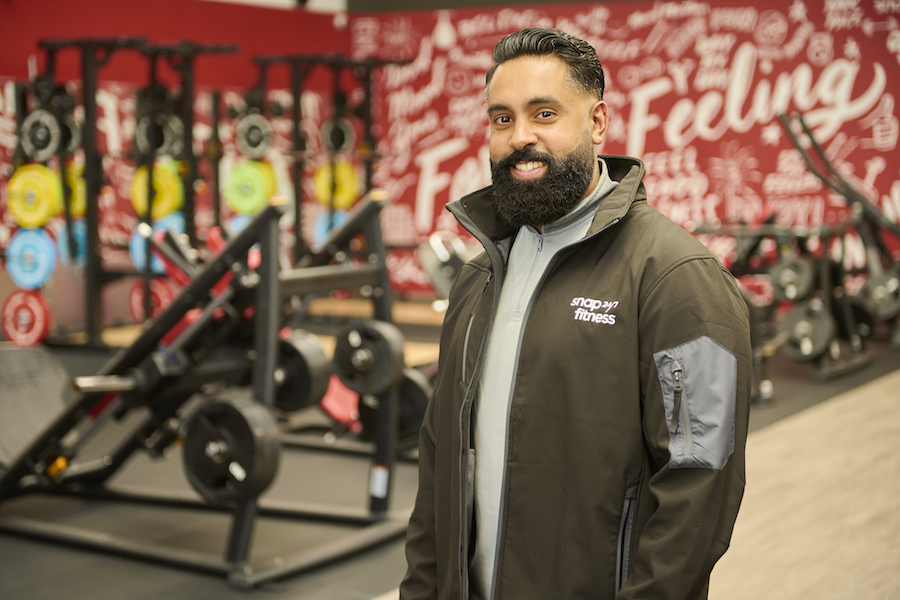 The Snap Fitness estate will reach the 100-club open milestone before the end of 2023. We have a strong property pipeline and are seeking ambitious, service-orientated franchisees who share our mission and who want to be part of the growing global health and wellness market.
These partners will be forward thinkers who appreciate the commercial opportunity that results from helping people discover a lasting passion for an active lifestyle.
We offer a relatively low up-front investment, the opportunity for a fast ROI – in just 2-3 years – and a clear path to long term, sustainable growth. Our dedicated London-based team of experts will support you every step of the way – from sourcing your properties – through to opening and running a successful fitness business.