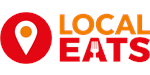 Local Eats - Food Ordering Application Franchise
Local Eats provides the opportunity to run your own food ordering business.
Finance requirements

Minimum Investment:

£6,000

Areas Available

UK
Profile

You can run your very own local online food ordering company for just £6,000!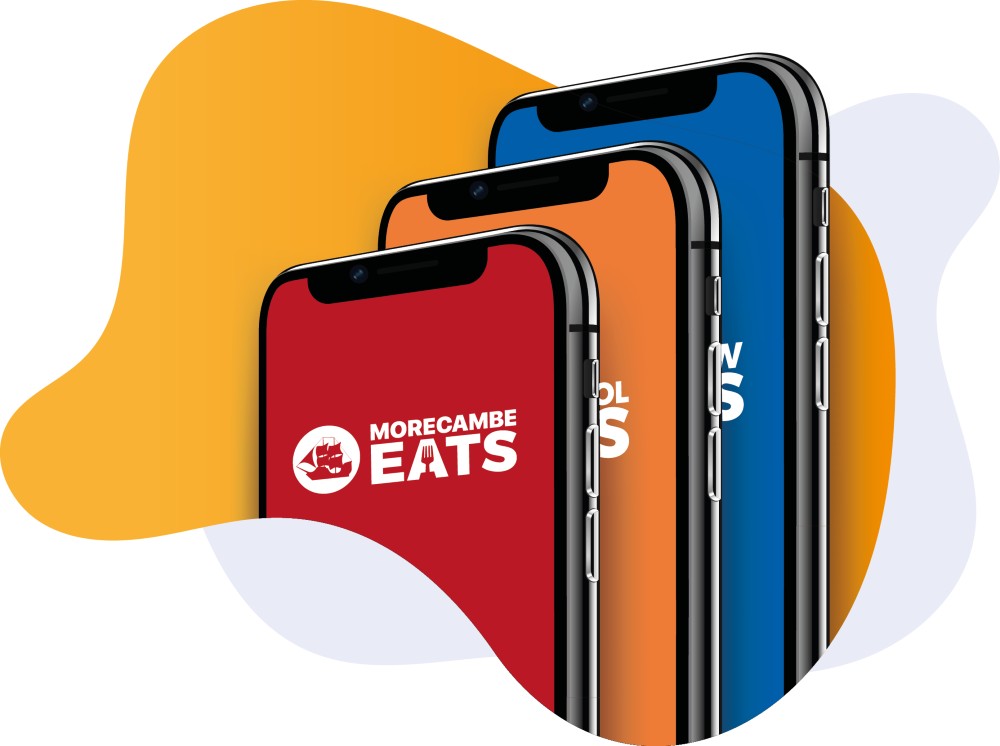 Launched in Cumbria, 2018, the online food ordering business Local Eats has rapidly grown into a number of successful franchises across the North-West, including a number of major cities and towns. Local Eats has been increasing their market-share literally week on week through continuous technological investment and refinement of their business strategy.
Through the vast expansion of its support team in 2020, Local Eats can now re-open franchise applications to UK entrepreneurs with some outstanding opportunities already identified – particularly in the south of England.
Due to their high level of licensee support, Local Eats do not offer unlimited licences to unlimited applicants. If joining us and earning up to £70,000 in your first year interests you, we advise you to register your interest quickly!
Why Choose Local Eats
Local Eats provides the opportunity to run your own food ordering business from an investment of just £6,000.
Local Eats uses a proven business model – we've been there and done it. We have multiple Local Eats licensees earning in excess of £70,000 in just their first year – and that's in order-commission alone!
As part of your licensee package, you are provided with everything you need to be up and running within ten days:
Your custom-branded apps (both IOS and Android).
Your market-leading, fully branded website.
Your own management system that is at the cutting edge.
Your own support team.
Your own admin team.
All contracts between you and your restaurants.
Direct access to the Local Eats marketing resources that have proven themselves to be hugely successful.
You then simply sign up local restaurants and use recommended fees that undercut Just Eat by 50%. It's really that easy to grab yourself a slice of this fast-growing pie!
Here is the good bit: Local Eats franchisees' earnings are unlimited! The more orders each of your restaurants receive, the more you earn. Our current licensees process 20,000+ orders within their first three months and make £8,000+ per month using the unique Local Eats model. Some licensees even surpass these figures within 18 months.
"As someone who had never marketed online or been a salesman before I was nervous I wouldn't have the skillset to make a success of the business but the technology and model sells itself. We beat all the market leaders on price and technology so signing takeaways and restaurants is easy and locals love getting behind a local business that gives back to their area. The support Local Eats have given me with the marketing has been invaluable too, having ran their own area they know what works on Social Media and have tried and tested marketing techniques and resources that I was able to adapt and use to drive my sales."
- Local Eats Owner Oliver
What Do We Do?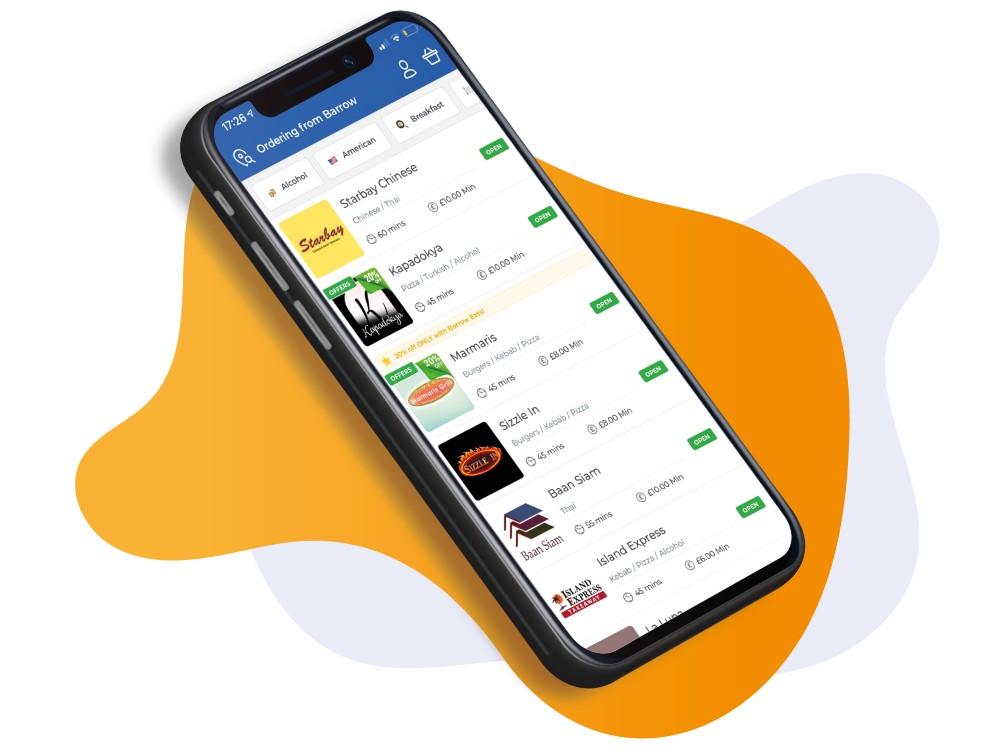 The process is simple. You get in touch, and we go through the necessary steps to see if this is for you. Then we help you set up your Local Eats franchise in your territory. You're then set to reach out to restaurants and other eateries and see if they want to work with you. Many most definitely will!
Marketing is essential, but you're already at an advantage in terms of being with a recognised national brand like Local Eats and the fact that you can undercut much of the competition with our fantastic business rates.
Local Eats provides everything you need for the set-up of your own business where you are the boss. You work for yourself but are never left by yourself as you have our business model and ongoing support from day one.
You will add local restaurants and takeaways to your platform and so start earning. You won't need to worry about baffling legal documents, as we provide fully branded contracts and waivers, providing you with total coverage.
Our marketing tools and support allow your customer base to grow and grow! You can focus your efforts on getting customers. More customers = more orders. More orders = more profits.
"I spent a lot of time thinking about what could have gone wrong before I took a Local Eats licence but once I committed, I quickly found out why the model has been so successful in numerous areas. The apps work perfectly, the website works perfectly, we undercut the market-leaders on commission and the customers love the fact we invest back into the local area. In terms of workload, as Local Eats run my admin and support as part of my licence I'm free to concentrate on marketing and onboarding takeaways which has been a doddle due to the licensee network and the support that provides. What could be more valuable than a bank of tried and tested marketing resources just ready to go?"
- Local Eats Owner Benson
Key Benefits
Proven business model.
Recognised national brand that is growing week by week.
Full technology for you to run a local online food delivery company. Your own website and apps.
Complete training and support, including admin.
Full marketing support.
In a post-COVID-19 world, food deliveries are a ripe market that is continuing to grow. We would not be seeking to expand if this weren't the case. Freedom to find and make your personal work-life balance.
"We knew Local Eats had next-generation technology, we believed totally in the concept and we knew the pricing they advised undercut market leaders, but the question was could we attract the custom?
Nearly three years down the line it seems ridiculous we ever doubted it. Takeaways quickly ditched national chains due to our lower commission levels. This gave us so many exclusive offerings and this meant customers transitioned over to us too, customers love to support local businesses, keep money in their local area and take advantage of the discounts and promotions that takeaways can afford to run due to the savings they can make.
We're now the market-leaders in our area processing over 500,000 orders each year."
- Local Eats Owners Scott & Sam
Financial Requirements
Minimum Investment: £6,000.
Expected revenue after two years: £150,000.