Japes - Pizza Franchise
Chicago-style deep dish pizza franchise providing industry-leading returns to its franchise partners
Finance requirements

Franchise Fee:

£17,500

Liquid Capital:

£80,000

Areas Available

UK
Profile
Join the £3.2 billion UK pizza market
WHY FRANCHISE WITH JAPES?
Franchising brings with it the best of running your own business but starting with:
A business model that's been tried and tested
The Japes brand that's recognised and respected
A customer base demanding what you have to offer: Japes's Chicago-style deep-dish pizza!
The UK pizza market alone is valued at £3.2 billion, making this a fantastic opportunity to start a new chapter in your life.
Our streamlined production minimises training and allows your staff to work in the kitchens without needing specialised pizza chef training. Combine this with Japes's high margins on our products and our moderately costed high-quality restaurants, and you can expect to enjoy strong profits early on.
We provide ongoing support and a nurturing ethos; we want your workplace to be enjoyable, relaxed and somewhere that values staff input.
You'll work for yourself but never be alone, as you will have access to the Japes team and our operational know-how.
Pizza has a wide demographic appeal, and our unique Chicago-style USP means you'll stand out in a crowded and competitive market.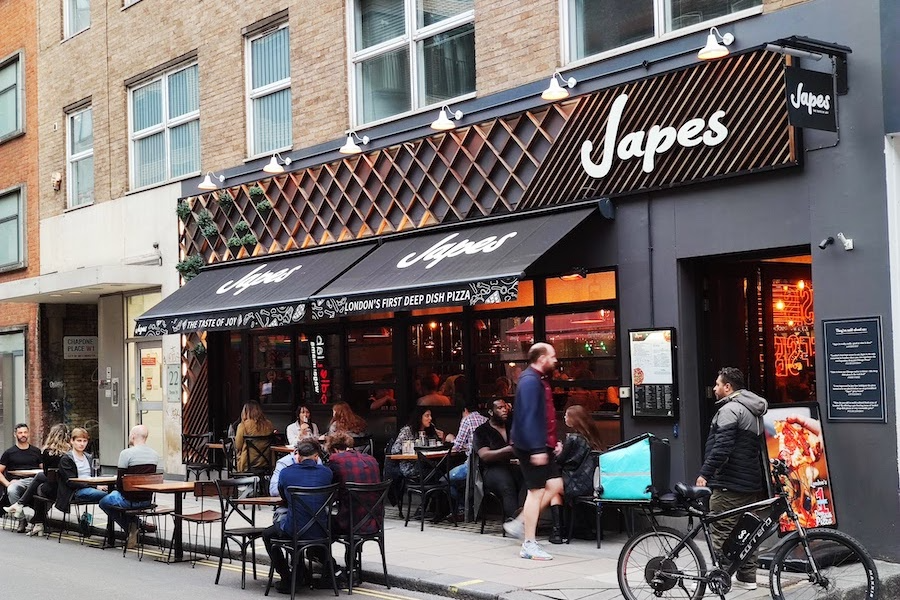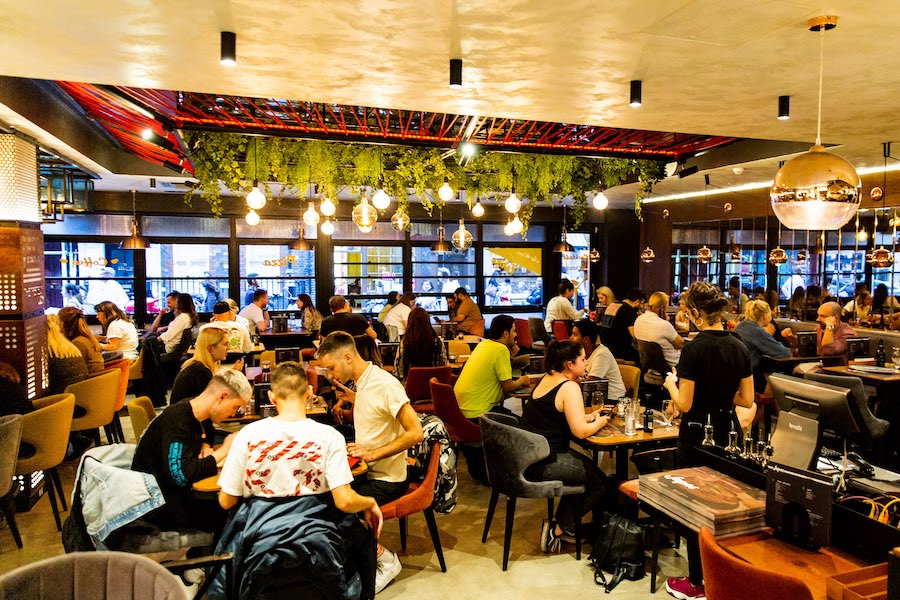 HOW DOES JAPES STAND OUT?
We have researched our key offering thoroughly, and all of the ingredients for Japes's deep-dish pizza are tested and approved by the team. Innovative or classic, the result is always delicious!
Through our brand, we have built an amazingly loyal fanbase with an expanding social media presence, returning customers, and a reputation for excellence.
Rave reviews from some of London's premier food and beverage media speak to the incredible quality of our brand. We are ready to take Japes beyond London to the national market through franchisees such as you.
Japes has developed a premier franchise package featuring comprehensive training, operational support, and marketing experience. This ensures you have all the support needed for a smooth opening and continuous success.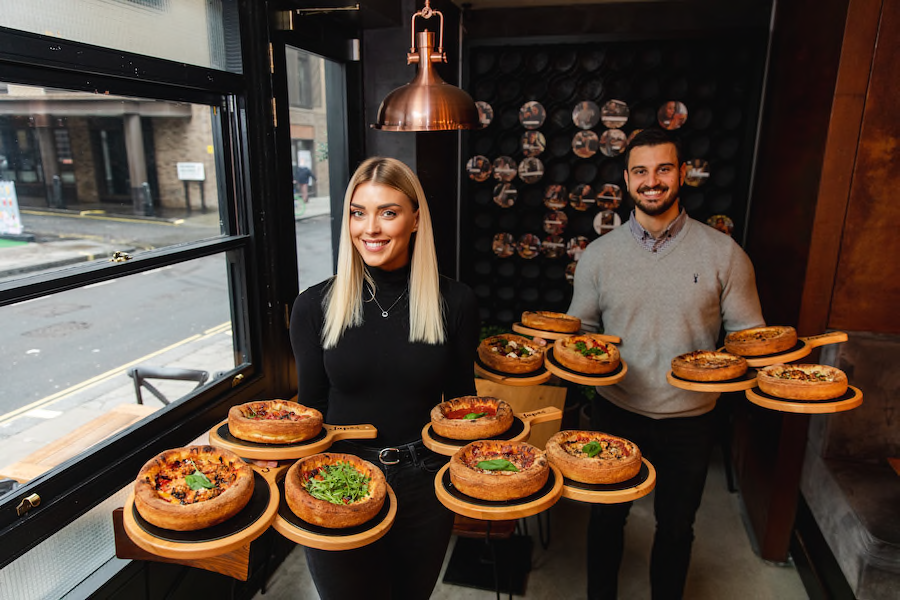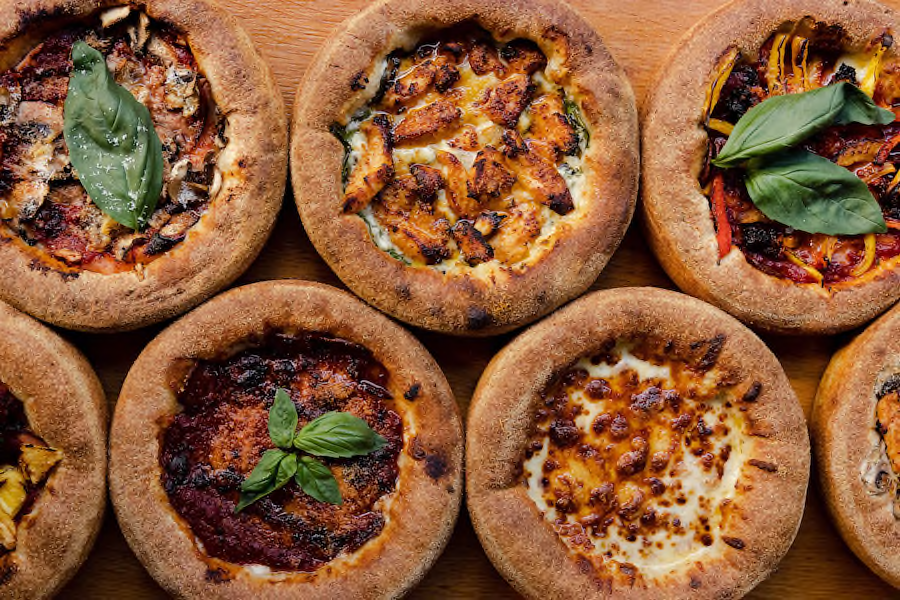 WHAT DOES JAPES DO?
Japes specialises in Chicago-style deep-dish pizza made with 100% natural ingredients and proprietary recipes for dough and sauces. The whole team has an opportunity for input, and the entire menu is tasted and voted on.
The product is different enough to stand out against other pizza brands, a popular market always in demand.
Japes is a place to relax and enjoy good pizza and company; the brand always promotes positive vibes for both staff and customers.
SUPPORT FROM JAPES
Assistance with site selection and approval and access to design partners.
Comprehensive franchise training includes ongoing excellence coaching, knowledge of operational systems, and opening support.
Centralised marketing provides brand consistency, improves social media presence, and advertises new product development.
Kitchen operations training and access to Japes's proprietary recipes.
Access to funding options, property contact and expertise in location analysis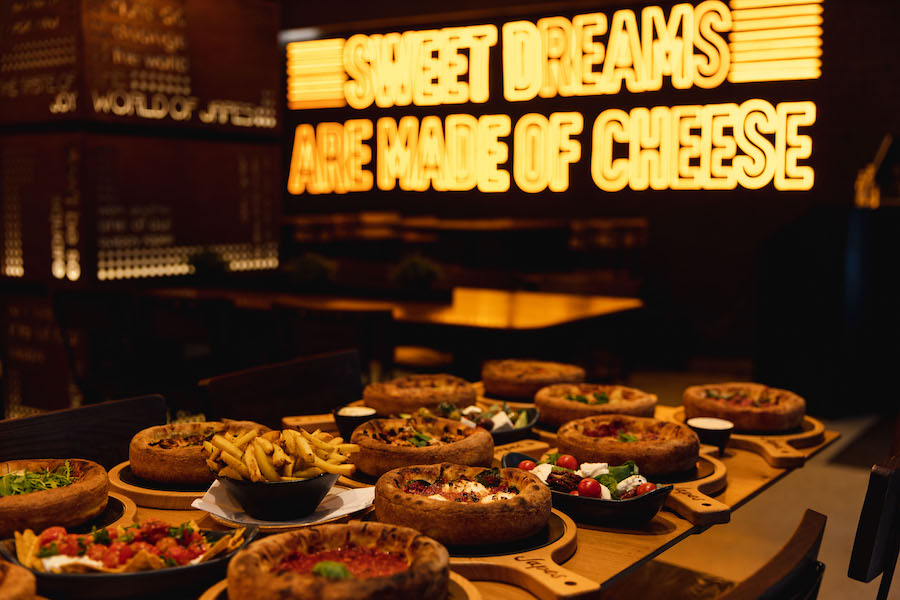 FRANCHISEE REQUIREMENTS
We are seeking experienced, self-motivated franchisees for our brand on its journey to becoming a global sensation.
A dedication to great customer service and building a successful team is paramount, and the chemistry must be right between the prospective franchisee and the established team.
A love for the Japes product, as well as a positive attitude, is essential.
Japes is particularly interested in working with franchisees who have the potential to develop multiple sites and have a background in business or the world of food & beverage.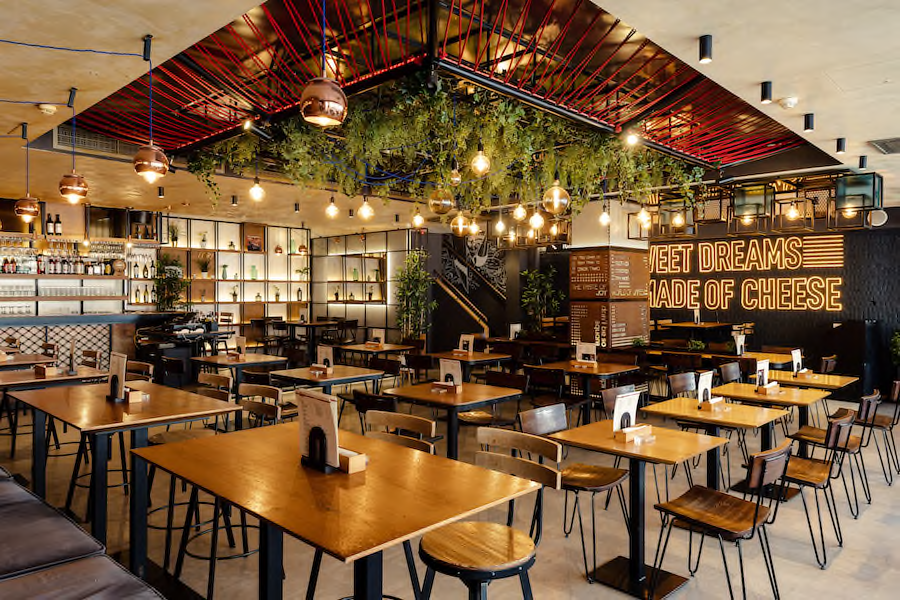 News
Japes, the Soho-based deep dish pizza concept founded by Aleksandar and Jovana Aleksic reports strong sales performance ahead of their regional roll out, which will hinge on the franchise model in partnership with food franchising specialist Seeds Consulting. Turnover at the Soho location is ...