Chrysalis Partners Franchise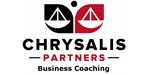 Chrysalis Partners - Coaching & Consulting Franchise
The perfect chance for the right people to take on this exciting and highly rewarding line of business that is spread across the UK.
Territory Information
Location:

London
Franchise Fee:

£39,950
Profile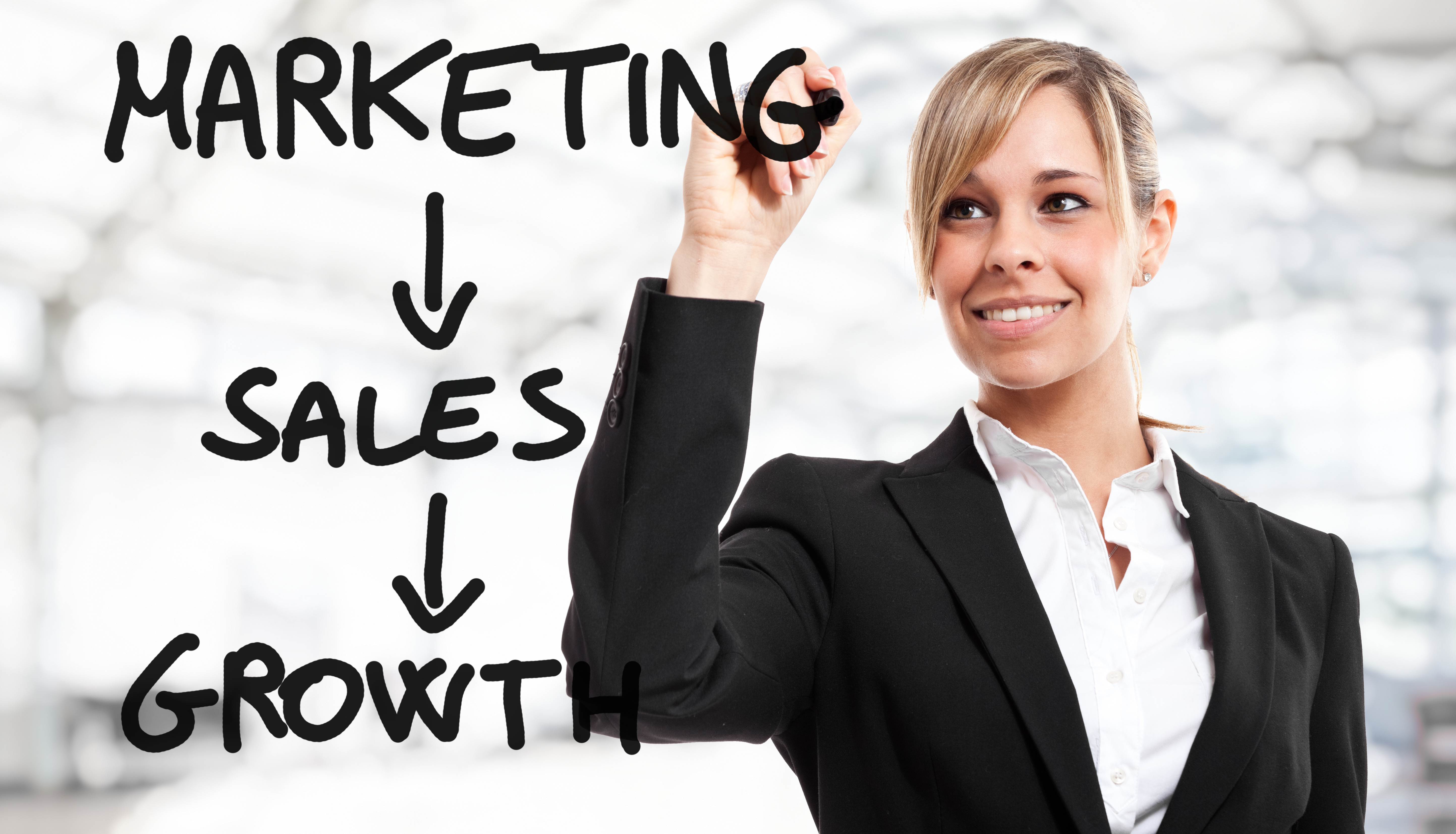 Chrysalis Partners franchises are seeking entrepreneurs to expand their network.
The perfect chance for the right people to take on this exciting and highly rewarding line of business that is spread across the UK.
ABOUT THE COMPANY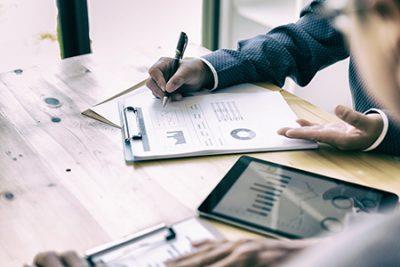 Chrysalis Partners are the fastest growing Coaching & Consulting franchise in the UK. We are now seeking motivated entrepreneurs like you to join our growing network and open a new chapter in your career.
The UK has more than five million small to medium-sized businesses, so Chrysalis Partners' demand is nothing short of vast. Most new companies, unfortunately, fail within the first few years, so the demand for a coach to steer them is greater than ever.
You won't, however, be on your own. Instead, you will be part of a growing network of business professionals who happily share their experiences and knowledge on how they use the Chrysalis Partners model and strategies to help clients achieve their full potential.
The Chrysalis model comes with a money-back guarantee on your licence fee; such is our confidence in the systems we offer!
WHY CHOOSE CHRYSALIS PARTNERS?
Chrysalis Partners are committed to your success – it is, after all, bound to our own – and we offer ongoing support to ensure you maximise your earning capability.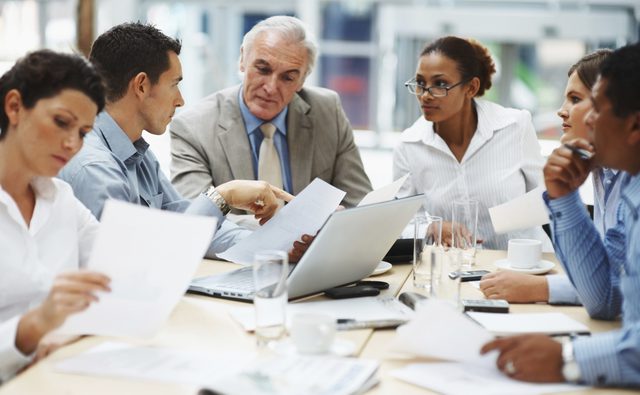 You receive initial training at a luxury facility. After that, we offer unlimited support to ensure you start earning an excellent income as soon as possible. This comes in the form of our Enhanced Support Program. You'll partner with our Chrysalis Partners' own Director of Coaching, who, with 20+ years of experience in Coaching & Consulting, will see you through at least your first three months in business. We will present you with set objectives to build up your new business week by week.
We also provide you with your own free Chrysalis website. This comes with a lead generation system to drive potential clients directly to you. We also work on your first marketing campaign targeted at qualified prospective clients to help get you started. This will give you at least 15 appointments with potential clients!
We are members of the British Franchise Association, so you can have complete confidence that we are ethically run. Chrysalis have worked closely with key partners to ensure that our franchise agreement and business model offer franchisees an excellent opportunity to become successful. You will soon be enjoying a rewarding and well-balanced lifestyle.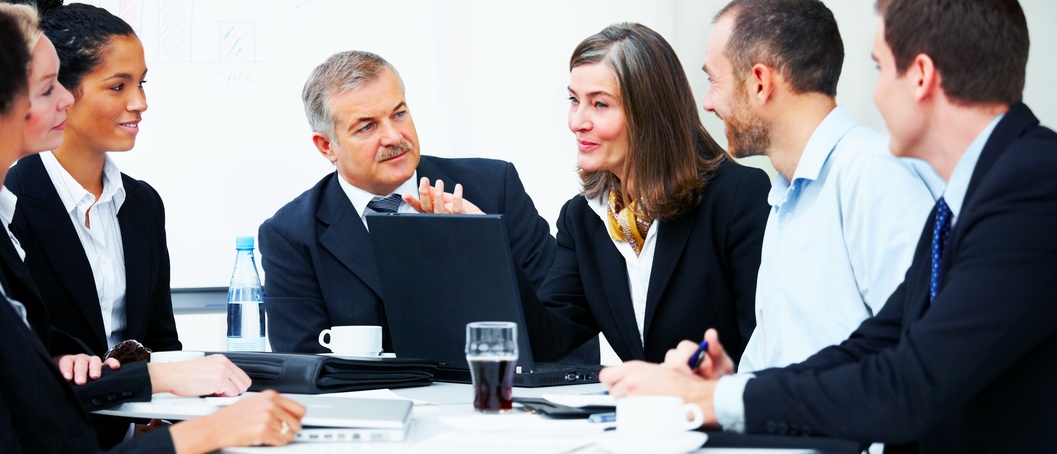 WHAT DOES CHRYSALIS PARTNERS DO?
Ours is a competitive industry, so we've developed a unique, proven approach, so we stand out to prospective clients.
Chrysalis Partners Business Coaches enjoy an upfront monthly fee payable in advance from every client, and as the franchisee, you remain in complete control over your prices. In addition to this, we charge a success fee in proportion to your client's growth – the more growth you provide, the more money you make.
BENEFITS
Excellent and early cash flow because clients pay in advance.
Three-month Enhanced Support Programme with our experienced Chrysalis Partners Business Coach.
Inclusive appointments arranged for you by Head Office to help you win your first clients.
Your own Chrysalis Partners website that comes with a lead generation system.
Money back guarantee on your licence fee.
FRANCHISEE REQUIREMENTS
We want entrepreneurs with managerial backgrounds.
Finance, operations, sales or marketing experience
Passion for helping SME's grow
Creditability, confidence and professionalism
Ambition to succeed
No prior coaching experience is required as you will receive full training. You will also gain comprehensive tools with step-by-step guides on how to help your client's business.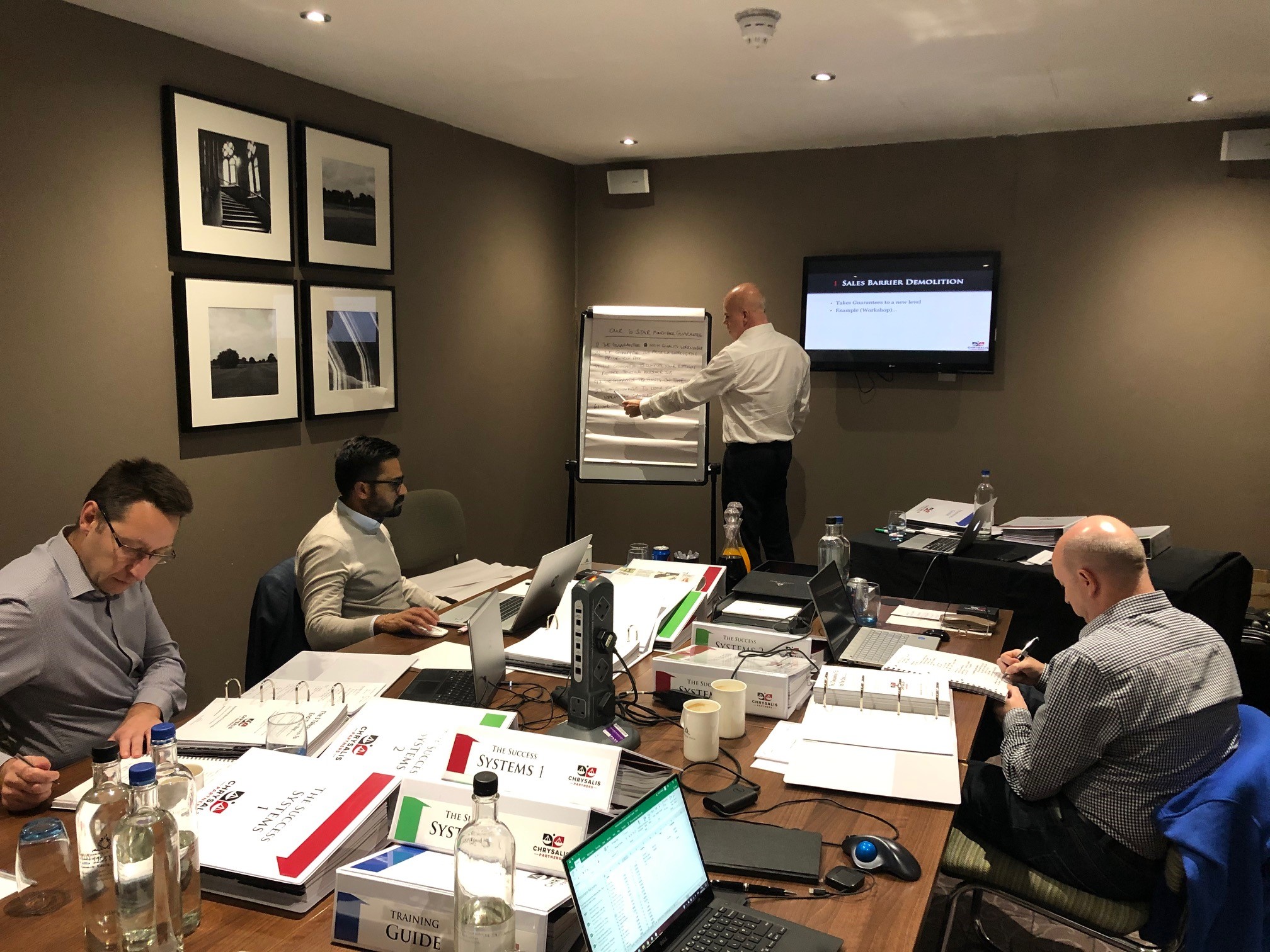 This line of work is rewarding but is not for everyone. You will need to work hard to maximise the potential of this excellent opportunity, particularly in the first year. However, if you're credible, motivated and ready for an opportunity that can earn you a net income in excess of £1,000 per day once established, this business could be for you.
You do not necessarily require all of the above points to become a successful Business Coach. If you think your experience is applicable, please get in touch for a discussion.
TESTIMONIAL
"It was evident from the first day that the training and systems used by Chrysalis Partners are World Class. The training was enjoyable and very comprehensive and gives you all the tools and systems you will ever need to become a World Class Business Coach. Within a week or so from leaving my previous role I had secured my first client, generated from the initial inclusive Head Office appointment program [sic]. More recently I closed a single deal worth £6K per month."
- Manish Kapur, franchisee from North London
"I would recommend anyone thinking of a career in consulting to use Chrysalis. Totally committed to ensuring success for the partners and the value from the training is second to none. The trainers are happy to go over all aspects as much as required until all were comfortable with the subject."
- Graham Garman, franchisee based in Surrey
FINANCIAL INFORMATION
Franchise Fee: £39,950
Minimum Investment: £15,000