There's love in the air today, so we thought we would use Valentine's Day to launch the 2019 Small Business Big Heart Awards.
If this sounds like you or someone you know, you should apply today!
The BusinessesForSale.com Small Business Big Heart Awards is now in its third year. Celebrating the many wonderful ways UK's small business community helps individuals and charitable causes, these awards focus on those that might otherwise be overlooked.
Here at BusinessesForSale.com we all enjoy receiving the entries – but choosing the winner is never easy. Rufus Bazley, Marketing Director says...
"The Small Business Big Heart Award is one of my personal annual highlights. The applications are always incredibly inspiring so choosing an overall winner is tough."
Last year's Gold Prize winner, Edinburgh's Kilted Lobster Restaurant, was selected for delivering gourmet dining experiences to the homeless and families in need. On top of that, they also helped those without access to education, train and find work.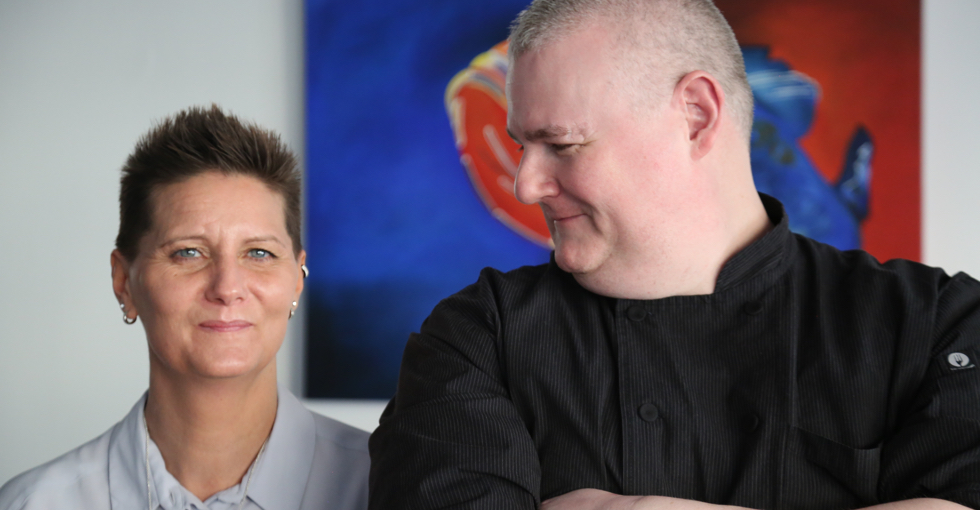 Other special commendation Small Business Big Heart winners have come from Kent, Moray, Dorset, Greater Manchester, Aberdeenshire, The Midlands, Norfolk, Greater London and Cheshire, so it's anyone's guess where the 2020 prize winners will come from.
Collectively, commendation award winners have taken pensioners shopping, created sports teams for transplant survivors, supported pet care and animal rescue, introduced Santa to needy children, given haircuts to the homeless, designed housing for the elderly and much, much more.
Entries are FREE, quick and easy and, with a deadline of 17 May, there's plenty of time to enter your own business or nominate one you consider worthy of the £1,000 prize.