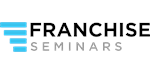 Franchise Seminars - Franchise Educational Videos
Franchise Seminars are series of Educational Training Videos for people who want to know the basics about franchising.
Finance requirements

Areas Available
Profile
Finding the right franchise
There are hundreds of franchise brands to choose from in the UK, in almost every sector you can think of. With investment levels that vary from under £10k to well over half a million pounds, it's easy to become overwhelmed and feel unsure quite where to start.
That's why we've designed the Franchise-Seminars Video Programme.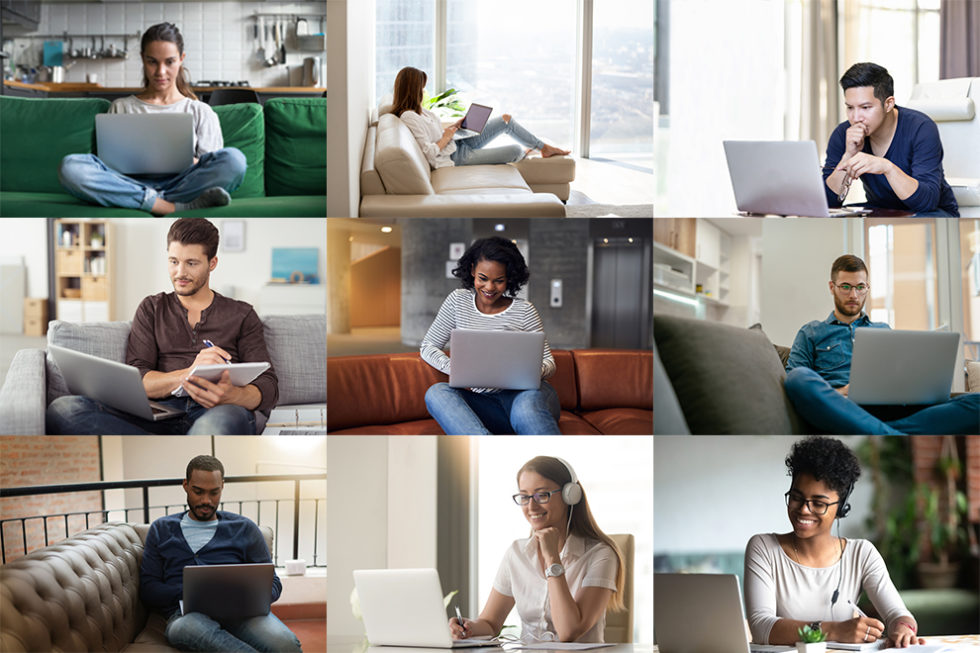 Joining the programme is simple and cost-effective. For a one-off payment of just £50 you receive unlimited access to all of our franchise-seminar videos.
There's no subscription and no follow-up charges – it's that simple.
THESE IN-DEPTH VIDEOS WILL TAKE YOU, STEP-BY-STEP, THROUGH YOUR OWN PERSONAL FRANCHISE JOURNEY.
The Programme
Each easy-to-digest video looks at the essential elements of the franchise industry and the franchise recruitment process. From your perspective as the potential investor, as well as that of the franchisor.
It's important that you understand what both parties stand to gain from the relationship as well and knowing the types of attributes that franchisors are going to be looking for in their potential franchisees. That's you!
Fill out the form below to learn how you can access this programme.