Transworld Business Advisors Franchise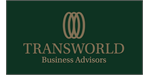 Transworld Business Advisors - Business Brokerage, Franchise Consulting & Franchise Development Franchise
When you invest in your own Transworld Business Advisors franchise, you join an elite network of global specialists.
Finance requirements

Total Investment:

from £30,000

Minimum Investment:

£30,000

Areas Available

Opportunities available throughout the UK & Ireland.
Profile
Starting your own busines shouldn't mean starting again!
Transworld Business Advisors is a business brokerage franchise combing your skills with our 40+ years of experience. You are enabled to build a professional and rewarding business.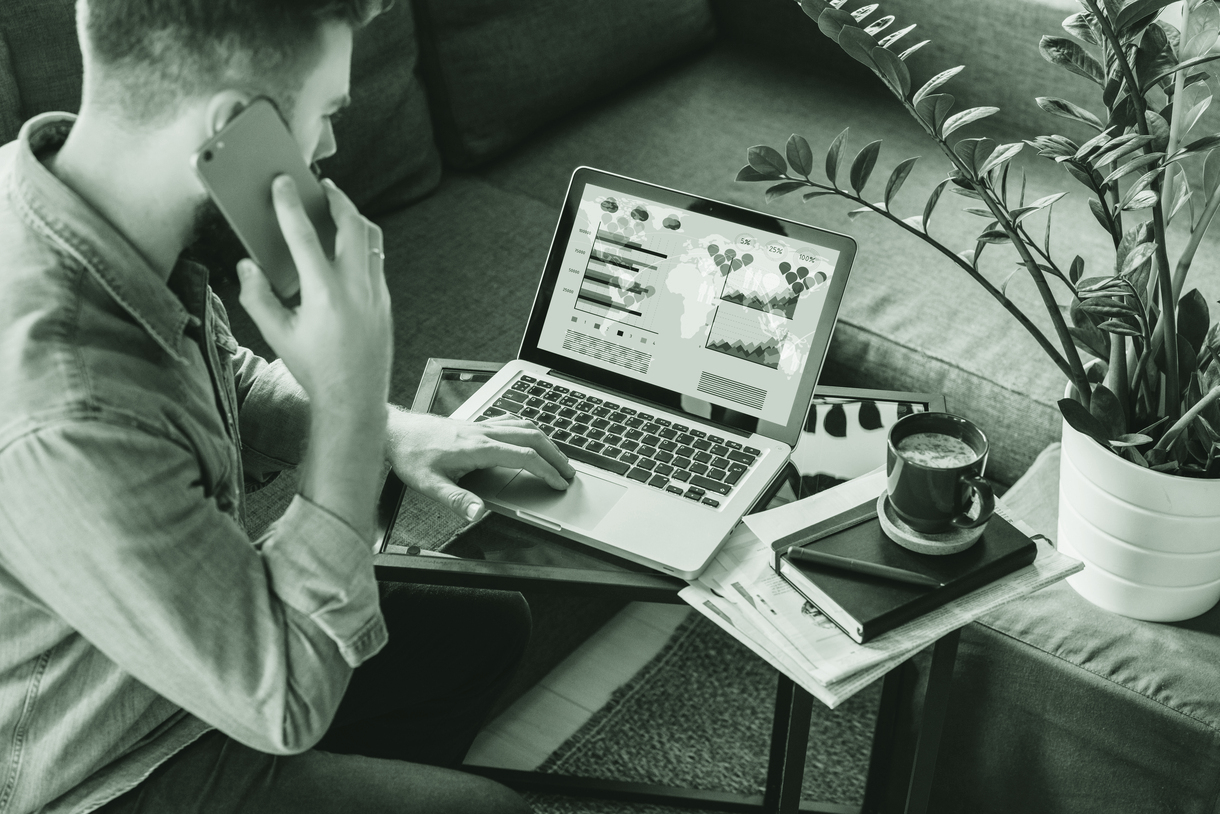 When you've invested time and energy in your career, you don't want to have to start again from the bottom. Which is why we are offering you a way to combine your experiences with our proven model for success.
As a Transworld Business Advisors franchise partner, you have an opportunity to join a growing global network of businesswomen and men like yourself. All were ready to build their own successful business, and a rewarding future for themselves. Not for someone else.
Like our other 250+ franchise partners, you and – as you grow – your team of brokers, will support business owners with their exit strategies. By connecting them to the right buyer, and securing the right price for the business, you will help to enable both parties to achieve their career goals.
Build on your past career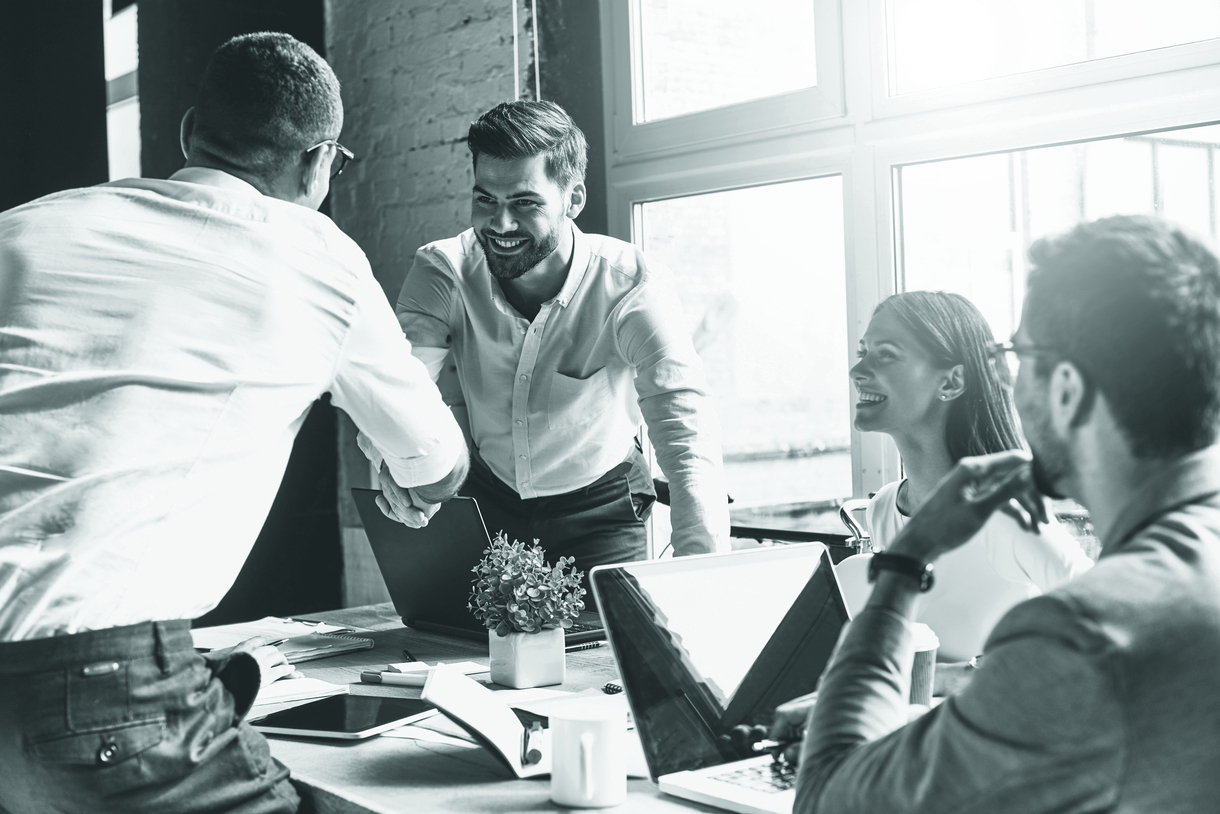 Investing in a Transworld Business Advisors franchise means building on your success, not leaving it behind. With our world-class training programme, ongoing support, and the backing of our global brand, you'll receive valuable insight from experts within the network, to set yourself apart from the competition.
If you have strong deal-making skills, and an ability to network efficiently to build a portfolio of potential sellers and buyers, you can quickly become an effective Transworld Business Advisor; even making your investment back from your first deal.
Stop working to somebody else's plan. It's time you thought about yourself, and your own future.
There are business advisors.
Then there are Transworld Business Advisors.
How much is the investment:
What do I receive for my investment?
Starting out in a new business can take time to build. To help you, as well as access to the renowned Transworld Business Advisors brand, with our reputation for success, we will provide you will full training, access to our proven methodology, systems and processes. To help you make the best of your new Transworld office, the Franchise Support team are on-hand to support you, from opening to closing your first deal – and through every stage as you grow.
Your Transworld investment, a glance: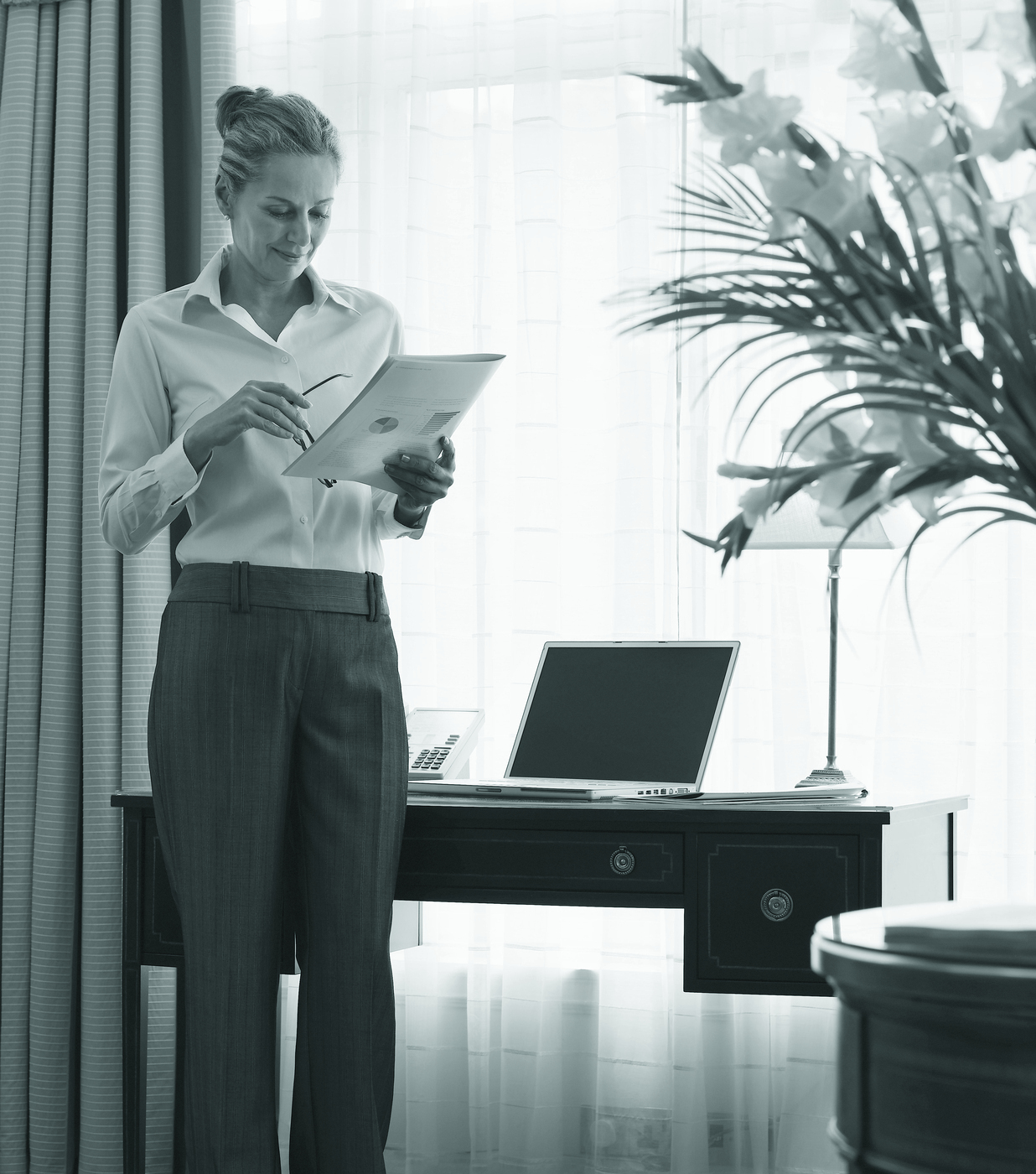 Low start-up investment
High profit potential
Potential to scale quickly at a low cost
Low monthly overheads, with no business premises required
Lead generation & co-brokering opportunities
Comprehensive training, in West Palm beach, Florida, USA, based on over 40 years' success
Launch training in London
Six-month start-up marketing package
Ongoing operational support of peers and experienced business advisors
The backing of a trusted and respected brand
Access to our unique and highly-protected proprietary CRM systems
Access to systems and software designed to empower your business growth
Guidance on registering with relevant authorities, such as The Property Ombudsman, and HMRC
And much more