ServiceMaster Clean Commercial Franchise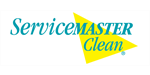 ServiceMaster Clean Commercial - Commercial Services Franchise
ServiceMaster Clean Commercial is a great money-making opportunity in the commercial services sector.
Finance requirements

Franchise Fee:

£22,000 + VAT

Minimum Investment:

£6,600

Areas Available

UK
Profile
Profitable & Established ServiceMaster Clean Commercial franchises available throughout the UK
ServiceMaster Clean Commercial franchises are now available in the UK. Find out everything you need to know, including the cost to start this franchise in minutes here!
ABOUT THE COMPANY
ServiceMaster Clean Commercial is a great money-making opportunity in the commercial services sector. Starting as an owner-operated business, a ServiceMaster Clean Commercial franchise can be scaled up into a multi-van/multi-technician enterprise to push your profit margins ever higher.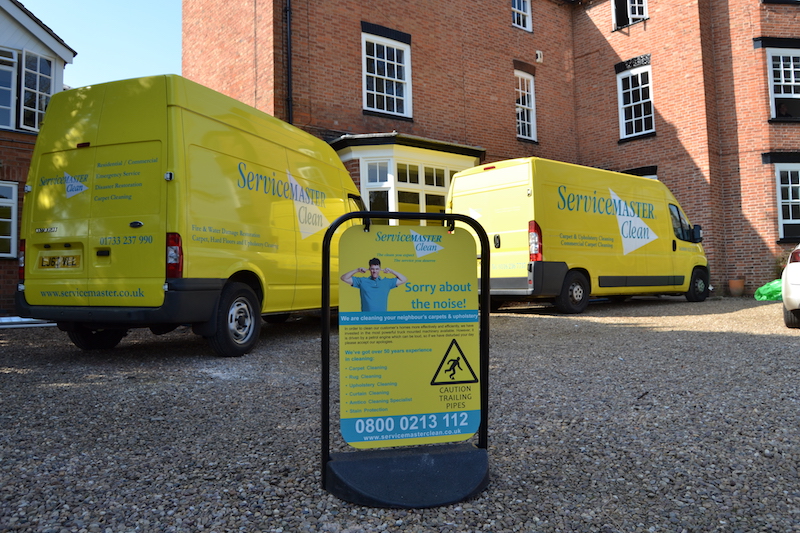 All commercial properties in all sectors have, unsurprisingly, carpets and/or hard floors. Both floor-covering types are susceptible to dirt and bacteria build-up due to the continual traffic in high footfall areas.
Dirty upholstery, carpets or hard floors never go down well. Through building up those vital relationships with business owners, maintenance managers and caretakers, you can ensure that their premises maintain an excellent standard and give that all-important great first impression!
Your clients might initially use your services for a one-off assignment, before committing to a regular maintenance programme, securing you a sustainable recurring income.
You will build relationships with your clients and undertake the professional service yourself. By following our proven model, and with hard work and determination, the franchise can be your chance to run your own business and create a brand new, successful career.
WHY CHOOSE SERVICEMASTER CLEAN COMMERCIAL?
Our established brand, built up over 60+ years, will open doors for you to work in a multi-million-pound industry helping commercial premises keep up appearances. This is an opportunity for you to move into running a business of your own with full franchise support.
WHAT DOES SERVICEMASTER CLEAN COMMERCIAL DO?
ServiceMaster Clean came to the UK in 1959, where it first offered a carpet cleaning service. It has steadily grown and developed into several areas of commercial cleaning and restoration, making this a solid and proven franchise company to join.
BENEFITS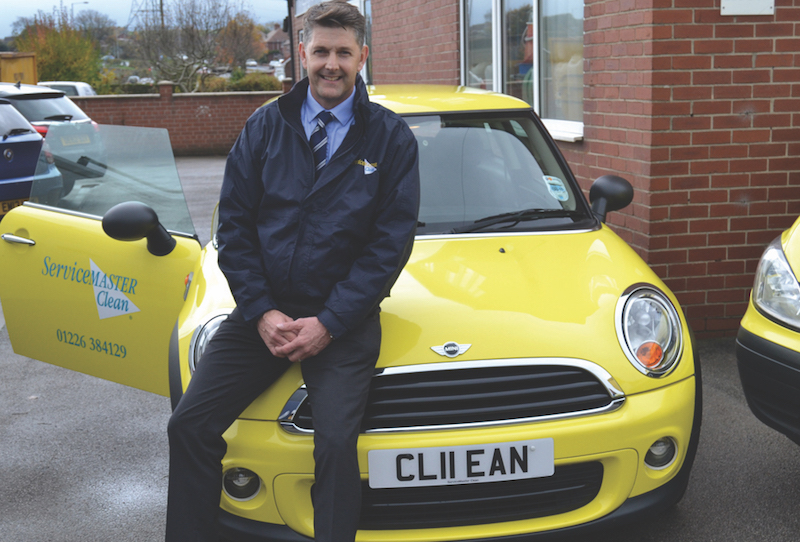 An established brand for over 60 years
Proven money-making business model
No experience needed
Full training
Unlimited support
Exclusive products & equipment
Marketing launch included as part of the starter pack
FRANCHISEE REQUIREMENTS
This franchise opportunity it suitable for an individual who is looking to get into business for themselves, but not by themselves. Experience in cleaning or in running a business is not necessary, as full training and support is provided.
If you want to make money, are driven, ambitious and follow a proven money-making model, we would like to hear from you.
FINANCIAL REQUIREMENTS
Franchise Fee £22,000 + VAT
Minimum Investment: £6,600 + VAT
Minimum Liquid Capital: N/A