Rosemary Bookkeeping Franchise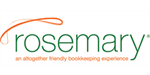 Rosemary Bookkeeping - Accountancy Franchise
The Rosemary Bookkeeping Franchise is ideal for anyone looking for a profitable and flexible business.
Territory Information
Location:

United Kingdom
Franchise Fee:

£5,511
Profile
There are over 4 million businesses in need of this service. And you can be a partner in supplying it! Our franchise, your business.
Rosemary Bookkeeping offer bookkeeping services to ALL small businesses and accountants.
As an accredited member of the bfa and having recently been acquired by well-known franchisor and fellow bfa member, ServiceMaster who have almost 60 years' experience in franchising, Rosemary Bookkeeping are a franchise opportunity to be seriously considered when looking for a franchisor to partner up with.
Did you know that by law, all businesses in the UK are required to keep records of their transactions which are later used by an accountant to file for tax and often VAT?
Our bookkeeping solution gives business owners their precious time back to focus on growing their business, rather than doing their books.
Rosemary can work with businesses in all sectors and from a sole trader to a ltd company. We can help all businesses relieve some pressure and time by offering our intelligent bookkeeping service to them.
Based on our average client value across the network, just 34 clients can generate a Rosemary business owner a turnover of £100,000.
Why Choose Rosemary Bookkeeping?
We understand that it can be difficult when choosing a franchisor to work with. You may have already chosen an industry, a trade or a solution and be looking for a franchisor for a 'best fit'. Interestingly, many of our franchisees didn't actually choose bookkeeping before their franchise journey, they chose us as a franchisor to work with.
We like to fill our prospective business owners with confidence when making this decision as ServiceMaster have been franchising for almost 60 years and have over 700 franchised units across the UK.
As a Rosemary franchisee you can benefit from the following:
No experience is necessary! Full training is provided (read more below)
Flexibility – you can work from home and choose the hours to suit you
Enjoy up to 50% profit margins and recurring income
Low set up costs
Proven money-making model – Rosemary's unique and methodical process of bookkeeping
Recognised brand and unique Rosemary territory
Support – Operations, Marketing, HR, IT…
Established franchise network for advice & support
Website, Marketing & PR launch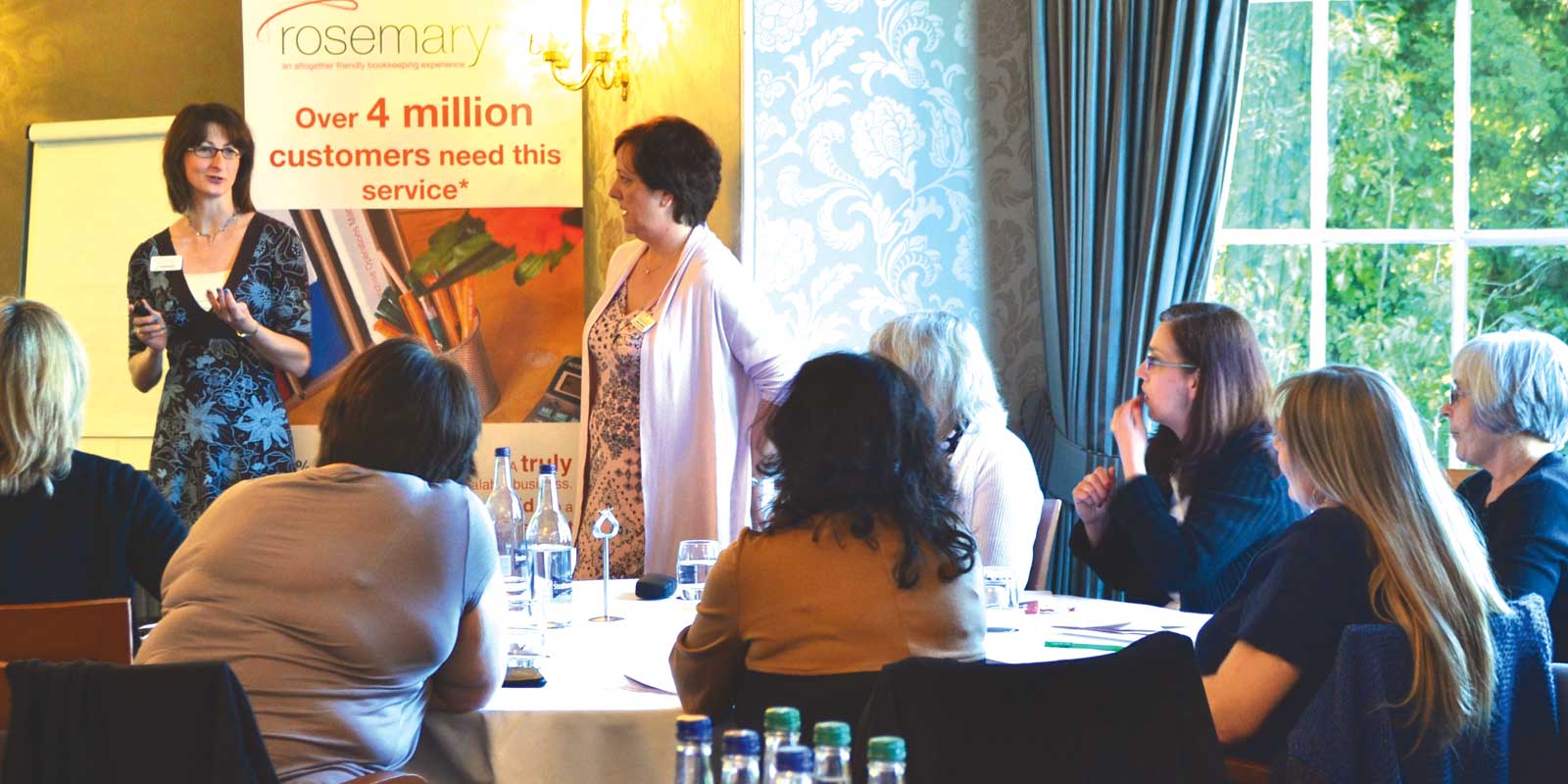 Training
We are proud to offer unrivalled training to share with our newest franchisees the unique methodical process of Rosemary Bookkeeping but also the more practical business tools needed when starting your own franchised business.
Comprehensive training:
How to set up and run your business
How to find and keep clients
Tailored marketing and business launch programme
Business development and sales techniques
Induction into Rosemary's buddy system
Compliance and legislation
Comprehensive launch programme:
Marketing and sales
Operations
Business development
Bookkeeping
1:1 training
The Rosemary System
Marketing launch campaign
Concise operations manuals
Professional designed marketing collateral
Our franchisees are never alone. With a dedicated support team of over 50 individuals at the ServiceMaster Franchise Support Centre, there is always help at hand. Not to mention our existing Rosemary Franchisees who are always pleased to provide support, advice and guidance to their peers.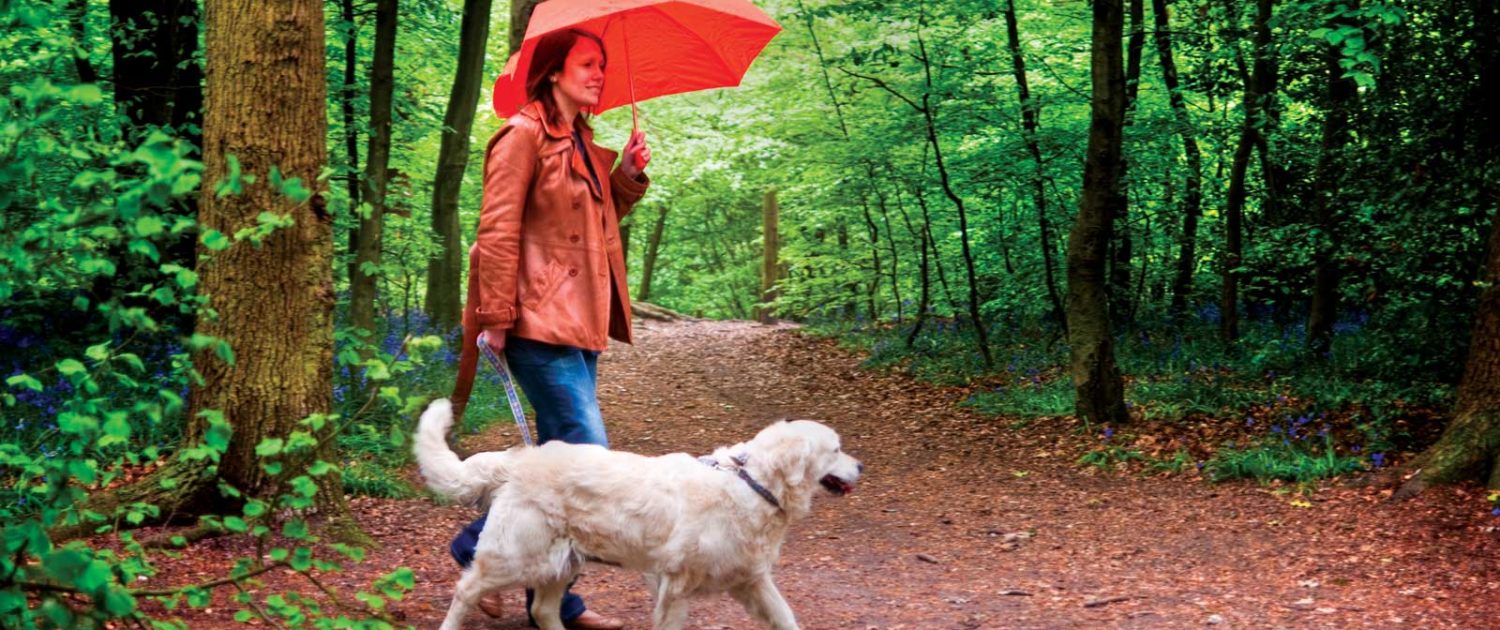 Franchise Overview
The Rosemary Bookkeeping franchise is based on a successful bookkeeping business which was established in 2002. There is a growing national network of established Rosemary Bookkeeping franchisees in the UK, delivering an intelligent bookkeeping service to SMEs and accountants ensuring a consistency of delivery and high-quality work.
Key Information
Network Size: 11-25 units
Franchise Type: Opportunity for both management and career
Typical Start-up Cost: £18,370
Minimum Personal Investment: £5,511 (30% of franchise cost)
Franchise Location: Home-based
Market: B2B
Finance: Up to 70% finance available through most major banks
Next Steps
If you are interested in becoming a Rosemary partner, please contact us for further information. You'll receive our prospectus and our Brand Leader will make contact with you to tell you a little more.
Our face to face meetings are completely relaxed and informal and can be held at our Franchise Support Centre where you can meet the whole team, or we can come locally to you.  They are a great opportunity to take a look at our financial projections, plot out a territory and have a sneak peek at our working Rosemary model.
We'll inform you of our next training academy dates and a refundable deposit of £2,000 will reserve your territory if you decide that you'd like to partner with us.
The demand for quality bookkeeping is HUGE. We look forward to receiving your enquiry.