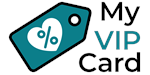 My VIP Card - Discount Card Franchise
My VIP Card are the new kid on the block; however we are taking the nation by storm!
Finance requirements

Total Investment:

£5,995 with optional bolt on of £3k for our corporate brand My VIP Rewards.

Minimum Investment:

£5,995

Areas Available

UK
Profile
At My VIP Card we are all about helping the community, Offering Free advertising to small and independent businesses, helping them to get more customers and helping them to get loyal customers.
Do you love shopping? Then this could be the franchise for you! What could be better than saving money on shopping and making money telling people about it!
My VIP Card are a relatively new franchise, but a very exciting one to get involved with. And everything we do helps someone whether it be with new customers for businesses or money saving for consumers, employers and membership organisations. You will make money by selling subscriptions online and featured advertising to consumers. Realistic earnings in the first year 2k per month.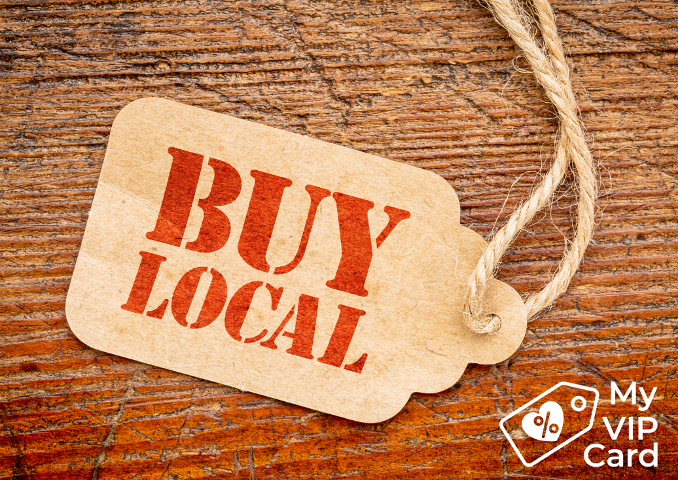 With over 2500 national discounts on offer which you get access to straight away, your role as a franchisee is to build relationships with local businesses and build your area up so you can encourage local shopping and help people to save money when they support local businesses.
It is free for businesses to join My VIP Card , all they need to do is offer a discount, so it is easy to get businesses to sign up with all of our benefits.
You will make your money by selling My VIP Card subscriptions mainly through social media and networking, there is also an optional corporate add on for selling employee and member benefits to corporate clients.
We have two core products My VIP Card and Cards for Key-workers which is a new discount scheme for key-workers that you have opportunity to sell, plus even if you don't want to invest in the corporate benefits side we can give commission on any corporate sales
Why you should choose us...
My VIP Card are the new kid on the block; however we are taking the nation by storm! Shopping local has never been more important, and there are thousands of small and independent businesses our there that need your help!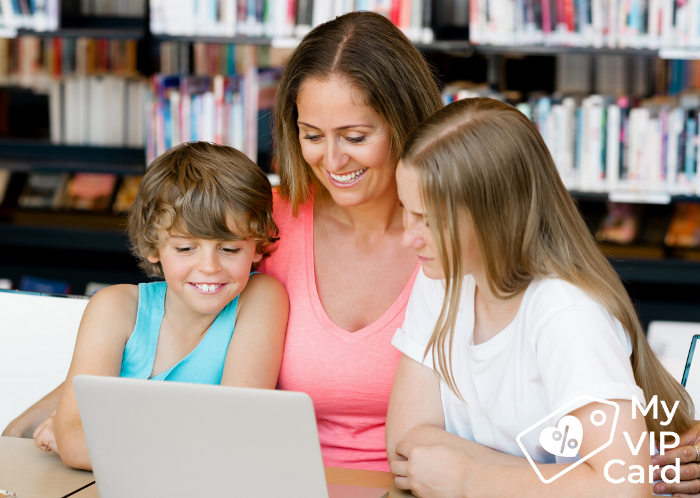 We are an innovative tech company that have won 12 awards in the last two years, been featured in national press and are growing faster than any other discount scheme in the UK.
This opportunity can fit in totally around your current home commitments, and works well alongside running another franchise, you work when you want and where you want.
If you have kids fabulous! You can take them with you when you talk to businesses, you can fit calls and advertising around nap schedules! Once you have grown the local businesses in your area this opportunity is all about social media promotion.
We don't have many competitors, and we have the edge over others doing the same because we can also offer thousands of national deals, discounted vouchers and cash back when you shop online.
How you will be supported...
From the moment you start we will give you training online, and in person when we can to help you to start your journey with a bang! We will give you 2 full days of training in a classroom environment and then ongoing training with all the tools you need to be a huge success.
And the help doesn't stop there, You will get a weekly franchise call with other franchisees and a one to one with Maddy and her team on a monthly basis.
What we deliver to you...
A product ready to sell from day one
A ready made app to sell space on
Comprehensive initial training
A franchise territory that surrounds where you live with plenty of small businesses to help
Continual training days for franchisees
Ongoing support with workshops and training to expand your knowledge
24/7 franchisor support on anything to do with the business
Your own social media pages and area within our app for your local groups
Franchisee pack with advertising materials, work wear, business cards and a branded planner
Who are we looking for?
We are looking to empower stay at home parents, This opportunity would be particularly suitable for anyone who works with children or parents or anyone who has a background in HR or sales , This role can be done totally from home around children , all you need is internet access, however making connections in person is also important as well as visiting your clients and businesses who are participating in the scheme.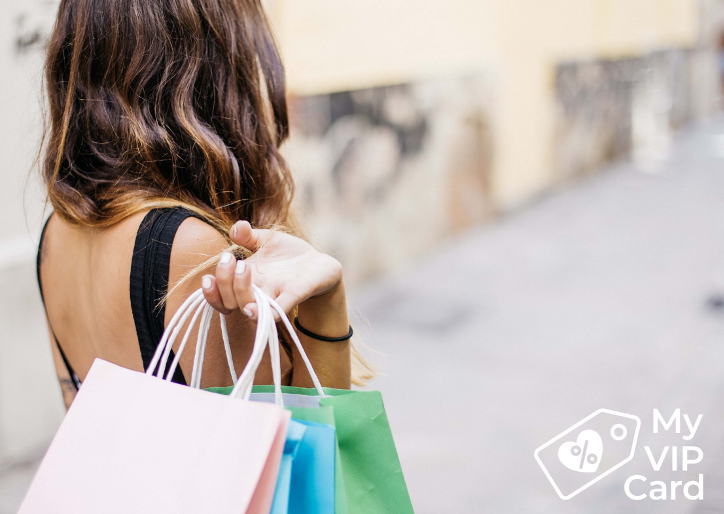 Previous experience is not necessary, as full training will be provided, but what we do look for is personality and drive in our franchisees.
A passion for shopping local and supporting the community
A passion for helping people to save money
A can-do attitude
Someone who loves networking or making friends wherever they go
Someone who is not afraid to talk to business owners
Previous background in sales or HR would be an advantage but not essential
If you want to be empowered and be part of something new and exciting that is taking the UK by storm, want to work but also achieve a great work life balance this could be the opportunity for you, please get in touch for more info.
Investment - £5,995 with optional bolt on of £3k for our corporate brand My VIP Rewards.