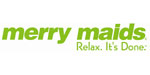 Merry Maids - Cleaning Franchise
The domestic cleaning franchise where the numbers speak for themselves.
Watch Video
Finance requirements

Initial Franchise Fee:

£10,000

Total Investment:

£19,995

Areas Available

Franchise opportunities available throughout the UK and Ireland. Network Size: 51-100 units
Profile
People skills, team building and leadership qualities are all ideal attributes for a Merry Maids domestic cleaning franchise owner.  Take these qualities and combine them with unparalleled training and a proven business model to give you the ingredients for a successful business.
About Merry Maids
Part of the ServiceMaster Family of Brands, Merry Maids is a management opportunity and a people's franchise, providing a professional home cleaning service. The focus will be on recruiting, training and managing staff as well as building customer relationships. We will teach you how to train your team members and when properly trained you will have motivated staff who will provide your customers with a reliable and guaranteed service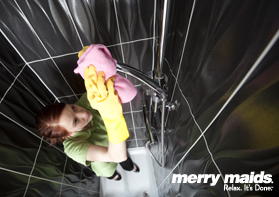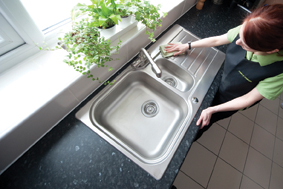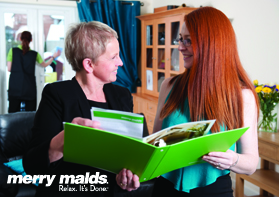 A system that works
We ensure every effort is made to give you the confidence to succeed in the growth of your Merry Maids business with our systematic approach to training, cleaning, office management and developing your customer base.
Training and support
Our comprehensive training 'Academy' prepares you to start, manage and grow your Merry Maids business.  Initially this is a 10 day training programme which includes both classroom and on the job training where you will work closely with the Merry Maids franchise development team.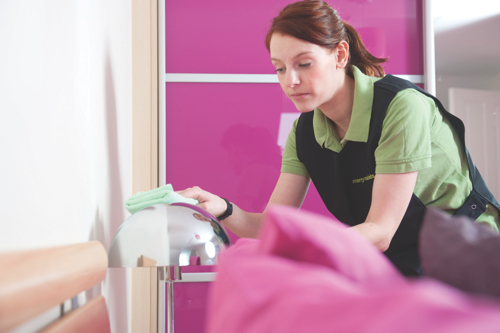 You will learn methods in recruiting and managing staff as sales and marketing, health and safety and other systems and procedures necessary to build, manage and operate a domestic cleaning franchise.
Scheduled training courses are available throughout the year as well as regular network meetings, seminars and conferences. These give you both the opportunity and the added benefit of sharing ideas and best practice with your fellow Merry Maids business owners.
Our on going training, development and brand support ensures that every new Merry Maids franchise owner has the confidence to develop a successful and profitable business.
Could you be our next Merry Maids Franchisee?
We are currently seeking new franchise owners across the UK who are enthusiastic, motivated and have a proactive attitude.  It is ultimately the 'I care' and 'I can do' approach that is a vital attribute of a successful Merry Maids franchisee. We ask for you to understand the importance of quality service so that you are able to commit to following the Merry Maids system. 
To find out more about this exciting management opportunity from a leading domestic cleaning company, contact us today!
Case Studies
"I had previously worked in banking, investments and sales and had studied for an HND in Business Management as a full-time mature student. Having spent a couple of years searching for the right business opportunity, I knew I had hit on the right idea when I read a review of domestic cleaning franch...
Merry Maids is a management franchise and people's business.  Debbie Walker has been business owner of the Croydon area since 2003 and is also mum to children aged ten and eight. Debbie says, "Before my Merry Maids business, I worked for over ten years as a Business Sales Manager in both the B2B a...
Videos
At Merry Maids, our senior executives and support team perpetuate our corporate objectives and provide opportunities for valuable input from the franchise owners we serve.
Merry Maids is a management franchise opportunity. The Merry Maids unique professional home cleaning system combines efficient two-person cleaning teams with effective management and proven marketing procedures. Regardless of your previous experience, our systematic approach to training, cleaning, o...