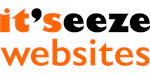 it'seeze - Website Design Franchise
Join this established web design franchise, without needing any design experience of your own
Watch Video
Finance requirements

Minimum Investment:

£14,000

Areas Available

United Kingdom
Profile
it
'

s

eeze

To Join This Thriving Web Design Franchise
Why Choose it
'

s

eeze

?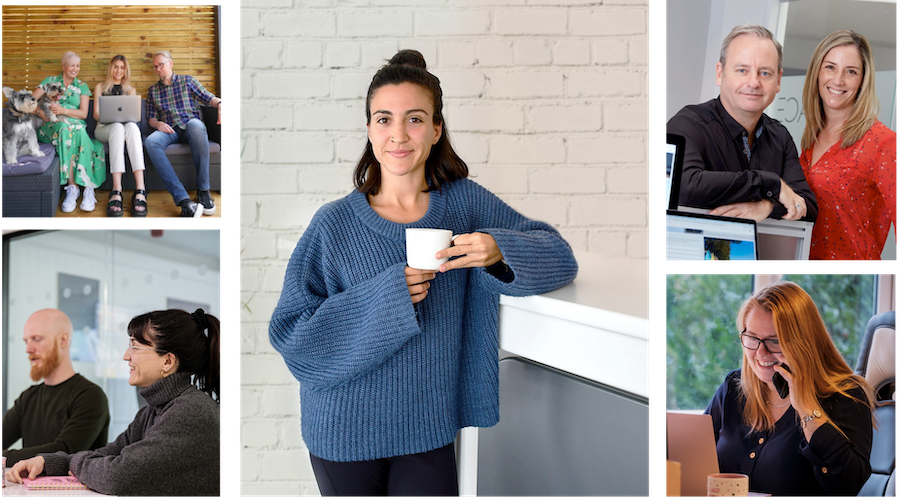 As more business shifts to the online realm – especially after the impact of the pandemic on our everyday lives – a digital presence has never been more important or profitable.
Not only are there nearly two million small and medium-sized businesses in the UK & Ireland without a website, but of the 3.6 million that do, a considerable number don't have the first clue of what makes a "good" site or how to keep it fresh and up to date. So, as you can see, the market potential is nearly endless.
it'seeze's established and award-winning franchise offers you the chance to become part of the thriving digital marketing industry. You will be the go-to web design consultant for businesses in your area.
With an it'seeze franchise, you don't need to be an expert in web design. At Head Office, we'll handle your client's website designs, technical administration and monthly invoicing so you can focus on growing your business.
Franchise Benefits
Five days of training at our Head Office, a day with an established franchisee and ongoing opportunities to upskill throughout your franchise journey.
Online support centre and forum. Our online support centre is full of helpful information. We ensure that our franchisees have access to all the tools, knowledge and marketing assets they need to help drive their businesses forward. Our online forums are there for franchisees and Head Office staff to post topics for discussion, give peer support and share ideas and best practice.
Dedicated point of contact at Head Office. Our franchisees benefit from having the personal support from our experienced Franchise Development Manager, Alex Brook. Alex is with our franchisees every step of their franchise journey, offering advice and support.
Our franchisees have the opportunity to earn from three income streams:

Instant income
Residual income
Additional marketing services income.

Low investment of £14,000, with funding available subject to status.
"I've finally got the work-life balance I was missing in my teaching career. I joined it'seeze because I loved the idea of being able to work flexible hours from home. The ability to earn a residual income was definitely the icing on the cake! I wanted the security of knowing that if I am ever ill or even want to take a family holiday, there is still money coming in."
- Suzy Perry, it'seeze franchisee since February 2011
What Do We Do?
Here at it'seeze, we create professionally designed responsive websites from scratch – we don't use templates. As a result, our websites look perfect on every size screen, they're affordable, and our clients can edit them themselves on our easy-to-use online website editor.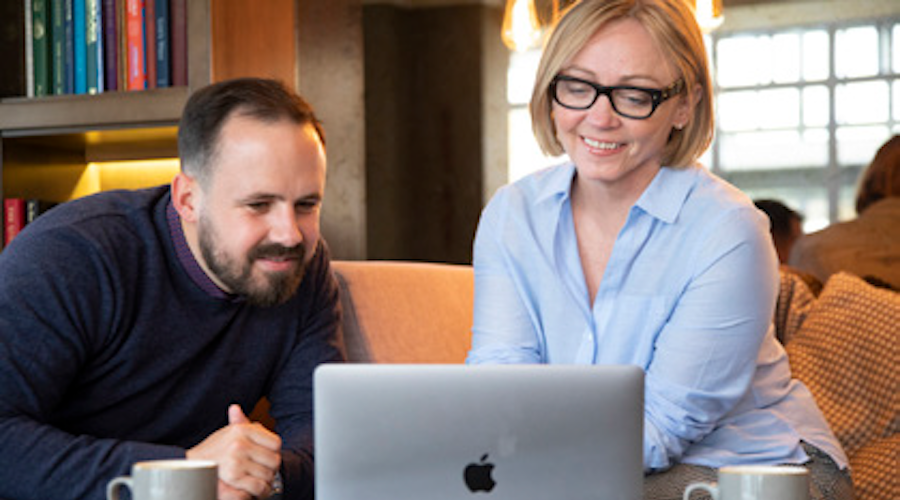 We're known for the excellent support we offer our clients and franchisees. Our skilled web designers, web developers, support officers and finance administrators are on hand to make sure the customer journey as smooth as possible. It's all part of it'seeze's commitment to delivering a hassle-free experience to our clients.
History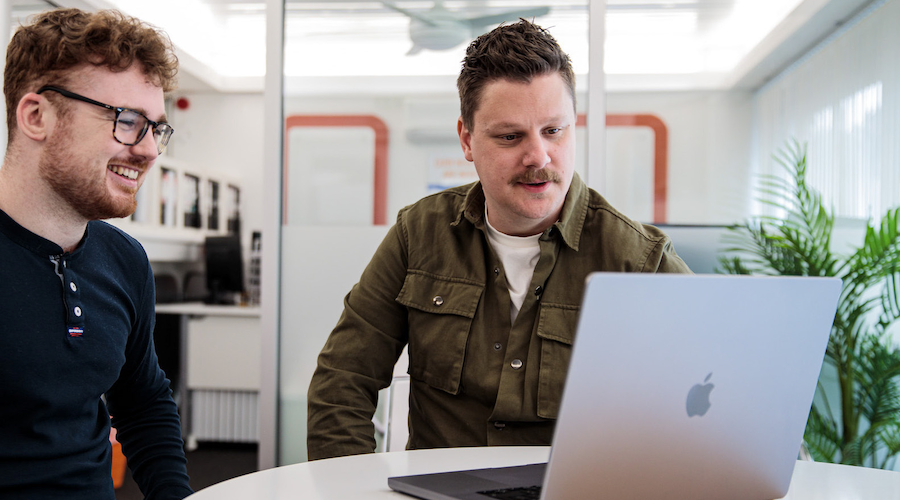 Back in 2003, editing our graphic design website was a time-consuming and challenging process. But, it was one of those 'necessary evils' that just had to be done. So, feeling enough was enough, we set about creating our own easy-to-use content management system without the need for additional software.
We knew that other business owners would be facing the same problem, and as a result, the brand of the it'seeze website was launched for local customers in 2005.
it'seeze websites were an immediate success, with businesses jumping at the idea of professionally designed bespoke websites that they could easily edit themselves. it'seeze soon had a broad and loyal client base, and in 2008 we decided to franchise the brand throughout the UK.
Today, we have a thriving franchise network with offices based throughout the UK and Ireland, and our reputable franchise continues to grow and thrive.
"I knew that I would be leaving behind a salaried role when I joined it'seeze, but one of the reasons that I chose this franchise is the business model – it gives me the opportunity to build a healthy residual income. This provides a real incentive to keep growing the business, and the job satisfaction is far greater than I have experienced with any employed roles."
- Garry Stewart, it'seeze franchisee since May 2013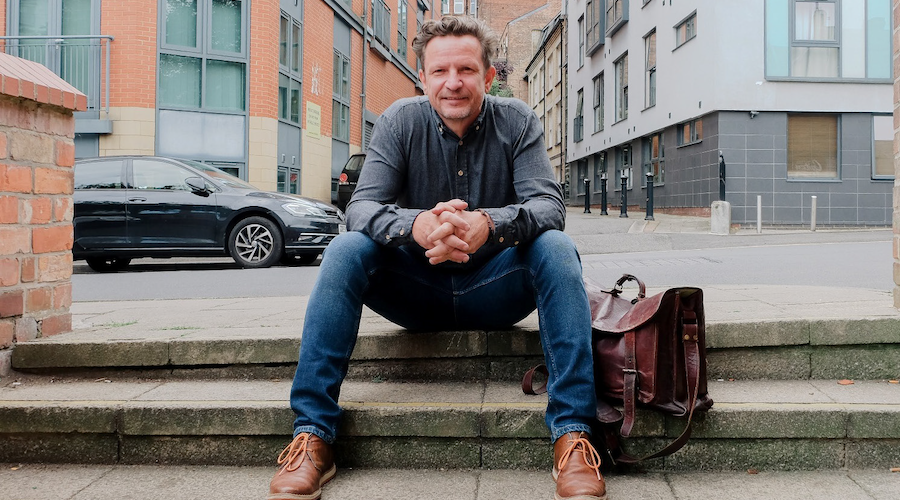 Franchisee Requirements
An interest in digital marketing
Great communication skills
Determination and enthusiasm to grow your own business.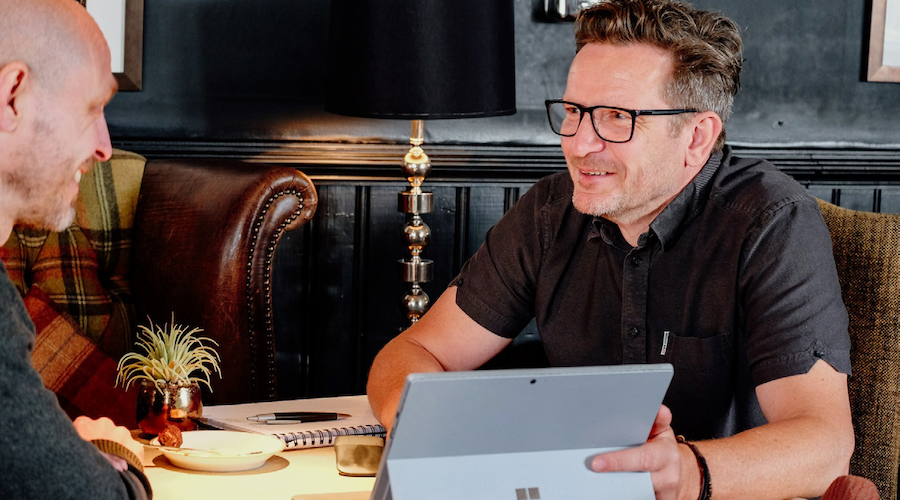 If you'd like to know more contact us today for a free information pack.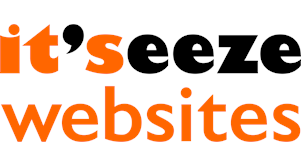 Videos
28 April 2022

Gemma is the founder of it'seeze - Knutsford. At it'seeze Web Design Knutsford, we're committed to helping Cheshire businesses achieve