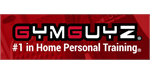 GYMGUYZ - In-home and Virtual Fitness Franchise
Are you ready to become a master franchise partner and revolutionise the fitness sector?
Finance requirements

Franchise Fee:

£300,000

Areas Available

UK
Profile

With a market value of £5.1 billion, and more than 150 locations worldwide, this is your opportunity to grow a GYMGUYZ master franchise in the UK.
But let's start off with the most important question: why should you invest in this franchise?
Investing £300,000 into something isn't an easy decision. But when we tell you that you'll join a resilient and powerful brand with incredible demand from a growing demographic of health-conscious people, it may make sense.
Alongside this, investing in our master franchise will afford you:
The opportunity to start a new life with a work-life balance you can manage.
The ability to restructure your master network as you wish, with the opportunity to expand by adding more locations.
A validated business model that has brought powerful profits to each GYMGUYZ outlet.
The opportunity to join a brand that is recession and pandemic resistant, with an industry growth of 33% over the last 10 years.
No fears of being replaced by robots or artificial intelligence.
And much more. Becoming a GYMGUYZ master franchise partner means you'll run and work with a team of managers and personal trainers across multiple GYMGUYZ locations in the UK, which are fully profiled and protected.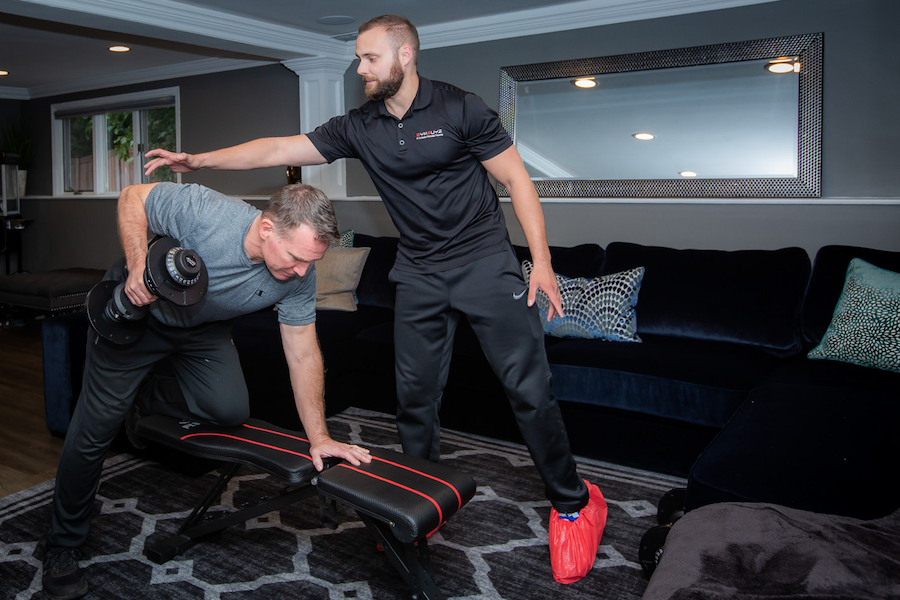 A bit about who we are
Moving away from a traditional brick and mortar gym business model, GYMGUYZ provides in-home, on-site, and virtual personal training. We're the largest in-home personal training company in the world, serving over 1,350 cities – with no signs of slowing down.
Our simple and in-demand service was established in 2008 and franchised in 2014. Our GYMGUYZ Personal Trainer brings all the equipment needed and a customised workout to each client – whether at home, work, outdoors or virtually.
We strive to offer convenience, professionalism, accountability, and of course, results. Healthy and happy clients are important to us, so our team works diligently to ensure clients stay challenged and hit new, personal goals.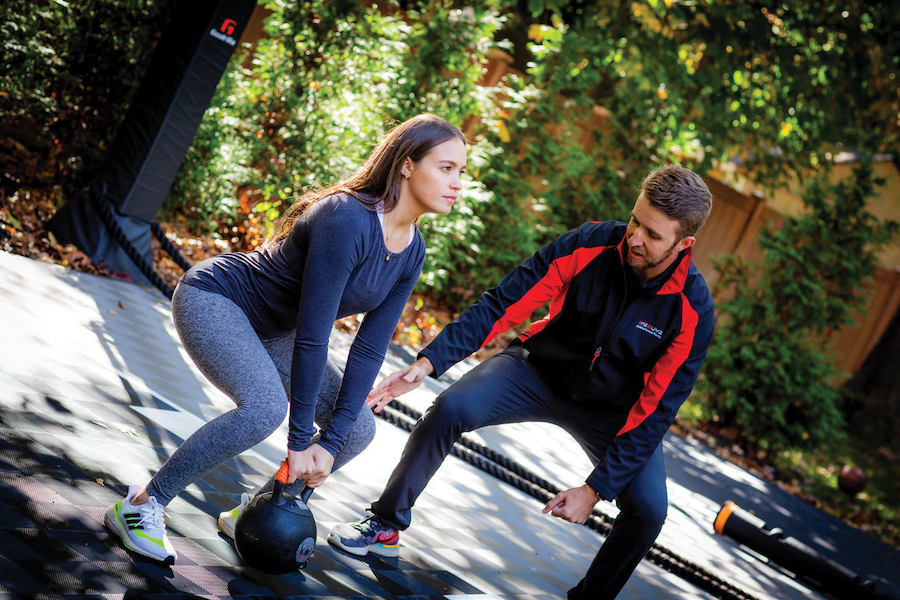 How we'll support you
The great news is no previous experience is needed for this opportunity. But each franchisee that makes up your master franchise will receive necessary training and support, including:
Operation, sales, coach training and marketing
Recruitment and retention
Customer service
Administrative operations
Propriety systems
Payroll management
Ongoing support also includes:
Training videos
Regional support visits
24/7 online portal access
Proprietary phone and scheduling systems
Strong technology infrastructure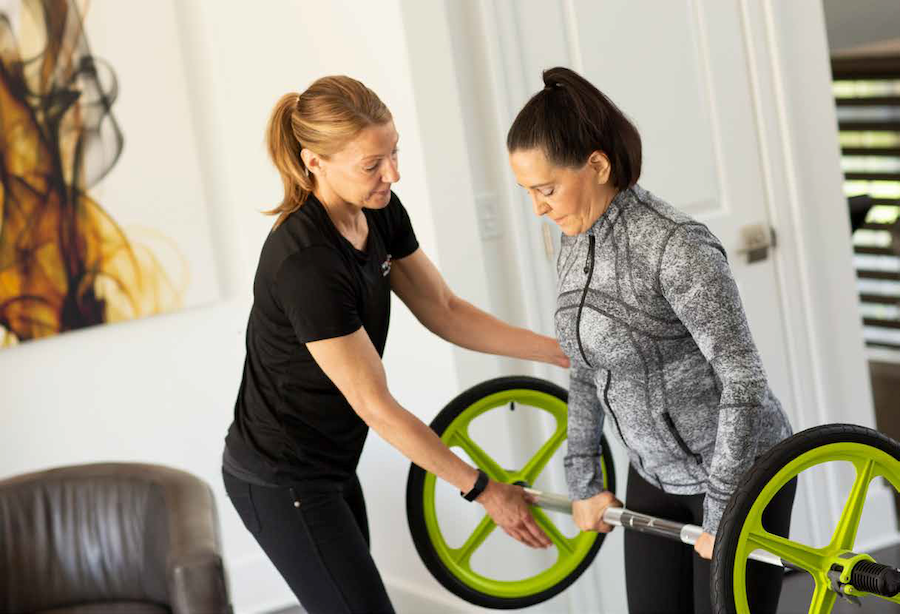 How do you start?
While previous experience in this field is optional, having a passion for personal training, dedication to pursue a successful career, and organisational skills will be a great way to start your new journey with GYMGUYZ.
GYMGUYZ is a quick-to-market setup – all you need to do is contact us, and we'll discuss how we can develop a lucrative partnership.