Engineering For Kids Franchise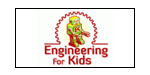 Engineering For Kids - Child Education Franchise
Join an exciting child education franchise you can feel great about.
Finance requirements

Franchise Fee:

Starting from £22,500

Minimum Investment:

£22,500

Areas Available

UK
Profile
CHANGE YOUR LIFE BY CHANGING THE LIVES OF OTHERS
Engineering For Kids brings maths, science, technology and engineering to children in a fun and challenging way through classes, camps, workshops and birthday parties.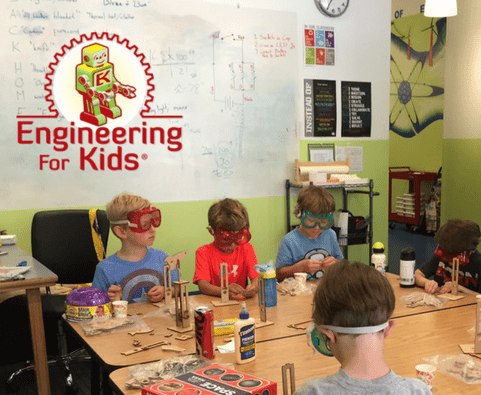 If you're seeking the opportunity to take your future into your own hands by helping to mould the future of children in your community, you've come to the right place.
We are Engineering For Kids, a child education franchise that offers after-school classes, virtual programs, camps, and workshops for pre-K children through 8th grade.
Our unique programs make learning about science, technology, engineering, and math fun and exciting while equipping youth with the knowledge they'll need to thrive in a global market.
FRANCHISE BENEFITS
Low start-up costs
Home-based or Brick & Mortar
A quickly growing market
Extensive training and support
Education in subjects that never go out of demand
WHAT DOES ENGINEERING FOR KIDS DO?
The world needs – and will continue to need – fresh minds and bodies in the world of science for our progress into a bright future of expanding knowledge and technology. This means getting kids interested in STEM subjects is more vital than ever and is a way for them to widen their higher education and career options later down the line.
Engineering For Kids is a franchise that brings the after-school classes and workshops, etc. to franchisees' communities, thus helping to shape the future of the kids who attend them and, in the long-term, the future of our world!
WHY CHOOSE ENGINEERING FOR KIDS?
This is a child education franchise you can feel great about.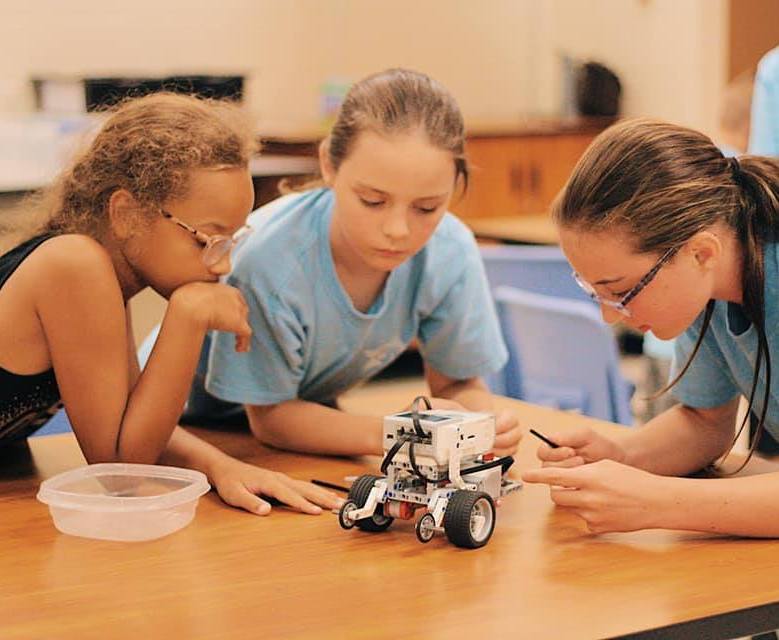 There is no shortage of franchises to buy into, and they come with expected benefits, the obvious one being you are your own boss, but you're not working alone as you have the support, experience and brand recognition of a fully setup company.
But when it comes to choosing which franchise to buy into, Engineering For Kids comes with several attributes and reasons for you to consider.
We believe our kids' education franchise is the best choice, and for a variety of reasons. Engineering For Kids is the only after-school STEM program provider to earn a STEM Program Certification from Cognia and offer STEM.org Accredited Activities.
As already stated, you will have the freedom to be the boss and take control of your financial future, but you will also make a positive change in children's lives throughout your community.