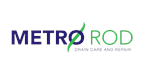 Metro Rod - Drainage Services Franchise
Multi Million-pound turnover management franchises available. We can teach you everything you need to know about drainage. Industry leading experts in wastewater management, tankers, and pumps.
Watch Video
Finance requirements

Minimum Investment:

£40,000

Areas Available

UK
Profile
ABOUT THE COMPANY
Metro Rod was established 35 years ago, in which time we've built up a strong national brand and an enviable reputation in our field. Blocked drains are a never-ending issue which means a never-ending supply of work for our 43 UK depots, making our franchise business profitable and essential!
Metro Rod is uniquely positioned to be on-site within hours and help customers with all drainage issues. We work 24/7/365, responding to emergency call-outs whenever and wherever needed. The delivery of this top-quality service has made us one of the top franchises in the business.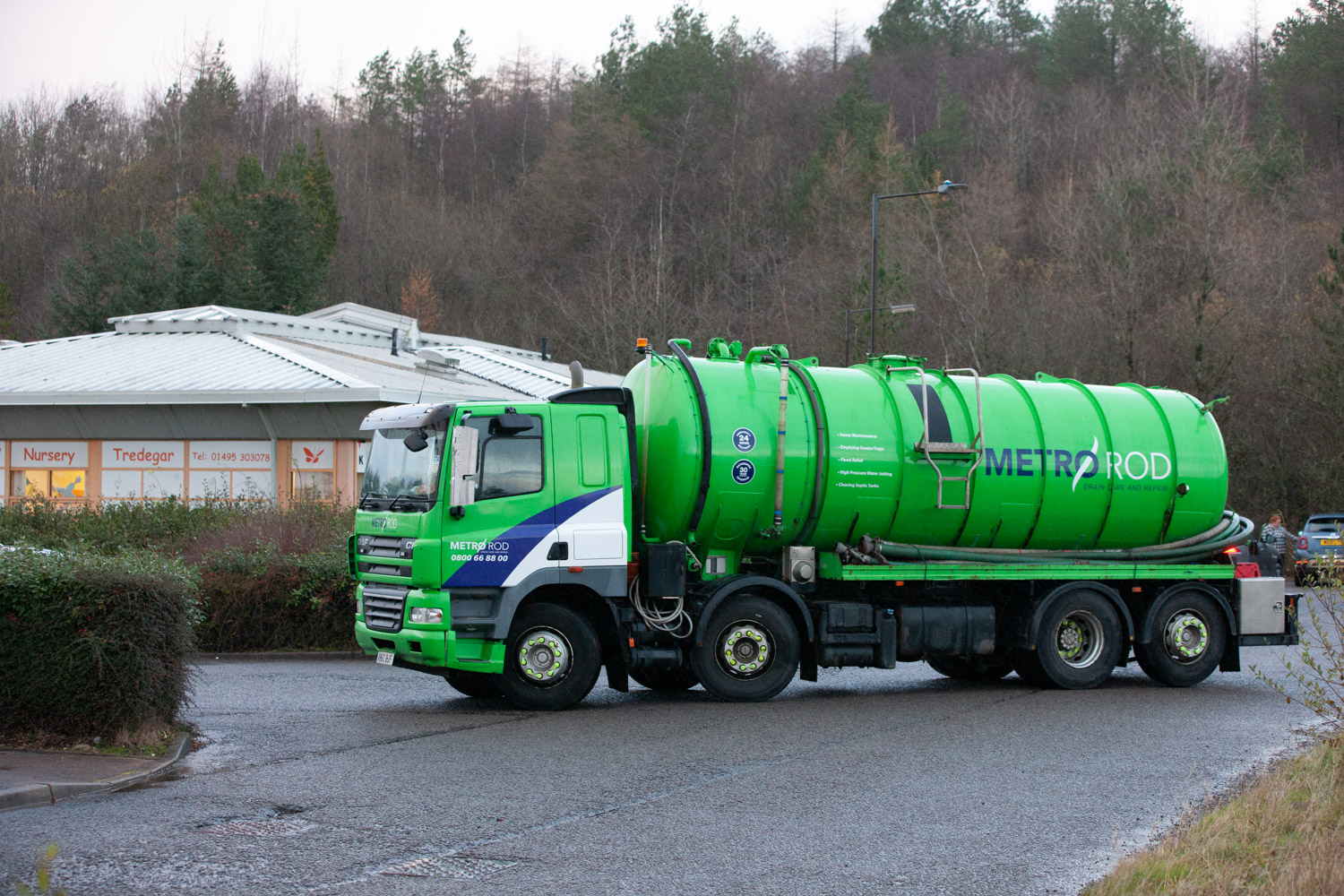 There are three causes of pipe congestion:
A build-up of fats, greases and oils that cool and solidify, restricting water flow and potentially even sealing off the pipe.
A build-up of non-flushable waste including wet wipes, nappies, q-tips and other non-flushable items, can restrict water flow.
External factors - e.g. tree roots damaging pipes - can cause drains to collapse in extreme cases.
On top of inconvenience, blockages can lead to any number of larger problems. A build-up in your drain can cause slow water drainage whilst severe cases can damage the pipes.
At Metro Rod, we pride ourselves on our high-quality pipe-unblocking and repairs services that cover all of these issues and more. No matter the drain's location or the problem, we keep pipe systems running smoothly and minimise the disruption to clients' businesses and homes.
WHY CHOOSE METRO ROD?
Metro Rod's 43 franchise depots have a well-oiled machine with our support centre that centralises many of the standard services to make life easier for our business owners. In short, you are your own boss but with the benefit of the rock-solid foundation of our successful franchise model.
We provide all the tools you need to thrive, just like buying a business in kit form:
Your exclusive local area
Robust, recession-proof business with unlimited earnings potential – 35% of franchisees achieve sales over £1m
Negotiated contracts with the UK's leading companies, councils, schools and housing authorities
Unrivalled vision and investment in IT systems and processes
The use of a tried-and-tested business model
24/7 call centre and a unique team of support centre experts
Supportive network of 40+ inspired and motivated franchisees
Full training in technical, health and safety, sales and marketing, finance and IT
We work with top global media and PR agencies to ensure success
The security and expertise of belonging to the larger Franchise Brands plc Group
Franchises can be built up and grow into attractive re-saleable assets, protecting the investment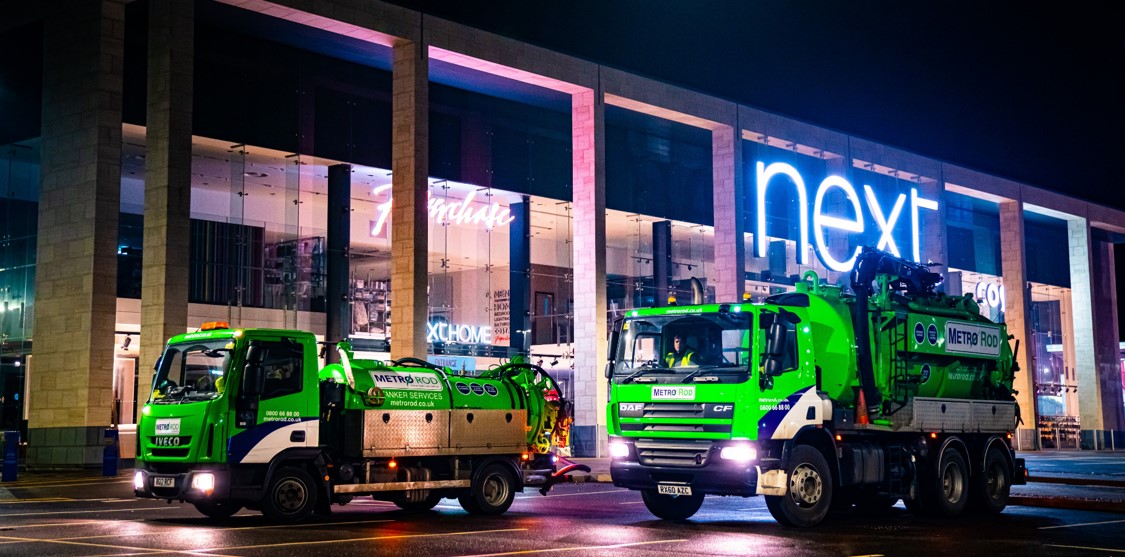 WHAT DOES METRO ROD DO?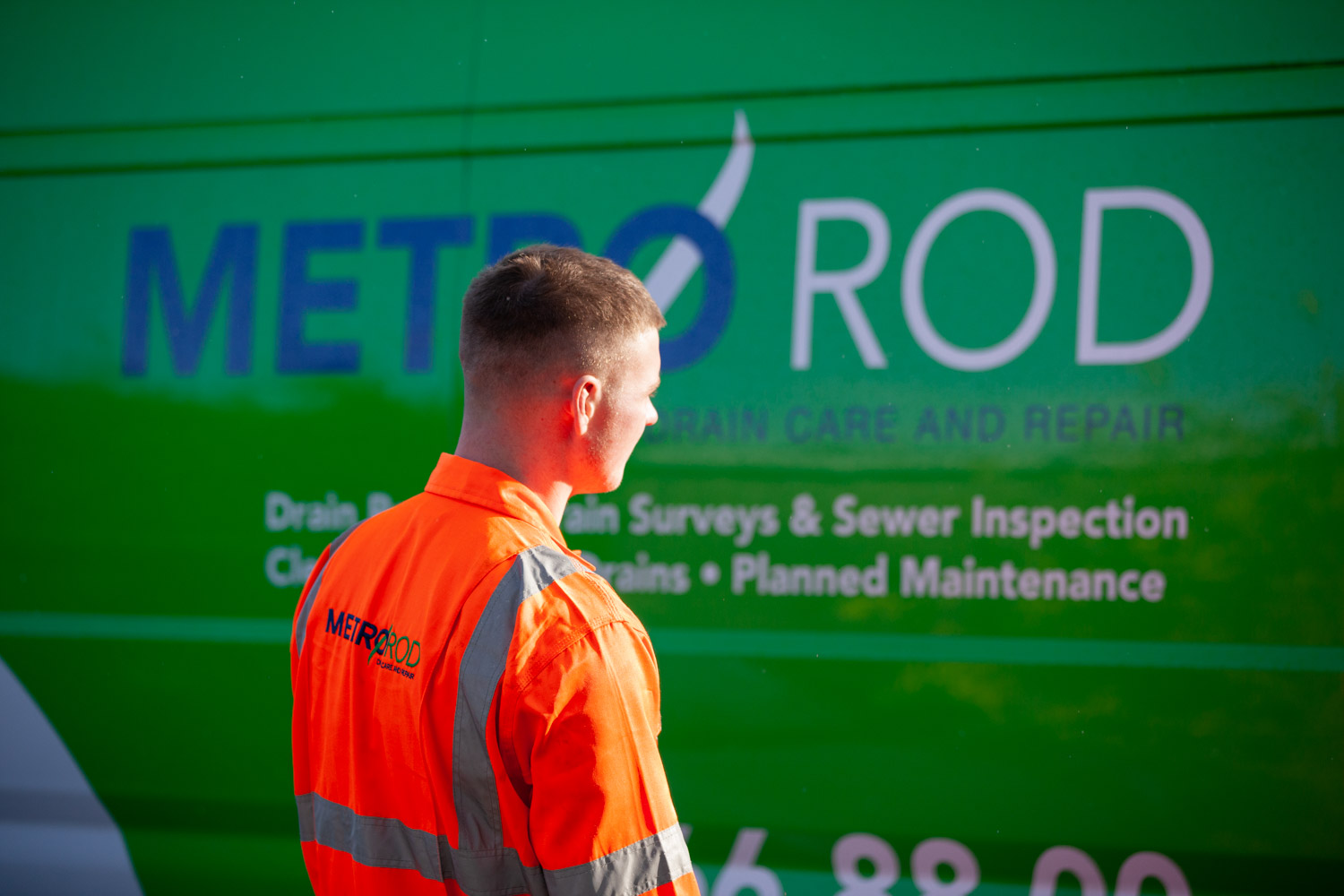 24/7/365 reliable, trustworthy drain care and repair, as well as a range of additional services:
Robotic cutting equipment
Drain mapping
Pre-opening inspection
Grease trap & fog management
Pump services
Soil stack cleaning and maintenance
CCTV drain surveys
Septic tank & cesspit emptying
Gutter cleaning services
Water softening and filtration
Tanker services
FRANCHISE BENEFITS
24/7 Call Centre to support you with calls and job bookings out of hours
A large accounts team that invoice and collect payments on your behalf leaving you free to work on your business and providing you with a regular payment date so you can manage your business and cash flow
Marketing team working on your behalf to promote the Metro Rod brand
A sales team working to secure national accounts across the whole of the UK
Team of IT professionals supporting a fantastic suite of software, apps and tools to help you manage your business efficiently, from CRM systems to Job Management and invoicing software
TESTIMONIAL
"My wife and I have been running Metro Rod (Norwich) since 2001, and over that time have built up a strong and loyal client base."
Shaun O'Brian, Metro Rod franchisee (Norwich)
FRANCHISEE REQUIREMENTS
A Management Franchise owner with drive and ambition to own a large turnover business of between £1-5 million. Experience in the drainage industry is not essential.
FINANCIAL INFORMATION
Franchise Fee: £10,000
Minimum Investment: £100,000
Minimum Liquid Capital: £25,000