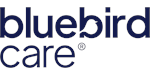 Bluebird Care - Care Services Franchise
Join the UK's largest Home Care franchise and benefit from our personally and financially rewarding business model.
Territory Information
Location:

Blackpool
Franchise Fee:

£37,500
Total Investment:

£115,000
Liquid Capital:

£35,000
Other Areas Available

UK – Nationwide
Profile

Bluebird Care started as a small family business in 2004 and through franchising since 2006, are proud to be the largest private homecare provider in the UK, having grown from one business to over 220, delivering over 900,000 hours of care every month.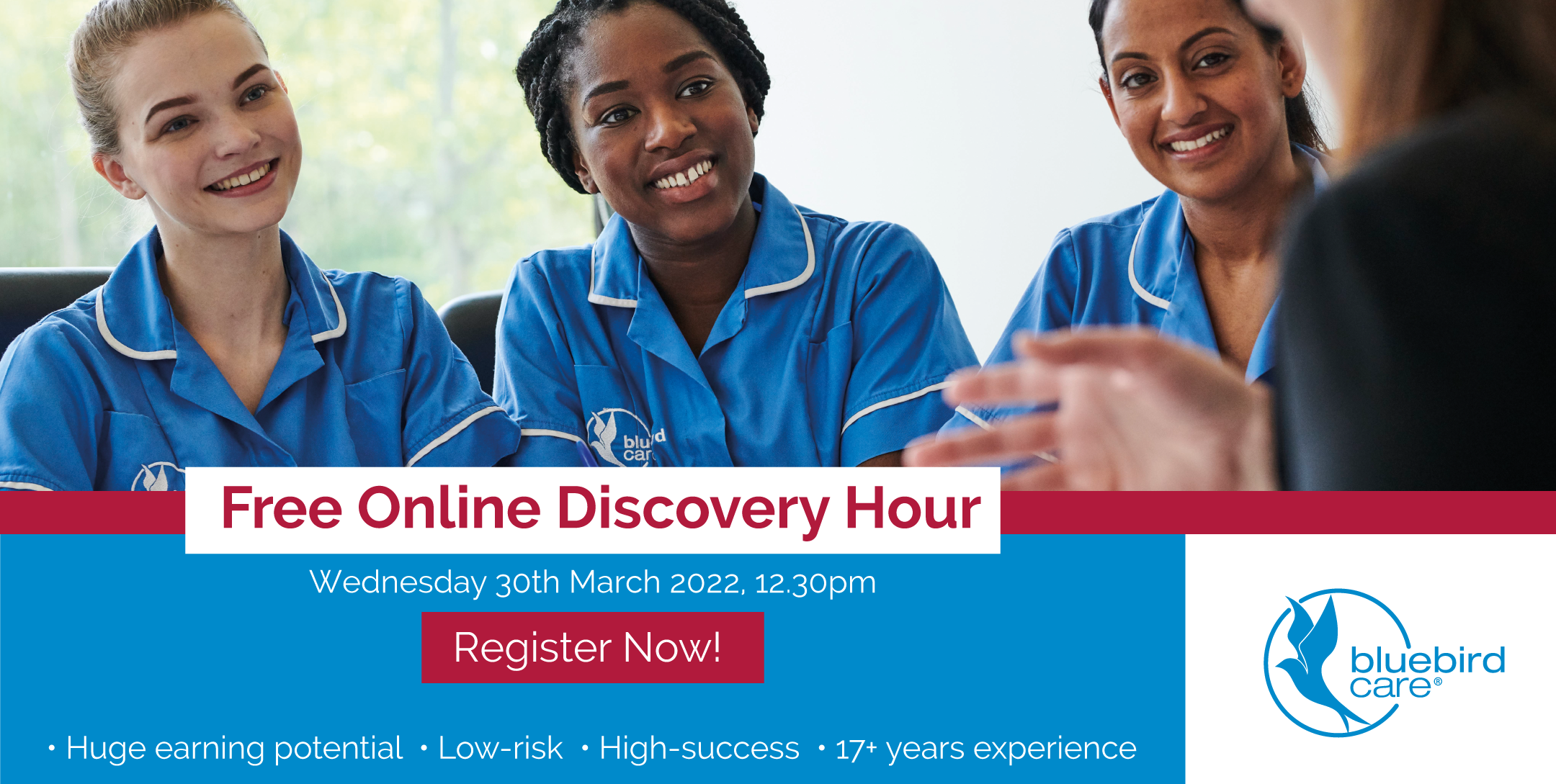 The Opportunity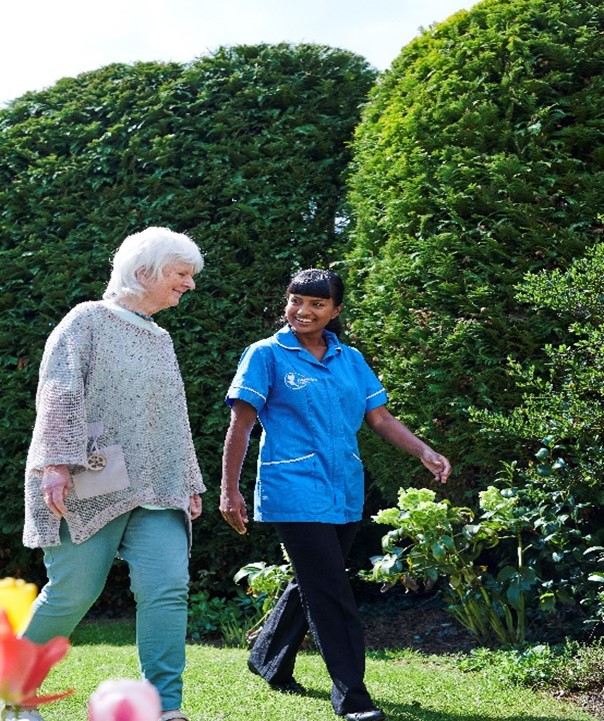 In the UK, there are nearly 12 million people aged 65 and over. By 2030, it is predicted that one in five people will be in this age group. So, what does this mean for the care sector? It means that demand for high quality homecare will only keep increasing.
Understandably, now more than ever, many older people would prefer to stay in the comfort of their own homes for as long as they can. Home does not just mean a place to lay their heads; it represents independence and stability. Perhaps most importantly, a home is filled with a lifetime of memories, raising a child, family Christmases or spending many happy years together with a partner.
Whilst there is a demographic trend towards an ageing population and people living longer, often homecare providers solely focus on the elder care market, therefore limiting the potential to provide additional critical services. Bluebird Care's model is broad and scalable – also providing high quality home care services to multiple market segments – making the opportunity an exciting investment choice. These include providing support to people with learning disabilities, delivering respite services for children and their family carers, supporting NHS Discharge Teams with the transition of their patients from hospital to home and assisting with the delivery of complex care.

Award-Winning Support
The story of Bluebird Cares success is a testimony to the high-quality home care and support services that franchisees provide to each of their customers every day. Bluebird care attribute this to their robust business model and the comprehensive support provided to each new franchise business.
Proud to be named as one of the UK's top franchise opportunities. From hundreds of entries across every sector, Bluebird Care has been ranked in the top 10, having made it to 8th position overall in the prestigious Elite Franchise Top 100 (EF100) – a title it will hold for the duration of 2021.
The EF100 recognises the sector's brightest businesses and ranks them according to a broad range of criteria; from their financial performance and heritage to their contribution to the community and the way they embrace innovation. size, contribution to the industry and communities, support, innovation, and future plans.
Their Franchise Support Team were also the proud winners of the Team Support Expertise award at the prestigious Home Care Awards 2020, reflecting the impressive total of 300 years of combined industry experience that Bluebird Care's Franchise Support team have acquired in Care and Franchising.
The Home Care Awards are the benchmark for business and service excellence in the UK home care sector. They praise care providers that are making a difference by looking to raise industry standards.

The Role of Franchise Owner
Bluebird Care is a fantastic management franchise opportunity. Initial franchisee training provides the detail, knowledge, and assurance to set up and run a Bluebird care business, as well as give an understanding to the Care sector in which you will operate.
Franchisees begin their journey spending time at the Franchise support Centre with the support team, this is coupled with visits to an existing Bluebird Care business, gaining insight from a mentor franchisee.
Following training, Bluebird Care Franchise owners manage and develop their businesses ensuring that a caring and experienced team are recruited and highly trained, to deliver the highest standards of home care and support to their customers.
Each region has its own dedicated Business Development Manager, Marketing Manager and Quality Manager, as well as the network's Franchise Support Centre. The Staff Guide App, created by Bluebird Care, also acts as a manual for franchises, offering in-app training and guidance. In addition to this, new franchisees will also have access to prescriptive coaching from a dedicated on-boarding manager over the course of their first 2 years.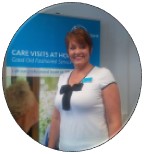 "As a branch manager, I was very successful, However, I was not getting the job satisfaction I longed for. I wanted to be my own boss and build my own business, instead of helping other people build theirs. I carried out many weeks of research into the care industry and from my research on Bluebird Care, they ticked all the boxes for me. It was a Brand I wanted to be part of, and I was confident to change direction and become a franchise owner. I love this business, it gives me the freedom to work the hours that suit my family life, although I am reluctant to stay away, as the excitement of continuing to grow successfully is a big draw".
Julie McLellan – Bluebird Care North Tyneside
Why Bluebird Care?
Supporting franchisees in starting and developing their businesses is a cornerstone of Bluebird Care's success. Their franchise support team has over 300 years of collective experience in the health and social care sector providing you with access to a team with unparalleled expertise throughout your franchise journey from financial planning, business systems, IT, marketing, and PR to field-based business development, marketing, and quality assurance support.
Bluebird Care offer franchisees a comprehensive business package which includes:
Support with initial Business planning
Comprehensive support with regulatory registration
Access to our proven business model and operational procedures
Computer and software package
Training and guidance app
A dedicated Quality Manager
A dedicated Marketing Manager
A dedicated On-Boarding Manager
Local website
A Franchisee starter pack including:

Marketing materials
Stationery
Staff uniforms
The price of the franchise package is £37,500 + VAT.
Case Studies
With a head for business and a heart for care, Sai Visakan is taking homecare in Hounslow to new heights. Sai Visakan is passionate about his Bluebird Care business in Hounslow. 'It's everything that I wanted it to be and more' He said. 'I previously worked in the IT sector ...
Since opening her North Tyneside Bluebird Care office six months ago, Julie McLellan's business has gone from strength to strength.  She is almost 200% above her targets and is well on the way to establishing a successful and profitable business providing high quality care at home. Having ...
Videos
08 April 2019

Bluebird Care's video working with ITN Productions shows how franchising is helping to meet the demand from the home care sector.