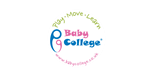 Baby College - Children's Education Franchise
The children's activity franchise that brings you both rewards and satisfaction every day!
Territory Information
Location:

Manchester
Franchise Fee:

£6,450
Profile
BABY COLLEGE – THE BUSINESS THAT LETS YOU WORK WITH YOUNG FAMILIES
The children's activity franchise that brings you both rewards and satisfaction every day!
WHY FRANCHISE?
Franchising, as opposed to setting up independently, brings you several immediate and essential benefits:
Proven business model: A company like Baby College can only franchise if its tried & tested business model works. It's in the franchisor's interests to share all their expertise and experience so you – and they – enjoy success.
Recognised brand: Independent businesses are unknown quantities, whereas a franchise has an established reputation that lets you stand out from the moment you open your doors.
Training: Franchisors want you to be the boss of your franchise territory but also know how things function with their brand. You'll receive all the training required to hit the ground running.
Ongoing support: Once you're trading, you won't be left to fend for yourself. Baby College will be there with practical and emotional support whenever you need it.
Franchise businesses are 5x more likely to succeed than independent start-ups within the first three years. 90% of UK franchises have reported profitability annually for over 20 years.
Baby College is no exception!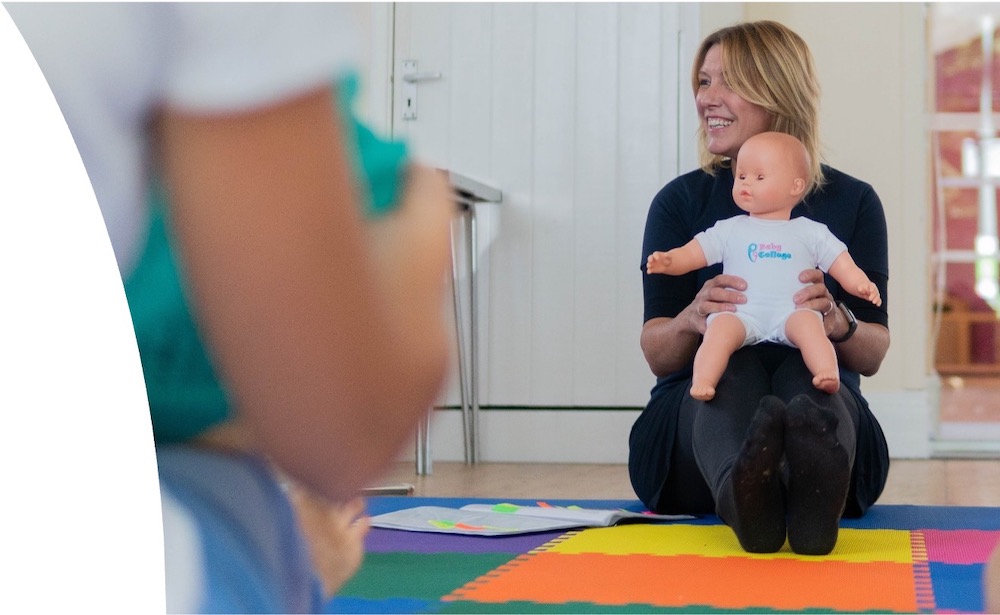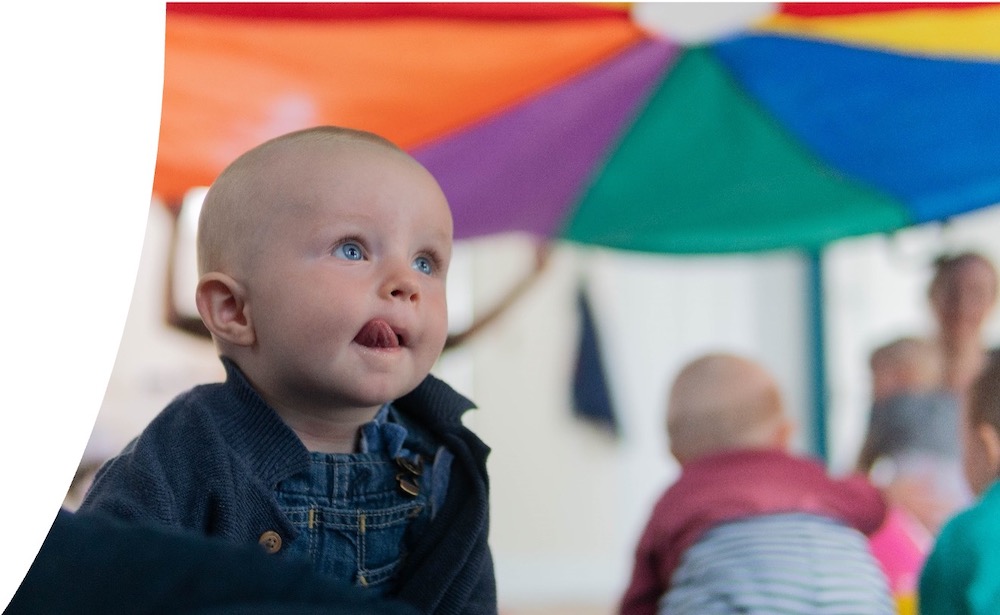 WHAT DOES BABY COLLEGE DO?
Since 2000, our innovative classes have brought joy, fun and inspiration to hundreds of thousands of 0–3-year-olds and their families.
Our aim is simple: To bring new parents the knowledge, confidence and ideas to help their little ones flourish.
Your Baby College franchise area will be guided and supported by us, simultaneously growing our network and growing a new and exciting career for you.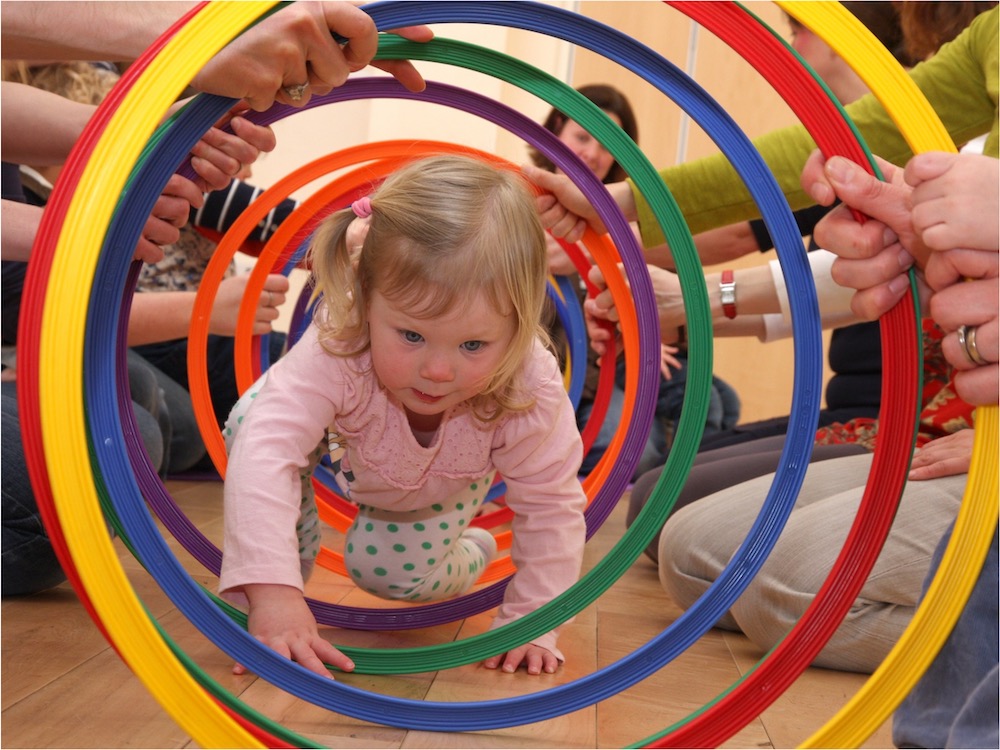 WHY JOIN BABY COLLEGE?
Your initial franchise fee [see below] will cover everything, including:
Full training
Your Baby College kit
Access to the Baby College programme
Marketing pack
Baby College webpage
Email address, car signs & branded workwear
Ongoing support and resources.
The personal rewards of franchising with Baby College are not just financial. You'll see your work inspiring and empowering hundreds of parents & caregivers every week.
Our retention rates of up to 80% speak for themselves. We have an outstanding reputation in our teachers, programmes and classes, with an Excellent rating on TrustPilot.
With over 25 Baby College areas across the UK and abroad, we aim to hit 50+ territories in the next two years.
BENEFITS
The freedom and flexibility to fit your work hours around your lifestyle. You can work part-time or commit to full-time.
You can run all the classes yourself or bring in other teachers and expand.
An exclusive territory with room for you to expand up to ten venues.
A recognised and reputable brand with decades of experience to support you every step of the way.
Full training and branding.
Access to industry experts through our ongoing workshops and support from your fellow franchise partners.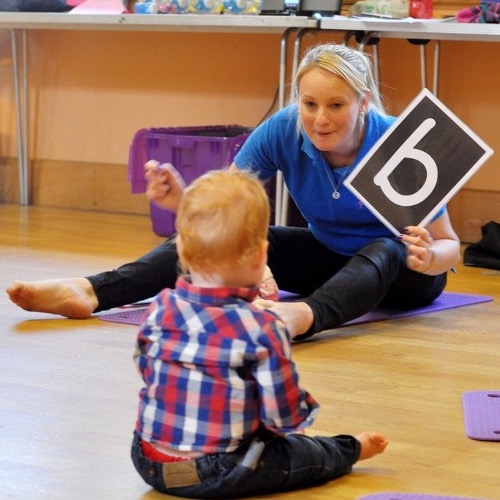 TESTIMONIALS
"We have an excellent support network of teachers and franchisees and technical staff/third party providers that ensures any issues/problems can be resolved as quickly as possible. The support is excellent in my view."
- Emma Andrews, Baby College Franchise Partner
"I absolutely love the Baby College programme and I also love that we have the three different age ranges (and Baby Massage too) from birth and up to 3. I love that I get to choose the venues and hours that I work. I now run 12 classes a week and have one teacher too. We have over 150 families attend each week and a regular monthly turnover of almost £3000 through monthly plans after only 18 months."
- Emma Fisher, Baby College Franchise Partner
"I have 3 children, my youngest being 18 months old now. I did my training whilst pregnant and started teaching classes in January 2020 when my littlest was 6 months. I chose Baby College because of its flexibility and I'll be able to have school holidays off and pick up the children from school."
- Kathryn Hopes, Baby College Franchise Partner for Swindon
"I love my job, I meet fantastic mummies and their gorgeous babies, and I get to raise my family."
- Kate Knight, Baby College Franchise Partner for Milton Keynes
FINANCIAL INFORMATION
Franchise Fee: £6,450 + VAT
Ongoing Royalty Fee: 10.5% of monthly gross sales + £180 annual IT fee.
Commitment Length: Minimum of 5 years