Anytime Fitness UK Franchise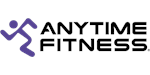 Anytime Fitness UK - The Nation's Biggest Gym Franchise
Join the growing gym brand that helps all demographics with their health & fitness while not compromising on quality, making us the standout gym franchise!
Watch Video
Finance requirements

Franchise Fee:

£39,000

Minimum Investment:

£170,000

Areas Available

UK
Profile
WHAT DOES FRANCHISING GIVE YOU?
Franchising brings you all the benefits of running a business as the boss while never finding yourself without support and advice whenever you need it.
As an Anytime Fitness franchisee, you will receive our comprehensive training and use our proven business model to help start your business under our global brand. As a result, you'll avoid many pitfalls you would encounter working independently and find so much of the hard work in setting up disappears.
Instead of starting as an unknown quantity, you'll be recognised by your potential clients before you even open your doors. You'll begin operating with the confidence and security of being part of the world's biggest gym chain.
Franchising with Anytime Fitness also brings the satisfaction of running your own territory that will improve the health and well-being of your local community.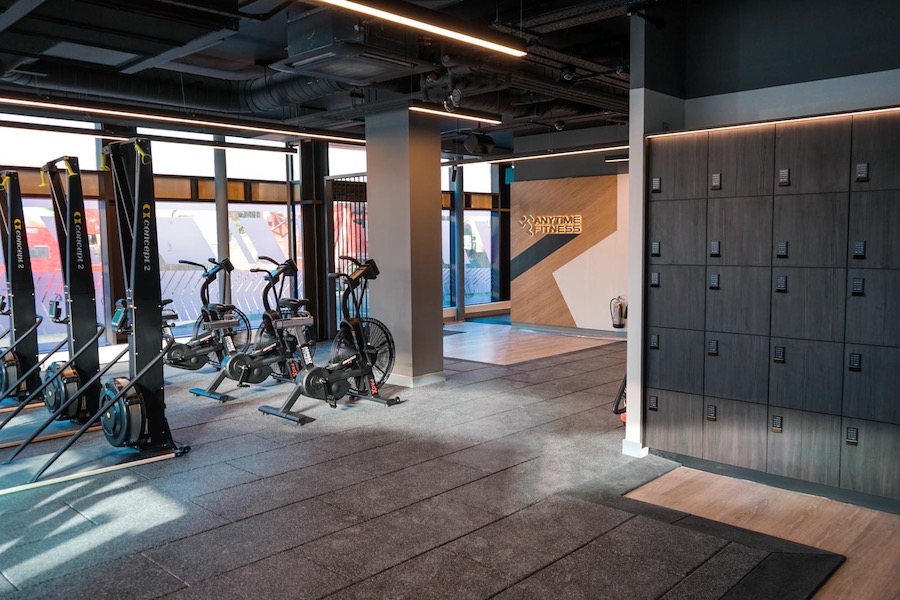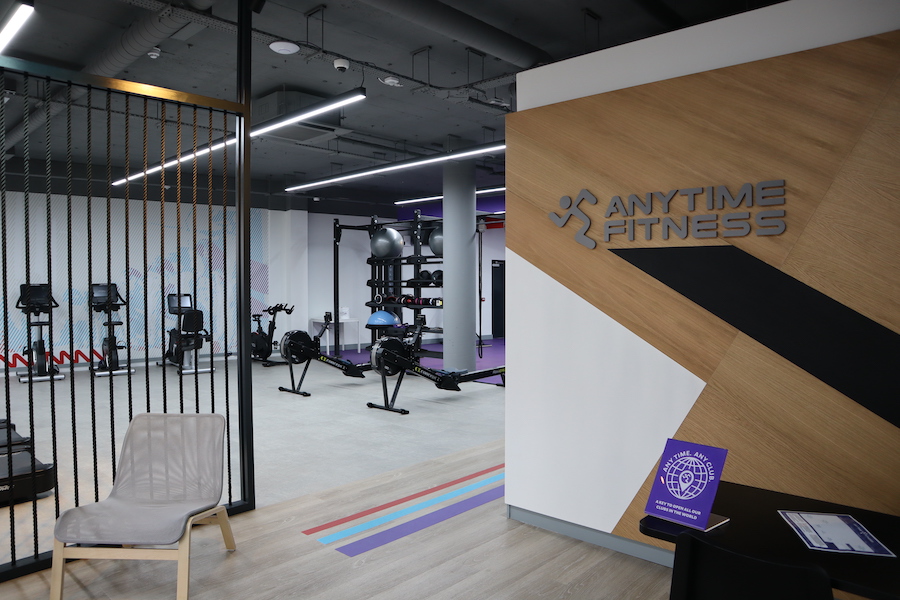 BENEFITS OF FRANCHISING WITH ANYTIME FITNESS UK
Becoming an Anytime Fitness franchisee provides a range of benefits, including:
Reliable, monthly direct debit income
Competitive financial rates and commercial terms due to Anytime Fitness' established partnerships with market leaders, including banks, property agents and fitness equipment providers
Fixed franchise fee, regardless of membership numbers and total revenue
Lean staff structure to maximise profit margins
Working with a dedicated Openings Team, who will help you find your club location, negotiate and advise on all property matters, and our Franchise Performance Coach, who brings a wealth of fitness industry experience to maximise your opportunities
Open with the aid of a dedicated Presales Manager, helping you capitalise on the all-important presale period and open with as many members as possible
Access to a wide range of top experts across property, construction, operations and marketing
Great work-life balance
ABOUT ANYTIME FITNESS UK
Anytime Fitness is the UK's largest fitness franchise, with more than 188 independently owned health clubs.
Due to our unrivalled coaching culture, convenient locations, 24/7 access and desire to support everyone to lead a healthier lifestyle, your club will become the centre of the community and help change people's lives.
We have worked hard to provide you with a simple, proven business model which is easy to follow and great to scale up.
Anytime Fitness franchise opportunities offer a reliable and predictable income and the freedom to choose whether you work in your club or employ a manager to take care of the business. You'll get the work-life balance you've always dreamed of!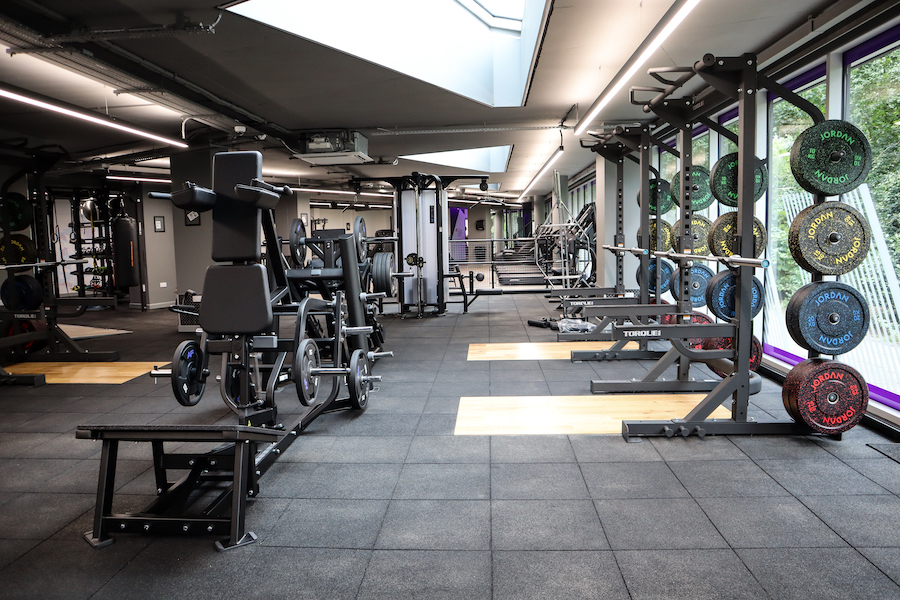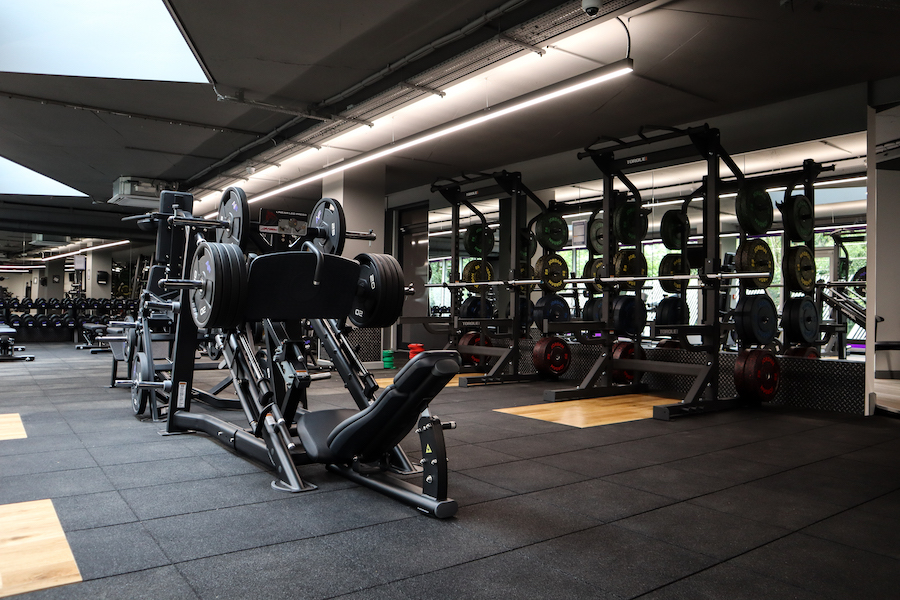 WHAT MAKES ANYTIME FITNESS UK STAND OUT?
Since launching in the USA in 2002, Anytime Fitness has been on a constant growth trajectory providing members with convenient and affordable fitness options and leading customer service. This sets us apart from our competitors and attracts a broad demographic.
With all clubs now adopting a new global design layout, Anytime Fitness stands out with our welcoming, open-plan facilities, a leading online member digital offering and premium exercise equipment.
In short, we focus on quality across a broad range of fitness plan options for each and every client. Unlike other gyms, we don't hinder ourselves by concentrating on a particular part of the market. By ensuring we aim to be the best, the Anytime Fitness UK brand is still growing and has the respect of the many people who come to us to change their lives.
FURTHER BENEFITS
Largest and fastest growing gym franchise globally: With over 5,500 global locations, you'll join thousands of entrepreneurs achieving business success with Anytime Fitness.
Property acquisition experts: With class-leading landlord and property agent relationships, we'll find you the perfect location for your club.
Preferential bank funding options: Bespoke agreements from leading banking partners will help you fund a significant amount of your turn-key costs.
Leading support structure and systems: You'll have access to over thirty industry experts and the most in-depth training and support design in the fitness sector, with a combination of face-to-face, virtual and on-demand learning.
Work-life balance: Whether you're looking to be hands-on with your club or become a multi-site owner, we provide comprehensive recruitment support to ensure the successful day-to-day running of your club.
FRANCHISEE REQUIREMENTS
We're looking for potential owners passionate about improving the nation's health. With joint venture opportunities and funding support from major banks, you're closer than you think to owning your own health club!
No fitness industry experience is required. Many of our franchisees decide to employ an experienced Club Manager to oversee day-to-day operations, including sales, staff management, ensuring the club is clean and safe, and greeting members and prospects.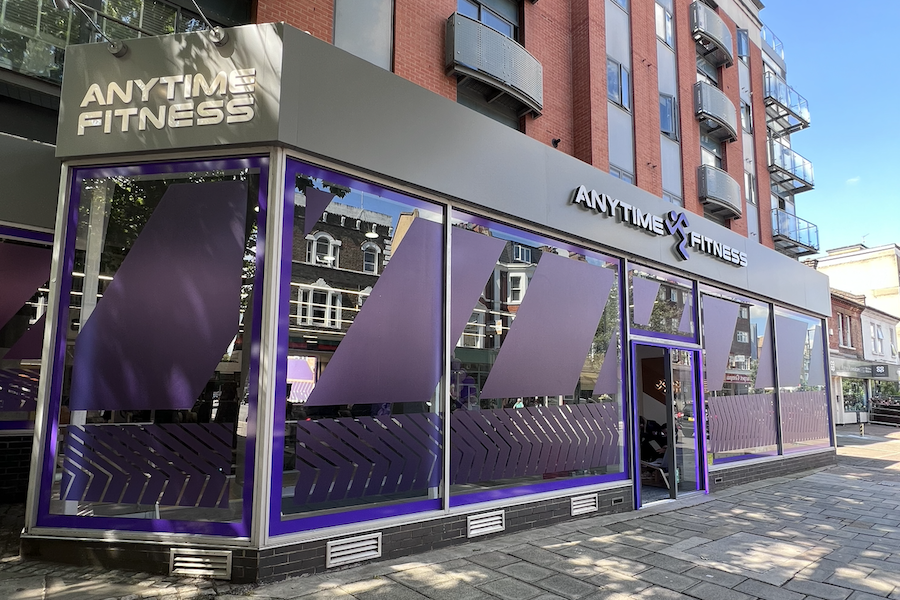 TESTIMONIALS
"Anytime Fitness was the standout choice for us. The way it operates in the industry means it's not pinned to one type of demographic and you can attract a broad range of members. Other brands focus far too much on a particular demographic and franchising with Anytime Fitness would allow us to interrupt that approach and target higher calibre, more loyal members.
If you're a hard-working individual that's going to put in the time or find someone that will and feeds back to you, it can be hugely profitable and successful. We've rolled it into three sites already and are still on track to do five in five years which I think you'd struggle to do in many other franchises."
- Connor Thorne - Anytime Fitness Multi-Unit Franchisee
Case Studies
With a long-standing career in the retail industry, Guy Warner opened his first Anytime Fitness gym in 2023 as he grasped the chance to diversify his business portfolio. Having operated successful convenience stores and petrol stations across the Cotswolds for the past 20 years, Guy ...