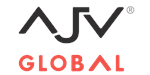 AJV Global - International Education & Migration Network Franchise
A New Zealand-based company offering end-to-end migration services, AJV Global is uniquely positioned to support our franchisees worldwide!
Finance requirements

Franchise Fee:

£19K

Minimum Investment:

£19,000

Areas Available

UK
Profile

Join one of the fastest-growing and most trusted international education and migration companies
A New Zealand-based company offering end-to-end migration services, including certified and licensed immigration advisers and experienced case officers to the world market, AJV Global is uniquely positioned to support our franchisees worldwide!
Our mission is to provide migration clients with the most suitable and hassle-free experience in their life-changing journey.
Market data show continuing and resilient growth in the industry. The total estimated 281 million people living in a country other than their country of birth in 2020 was 128 million more than in 1990. It was also over three times the estimated number in 1970. Total international education expenditure is expected to grow from US$196 billion pre-pandemic to US$433 billion by 2030.
Our successful and proven business model has been fine-tuned over time, underpinning franchise success. Our established brand and reputation give clients trust and confidence in the quality of the service they will receive.
We offer you an exclusive territory, minimizing competition and allowing you to focus on your business, and access cutting-edge technology and software, ensuring your franchise operations are streamlined and transparent.
Marketing and advertising support is offered at local and international levels to drive customer awareness and foot traffic to franchise locations.
As a franchisor, we provide the following for our franchisees:
Processing of all visa categories (except Refugee)
National and international brand marketing, including sponsorships
Invoicing, collection and disbursement of funds
Database and CRM management
Website and intranet management
Continuous training
Back-end administration
Systems development and IT support
Regular interactive Facebook sessions, webinars and events covering migration and international education
Onshore support for arriving clients.
This is a unique opportunity to become part of a thriving New Zealand-based business from your exclusive territory in your country.
Key achievements
Our visa success rate is well over 90% because we provide decision-ready files for government immigration agencies to process.
AJV Global has just celebrated ten years of success.
The AJV Global brand has grown tremendously from humble beginnings to business partnerships in Australia, Canada, India, Sri Lanka, Nepal, Dubai, Oman, Malaysia, Singapore and South Africa.
We are actively adding partners and offices in South and South-East Asia, Africa, the Middle East, Europe, the UK and the USA.
We employ ex-government immigration officers.
Our leadership has 90+ years of collective industry experience.
Our brand-new website has been successfully launched with best-practice functionality.
We have invested in one of the world's leading CRMs for operational efficiency, transparency, and integration of our global franchises and partners.
We are partners with online English language test preparation platforms.
Our global international education network is 700+ higher education institutions.
We specialize in:
End-to-end migration and international education solutions for individuals, partners, families, students, investors, workers and businesses worldwide. Sector demand is exceptionally high and projected to increase in the years to come.
Our migration solutions offer clients a wide range of options to suit each client's unique needs. We work hard to provide a bespoke, hassle-free experience for every client's migration.
We excel in target marketing prospective students and providing them with study visas and post-study visa services. Our range of partner education institutions for direct admissions is increasing. We also partner with ed-tech platforms to create a global reach to 700+ institutions for admissions in all major international education destinations, including:
New Zealand
Australia
Canada
UK
USA
Ireland
Malaysia
Singapore
UAE
France
Germany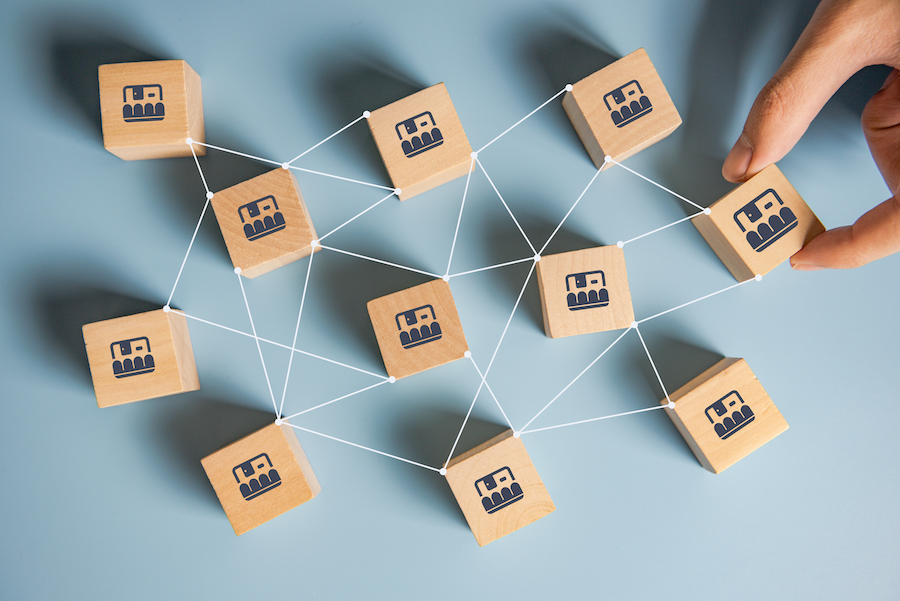 Ongoing support
AJV Global Head Office supplies comprehensive training programs and ongoing support to ensure franchisees have the skills to operate successfully.
As a franchisee, you will receive extensive initial training conducted virtually and in person. This is followed by continuous online and in-person training for market updates and developments.
A 'day in the life'
The day-to-day operations include the marketing and selling of AJV Global's services and products. You would typically be responsible for attracting and securing local clients. Once engaged, you would assess their eligibility and provide initial counselling. You would then pass the client to Head Office for all visa or higher education admissions processing.
You would source clients via advertising campaigns on various social media platforms, live webinar sessions & presentations, trade shows and expos within your territory, all under the guidance and support of the franchisor.
Your relationship with the franchisor is a partnership where you work together to achieve positive results for the client. This model ensures you're never left to fend for yourself with little to no support; the franchisor is integrally involved in the outcome of your client's requirements.
Financial Information
Franchise Fee: £19k
Minimum Investment:
Minimum Liquid Capital:
ROI: Less than two years.