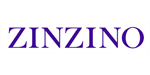 Zinzino - Wellness Franchise
Share health, build wealth and make the world a better place.
Watch Video
Territory Information
Location:

United Kingdom
Total Investment:

£189 - £869
Profile
Join the WELLNESS REVOLUTION that is Sweeping the Globe!
Leaders in the field of EBN (Evidence Based Nutrition). We are experiencing one of the fastest growing international expansions in the history of supplementation. With 37 countries now trading, we have changed the lives of 600,000+ people by helping them get back into cellular balance.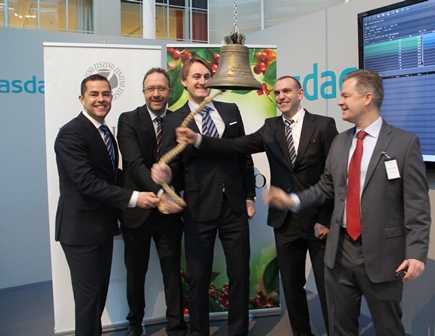 We are a 15 year old company originally operating in Scandinavia and now fully operational in The UK, USA, Europe, Australia, Canada, South Africa, India and Asia. The company is listed on the Nasdaq stock exchange and we recently became the world's first 'All natural blood test proven supplement' company.
The Omega 3 market is currently worth around 500 million dollars with that set to double within the next 10-15 years. Studies have shown that Omega 3 EPA and DHA are important for proper fetal development, including neuronal, retinal, and immune function. EPA and DHA may affect many aspects of cardiovascular function including inflammation, peripheral artery disease, major coronary events, and anticoagulation.
EPA plays a critical role in supporting the healthy regulation of cellular inflammation, while DHA is the most abundant omega-3 found in the brain and is important for maintaining nerve cell structure and function. This makes EPA and DHA the essential building blocks for healthy cell membranes.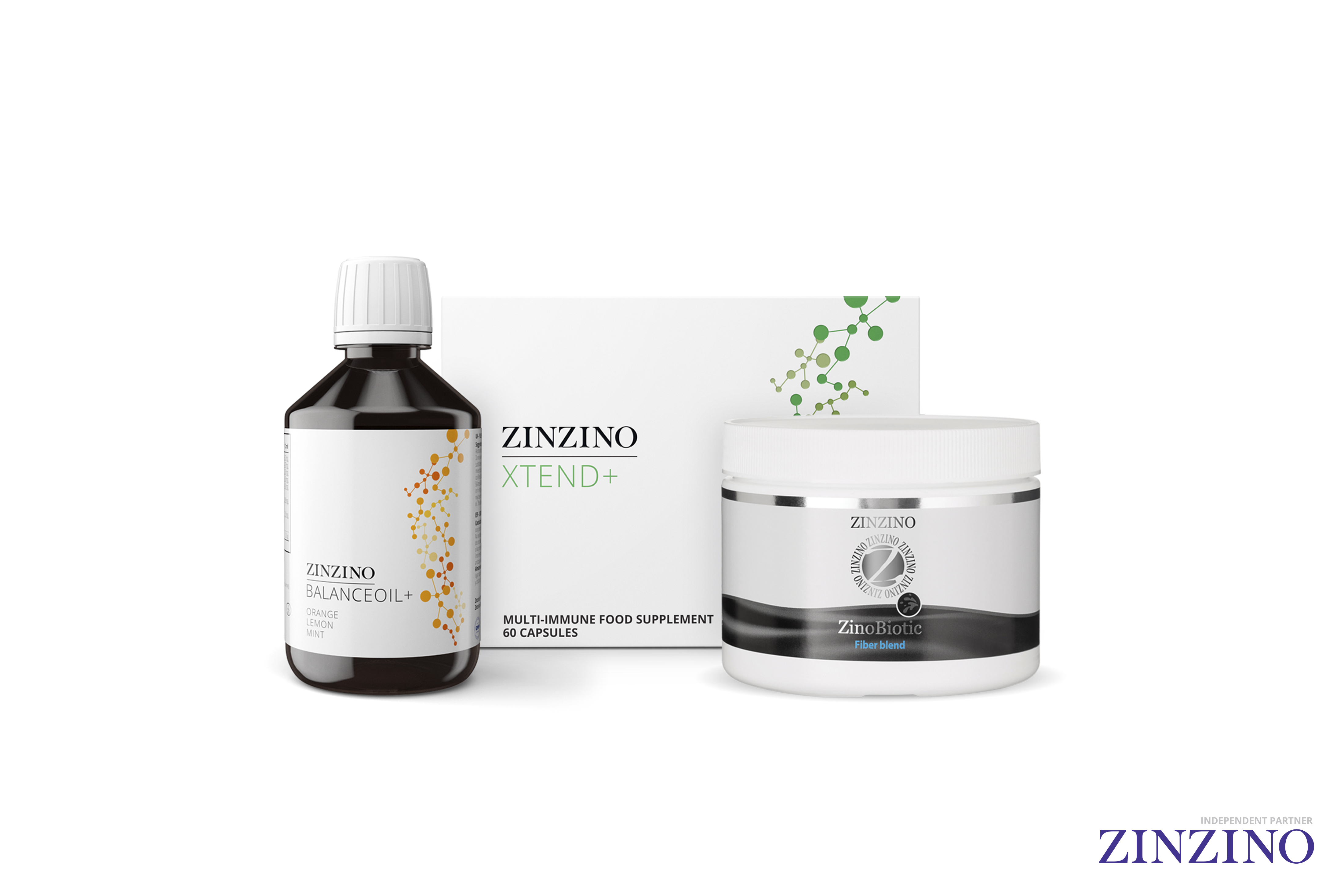 However, the missing piece to the puzzle is polyphenols which are obtained by pre harvesting oil from olives that have some of the highest levels of polyphenols, an organic compound which is known to have antioxidant effects. This compound is vital for helping EPA and DHA being absorbed in your cells. An essential ingredient that the industry as a whole leaves out... Until now!
With that said, our main signature product is the PATENTED BalanceOils range (also available in vegan formula), this is to fight inadequate Omega-6:3 levels, cell membrane fluidity and overall cell health in the body. But first, our independent scientists determine your fatty acid profile with the Balance Blood Test, to tailor your oil treatment. This is a cost effective dry blood spot test performed in the comfort of your own home and then sent to the independent lab for analysis. A full report is received online within 2 weeks and in the meantime your products are taken daily.
What's more is that the sustained, balanced, good health philosophy extends to other important areas and focuses on the immune system to give extra protection.100% Natural Immune, gut and Brain supplements that work synergistically with the balance oil.
Work From Home
Start with 2 days of comprehensive training. Learn how to share the blood test and capture people's attention about their health. Join our mentoring programme and develop your business quickly. Access 100's of additional online tutorials and manage your business online.
Achieve Your Potential
Launch your new business with brochures, product videos and unique websites. Represent the brand and replicate our success. Access our incredible team support and build a profitable business. You'll be assigned your own personal mentor who is currently succeeding with their business and they will guide you to success.
Key Benefits
Stand out with this health business concept
Be you own boss and you decide when you work
Be part of a revolutionary business that is always evolving to solve consumer problems
Work from anywhere in the world and sell to anywhere in the world
Help hundreds and thousands of people enjoy a healthier life
Start this business part time until you feel comfortable your income overtakes your existing job or business
Run this business alongside a current health business or practice
Build residual and generational wealth for you and your family
Recession proof business model
Subscription auto order business
100% vegan options
Full backing of our scientific board including Dr Paul Clayton who is behind the creation of the products
Work from home or anywhere in the world. All you need is your phone and laptop
Receive personal test kits and supplements for you and your family to get back in balance
Your own unique websites
Sales back office with simple detailed reports
No handling of stock, everything is shipped directly to customer
Risk free, low start up cost and very low running cost
Uncomparable team support and training
Full money back guarantee to any customers who are 'in balance'
No experience required
Fast start up - you can be ready to go in as little as one hour
Break even and make profit within 30 days by hitting your fast start bonuses
Huge customer market. 95% of the population are out of balance with their cell health
As you can see, this is a one off opportunity to take advantage of a turn key, online, e-commerce business in the wellness sector. The company provides 4 LIVE training presentations per week, one to one team support and full recorded training series. There are also LIVE quarterly and yearly events.
This opportunity is for you if health is important to you, you are motivated and have self discipline. So if you're a passionate person who wants to own a business that enables you you to have more flexibility in your life, make a difference in your customers' lives and build a residual income then we'd love to link arms and to assist you.
Startup Finance Requirements
£189 - £869
Return On Investment
Earnings depend solely on the efforts of the individual.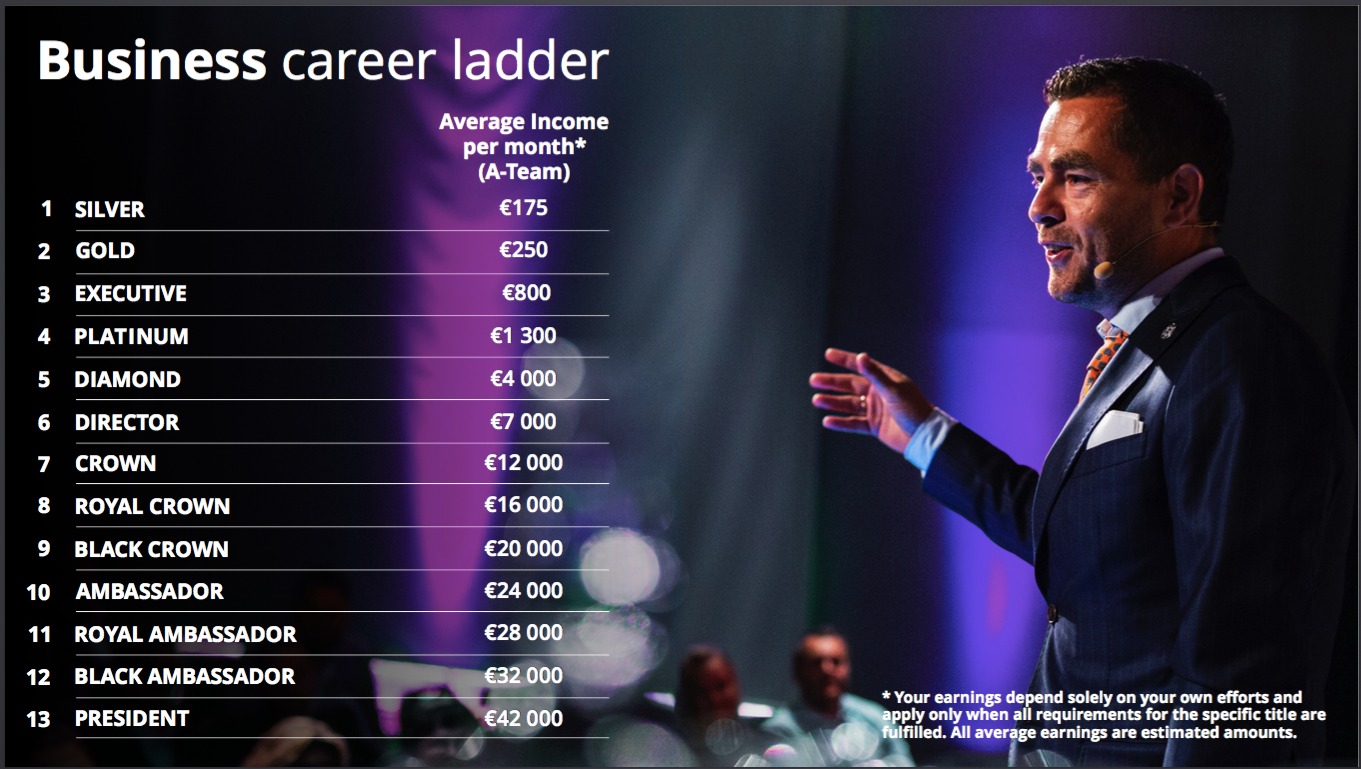 Videos
A premium blend containing natural wild fish oil, high in Omega-3 (EPA + DHA), olive polyphenols and Vitamin D3. Zinzino BalanceOil helps protect cells from rusting (oxidation) and adjusts the body's Omega-6:3 balance, supporting normal brain function, heart function and the immune system.