Venture Studios Franchise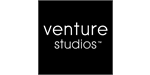 Venture Studios - Photography Franchise
The UK's leading portrait photographers who offer a proven franchise model for driven individuals.
Watch Video
Territory Information
Location:

Plymouth
Total Investment:

£70,000
Other Areas Available

Opportunities available throughout the UK
Profile
VENTURE STUDIOS
Do you want to join an exciting creative business, offering consumers a personal and bespoke experience, resulting in happy customers and generating excellent earning potential?
Venture Studios is the UK's leading portrait photographers and offers a proven franchise model for driven individuals with a desire to run their own business, regardless of their background.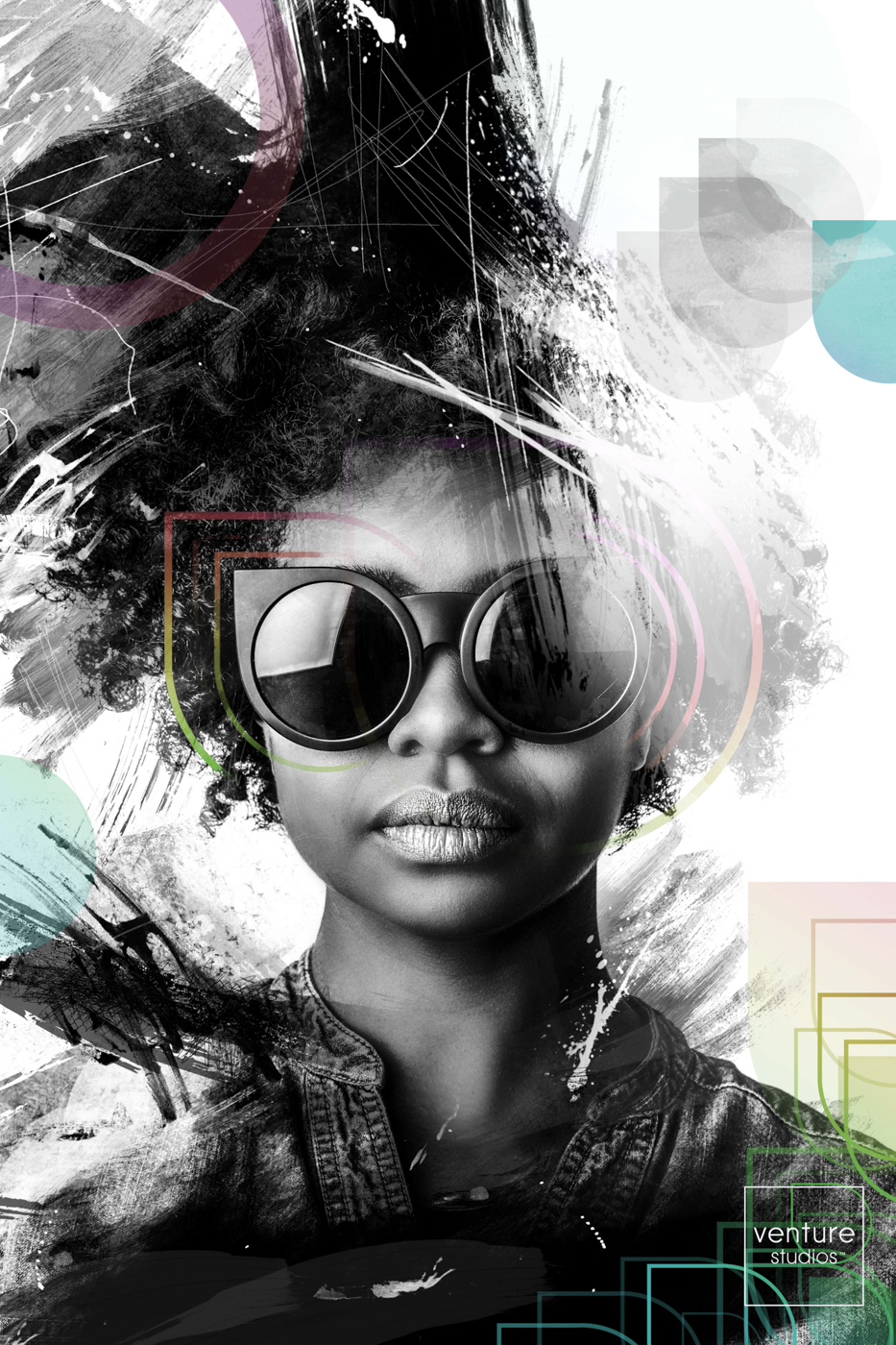 EARNING POTENTIAL
As a Venture Studios franchisee, you will have the opportunity to make an average annual turnover of £440,000.
The Venture model is designed to generate earnings for our franchisees of 10 -15% of turnover, in addition to a salary of approximately £25,000. In fact, our top performing studios generate sales over £700 000.
Consequently, the earning potential of a Venture Studio is comparable with many much larger franchises on the market, However, with start-up costs starting at just £70,000, (compared to three times this number for other franchise opportunities) the potential return on investment with Venture studios is exceptional. And you would only need 50% of this figure as liquid cash.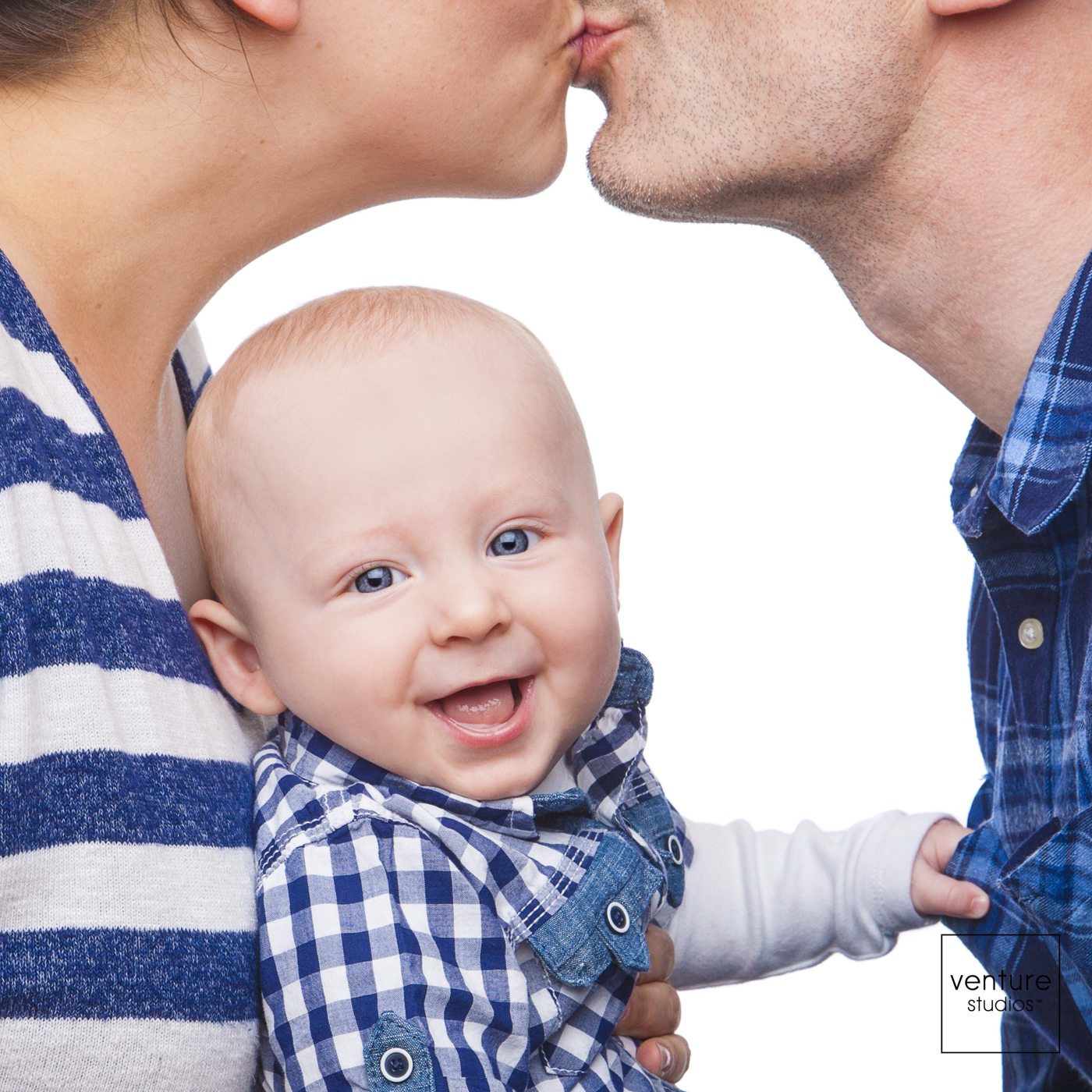 HOW DO WE COMPARE?
According to the BFA 2018 survey, the average turnover of franchises providing personal services was £345,000. But with the average Venture studio turning over £440,000, this puts the company in the top third of its sector.
Your earning potential is supported by our cost-effective franchise fee. The overall on going fee charged is 7.5% of turnover, broken down into 5% franchise fee and 2.5% marketing fee.
PROVEN SUCCESS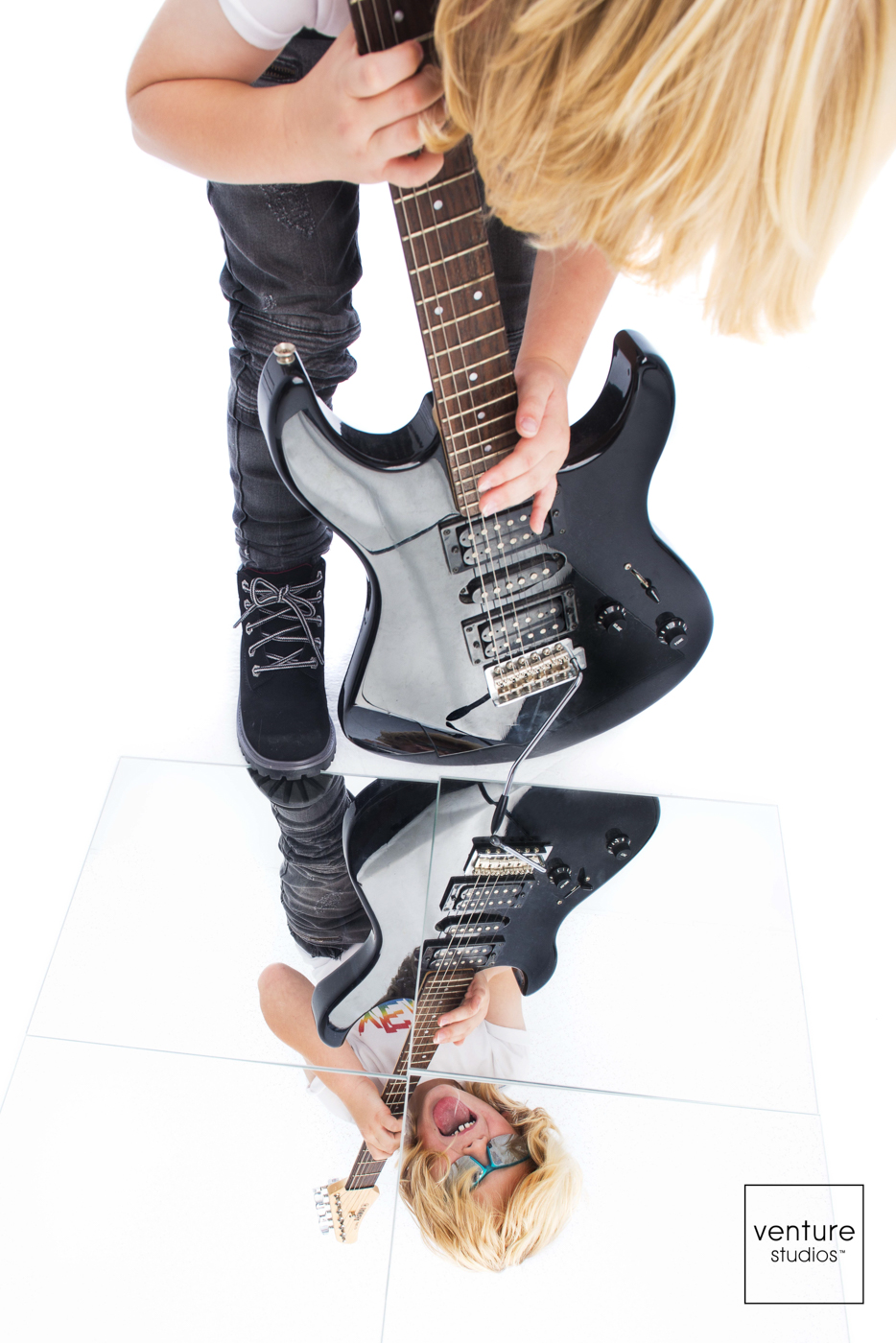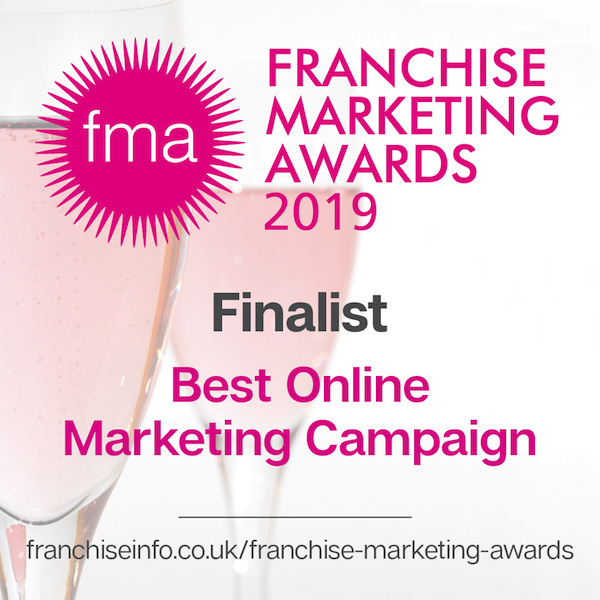 Venture has operated its franchise model for the last 20 years, and in this time has established itself as the premium market leader in the photography market. It is the only nationally recognised brand in its sector, making it truly distinct as a franchise concept.
And with our exceptional training programme, we have taken a non-photographer to a franchise turnover of £500,000 within their first year of trading.
Venture now operates its franchise model across three continents, with 16 studios in the UK, as well as studios in Asia and the USA. And at the heart of the business is photography innovation and customer expe­rience. We are constantly pushing the bounda­ries of style, presentation and client value.
This focus creates both an experience and a product which is full of emotional value for the client, which in turn leads to an average spend per customer which is unrivalled in other photography franchises and the portrait market generally.
VACANT TERRITORIES
Venture is currently recruiting for new franchisees across the country, with the key target areas listed below. There are also resale opportunities in Glasgow and Leeds.
Belfast
Aberdeen
Newcastle
Watford
Cambridge
Oxford
Nottingham
Sheffield
Maidstone
York
Colchester/Ipswich
Brighton
Plymouth
London – within the M25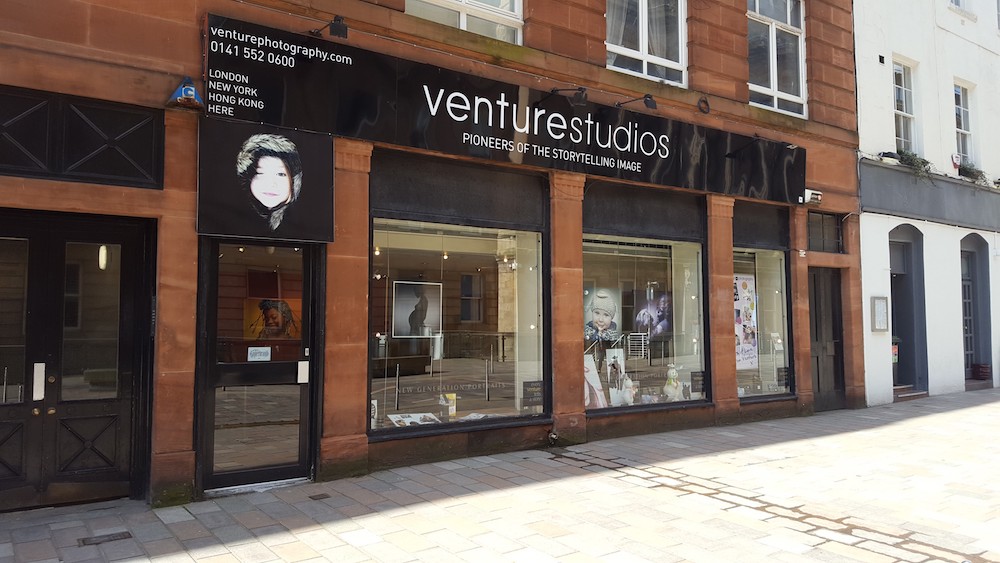 Glasgow – resale opportunity
News
21 May 2019

Venture Studios celebrated its 21st birthday in style this year in an exciting awards ceremony held at the National Science and Media Museum in Bradford. Venture is the UK's largest portrait photographers and operates in the UK and also in the USA and Hong Kong. Every year, it holds a ...