UBtheBoss Business Opportunity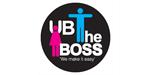 UBtheBoss - Online Business Business Opportunity
Four brands under one master franchise, making a unique business opportunity!
Territory Information
Location:

Leeds
Profile
Online Master Franchise Network
for sale in the UK
ABOUT THE OPPORTUNITY
Four brands under one master franchise, making a unique business opportunity!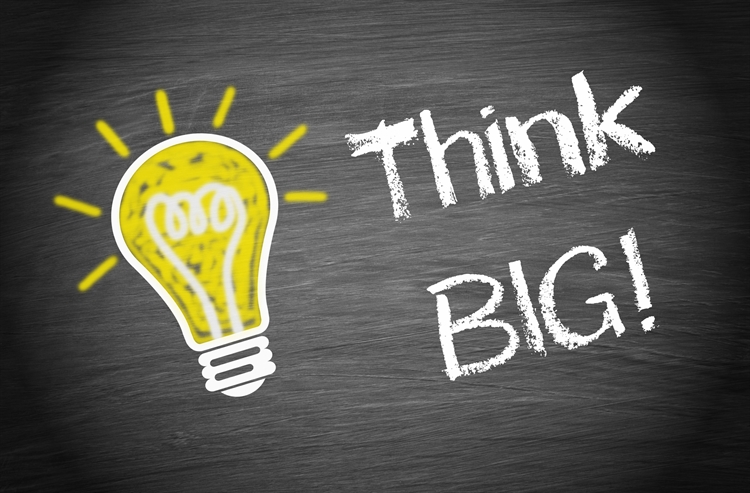 It's taken just three years for this incredible online master franchise network to be set up and turned into one of the UK's fastest-growing businesses.
This sale includes 3 franchised brands and an additional 4th brand which is used as a highly effective marketing tool. One of the UK's most successful CEOs created each franchise system and brand and had previously earlier in his career, found great success with a single franchise system he developed that had turnover in excess of £6 million per year before it was sold for a sum in excess of £5 million. As you can see, this sale comes with a high calibre.
You will be the EXCLUSIVE owner of a master franchise network providing you so many opportunities to easily sell one of 34 different franchise type across all brands you will control. The brands are unique in the world of franchising as all are sold at affordable prices that make,s them easy to sell and that allows for no real competitors.
WHY CHOOSE THIS FRANCHISE NETWORK?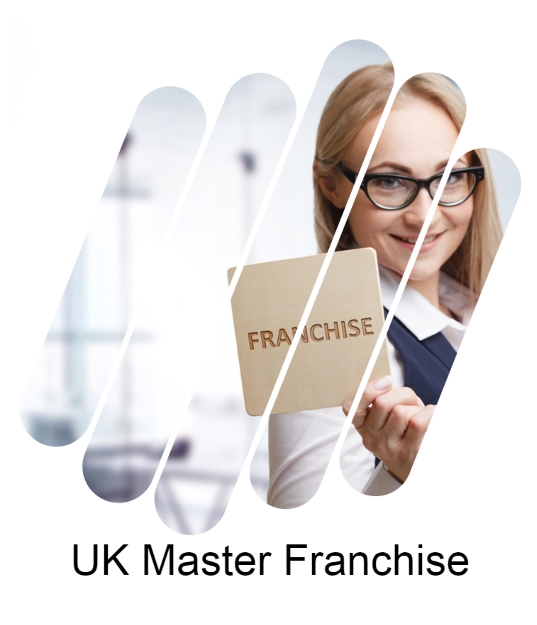 This is the chance to become the master franchise owner of a company that has sold over 100 franchises in the last two years, with units being regularly sold. Now that's the definition of a proven track record!
As an online business, this means you can work from home and run the entire operation alone or with the assistance of another.
All sales happen online sometimes with offering a PC DEMO and chat talk through. No face to face meets are ever held which allows for business scaling and all new franchisees pay 100% in advance.
WHAT DOES THIS FRANCHISE NETWORK DO?
You don't need any past experience or particular skills for this line of work, so it lends itself to a wide range of people. In other words, expect this master franchise network to be snapped up soon.
If you are interested, then strike now and get in touch to see if this is the golden ticket you've been seeking.
BENEFITS
Multiple income streams from various franchises, including joining fees (that can be increased), royalties, bulk selling, long-term tie-ins, etc.
You will be the boss of a business that you can run yourself, giving you the flexibility needed for that perfect work-life balance.
Exclusive UK Master Franchise Rights on all four brands, use of trademarks & all IPs.
10-year licence with further fee-free extensions.
Four weeks of training (this is of course flexible depending on your location).
Your own CRM system.
Four fully branded UK websites.
Introduction to approx. 2,000 active leads.
High returns!
All current live, on-line marketing selling current franchise brands (as of end Aug 2021 circa £4K already paid in advance remaining to benefit the 'UK Master Franchise' buyer.
Ready stocked inventory of branded work wear & items across all brands circa manufacturer's price approx £4K
FINANCIAL INFORMATION
Asking Price: £24,000.