TREND Transformations Franchise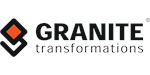 TREND Transformations - Home & Commercial Renovation Franchise
With over 20 years of franchise growth, TREND Transformations is a home and commercial renovation business like no other.
Watch Video
Finance requirements

Areas Available

UK
Profile
TREND Transformations is a Renovation Business with a Difference
What kind of franchise business is this?
This is more of a management franchise with a focus on managing people, and once the business is built up, you should expect to be able to draw a 6-figure income, but you may be happy to run a smaller business and draw less of an income.
Ultimately, your overall success will be very much down to you but you can potentially generate revenues of between £400,000 to £600,000, after 1 year.
What do TREND Transformations do?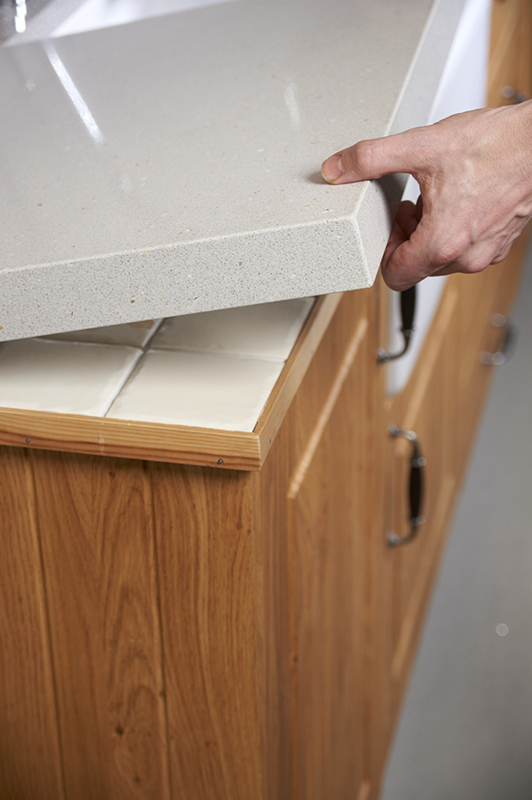 With over 20 years of franchise growth, TREND Transformations is a home renovation business like no other. We provide a makeover solution to home-owners who want to update their kitchen and/or bathroom. The unique "Top That Fits On Top" provides customers with a quick, hassle-free solution, updating tired kitchens and bathrooms and leaving them looking new in as little as just one day.
We manufacture, fabricate and install our own products and with access to a bespoke range including, etherium™ by E-stone, engineered stone slabs and glass tiles, our franchises are uniquely positioned in the market place.
We have a proven business model that could be the franchise you've been waiting for – a chance to run a business that makes you proud, gives you the flexibility to enjoy life, and generate some serious money.
What experience is required?
You do not need to have a background in home improvement or d esign to succeed as a TREND Transformations franchisee – existing franchise owners come from a wide range of backgrounds before starting the business. As with any franchise opportunity, you should be hungry for success and able to motivate yourself.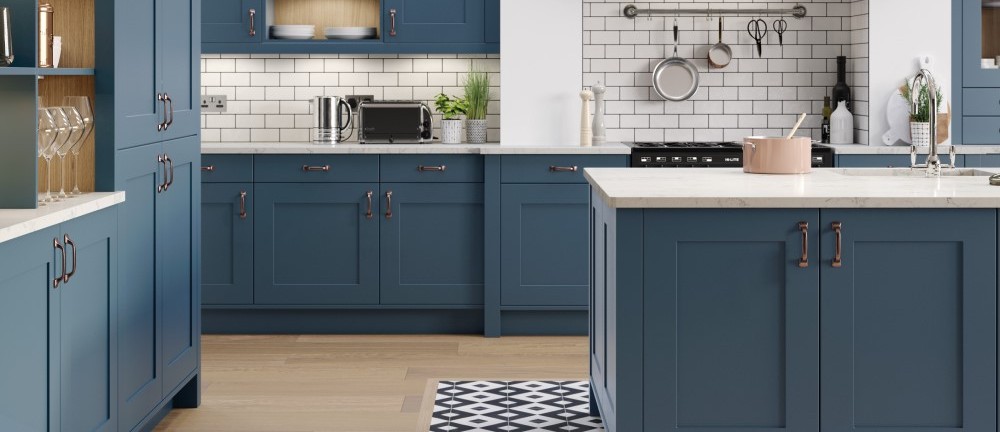 Why choose TREND Transformations?
Very few of the other franchise opportunities out there give you the tools and resources to build a true and sustainable venture from start to finish, in addition to offering a unique product with significant consumer demand. Most other franchise opportunities also do not offer the ability to expand to other product and service areas as easily as us.
5 reasons why TREND Transformations offers a successful business model
Unique product
Our products are better because they are proprietary to TREND Transformations.
No shortage of new, repeat and referral customers
People are always looking to renovate, giving our business a significant degree of resilience in the ever-changing economy. TREND Transformations is all about giving people value – from our customers to our franchisees.
Unparalleled service
Over the years we've developed a trusted installation process that's both essential and unique to our high quality products.The TREND Transformations 3-step installation process virtually eliminates the need for demolition, shortening a project timeline and easing the hassle and mess of typical home renovations.
Multiple revenue streams
Our products may have started life as a revolution in kitchen worktop renovation, but they've now evolved far beyond the kitchen. You can find TREND Transformations adding a vital element of luxurious beauty across a range of uses:

Kitchens – Worktops & Cabinet Refacing
Bathrooms – Floors, Walls & Shower Systems
Commercial – Hotels, Bars, Restaurants & More

And more... if your customers can think of it, you can build it. For Granite & TREND Transformations franchise owners, the product's versatility brings added value and growth potential. It adds appeal to both homeowners and commercial businesses looking to renovate or build new. It's all about creating more opportunities for success.
Built from recycled materials
TREND Transformations takes great pride in using recycled materials. We've found it's not just better for the environment – it's better for business. According to recent studies, it looks as though going green isn't just a trend, but rather a lifestyle that's becoming the norm.

Our training programme
TREND Transformations provides a comprehensive six-module training course for all new franchisees, allowing them to develop a thorough understanding of the brand and what it offers. Training Modules include:
General Training
Business Planning
Operations Management
Financial Management
Marketing & Sales
Staff & Employee Management
The ongoing support:
TREND Transformations continues to provide support, with training and incentives available for employees, and resources to help franchise owners develop their skills and knowledge.

Your territory
TREND Transformations territory is comprised of a minimum of 100,000 residential houses, across multiple postcodes; you will be able to build a name and reputation for quality home improvements with a customer base that cannot go elsewhere for your product. In the event you'd like to expand further, other territories can be reserved for future growth.
The Investment
You will only need to have £35,000 in liquid capital to start your business. Our franchise fee is £28,600 + VAT and the funds needed to open your fabrication workshop, showroom and for working capital can be funded by up to 70% by banks/third party lenders and / or Government Loan schemes. (Subject to their usual credit assessment.)
Your next step
Complete an enquiry form today and we will send you further information by email and direct you to our website with more detail.
Case Studies
14 September 2021

High-flying, globetrotting careers are all well and good, but there comes a point when you need to make a change and build something you can be proud of a little closer to home. Are you looking for a new career that allows you to spend more time with your family? Something which lets you be ...
17 May 2021

For one of our newest partners, joining a franchise was the perfect opportunity to bounce back from redundancy. Whether it is by choice or just circumstances, there comes a time in your life when you need to make a serious decision about the next stage of your career. When that happens, you ...