The London Bath Co. Franchise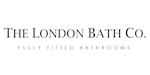 The London Bath Co. - Retail Franchise
Provide a high-quality, hands on, fully managed bathroom design and installation service.
Finance requirements

Total Investment:

Available on request

Areas Available

Opportunities available throughout London
Profile
The London Bath Co. franchise is a complete business management opportunity. Join the UK's only fitted bathroom franchise
The London Bath Co. franchise opportunity is the vision of CEO and founder Steven Baker.
Having already created a highly successful and profitable bathroom supply and installation business Steve identified the opportunity to expand the business further using the franchising business model. We have a rapidly growing franchise network with our latest showroom opening in Blackheath next month.
Ambitious and like minded professionals are sought who wish to share and benefit from Steven's proven business model. Scaling the business through franchising will enable greater purchasing leverage and establish the brand in what is currently a poorly served marketplace.
Franchisees will offer a high-quality, hands on, fully managed bathroom design and installation service using:
Established systems including an easy to use CAD (Computer Aided Design software)
The London Bath Co. network of approved installers
A high quality comprehensive range of bathroom fittings and tiles
The London Bath Co. franchise will be focused on delighting clients and creating profitable and valuable businesses.

Beautiful bathrooms - Designed – Supplied – Installed - Fully Fitted, Ready to Use
Designed – Learn how to design our unique designer bathrooms using our own easy to follow system and state of the art CAD software
Supplied – Franchisees are guided through the entire process of locating, acquiring and fitting out their own boutique showroom and benefit from our highly discounted range of high quality fixtures, fittings and tiles
Installed – Utilising The London Bath Co's accredited installer network franchisees are able to offer clients a beautiful new bathroom fully fitted to exceptional standards - ready to use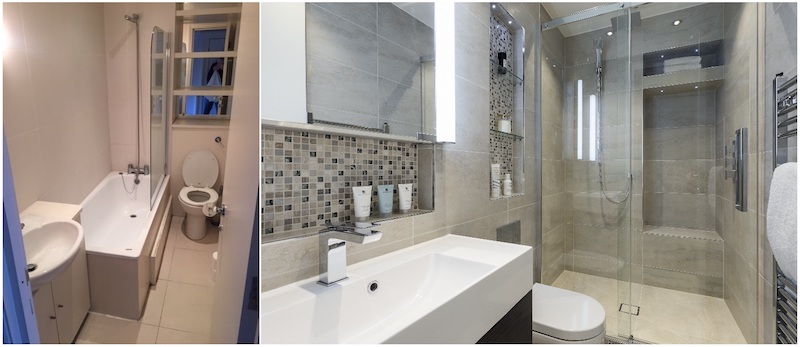 Why Franchise with The London Bath Co.
Franchisees benefit from 'one on one' training and will guided through the entire process. They will learn how to set up and run their own businesses; designing, supplying and managing the installation of a new, high quality bathrooms.
Steven is convinced that franchising will allow The London Bath Co. to offer the UK's only true fully managed, personal service offering clients a complete turnkey solution for a complete bathroom refurbishment in the UK.
As a franchisee you will: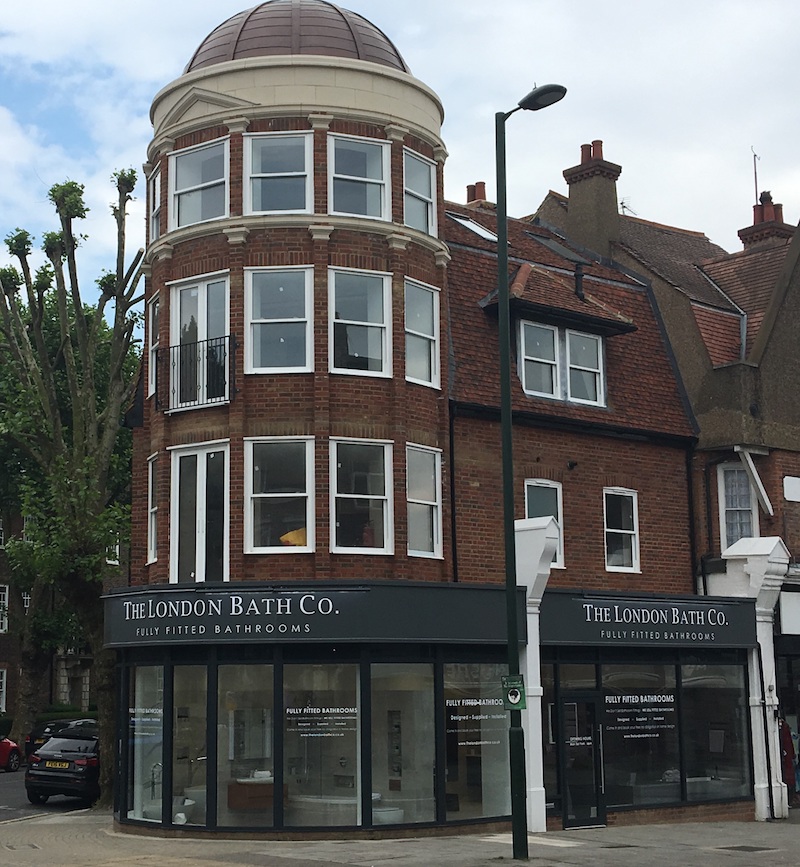 Learn how to design and prepare a detailed quotation and specification offering your clients a complete new designer bathroom incorporating all the latest features and technology using our easy to use CAD (Computer Aided Design software)
Manage the entire process from the initial design to preparing the home for the work protecting carpets, furniture and curtains and then carefully monitoring installers throughout the installation making sure they only deliver their very best work and in a timely manner. Right through to completion and hand over to the client.
We may have a turn key company operated premises available for resale in your area already enabling you to get up and running in relatively short space of time.
Alternatively, you will be guided through the entire process of identifying, securing and fitting out suitable premises to create a small boutique showroom.
This showroom will showcase completed bathrooms that highlight The London Bathroom Company's high quality finish and demonstrate the range of fixtures and fittings which are available.
Contact us today by completing the short form below to arrange an informal chat.