The Laser Clinic Group Franchise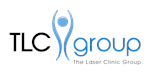 The Laser Clinic Group - Cosmetic Franchise
The chance to become part of the franchise leading the way in the multi-billion-pound global aesthetics market!
Watch Video
Territory Information
Location:

Milton Keynes
Total Investment:

On request
Other Areas Available

Opportunities available throughout the UK
Profile
The Laser Clinic Group Franchises Are Changing The Face Of The Aesthetics Market
The Laser Clinic Group is a growing franchise that offers every client the latest aesthetic treatments.
For over 20 years, we have offered thousands of clients consultations. Our work brings them value for money along with the self-confidence that comes from feeling more comfortable and beautiful in their bodies.
Our success has seen us grow and now we want driven, hard-working entrepreneurs to become franchise partners and take our network to the next level.
Reap Massive Rewards With The Laser Clinic Group
Starting your own business is a brave move and can reap massive rewards. But it's all too easy to fall flat on your face, often just for want of experience. Failure can stem from simply lacking the necessary knowledge of what to do next.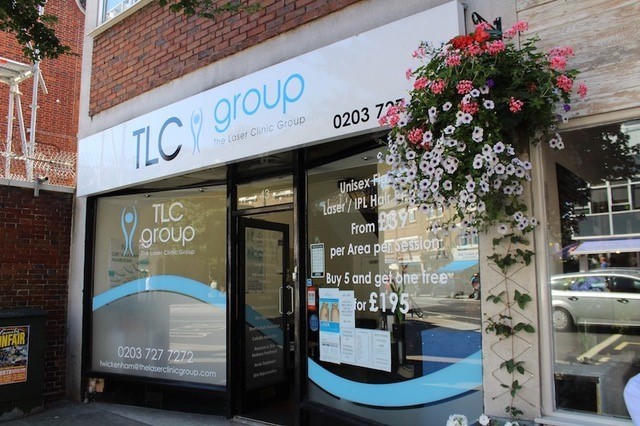 This is where being in a franchise helps. The Laser Clinic has been going for almost a quarter of a century, so we have all the experience, technology, products, professional staff and the refined business model that you could want to help you hit the ground running. We will always be there, so when you need help, you only have to ask. At the same time, you are the boss of what is your business!
We offer a range of treatments [see below] that are in such huge demand that the aesthetics industry has an estimated value of well over £10 billion. The Laser Clinic is a leading player in this market. All you need to bring is the drive to work and get in touch with us today.
What Treatments Does The Laser Clinic Group Offer?
We offer a range of treatments for our customers:
Diode laser hair removal
Cellulite reduction
Thread veins removal
Microdermabrasion
Skin rejuvenation
High-Intensity Focused Ultrasound (HIFU) face-lifts and inch loss
…and much more.
People will come to you and your business for the chance to feel better about themselves. The Laser Clinic is dedicated to making each client leave more comfortable and confident after undergoing the top-quality treatments on offer.
Advanced Aesthetic Technology
The top-quality equipment we use in our treatments and procedures includes: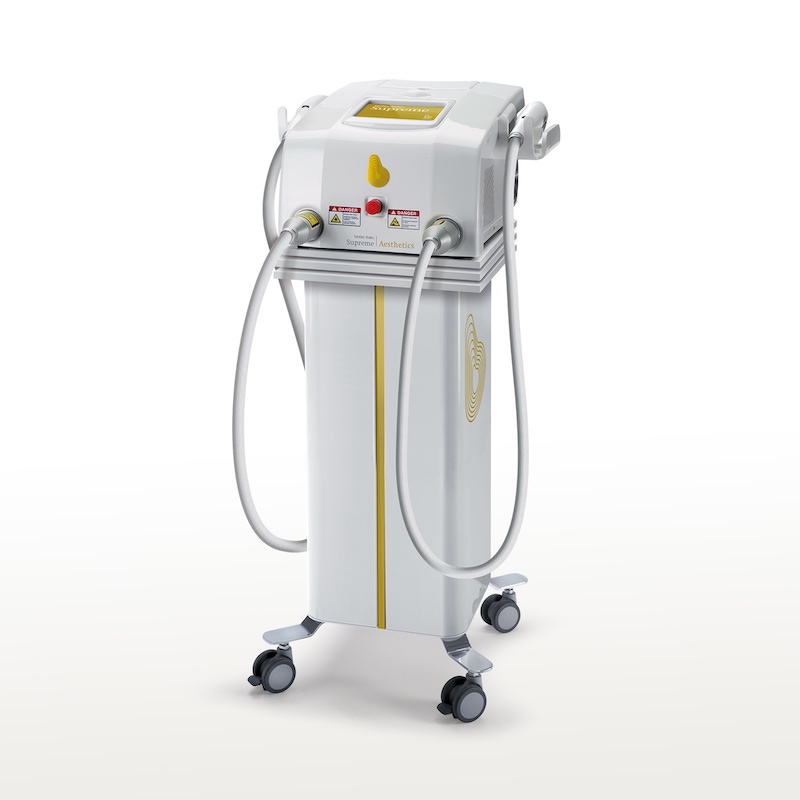 TLC Supreme: Advanced laser & intense pulsed light technology for hair removal and skin rejuvenation. Using simultaneously a laser diode with CPL (Calibrated Pulsed Light), it brings positive aesthetic results that cover a range of cosmetic procedures.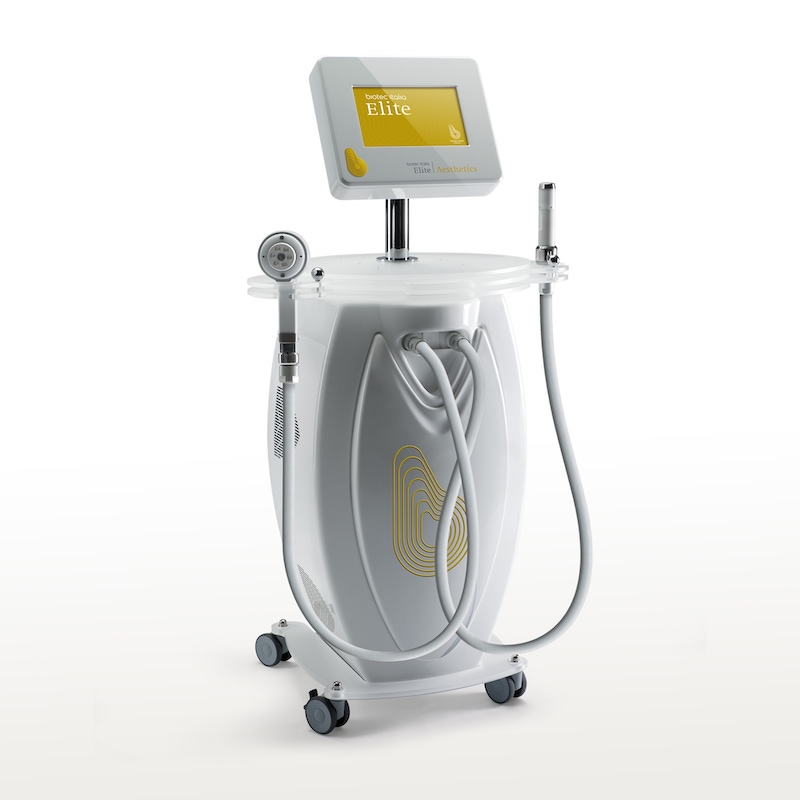 TLC Elite: A versatile platform that offers multiple functions, such as skin rejuvenation, hair removal, removal of wrinkles, treatments for acne, pigmented blemishes & vascular lesions, and fungal nail infections. So many functions in one piece of equipment!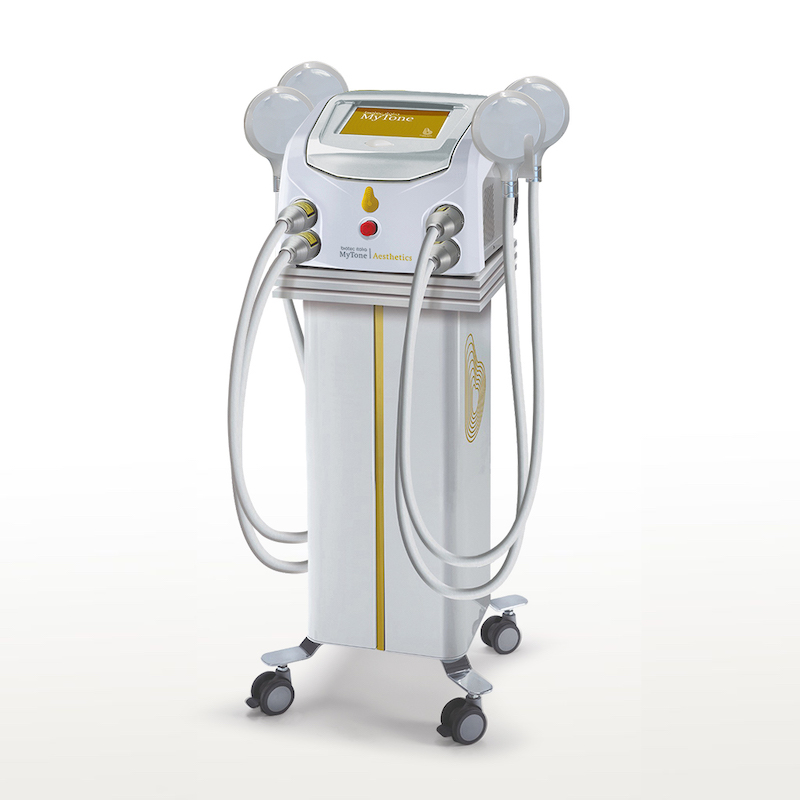 TLC MyTone: This device targets muscle groups and, through activating them using modulated electric impulses, helps reduce fat accumulations, thus helping to slim and tone.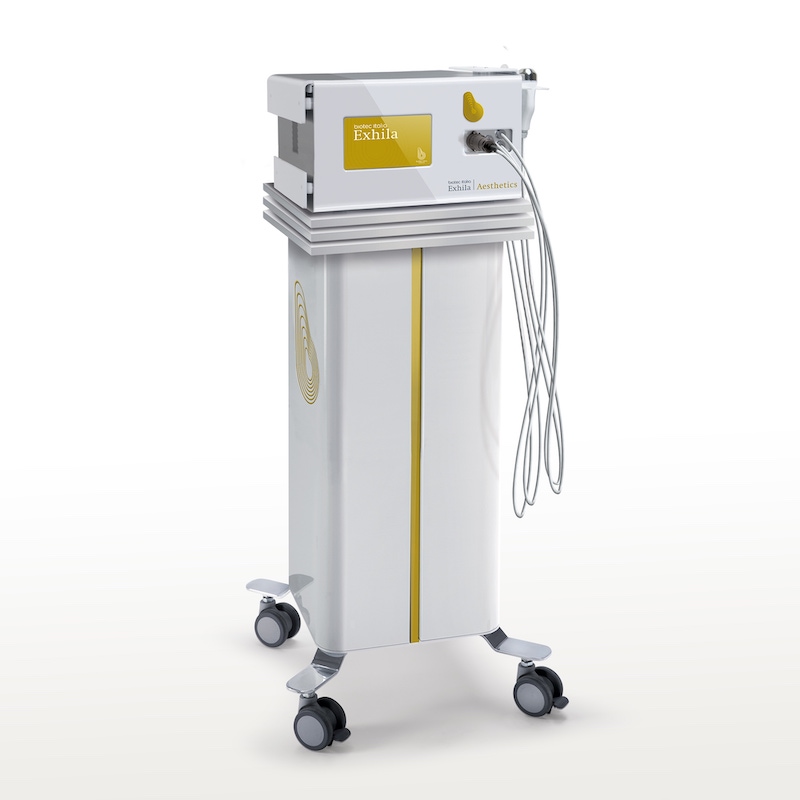 TLC Exhila: A skin abrasion procedure that employs fine aluminum crystals to treat the upper layers of the skin and remove dead cells. This removal of the outer 'dead' layer leaves skin smoother and firmer.
The Franchise Package
Your franchise package includes all the equipment and training courses required. You will gain the confidence needed to make your clients feel relaxed and reassured that they're not just undergoing a standard treatment but get to indulge in an experience they will want to tell all their friends about.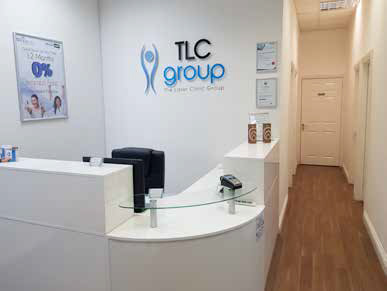 Social media pre-launch package guarantees minimum 40 client leads per month during the first 3 months.
Dedicated TLC Booking App with customer loyalty program and client referral.
Super fast webflow website on AMS network
Recognised brand name
Franchise network that brings you a refined and profitable business model
All equipment and training provided
An already massive pool of clients – women and men – that is set to continue growing
Top range of cosmetic treatments that are becoming more popular as people move away from more invasive, surgical approaches
Assistance in finding ideal properties for our clinics
Help with negotiating rents/leases with landlords to get you the best deals.
Who We're Looking For
A genuine desire to succeed.
The willingness to put in the necessary hours to set up your business (with our full support).
An appreciation for our business model developed and refined over the years. You put yourself in a great position if you follow our approach.
Being a people person helps a lot. You must be open and friendly with all customers to ensure that the right atmosphere is created.
Contact us today to request a free information pack!
Videos
The Laser Clinic Group's franchise business model is built for people who want to open their own successful business in a growing market without being on their own and without starting from scratch. Failing is only a way of not doing something the right way, so with our expertise, knowledge, ...
See Our Client Testimonial... Carol Lost 2 Dress Sizes!