The Laser Clinic Group Franchise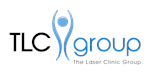 The Laser Clinic Group - Cosmetic Franchise
The Laser Clinic Group is an innovative brand that will continue to adapt to the needs of our clients in the Aesthetics industry
Watch Video
Profile
Minimum Personal Investment of £20,000
Low Initial Investment / High Earning Potential
Full support and training given on our advanced aesthetic devices
Recover your intial investment in year 1 and be in Profit
Great online presence via website / mobile website / tlc app
5 star reviews
Proven methods of attracting new customers immediately
Become a Part of a Growing & innovative brand
Welcome To The Complete Aesthetic Clinic Franchise…
The Laser Clinic Group's franchise business model is built for people who want to open their own successful aesthetics clinic without being on their own. Failing is only a way of not doing something the right way, so with our expertise, knowledge, guarantee of service, technologies, products and professional assistance you are sure to succeed in this growing lucrative market.
Our Vision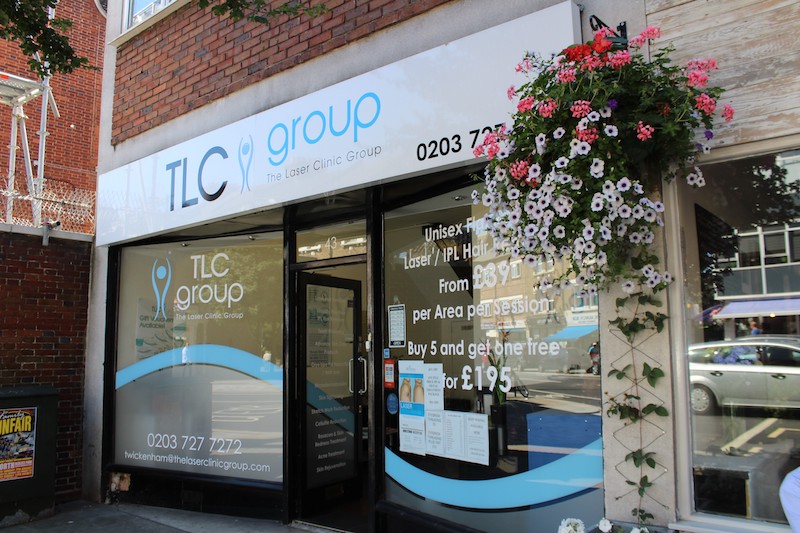 Is to be leaders and innovators in Laser hair removal and advanced aesthetics treatments and continue to adapt in a changing market.
Our Values
To provide a proactive entrepreneurial commitment to excellence and innovation.
Building professional relationships with our franchisees that are based on honesty, integrity and trust making a difference to people's lives with hard work and commitment.
Our Mission
Our company shall continue to improve quality standards. We will implement the concepts of continuous improvement, clear accountability, and clear measurability to assure ongoing quality.
Franchising With The Laser Clinic Group
Our success is dictated by your success. The Laser Clinic Group has developed a professional structure from start to finish, ensuring that you have all the skills, knowledge to set up and run a successful aesthetics business with our ongoing training and support.
We work with franchisees to find a suitable location, help raise finances, clinic interior design, staff recruitment and training through to local and online marketing to ensure you have clients from day one.
Training and development is what makes us our best. We have our own training academy, based at our head office. As a franchisee you would received a free level 4 laser qualification from VTCT.
With 8 Advanced Aesthetics Clinics in and around London with 2 new franchises to the team with at Knightsbridge and Fulham.
We are always working on ways to developing and improve our clinics with the latest advanced aesthetic devices and providing the highest level of customer service as standard.
A Growing Market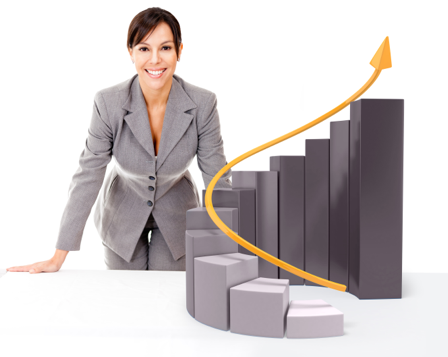 The global aesthetics market is estimated to grow of 10.8% from now until 2021, reaching £10.7bn, according to new research by Markets and Markets.
Advanced laser Hair removal is the most popular services offered in the beauty industry today.
Every day, more and more women and men have a demand for our services.
The brand positioning in the market allows The Laser Clinic Group to be the referenced brand in the industry.
The advanced skin treatment industry has grown massively over the past 5 years and this growth is set to continue.
Clients are choosing more equipment-based services as an alternative to the more expensive cosmetic surgery or simply because they prefer a more noninvasive anti-aging solution, they continue to cast their sights on skin care facilities such as laser hair removal microdermabrasion, microcurrent, ultrasound, radio frequency, LED, IPL.
What Will My Clinic Offer?
Our vast treatment list includes;
Diode Laser, ND:YAG & IPL Hair Removal
New HIFU (High Intensity Focused Ultrasound) Face-lifts & Inch Loss
Advance Rejuve/Renlive Skin Care Products
Cryo Lipo Fat Reduction / Inch Loss and Skin Tightening - RF Treatments
Microdermabrasion
Cellulite Reduction
Thread veins Removal
Plus Many More Advanced Aesthetic Treatments.
The Franchise Package
The TLC Aesthetic Devices
TLC Xlase Plus Laser Device – ND:YAG & Diode Laser
TLC Fusiomed – Cryo Lipo,RF, Cavitation Fat Loss Device
TLC HIFU (High Intensity Focused Ultrasound) – Non Surgical Facelift + Inch Loss
TLC Mesothem – Microdermabrasion, Derma Roller with RF, Skin Tightening
Level 4 Laser Hair Removal and Skin Rejuvenation Course.
Full Device manufacturing training.
We proactively look for the ideal property for your aesthetic clinic.
Negotiate with agents and landlord. To get you the best possible reduction on rent, deposit payment and lease terms.
Join The Winning Team
We are looking for likeminded business individuals who can replicate our high levels of customer service, follow our proven business model of our franchise system, there are some important characteristics that you absolutely must have, or are prepared to commit to developing.
Work Ethic
You must have a genuine desire to succeed by working smart, adhering to the The Laser Clinic Group system and be prepared to run your own business with the support of The Laser Clinic Group. Be prepared to work long hours to get your business established. Nothing happens or is achieved without hard work.
Follow The System
Failure to apply the system limits your chance of success and can potentially impact the total business. This is probably the best example of the philosophy of franchising - follow the system you have invested in, it's proven and it works.
Social Skills
This is a people business. You cannot afford to be shy and timid, you will need to be bright and cheerful at all times and learn to enjoy and cultivate the customer relationships that will form a significant and fundamental component of your business. People buy into people, it is very important that clients are comfortable with you.
Failing is only a way of not doing something the right way, so with our expertise, knowledge, guarantee of service, technologies, products and professional assistance you are sure to succeed in this lucrative market.
The Laser Clinic Group is an innovative brand that will continue to adapt to the needs of our clients in the Aesthetics industry and our clear clinical brand image stands out from our competitors. We understand the needs and demands of our domestic UK market; our aim is for national expansion.
Customer Focused
Sales and a high level of customer service is a vital aspect of any business and especially The Laser Clinic Group business. Learning, delivering and further developing ethical treatment protocols and solutions for our valued clients will involve your understanding of sales processes, customer relations and their associated interactions.
The process of developing lasting solutions for your clients can be extremely rewarding.
The Laser Clinic Group is granting exclusive franchise territories with a low initial investment to qualified individuals. If you are interested in learning more about The Laser Clinic Group and franchising opportunities, contact our franchising team today.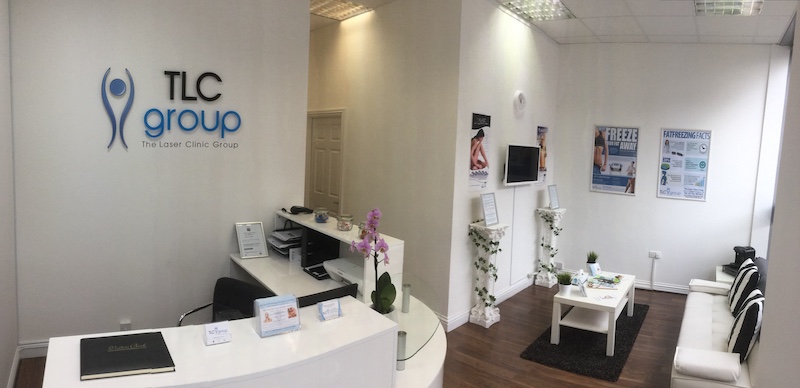 Post Covid-19… Why is Now The Best Time to Open you Own TLC Clinic?
One of the things that this lockdown has taught us is how important it is to have the ability to change to suit the current world.
The beauty business has changed a great deal over the past 5 - 10 years, with the introduction of new technology advances that clients the results they want! Traditional beauty treatments are on the decline such as waxing standard facials and treatments such as laser hair removal, cryotherapy and advanced radio frequency are on the rise.
Now is the best time to open your own TLC Aesthetic Clinic to start offering advanced aesthetics treatments.
Amazing Finance & Lease Options Right Now.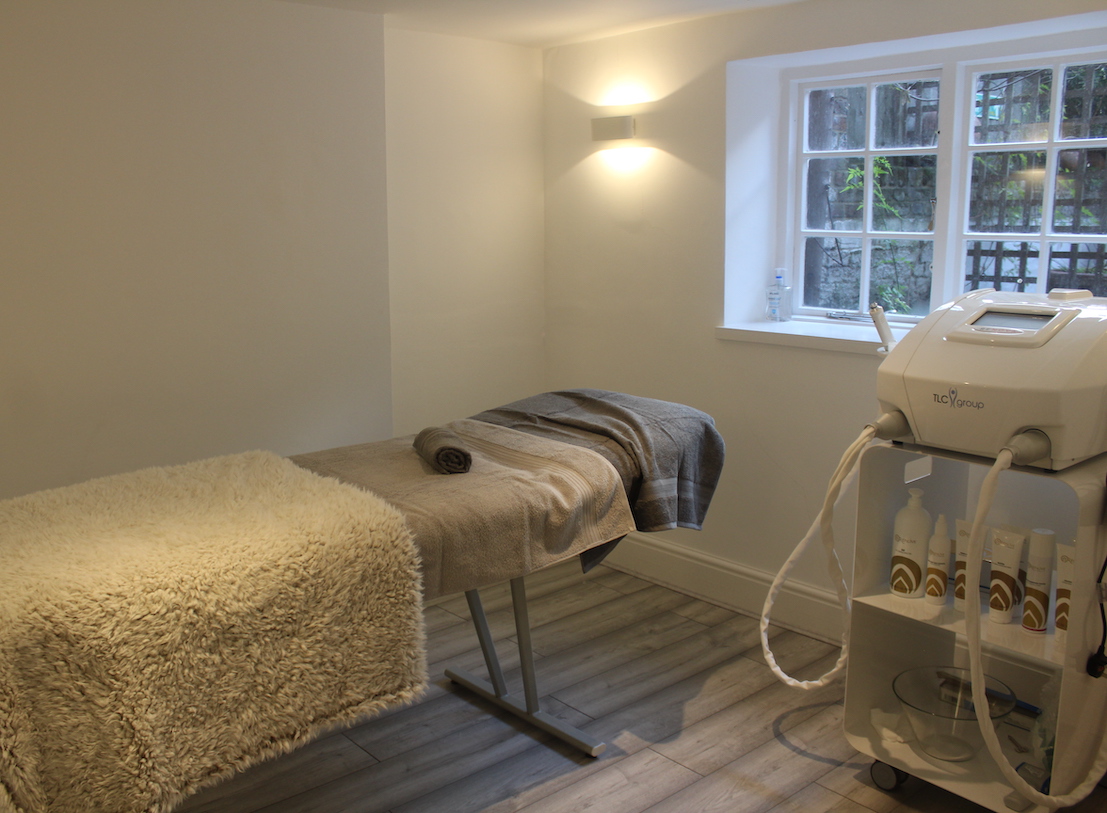 There is a lot of support right now to get the economy back on track we have some great opportunities right now for you to get a device with no or very little monthly instalments. Here are some potential offers subject to terms and conditions;
Traditional finance agreement, but supported by the Government CBILs scheme, whereby the Government pay your interest for the first year and guarantee the funding
Three month payment holiday at the start of the finance agreement , then normal payments over the remaining term
Low start agreement where you pay a 10% deposit then only £100 a month for the next 6 months, before moving onto normal monthly payments
100,000's of Clients Eager for treatments.
Lockdown has forced people in to a "Hairy Situation"! There is huge demand right now for treatments like laser hair removal and cryo lipo, this is a prefect opportunity to show case new technology and more advanced treatments to your clients while demand is high.
Make more from less clients
Due to social distancing the number of clients you see a day will reduce, so you have to increase the income generated from each client. By offering high demanded aesthetic treatments this can be achieved.
Job satisfaction
Being in the aesthetics industry, there is no better feeling than getting your client's the results that they are looking for. It adds self confidence in there live and provides you with the feeling of genuinely helping someone.
We would love to hear from you if you think this opportunity is for you. Get in contact for a more information or to arrange an informal meeting at our head office in Uxbridge.
Videos
The Laser Clinic Group's franchise business model is built for people who want to open their own successful business in a growing market without being on their own and without starting from scratch. Failing is only a way of not doing something the right way, so with our expertise, knowledge, guarant...
See Our Client Testimonial... Carol Lost 2 Dress Sizes!