The Kleaning Company Franchise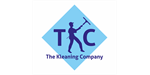 The Kleaning Company - Commercial Cleaning Franchise
A truly unique opportunity to join the UK's leading, bespoke cleaning service business. Share in our rapid growth & success.
Finance requirements

Franchise Fee:

£19,500

Total Investment:

£35,000

Areas Available

Only 21 Franchise Territories Available
Profile
Welcome to The Kleaning Company… "The After-Build & Sparkle Cleaning Specialists"
The Kleaning Company was established in 2012 to offer a bespoke, unique Commercial Cleaning service, specifically targeted at After-Build Sparkle Cleaning for B-2-B construction companies. Our vision is to be the "1st Choice for After-Build & Sparkle Cleaning".
What is "After-Build and Sparkle Cleaning"…
After-build cleaning involves deep cleaning buildings towards the end of, or immediately on completion of a new build or refurbishment construction project in commercial or residential developments.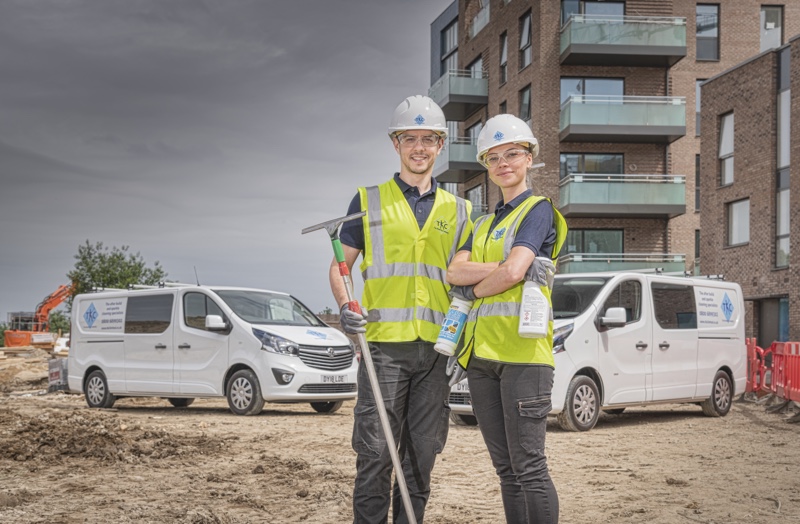 Depending on the degree of cleaning required, the process could involve up to 6 cleans to achieve a pristine, sparkle clean building. Attention-to-detail is essential in all aspects of our services.
The cleaning services are delivered by professional, trained cleaning teams, transforming newly-built or refurbished buildings into spotlessly clean, fresh and totally presentable environments ready for occupation by owners, tenants, businesses or customers.
An Exciting Opportunity…
The TKC business is well established and has a record of fast, sustainable growth and profitability. The business is supported by high levels of client demand, retention and advocacy, has excellent margins and exciting potential for expansion. This is a niche business, in a growing market sector with a strong reputation for quality & exceptional service delivery.
To facilitate our growth & aspirations and to develop national brand coverage, we are now offering franchises to a select number of individuals (or companies).
Franchisees will be given an exclusive and agreed trading area. We have identified 21 franchise territories in the UK, each offering an excellent opportunity for the ambitious entrepreneurs to build a highly profitable and successful business in a large geographic area.
TKC will advise, support and work closely with franchisees to develop each territory. Our comprehensive, on-going support and administration package results in a strong relationship between TKC and franchisees - effectively a Sub-Contactor business relationship. We view this relationship as a key strength in the success of each franchisee and the business overall.
Why Invest in a TKC Franchise…
In contrast to a conventional business, investing in an TKC Franchise can provide a greatly improved starting and on-going business opportunity. The franchise training programme affords considerable up-front know-how and expertise.
Substantial effort has been made by the TKC management in preparing a detailed programme for all new Franchisees. In addition to accessing our Franchise system, there are other important advantages you should consider: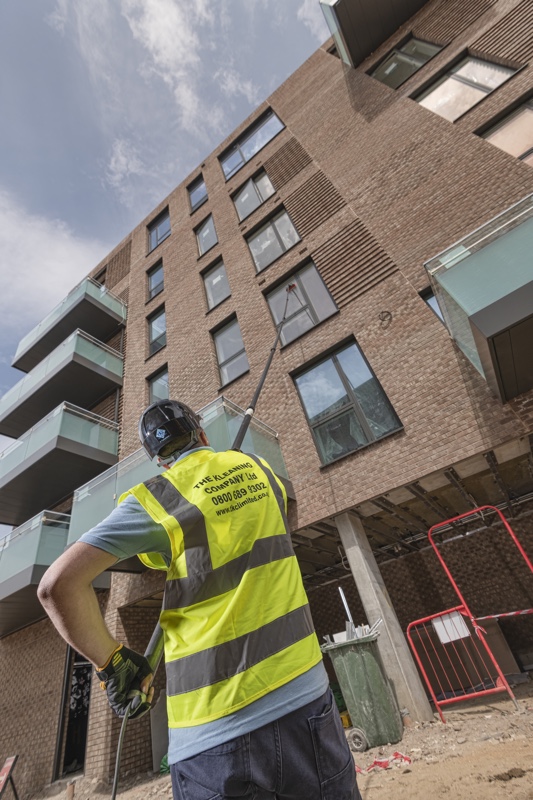 Established brand and a successful sales history & strong growth to date
A comprehensive Franchise Package
Skilled, experienced enthusiastic TKC Directors & team - management with considerable experience & know-how to guide and support you
Proven Business Model in a niche market with proven demand
A large client base & a preferred supplier to many of the major construction companies in the UK – corporate clients have national projects that need TKC services
Factoring Service available through TKC factoring service provider – cash flow benefits
Invoicing & PAYE managed by TKC on your behalf – allowing franchisees to concentrate on sales, relationship management and business operations
Comprehensive initial and on-going training
Turnkey business opportunity
Well-structured operational processes and systems
Franchise support function – on-going business support
Strong recognizable brand image
Opportunity to build a meaningful and profitable business
Strength of the TKC Franchise network as it develops
Having your own manageable business while being part of a larger group
Fulfilling your true potential
Increased earning potential from being part of a professional, specialist brand
Our Franchise Package...
We have developed a comprehensive turnkey Franchise Package to help our Franchisees set up their TKC Franchise. The package includes:
An exclusive, protected geographic territory
Rights to Use the TKC Trade Mark & Brand
Rights to use the TKC Know-How; Operating Methods & Systems
Use of TKC Construction Industry Accreditations
Sub-Contractor Contract Documentation
Comprehensive Initial Training & Support – for you & your team
On-going Training & Support
Cleaning Equipment & Consumable Products Starter Pack
Advice & assistance with all aspects of starting your new business
Advice on purchasing Equipment & Vehicle/s
Sales Generation Support – initial & on-going
Sales & Marketing Materials
Listing on TKC Website; Social Media
Access to TKC's Client base in your Franchise Territory
Access to TKC's preferred suppliers – includes Factoring Services
Assistance & Guidance relating to Legislation; Health & Safety
Comprehensive Admin Support – allowing you to focus on building and operating your business
IT Solutions – our TKC Operations & Admin Systems and Processes
Franchise Business Manuals
The Investment Requirements…
The start-up costs for a TKC franchise are as follows:
Franchise Fee: £19,500
Total Estimated Investment: £35,000
A complete breakdown of the investment requirement and the Franchise Package Fee contents will be supplied to all qualified applicants.
Interested in finding out more about TKC?
Interested in finding out more about our opportunity?
Please complete & return the enquiry form below (completing the form does not place you under any obligation).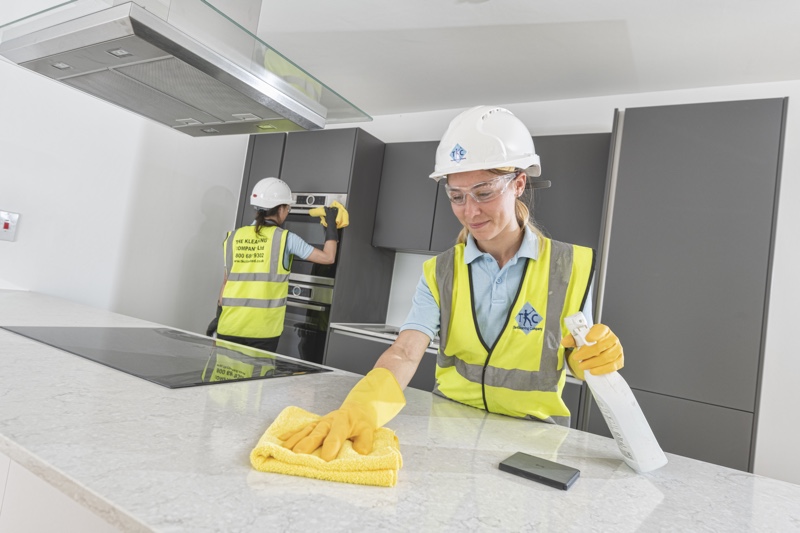 If you meet our criteria, we will invite you to an initial meeting during which we will explain the business in greater detail, discuss the figures, answer questions you may have and, if appropriate, discuss possible locations. We will ask you to sign a Non-Disclosure Document [NDA] at this meeting.
After the meeting, you will need time to consider the opportunity, review the figures with your professional advisors, talk to your family, and undertake market research. You may also have more questions for us.
We have a detailed, robust Franchisee Recruitment Process – details of which will be discussed during our initial meeting.
At no point will we pressure you to come to a decision. At this stage, the next step is simply to submit a completed preliminary enquiry form to obtain further information.
We look forward to hearing from you.
News
23 January 2020

Celebrating 8 Years The Kleaning Company celebrates its 8th anniversary this February. They have come a long way since their humble beginnings.  During the past 8 years the construction industry has addressed considerable challenges. Back in 2012 when TKC started, the construction industry wa...