The Handyman Van Franchise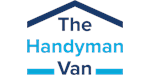 The Handyman Van - Home Maintenance & Improvement Franchise
Join The Handyman Van - An exciting, tried & tested home maintenance and improvement franchise.
Territory Information
Dorchester
Franchise Fee:

£9,995 + VAT
Other Areas Available

Opportunities area available in the central / southern England area
Profile
The Handyman Van franchises are now available in central southern England
The Handyman Van franchises are now available in the central southern England area. Find out everything you need to know, including the cost to start this franchise in minutes here!
ABOUT THE COMPANY
The Handyman Van provides a consistently high-quality, professional and reliable service to homeowners for all those jobs they need help with, or simply don't want to do themselves.
Our mantra: No job too small!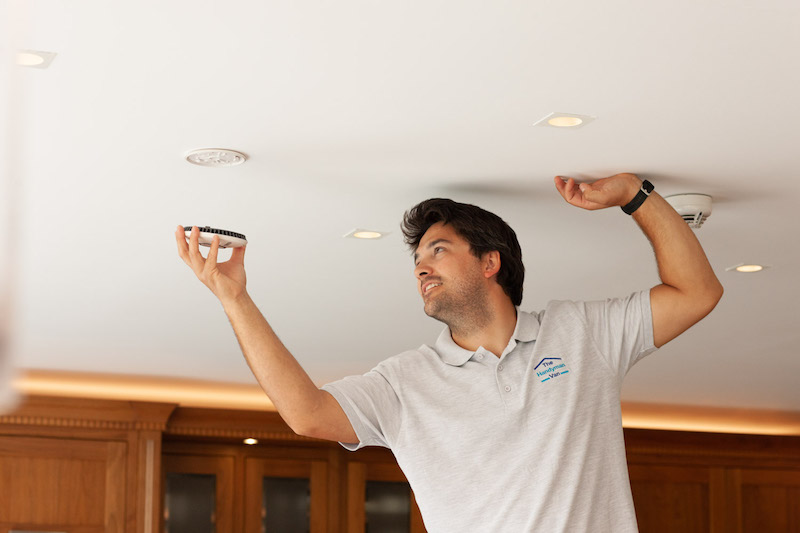 We also support property managers in providing outstanding service to their owners and tenants and maintain residential properties in prime condition. These jobs range from pre-let refurbishments to all plumbing, electrical and carpentry repairs required by tenants.
Customers value our friendly, welcoming nature and can-do approach. As a result, The Handyman Van franchise not surprisingly benefits from a high level of repeat business from satisfied customers. Our brand is built on experience and trust, and we take great pride in it; you will too!
WHY CHOOSE THE HANDYMAN VAN?
Data shows that do-it-for-me projects are on the rise, and this shift is being driven by younger generations who typically have less DIY know-how.
This is a growing trend, with 1 in 3 families now outsourcing their home improvement work. Combined with a shortage of skilled tradespeople, this means there is a wide audience for The Handyman Van services.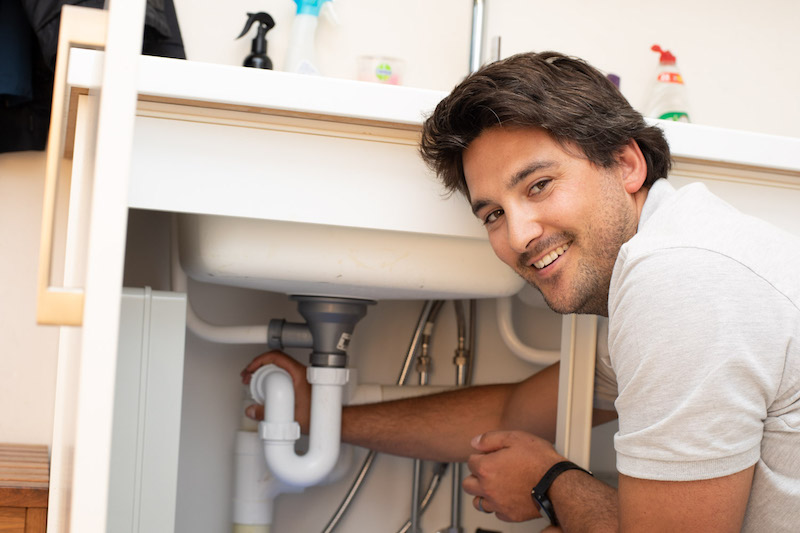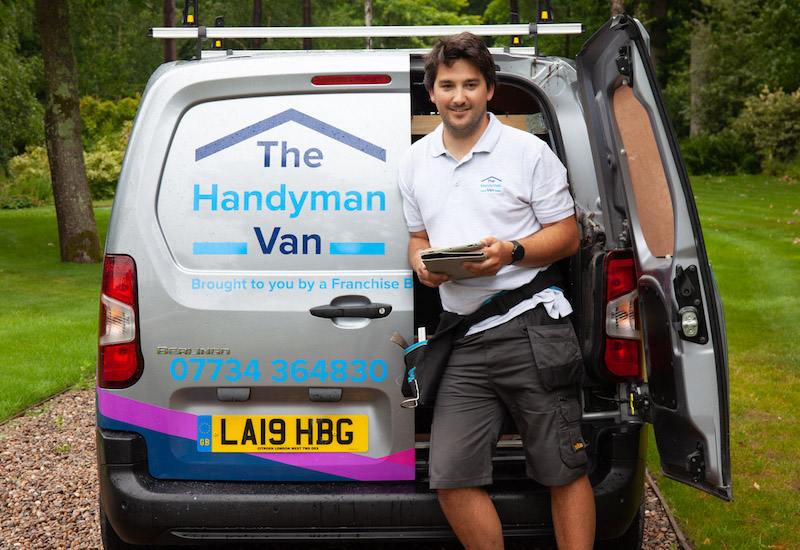 WHAT DOES THE HANDYMAN VAN DO?
The Handyman Van is a one-stop-shop for all home and property maintenance and improvement services. It's exciting, tried and tested, and comes from the multi-brand franchisor, Franchise Brands plc.
They cover plumbing, electrical and carpentry, in addition to plastering, painting & decorating, tiling and general decorating.
FRANCHISE BENEFITS
Full sales and marketing support
IT and accounting systems
Technical training
1-to-1 bespoke business mentoring
Access to Franchise Brands support services who have a wealth of experience in helping launch and grow franchises. They have a market capitalisation of £100m.
Specialist business mentoring from Brennan Watt, our first-ever franchisee. He will help you through the launch period and beyond, using his years of experience to get you off to the best possible start in your own territory!
Turnover of £50,000+ per year*
*Our first Handyman Van franchisee achieved turnover in excess of £100,000 over the first two years of trading.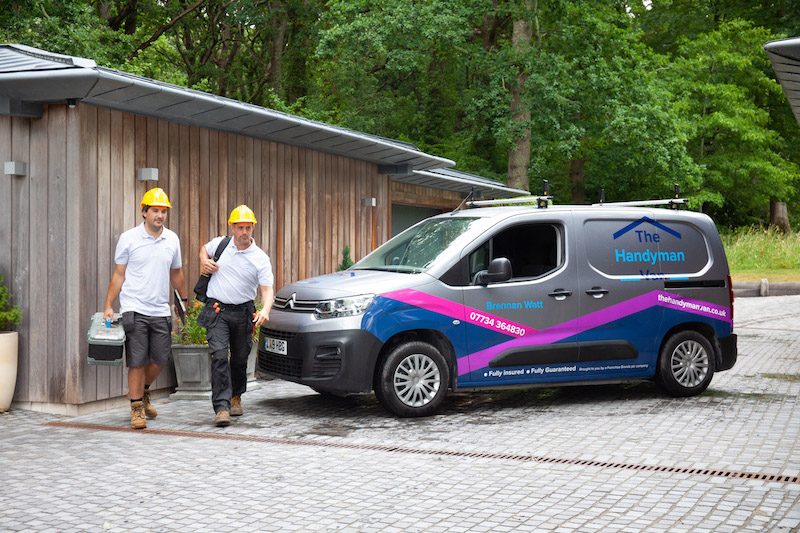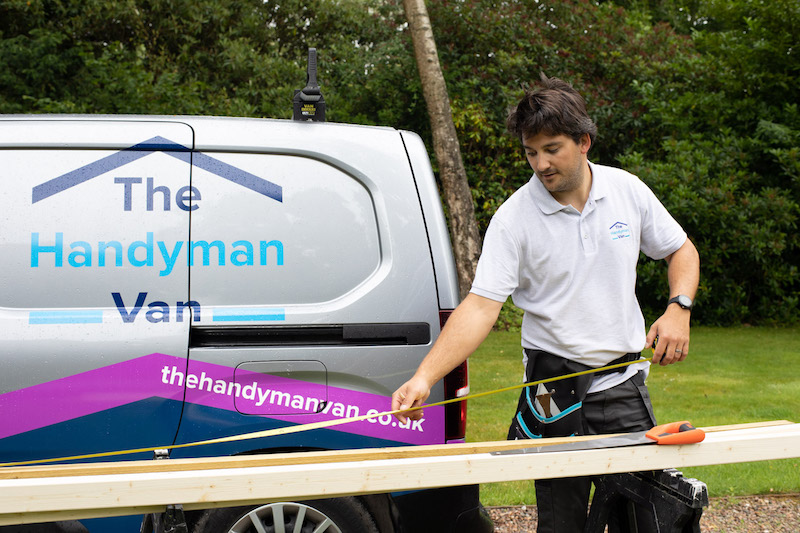 TESTIMONIAL
"I love running my own business and the freedom and flexibility that brings."
- Brennan Watt
FRANCHISEE REQUIREMENTS
No previous business experience is required. You can receive accredited training tailored to your individual experience/qualifications as necessary, so that you can tackle with confidence any job, no matter how big or small.
FINANCIAL INFORMATION
Franchisee Fee: from £9,995 + VAT