The Alternative Board Franchise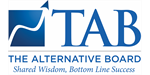 The Alternative Board - Business Franchise
The Alternative Board helps and supports owners of SME business to run their businesses better and get more from their personal lives.
Territory Information
Location:

Cumberland
Franchise Fee:

£40,000
Total Investment:

£64,500
Other Areas Available

Single unit franchise opportunities available nationwide.
Profile
The Alternative Board (TAB) is the world's largest peer-to-peer support and business coaching franchise. For 30 years, business professionals who have taken on the TAB franchise opportunity have improved the lives of business owners worldwide.
Do What You Love. Own Your Own Business.
Achieve Financial Rewards.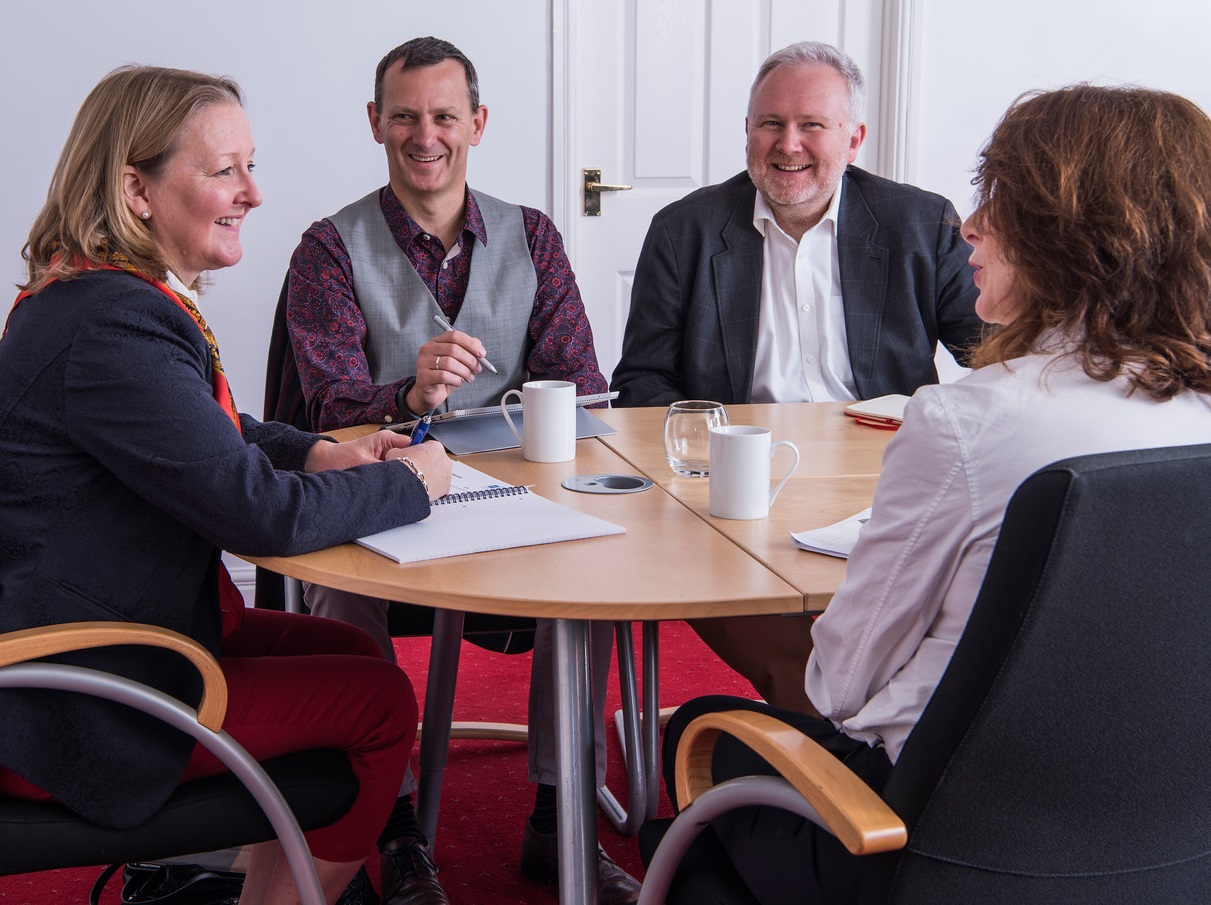 When was the last time you woke up before the alarm clock and couldn't wait to get started with your business day?
It's not often that a business opportunity offers a real sense of personal satisfaction combined with financial freedom and flexibility, but a TAB franchise does exactly that.
We have over 30 years' experience in the SME sector and our worldwide network of over 300 franchisees is supported by a team of experts in all essential business disciplines.
A franchise with proven demand during all economic conditions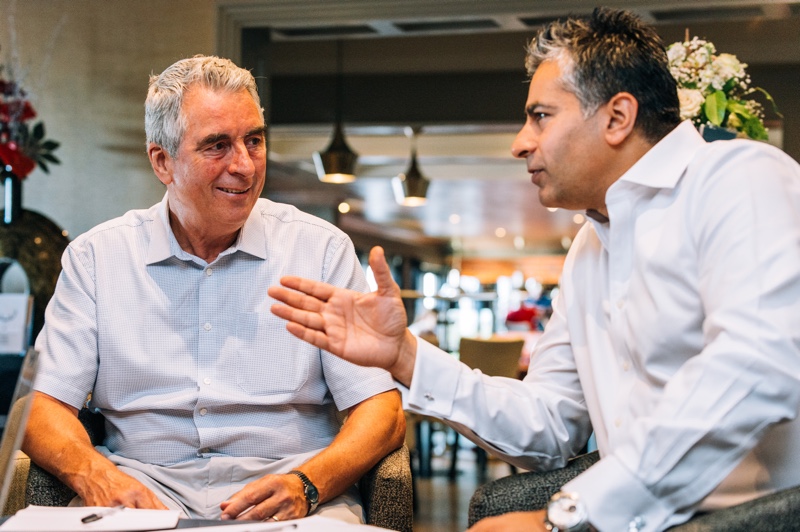 TAB helps forward-thinking SME business owners grow their businesses, increase profitability and improve their lives by leveraging local business advisory boards, private business coaching and using proprietary strategic processes.
TAB franchisees lead these monthly business advisory boards and provide the coaching and consulting to the business owners (our 'members'). TAB board meetings and coaching can be delivered in-person and virtually.
What does a TAB franchisee do?
As a TAB franchisee, you will nurture the growth of local businesses and deliver real-world advice that provides a results-driven advantage to help business owners stay focused on what matters most.
In addition to facilitating TAB Board meetings, you will also provide individual coaching sessions using TAB's proprietary tools and processes. Working one-to-one with TAB members, you will analyse their business and help them create a customised strategic plan that will allow them to reach their business objectives and personal vision.
Benefits Of TAB Ownership
While TAB franchisees love making a difference in their member's businesses and lives, they enjoy the flexibility and control that owning their own business provides. They appreciate earning a good income along the way, as well as the many other benefits that the TAB model provides: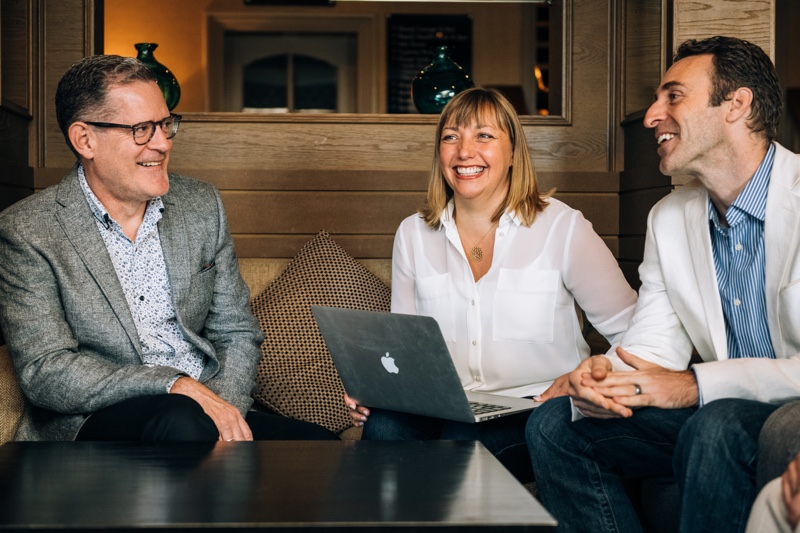 Consistent revenue streams
Great ROI
Initial and ongoing world-class training and support
Proven lead generation and member retention programmes
Great work/life balance
Centralised billing/debt collection
Protected territories with no long commute
Home-based business that can be conducted virtually
Opportunity for life-long learning.
Our 'ideal' franchisee
We are always on the look-out for great people to join our team. You will be someone with the following attributes;
Great communicator; must have gravitas in front of, and the ability to quickly build rapport with, business owners
Business leader; you will have either run a business (or had responsibility for a business unit or function), and have the ability to help an SME business grow through its people
Passion to learn; whilst you'll bring your own expertise, you'll also be passionate about continued learning
Can-do attitude; there will be ups and downs as you grow your business – our franchisees are resilient, glass-half-full people
Desire to make a difference; we strive to help local businesses, and the emotional rewards are just as great as the financial ones
What can you earn?
In 2018 the top third of annual earnings of UK franchisees who have been running their The Alternative Board business for more than 2 years was between £113,790 - £196,178.
The Franchise Package
Full Franchise:
Franchise Fee of £40,000
Training Fee of £14,500
Marketing Spend Required in Year 1 of £10,000
Royalty of 20% payable
Term of 10 year with 5 year break clause
Option to purchase franchise
Option fee of £10,000
(redeemable on conversion)
Training Fee of £14,500
Marketing Spend Required in Year 1 of £10,000
Royalty of 50% payable
Term of 2 years
TAB has relationships with high street banks, all of whom will lend 70% of the total costs. This means applicants for the Full Franchise only need circa £20k in personal funds.
Training & Support
TAB's support team assist franchisees in growing board membership and sustaining desired business levels through strong member retention.
Our support programmes include: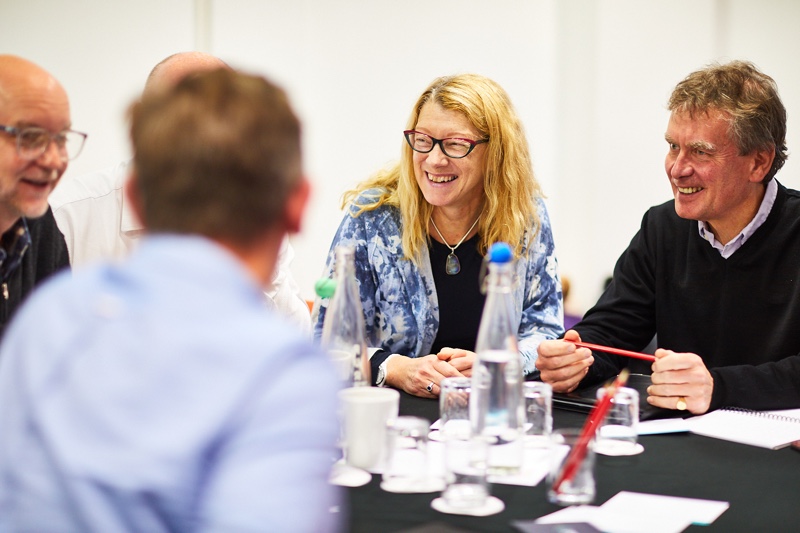 Initial on-site training at TAB Headquarters.
An assigned campaign manager to guide the launch of your business.
In-territory member recruitment support.
Quarterly advanced training.
Monthly peer board with fellow TAB franchisees.
Annual UK and international conferences.
Proven and effective member acquisition and member retention programmes.
Support from a community of 100's of other TAB franchisees and facilitators.
TAB franchisees are proud to be part of an elite community of business advisors from around the world that help each other achieve more in their businesses.
REQUEST INFORMATION BELOW NOW TO TAKE THE NEXT STEPS WITH THE ALTERNATIVE BOARD!