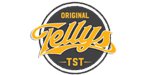 Tellys TST - Takeaway Franchise
A new idea, a beloved product, a strong appearance: Tellys TST makes pasta a hero and its brand a star.
Profile
Tellys TST – THAT'S IT.
[Tellys – Sauce – Topping]
PREMIUM TELLYS & CO.: Quick-Quality To-Go
TORTELLINI | PASTA | SALADS | COFFEE & FRIENDS
MORE THAN 80 DIFFERENT TST-CUPS
RECIPES BY FAMOUS GERMAN TV-CHEF CHRISTIAN RACH
100% NATURAL PRODUCT
ONLY HIGH-QUALITY INGREDIENTS
NO FLAVOR ENHANCERS
ALSO VEGETARIAN & VEGAN OFFERS
SEATTLE'S BEST COFFEE® BY STARBUCKS
Tellys TST® Franchise-System
USA meets Italy – Made in Germany
A new idea, a beloved product, a strong appearance: Tellys TST makes pasta a hero and its brand a star. Wanted are franchise entrepreneurs with a pioneer spirit.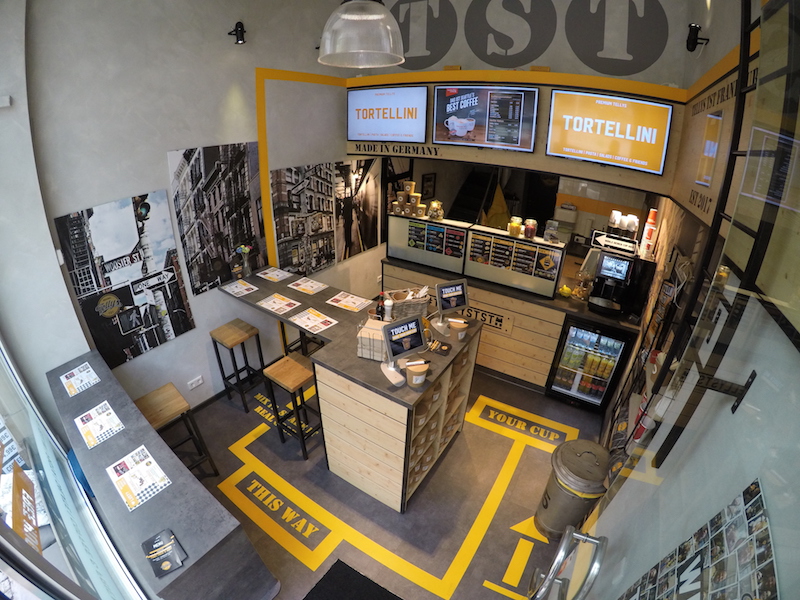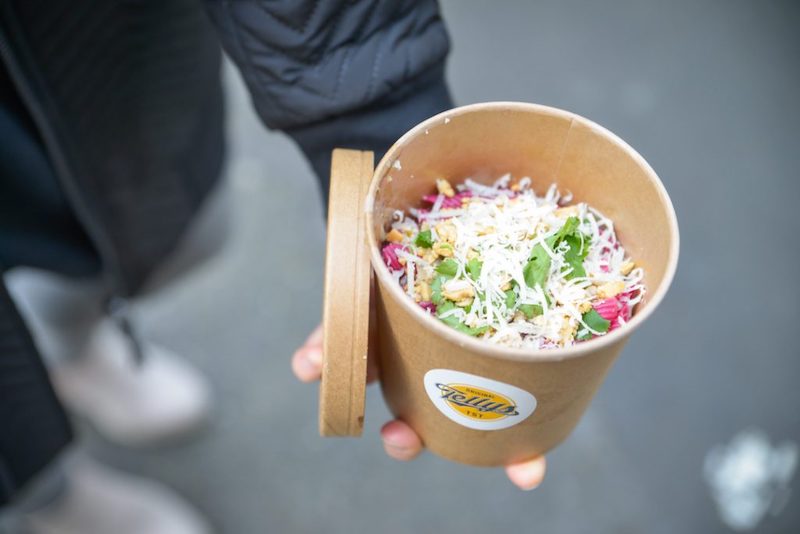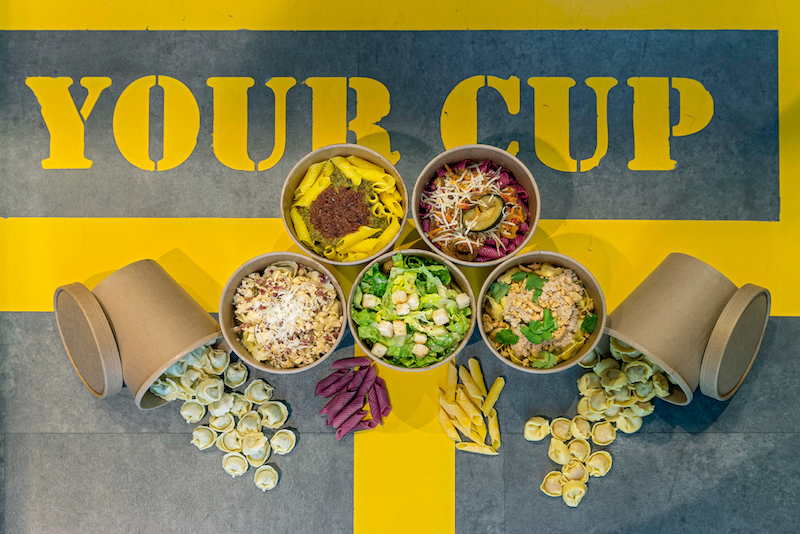 New and unique: Tortellini Takeaway
No innovative business ideas in the fast food sector? Pizza, Kebab, Burger, Donuts - all niches already taken? No: The round king of pasta - the Tortellini - no fast food concept had on its radar, yet. Although it is as popular as almost no other pasta!
Innovative ideas all around the round pasta
Time is due for Tortellini 2.0. With Tellys TST, the original Tortellini takeaway concept. At Tellys TST German quality, Italian taste and American brand design are united to form a strong, outstanding franchise concept.
American style, Gusto Italiano and quality Made in Germany
Tellys TST only uses natural ingredients of highest quality. And no one less than one of the most famous and demanding TV chefs in Germany, Christian Rach, is responsible for the final touch of all
Tellys recipes, now and in the future. Besides that he is a brand ambassador and pushes the brand awareness all over the country.
But top gastronomy does not necessarily mean long waiting times. In contrast, Tellys TST optimised all its processes and the equipment in a way every customer gets his delicacies within 3 minutes only!
If you want, you can put together your own personal cup of pasta with the user friendly Tellys TST app.
Afterwards you can follow the preparation of your food in the open kitchen - the heart of the stylish Tellys TST store. Its style is inspired by the cosmopolitan lifestyle of SoHo, a scenic quarter of Manhattan, New York City.
The unbeatable franchise benefits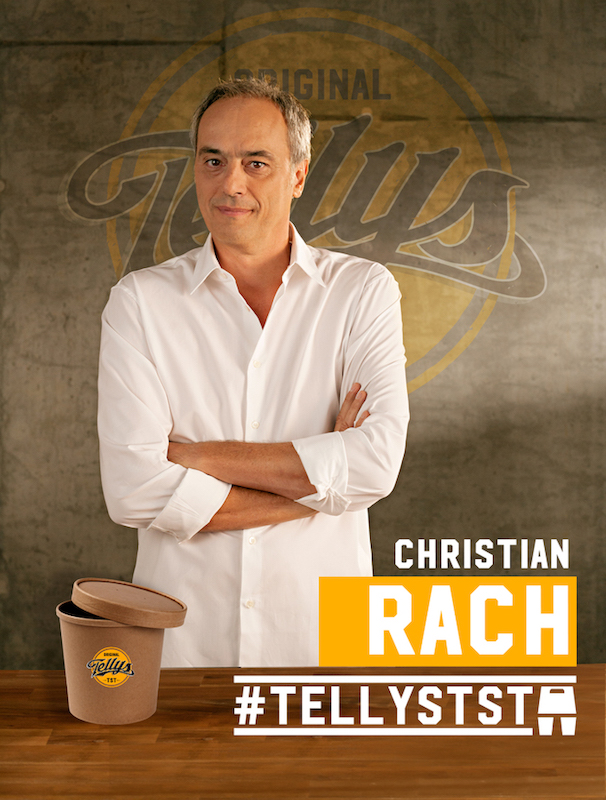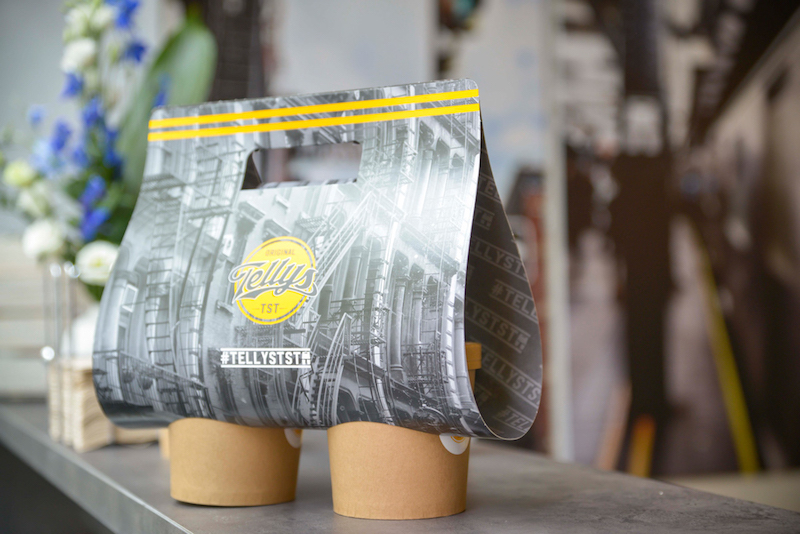 Only Tellys TST offers this for franchisees:
a clear USP with the worldwide popular product Tortellini
highly standardised processes and efficient technology
a highly flexible concept for a store in almost every location and of every size
A Tellys TST store can be realised almost everywhere fast and easy.
This included high frequency locations such as major train stations, airports or pedestrian areas - but also stand-alone shops in trendy secondary areas. With 25 to 100 m², no fat separators and exhaust air systems necessary and in general very few official requirements a Tellys TST store has the greatest freedom of choice regarding suitable locations.
So nothing is in your way for a quick and successful launch of your new store.
Support for all franchisees:
Financial planning: Investment plan, budget & cost calculation
Contacts for business plans, financing etc.
Intensive training
Interior planning and shop design
Detailed franchise manual
Territory protection
and much more...
Get your cooking pots ready!
Think global
You share our passion for outstanding brands, food and taste? You are motivated, self-responsible and have a hands-on mentality? Then make your dream of becoming an entrepreneur come true with Tellys TST and benefit from our innovative business idea. Open your own Tellys TST store!
Total investment: 75.000 EUR
Monthly franchise fee: 4 %
Marketing fee: 1%
In case you are interested, please do not hesitate to ask for more detailed information.