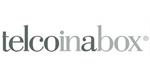 Telcoinabox - Communications Franchise
Offer mobile services, landlines, broadband, VOIP and beyond with this unique telecommunications service opportunity.
Watch Video
Finance requirements

Total Investment:

from £9,000 – £20,000

Minimum Investment:

£5,000

Areas Available

Opportunities available throughout the UK
Profile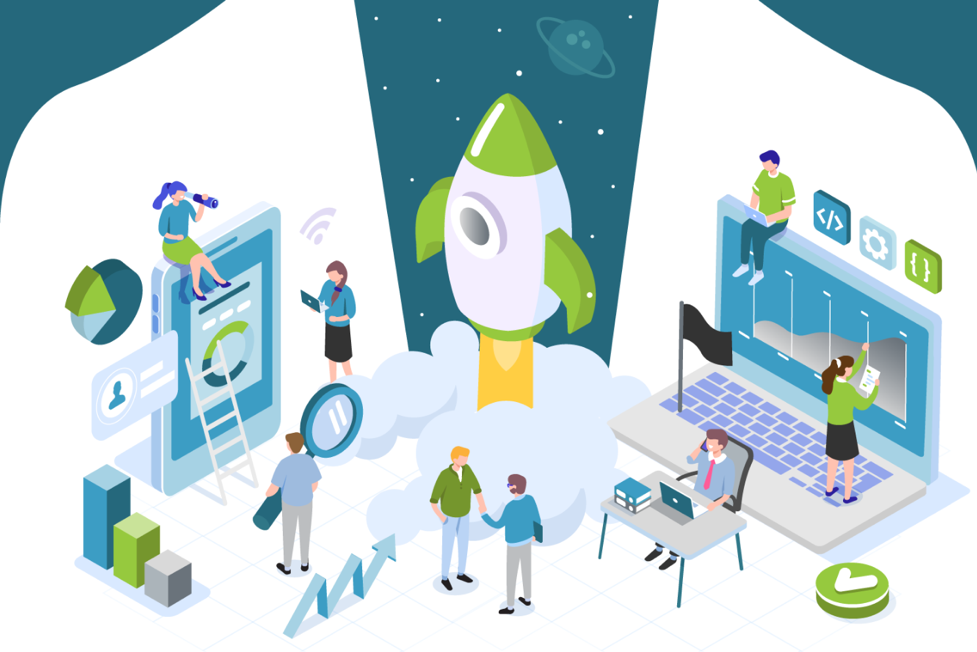 Company Overview
Telcoinabox is a business opportunity, for individuals or established businesses, wanting to sell quality telecommunications products at highly competitive prices. The business is backed by our world-class model, systems, support, and infrastructure.
For people looking to start their own business or looking to create a new revenue stream and add telecoms to an existing business portfolio, this is a great opportunity for you!
Franchise Overview
Our opportunity is available to all looking to set up and operate within the United Kingdom, including Northern Ireland and have been operational for over 17 years now. Operating under your own brand, whether you're new to the industry or well established, we have a solution for you.
Our low costs reduce the barriers to enter the telecoms industry. This makes Telcoinabox the first choice for start-up businesses, experienced dealers and resellers or established businesses looking to add telecoms to complement their portfolio.
Key Information
Network Size: 51-100 units
Franchise Type: Opportunity for both Management and Job franchise
Operation Location: Home-based and office-based
Market: B2B & B2C
Typical Start-up Costs

9,000 plus VAT – Self Starter Package
£20,000 plus VAT – Franchise Package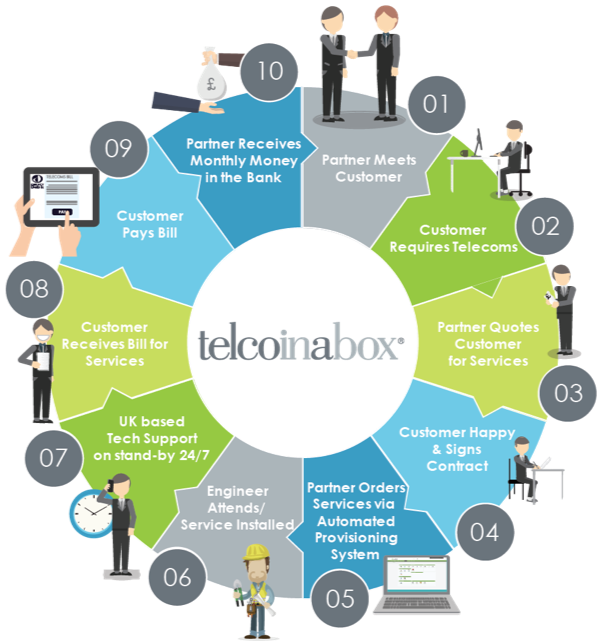 Other possible franchise running costs:
Business Development & Training
Leads (Qualified Leads): £55 + VAT
Training: £60 + VAT
Commercial Premises Costs:
Commercial office lease (per calendar month): Not Required
Shop front lease (per calendar month): Not Required
Shop front re-fit (depending on premises): Not Required
Furniture & Equipment:
Office furniture: Not Required
Black & white laser printer: Not Required
Mobile phone (per calendar month): Not Required
Fax: Not Required
Minimum Personal Investment
Personal overheads for 12-18 months – depending on ongoing overhead amount and conservative achievable financial forecast (Clarified in Discovery Phase)
Training
Upon receiving payment, you will be invited to 3 and a half days of on-site training at our offices. Here you will learn everything you need to know about the services you will be providing your customers. Leaving that training, you will receive all in documentation you saw throughout your training.
After that you will receive continued support from the Telcoinabox team on any issues that may arise.
Daily Life of a Franchisee
The daily life of our franchisee's would include (but not limited to); establishing new business; elevating your brand, exploring opportunities via personal / professional / supplied network, attending sales appointments, and ensuring existing customers are happy with the services they are receiving. This can be achieved while working from home, in an office or even out on the road.
In summary, all you need to do is just add customers and maintain existing customers.