Spaghetti Maths Franchise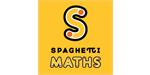 Spaghetti Maths - Education Franchise
Do you want to run your own Spaghetti Maths franchise, helping to inspire and educate children through fun and creative activities?
Territory Information
Location:

United Kingdom
Franchise Fee:

£12,750 + VAT
Profile
Run your own Spaghetti Maths franchise, helping to inspire and educate children with fun maths activities.
Profit from a more rewarding career choice
Do you want to earn more and choose when to work less?
Do you want a tried and tested business model that is easy to run and manage?
Do you want to be more creative and express yourself?
If so, then it's time to discover a Spaghetti Maths franchise.
If so, then it's time to discover a Spaghetti Maths franchise.
A low overhead, home-based business model that requires no educational background to operate.
The Spaghetti Maths Opportunity
Spaghetti Maths is as near to a turn-key franchise as possible, so you can start making money from day one.
Spaghetti Maths was developed to show children the wonder of maths using innovative and wildly creative activities to stimulate their natural desire to learn.
Our philosophy is simple: Everyone can enjoy maths.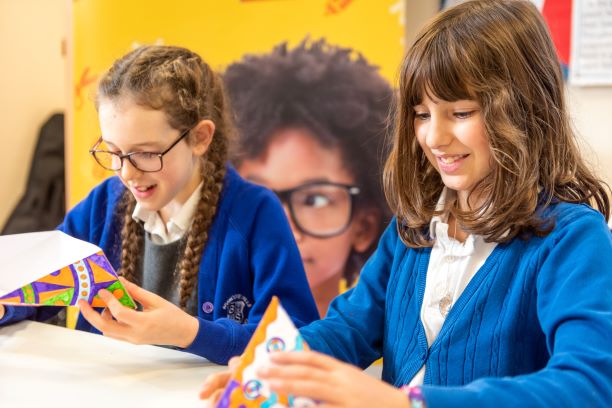 By working with local schools and children, you will be helping to change lives. And that's not something we say lightly. The impact that you can have on young people will stay with them forever.
We've developed the business over several years, along with incredible resources, and we are giving you the know-how. We'll provide you with a proven system that enables you to:
Deliver Spaghetti Maths activities
Take on presenters to run sessions on your behalf
Manage a business whilst enjoying the lifestyle that you desire
Receive ongoing support and training
With our guidance you will deliver engaging and exciting maths enrichment activities to children and share the joy with them that numbers and shapes can bring, whilst our structured program of clubs and activities will also develop a positive 'can-do' attitude.
And you'll never have to worry what activities you are going to do; we've planned and prepared it all for you.
Funding your future and theirs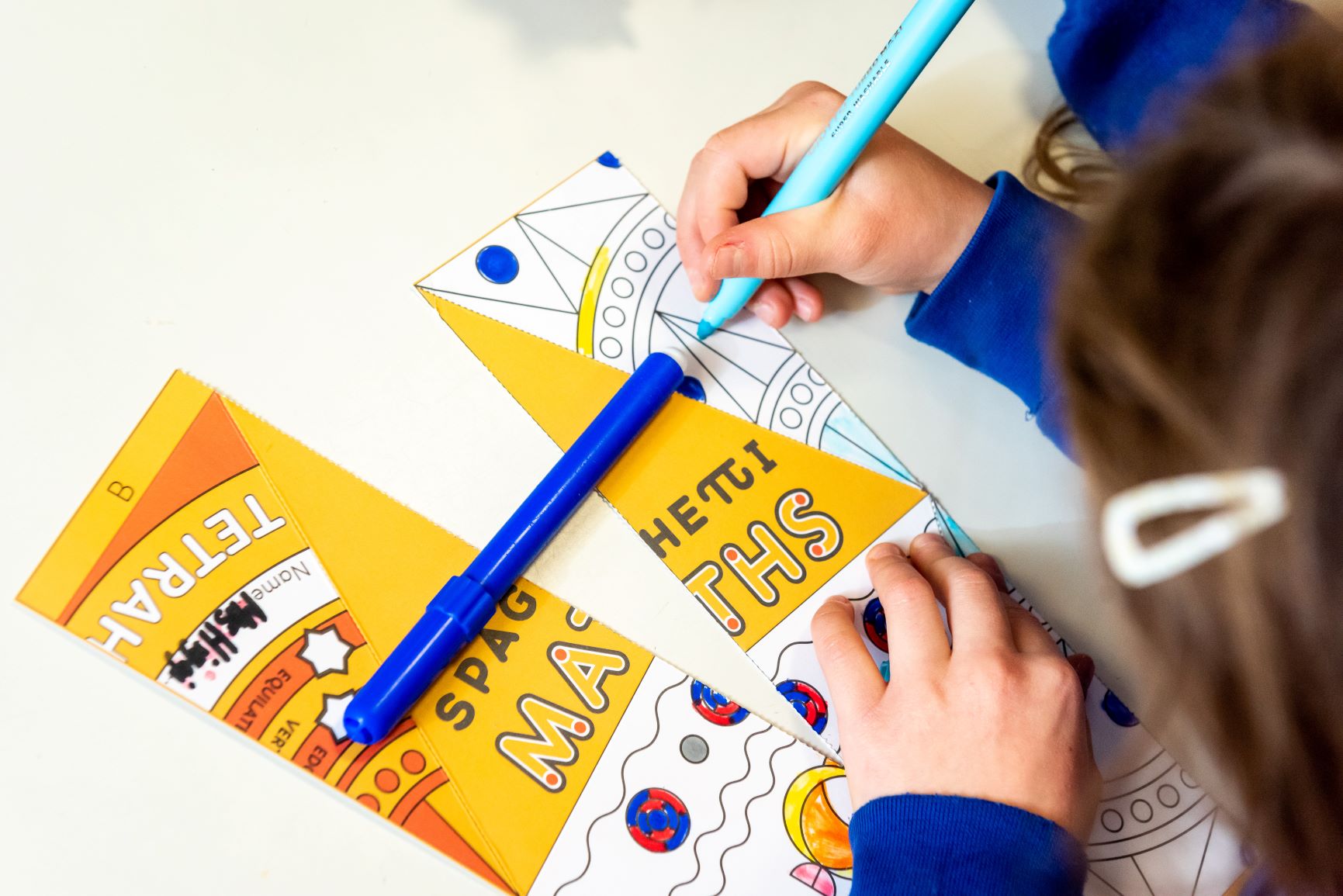 We have a tiered investment model meaning you can fund your Spaghetti Maths franchise at entry level from £9,750. We have finance available. All you need is an initial £2000.
We firmly believe that investing in a Spaghetti Maths franchise is more than just buying a management system or access to a bank of teaching materials. We provide both these elements and so much more.
We want all Spaghetti Maths franchisees to succeed in their new business venture – whether you have a maths teaching background or have no teaching experience at all.
This is what you can expect from our Franchise programme:
Set up and run your own turnkey business with our comprehensive training programme
Your own exclusive territory and use of Spaghetti Maths name, logos and trademarks
Our easy to use booking system and money straight into your bank account
First class support on tap for the initial months of operation and regular follow ups
Visits to your area when required and Annual franchisee meeting
company team working hard to keep us all ahead of industry trends
Your franchise owner support team offers ongoing support, including telephone consultations when you need them
Our offer to you is simple. We will help you to become an amazingly successful business owner!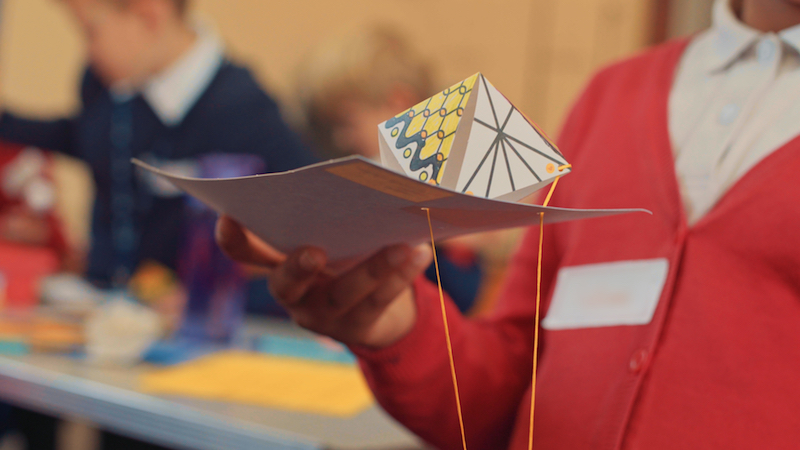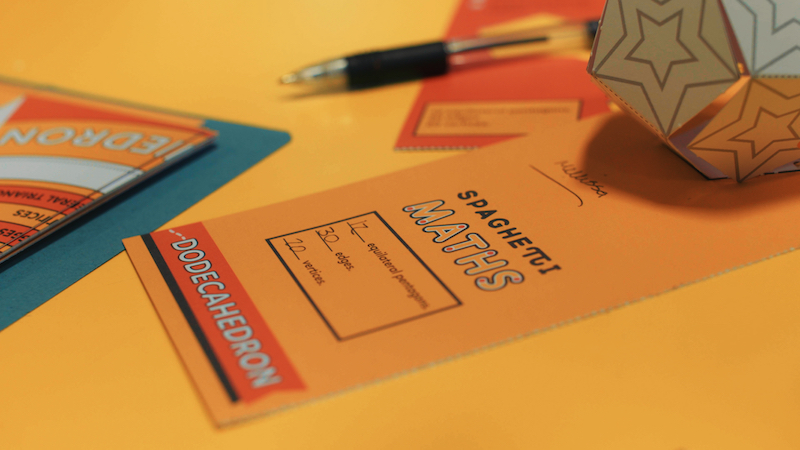 Flexible, Fruitful and Fun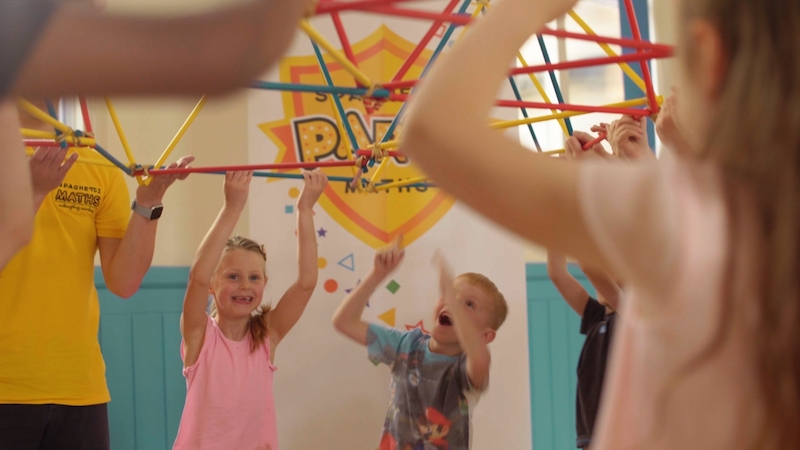 Buy a franchise that will change the lives of you, your family and potentially hundreds of children in your local area.
The Spaghetti Maths franchise has very low overheads and produces an excellent return on investment, while franchise owners enjoy a completely flexible way of working and earning.
For some this means working full time, for others it means working part-time delivering classes and employing session leaders to help facilitate further classes; or any combination you choose!
Tired of the "9-to-5" grind? If you're enthusiastic and share our passion, we'd love to hear from you.
Testimonials
"I chose the Spaghetti Maths franchise because it looked like a fun and profitable business where I could work around my family and other commitments, whilst also getting the satisfaction of making a difference with maths (as I love the subject!). The people at Head Office are genuine with an ...
"I started operating Spaghetti Maths in the Coventry area in February 2019. Within the first 3 months I achieved 50% of my investment as turnover! The Spaghetti Maths team at head office helped me to set up the business which was crucial for my success, and I am able to seek and get solutions for ...