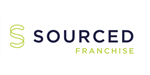 Sourced - Investment Property Franchise
This unique property franchise offers ambitious franchisees the opportunity to become Investment specialists within this lucrative industry.
Watch Video
Finance requirements

Total Investment:

£12,500

Areas Available

UK
Profile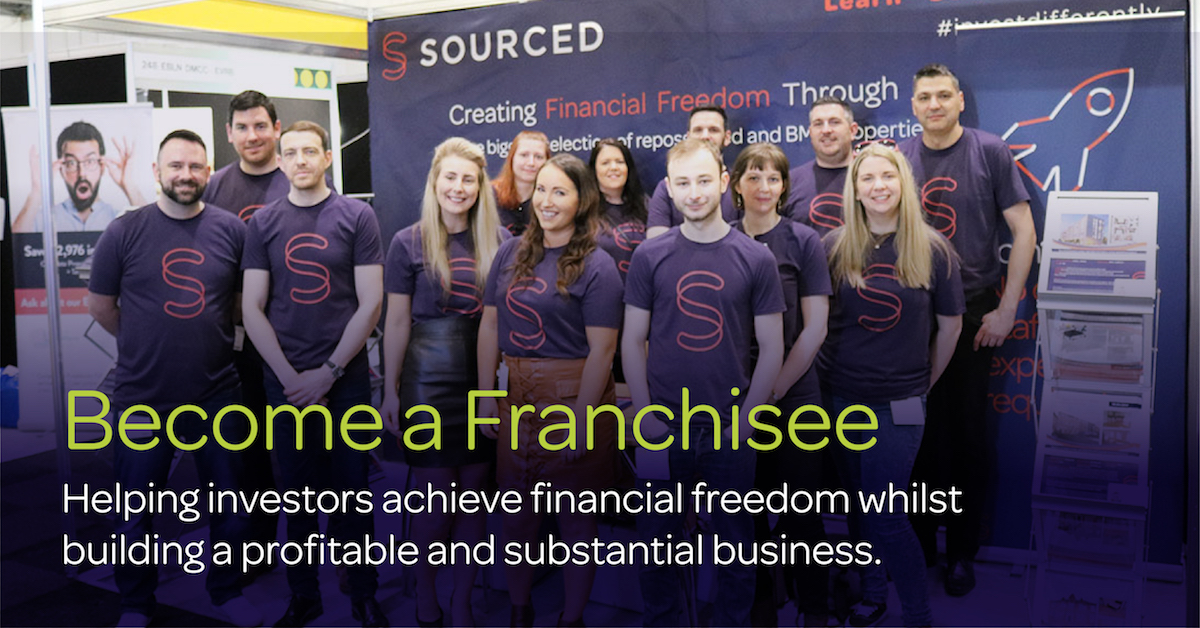 Achieve financial freedom through property investment deal trading with full training & ongoing support.
Access a network of Joint venture partners, funding options, buyers & investors worldwide.
What Makes Us Different
Sourced is a unique franchise concept and the first of its kind in the property investment sector in the UK.
No experience required.
Low working capital requirement.
Property investment specialists with local knowledge backed up by a national trusted brand.
Vast network of international investors.
It's never too late to be what you want to be. Imagine a career as an Investment Property Specialist, helping property investors achieve their dreams while building your own property portfolio. Loving what you do and creating a sizeable business while doing it. That's exactly what a Sourced franchise gives you.
About Us
Sourced is a unique investment property franchise opportunity offering a huge earning potential by dealing with investment opportunities such as buy-to-let, discounted, tenanted, HMO, development, and joint venture. The Sourced Management Team have been investing in and developing property for over 10 years. 
What better security could you ask for when starting your own business, than one that replicates a business model that has been working successfully? Our mission is to become the ultimate brand name for investment services and packaging investment opportunities by developing and converting projects in partnership with investors across the world. At Sourced, we pride ourselves on consistently giving the highest possible level of service, delivered with passion, excitement and unrivalled industry knowledge.
The Opportunity
The property industry is a fast paced and exciting sector. It accounts for more than 40% of the UKs wealth and the appeal of purchasing property as an investment venture is high on most people's agenda.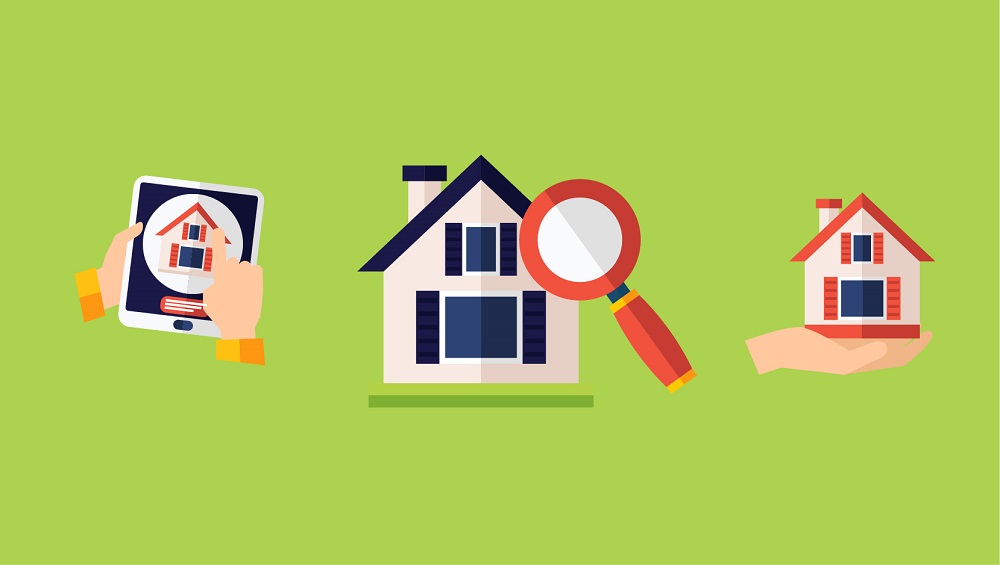 In addition, it often polls highest as the most investable asset in the world. Sourced franchisees are trained to identify investment opportunities, structure purchases and to create strategy plans for property investors to help them achieve their goals. By helping property investors, you will also have the opportunity to build your own property portfolio and to take part in joint ventures to apply the knowledge you have learned. There has never been a better time to enter this lucrative industry.
The Training and Support Summarised:
We work with you to define a suitable and realistic territory and ensure exclusivity in that location.
We provide an intensive five-day training course at our head office to get you ready to launch with guest trainers such as "The HMO Daddy".
We train you on our bespoke CRM software created to maximise the customers' journey.
You are invited to attend further training and development seminars in line with our Professional Development Programme.
We help you to launch your business with a dedicated campaign, coordinate press coverage of your business launch and work with you to develop your introductory marketing campaigns.
We provide ongoing marketing support, with a centralised marketing team at head office.
You will have access to regular webinars covering popular subjects and introducing ways to maximise return.
You will have a dedicated brand manager helping you to plan and grow your business.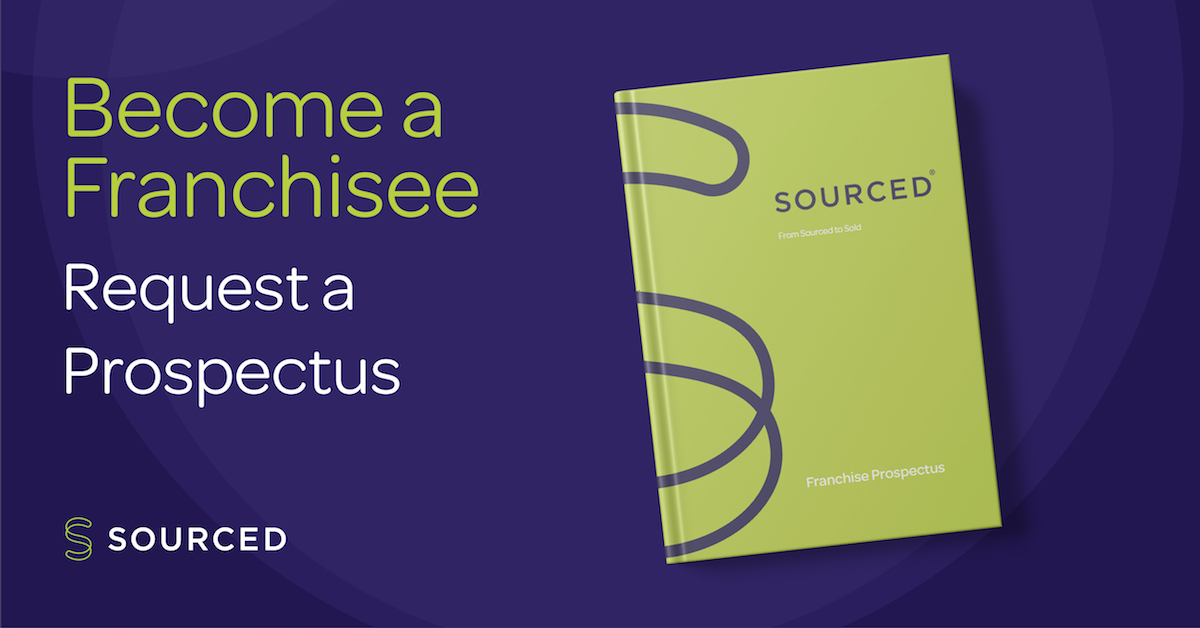 Case Studies
My long-term strategy with my existing property business is to go into larger scale development projects. Sourced already do this so I thought it would be a fantastic opportunity to learn from their experience and take my business to the next level. A couple months in, and I am now working on a...
I joined the Sourced network as a franchisee in December 2017 with no experience in the property industry. Within 4 weeks and before completing my raining I had secured a deal with an investor, which generated an income of just under £40K, meaning I've recouped my initial franchise fee and alread...
Videos
An introduction to the Sourced franchise opportunity and what it has to offer.