Sourced HMO Partner Franchise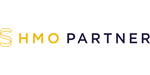 Sourced HMO Partner - Property Franchise
Our goal is to help our partners achieve their dreams and gain financial freedom through property.
Finance requirements

Franchise Fee:

£12,500 + VAT

Liquid Capital:

£50,000

Minimum Investment:

£100,000

Areas Available

UK
Profile
Become a Hands-Off Landlord
HMO Partner is a bespoke franchise offering designed with one goal in mind: to help you create wealth by building profitable HMO property portfolios. Create a passive income by utilising tried and tested strategies with the support of our in-house HMO experts. When you join, we will develop a bespoke plan based on your financial goals and support you every step of the way as you build your portfolio.
To ensure you will find the right deals to build a successful HMO portfolio, we will also provide you with off-market HMO opportunities, provided by our network of over 100 professional property sourcers.
HMO Partners understand the importance of making their money work harder and with our help, you too can achieve remarkable returns and hands-free profits.
The Sourced management team have been investing in and developing property for a combined time of over 75 years. We have developed over £280M worth of property and traded thousands of hand- picked deals - exactly the type of security you need when starting up your own property investing venture.
What we offer:
Sourced have developed a franchise package that provides you with the resources necessary to grow and manage a profitable HMO property portfolio.
Our goal is to help our partners achieve their dreams and gain financial freedom through property.
From a comprehensive training program to ongoing support and funding, we are here for you, every step of the way. You will benefit from established business structures, systems, funding, dedicated HMO specialists to support you, a variety of resources and our expertise.
What we do best: 
At Sourced HMO Partner, we have extensive experience in the property industry and will help you make informed decisions and avoid a lot of mistakes that many new HMO landlords make when purchasing their first investment property. When you join Sourced, you will be able to leverage on our expertise and build your portfolio using a bespoke plan, developed with our in-house experts. The Head Office team will be at hand to offer you advice and guide you through the process of setting up a profitable portfolio. We have a vested interest in everyone who joins us as a Partner, after all, we are going into business with that person. This is why the franchise model is so powerful – we need successful Partners who can work with us. It is most definitely a partnership.
Benefit of joining our franchise:
The first and only franchise of its kind in the property investment sector.
No office, staff or full-time commitment required.
Over 100 offices across the UK searching for your ideal HMO property.
Priority access to hand-picked HMO opportunities
No experience required and full training and ongoing support provided.
A unique funding facility offering you up to 100% funding for your HMO projects.
Tenant management support included to free up your time.
A bespoke CRM helping you to manage your tasks.
One 2 one support and mentoring program to help you succeed.
Our requirements:
No experience needed! You will enter a business model with minimal set up and running costs, to maximise your returns. The franchise joining fee is only £17,500 and your ongoing licence fee is just £200 per month.
In addition, Sourced HMO Partners are required to have access to liquid capital, which they can invest into their HMO portfolio. We have introduced the following minimal investment levels, based on the location of your portfolio:
The North of England: £100,000 The Midlands: £200,000
London and the South: £300,000
Franchisee Testimonial:
"I currently have 3 HMOs in my local town, which are generating £1,800 profit every month. Sourced helped me throughout the whole process: from finding the right properties to introducing tenants. Jack Whitby"
The Next Step
Please fill out the form below and you will receive a personal email and an introductory phone call from a dedicated HMO Franchise Manager.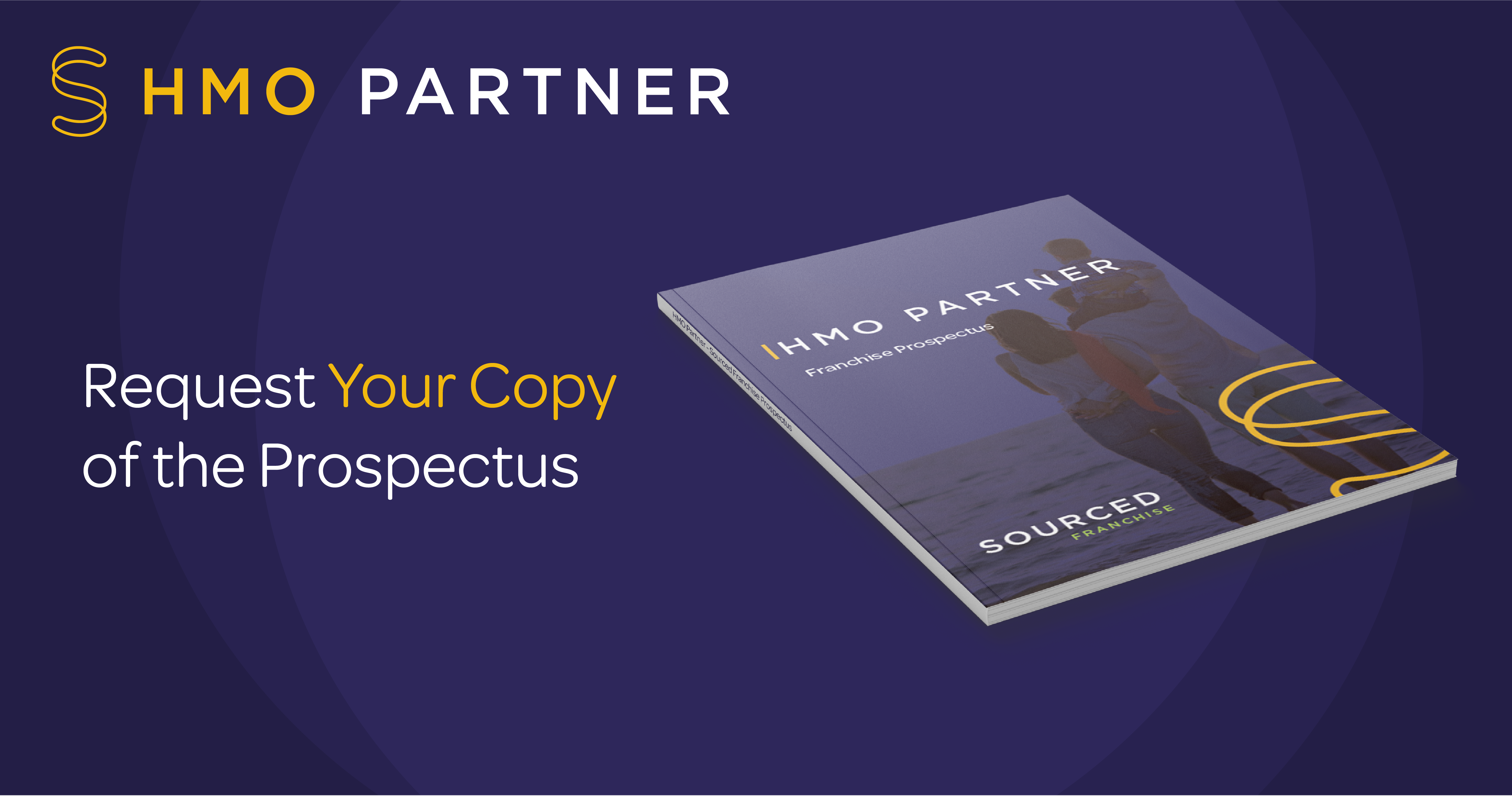 News
10 August 2021

Building Passive Income Alongside Your Day Job Kumalin decided to join HMO Partner to succeed in HMO property investment as he comes from a world of finance with sparse experience in HMO property. Joining Sourced HMO Partner Kumalin ...