Socker Stars Business Opportunity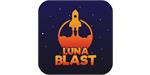 Socker Stars - Mobile Gaming Business Opportunity
Appeal to the world's largest gaming fan base with a Socker Stars Investment!
Watch Video
Territory Information
Leeds
Total Investment:

Available on request
Other Areas Available

Worldwide
Profile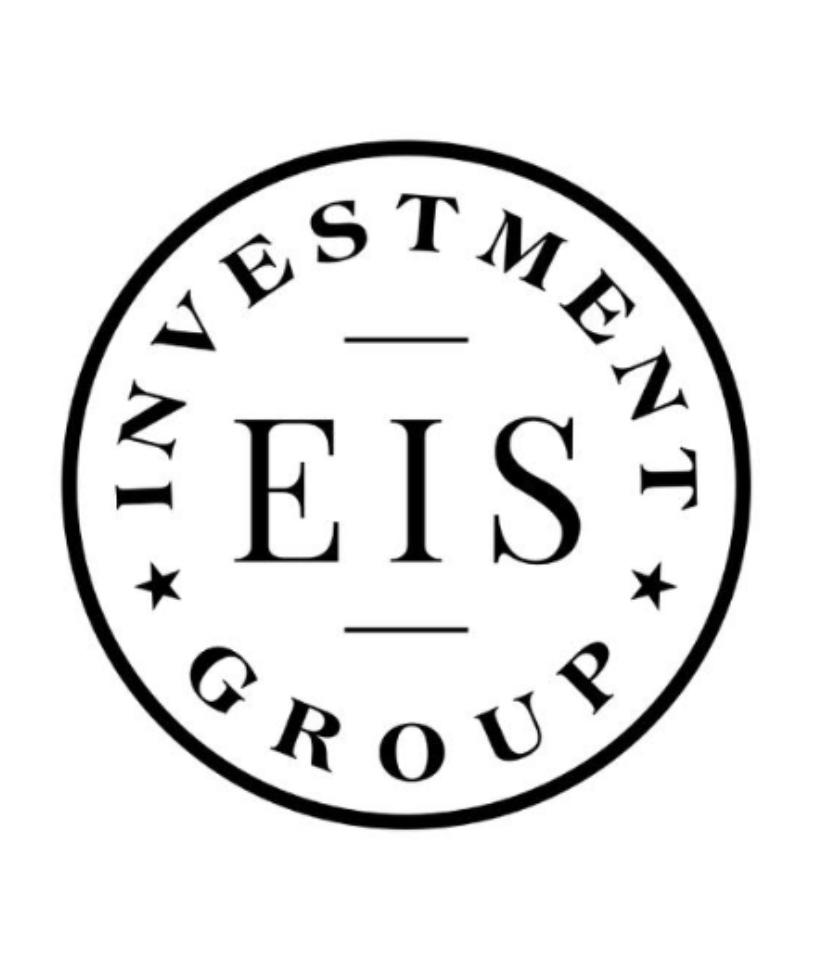 EIS Investment Group
Invest in a Socker Stars Business.  Appeal to the world's largest gaming fan base with a Socker Stars Investment!

Want to be part of a $137.9 billion industry?
Mobile gaming is taking the world by storm, with revenues rising 25.5% in 2018 to $70.3 billion!
EIS Investment Group are delighted to be able to bring this incredibly exciting investment opportunity to the market, for the first-time investors are able to own shares in a AAA rated multi-platform game, developed by a multi-award-winning gaming studio and delivered to the market by the world's leading gaming marketing specialists.
Socker Stars not only appeals to the world's largest gaming fan base, but provides unique and interactive game play that has never been seen before in multi-platform games.
This unique investment opportunity is capped and will NOT be available for long, investor benefits consist of the following:
One of the world's fastest growing marketplaces
Expected high returns: 30%+ YoY
Profits generated in global market
Leading industry partners
HMRC approved for EIS relief
3-year investment plan
Access to the global gaming market
Award-winning studios
Limited investment slots available
Learn more about a Socker Stars business by requesting more information below.
Videos
Developed together with a BAFTA award-winning mobile gaming studio and marketed via some of the leading experts in the field, Socker Stars is a free-to-play online multiplayer that challenges users from around the world to go head-to-head in a dynamic, fun, and addictive Socker match.