Silent Ride Ltd Franchise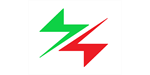 Silent Ride Ltd - Motorbike Store Franchise
The electric motorbike revolution is your ticket to business success!
Territory Information
Location:

Edinburgh
Franchise Fee:

£20,000
Profile
Silent Ride Ltd. franchises – motorbikes of the future
ABOUT THE COMPANY
The electric motorbike revolution is your ticket to business success!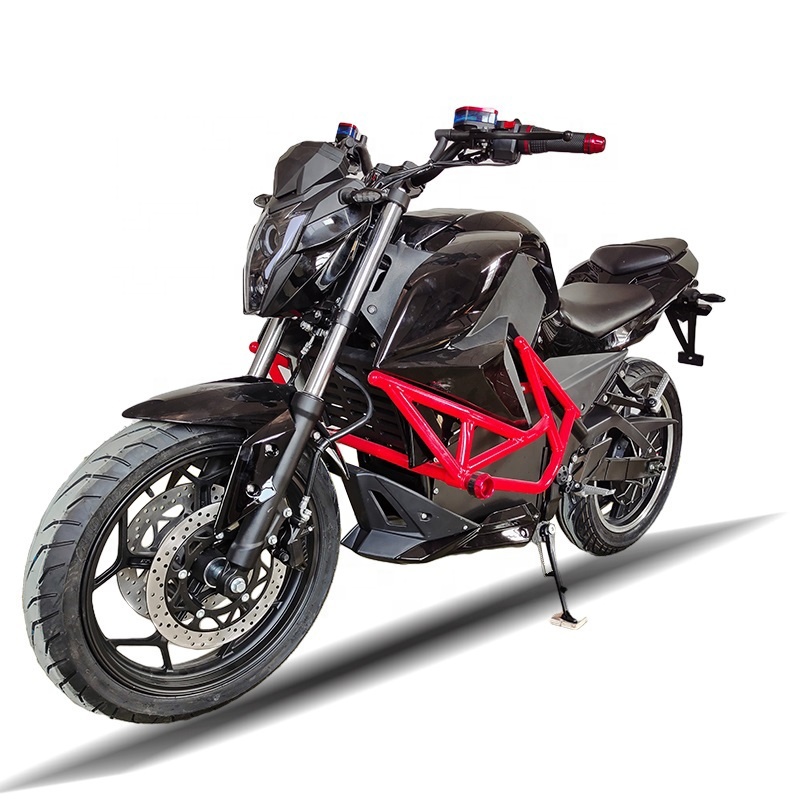 As of 2035, "all new L-category vehicles [in the UK are] to be fully zero-emissions at the tailpipe," meaning all motorbikes, mopeds, quadricycles, 'micro cars', two- & three- wheelers, etc.
The result is that an electric revolution is almost upon us! Silent Ride aims to make the most of this moment. You will not only have the usual prospective clients who are looking to own a motorbike. You will have the chance to sell to current cycle owners who wish to continue enjoying the glory that comes from riding such dynamic, exciting machines and need to shift their rides from petrol/diesel to electric.
A look at the market currently shows most manufacturers are behind in their preparations for this wave of opportunity. You, however, can be a part of this technological shift that promises high rewards over the coming months and years with Silent Ride.
WHY CHOOSE SILENT RIDE?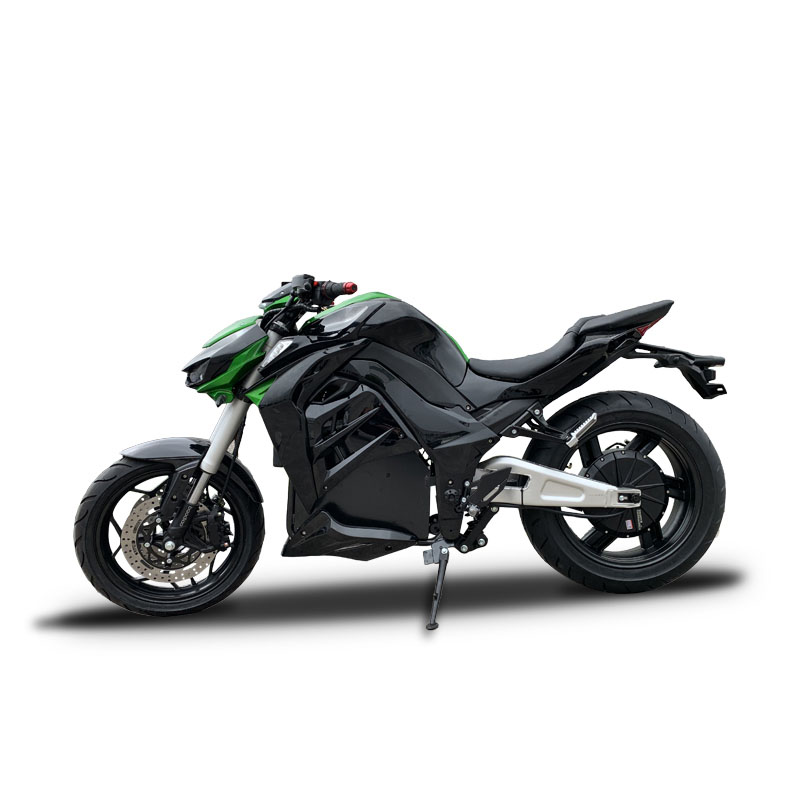 Motorbike sales are a guaranteed sector as it is always a popular market, and the conversion to electric will create plenty of custom coming your way. There is also little competition, making this the perfect opportunity to get into a business set to soar.
You'll be working with the Addison Group, which have set up a deal with two electric motorbike manufacturers with distribution rights guaranteed across the UK. The government has also agreed to pay 35% of the sales price for every electric vehicle (EV) sold. In short, Silent Ride is ready to take off over the coming years.
As a franchisee in this firm, you will be involved in selling stylish, popular, fast bikes with long-lasting batteries. We sell these high-quality machines at low prices, so they are an attractive proposition for you and your customers. This kind of tech practically sells itself.
You will be part of a franchise and therefore never have to worry about facing challenges on your own. Silent Ride builds its success on its partners, so we have as much invested in this undertaking as you. Your business will have the benefits that come from being part of a recognised brand.
WHAT DOES SILENT RIDE DO?
With the imminent EV revolution heading our way, the sale of electric motorbikes is set to grow over the coming years.
You will be selling electric motorcycles to a large customer base in the UK. It's the chance to be your own boss in an industry that comes with a sense of excitement. Motorbikes are inherently fun and exciting so that you will have a passionate client base.
This business covers the London/Southampton area and is part of a growing company on the cusp of the coming electric motorcycle wave. As this is coming due to government legislation, you can rest assured that this is not some pie in the sky scheme that leads nowhere.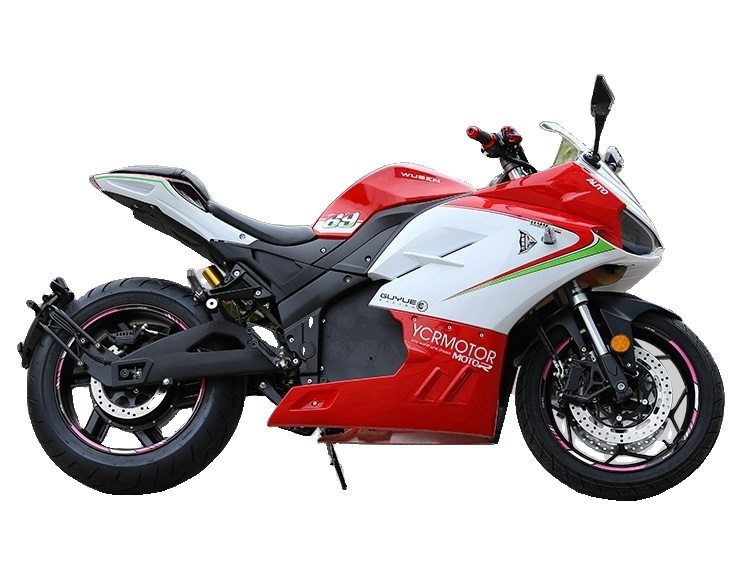 BENEFITS
You will be part of a national brand.
Motorbikes are an in-demand product, with many people always taking up this exciting and fun form of transport.
Supply chain deals have been struck that make this an affordable opportunity, as well as keeping your overheads low and your returns high.
The pro-environmental angle on such a business is increasingly attractive to customers.
With the forthcoming legislative changes regarding EVs, this is the perfect moment to strike and hit the ground running as a franchisee.
FINANCIAL INFORMATION
Franchise Fee: £20,000