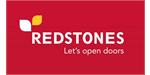 Redstones - Property Franchise
This property lettings and management franchise helps franchisees manage a property portfolio including its marketing and finance.
Watch Video
Finance requirements

Initial Franchise Fee:

£9,995

Areas Available

All UK
Profile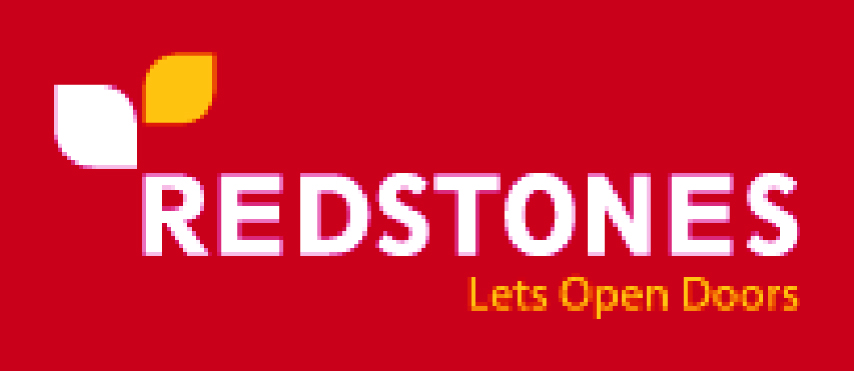 LET'S OPEN MORE DOORS TOGETHER IN 2016

About Us
Redstones is different from other web based agencies. We use the latest state-of-the art systems to ensure that the back office service matches the front end which makes it possible to run a full service property agency from an office instead of the high street. This reduces overheads considerably.
Thanks to our SEO strategy and focus on pay-per-click we have developed a massive online presence and utilise all of the latest technologies to ensure we are always doing the best thing for our customers.
We are primarily focused on lettings but can help with sales. In order to make sure that our vendors sell quickly we use the very latest 3D floor plan and walk through technology. We're on a mission to get the best out of all the technology that's available today and make sure our customers will be amongst the first to benefit from it. We've even introduced an on line property auction service with 0% commission to attract more sellers.
We focus on what landlords need and have developed a personal approach that offers them value and flexibility as well as benefits such as the Redstones Platinum Total Care service. We'll cover how this works on our comprehensive new franchisee training course that will take you through everything you need to know about how to start your business.
No two days are ever the same as a Redstones franchisee. Each day brings its own unique mix of challenges, goals and opportunities, but it's satisfying work and the financial and personal rewards can be substantial!

Training & Support
Our success depends on your success and that's one of the reasons why we invest so much time and effort into our initial training programme.
Many of our franchisees will be new to the property business so our training has to cover everything you'll need to know in order to develop a profitable and successful business.
Initial training programme - Two week course based at our head office. It is spearheaded by our founder and Managing Director, Manjit Virdi, including additional support from property training professionals and our head office team. The programme will result in an ARLA qualification.
Switch Agent programme - Concentrates on how to win new business and help to make sure landlords use you.
Customer service strategies - We believe that tenants must be treated professionally and we'll make sure you understand what our high service level standards are.
Market and sell our services to landlords - As well as everything else you need to know including how to put together a Business Launch plan that'll make sure you get off to a flying start.
Marketing & Ongoing Support
Our ongoing support is designed to make sure you have help and advice available when you need it, especially in the first few months.
Start-up help - including implementation of your marketing plan and support when you make those first visits to landlords.
Help always available - via the telephone hotline.
Regular network meetings and training modules - designed to help you further develop your knowledge, skills and expertise.
Monthly Visits - Once you're business is up and running we will visit once a month to offer help and advice with development and expansion issues plus any day to day matters.
Marketing materials - Designed to help you win new business. The Redstones brand is a strong image and our promotions, PR and offers will make you stand out from the crowd!
Exclusive local micro website - Also benefit from the Redstones Head Office site which, thanks to our SEO and pay per click campaigns, is always high in search engine listings.
Constant online strategy review - Ensures we are at the top of our game and we're always evaluating new technology, products and services on your behalf leaving you free to get on with the job.
Financial Information (inc start-up costs)
The total cost of a Redstones franchise is around £15,000 which includes:
Franchise fee of £9,995 (Excludes VAT, working capital and vehicle deposit) 
Training, marketing support & your own Redstones local micro site
Equipment & software
Business launch, TO LET boards and Car livery

Territories & Locations
Redstones territories are typically larger than those offered by other lettings franchises, each covering about 100,000 homes with a total population of approximately 250,000.
We have selected territories available, so contact us now to secure your territory!