Rassam's Creamery Franchise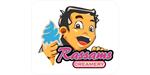 Rassam's Creamery - Dessert Shop Franchise
The dessert food sector has always been popular - who doesn't like ice cream! - and now this British franchise is set to expand!
Finance requirements

Franchise Fee:

£14,950

Minimum Investment:

£100,000

Areas Available

UK
Profile
Discover Our Sweet Treats
About the company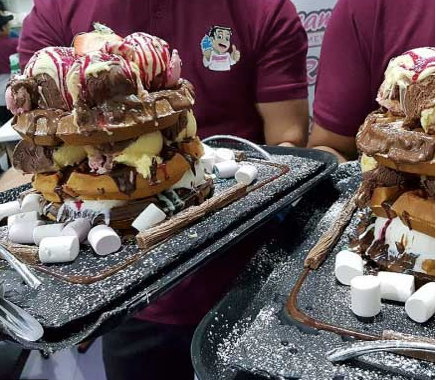 The dessert food sector has always been popular - who doesn't like ice cream! - and now this British franchise is set to expand across the nation. This is quite simply a perfect opportunity if you are a budding entrepreneur looking to begin a new career riding the wave of this flourishing franchise.
In June 2012, RASSAM'S CREAMERY opened its first store in Sheffield (having first started as just a man with some ice cream and a blender). Since then, it has opened up a further three branches, including the UK's single biggest dessert bar.
As the company has expanded, and with each store bringing its own particular variety of clientele, RASSAM'S CREAMERY has created a brand built around perfection in every aspect of its food and service.
With top of the line recipes and eye-catching designs, our dessert bars attract people of all ages and backgrounds. People come with friends and/or family to have a great time in our atmospheric bars and indulge in the delicious sweetness of our sweet delights.
If running your own business appeals to you but you're looking for a franchise that will give you all the guidance and ongoing support you require from day one, then RASSAM'S CREAMERY is exactly what you've been seeking!
Why should someone choose your franchise?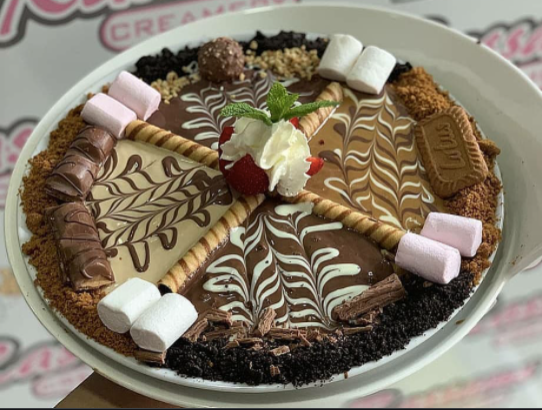 Rassam started out working at the age of 14 in his family's corner shop before visiting Yemen and being inspired by a milkshake store he visited. He was determined to create his own business empire and - starting with just a blender and some ice cream - has gone on to reap the rewards of nearly a decade of hard work and hard knocks.
Along the way there were setbacks, but they have all been overcome, and lessons have been learned. This means that by becoming a franchise partner of RASSAM'S CREAMERY, you will be using a refined and proven business model.
With branches in Sheffield and Wakefield and an unending demand from children and adults alike, it's clear to see how and why this company is taking off. People have always enjoyed desserts, so when a company like this combines passion, experience and perfectionism, you can be sure that your hard work will be rewarded.
You will get full training and support to make sure that your RASSAM'S CREAMERY store takes off. As a turnkey operation, we will build the store for you. You will not just be seen as a member of the company but as a franchise partner - the boss of a dessert store that we want to do well. In short, your success is bound to our own and vice versa.
Benefits of joining your franchise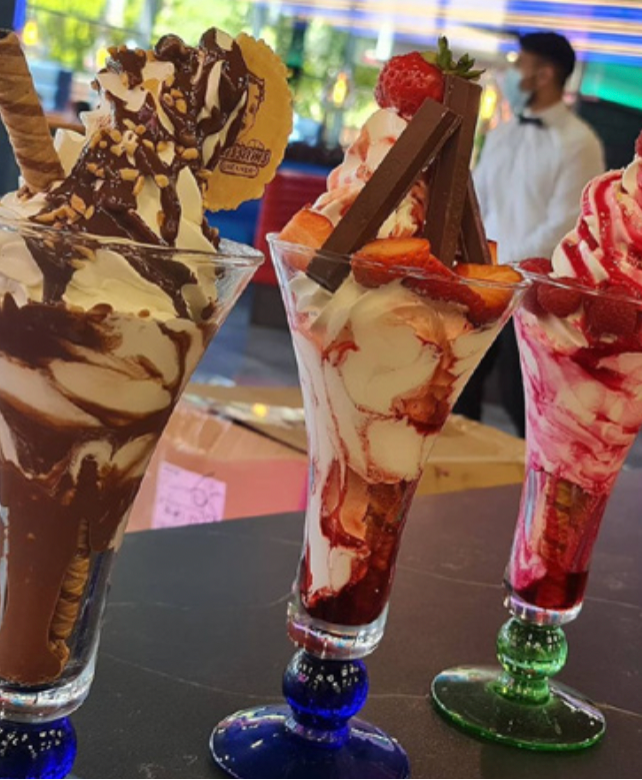 A new brand that will support you and grow through the commitment and hard work of you and your fellow franchisees as we work together to develop RASSAM'S into a nationwide success.
An exclusive territory so you can be sure that the growing number of RASSAM'S stores are solely there as your allies in growing the brand rather than as potential competition. As each store succeeds, the franchise as a whole will grow and strengthen.
We will provide you with an initial training course as well as on the job training. Your store will be fully equipped and ready to open with our help.
You will be making an expected average revenue of up to £500,000 after the first two years of trading.
Franchisee requirements
Ability to open a 3000sq. ft. site
Hands-on owner operator or under-management
Excellent work ethic
Self-motivated
Ambitious
Determined
Able to follow a system
Excellent people skills
Business acumen
Pride in the brand!
Financial Information
Franchise Fee: £14,950
Minimum Investment: £100,000