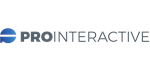 ProInteractive - Technology Franchise
Start your own App technology business from home with no technical skills and be your own boss.
Finance requirements

Total Investment:

£3995

Areas Available

Available throughout the United Kingdom
Profile
Join the fastest growing area of business App technology, delivering a fantastic solution to local businesses that is backed by our first class support.
Who are we?
ProInteractive® is a leading supplier of tablet based, interactive digital signage software. We are proud to see our solution being currently used by small local businesses right through to global brands, empowering them to deliver engaging experiences that enhance the customer journey and provide tangible business value, all at a low cost effective price.
The solution is being used by end clients across many sectors including hotels, restaurants, exhibitions/events, retail shop floors, office receptions, leisure centres, theatres, and many others. The flexibility of the software creates endless opportunities for you to build and grow your business.
Our unique solution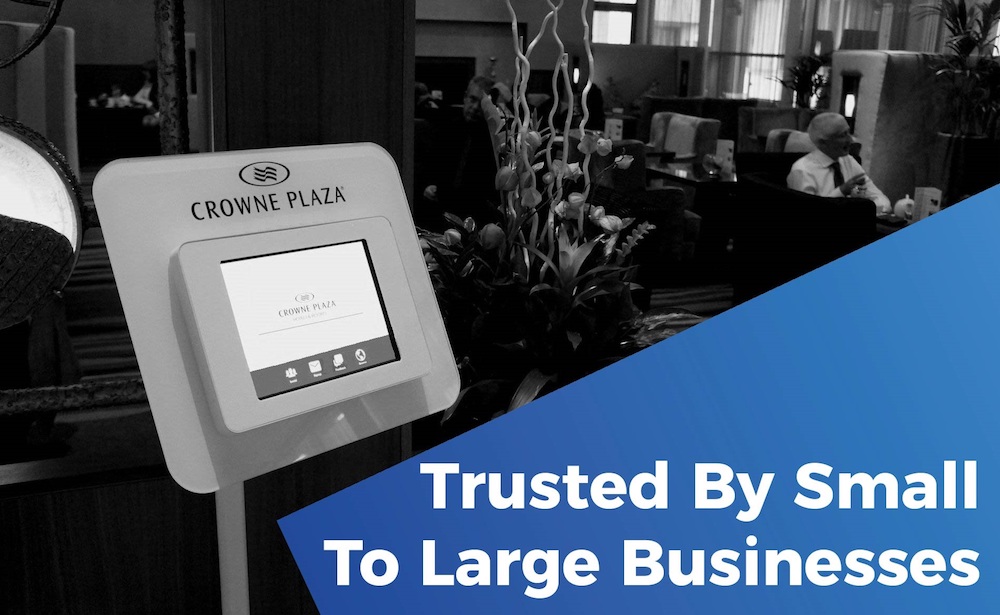 Our simple to customise but powerful tablet application with 6 engaging modules, is remotely controlled and managed directly by a website based portal, where the clients branding and content can be plugged in within minutes and deployed to tablets in seconds.
The portal can also be used to remotely view live user analytics and extract data from 1 or across 1,000's of tablets, all from one easy to manage dashboard.
The platform is specifically built to be managed by non-technical users, so you do not have to design, develop or deliver any technical services. You can just focus on finding new clients and generating revenue, whilst we provide back office and technical support for you.
How can you create value for SME'S?
Competition for bricks and mortar SME businesses is extremely high, especially when competing with online businesses, which is why our solution has been so successful in helping SME'S to:
Create a customer experience typically seen only in larger businesses, E.g like McDonalds
Gain a competitive edge through technology that helps retain more customers
Deliver key marketing messages to visitors through the digital signage
The ability to collect valuable feedback and data from visiting customers in an efficient manner
The ability to build lasting social media connections directly with visiting customers
Aiding and boosting sales through video and website content, all from one neat solution.
A cost effective solution that delivers value for small local businesses, which is why some of the most recognised SME brands are using the software solution and why you could be supplying value to many more local businesses just like it.
The key benefits for you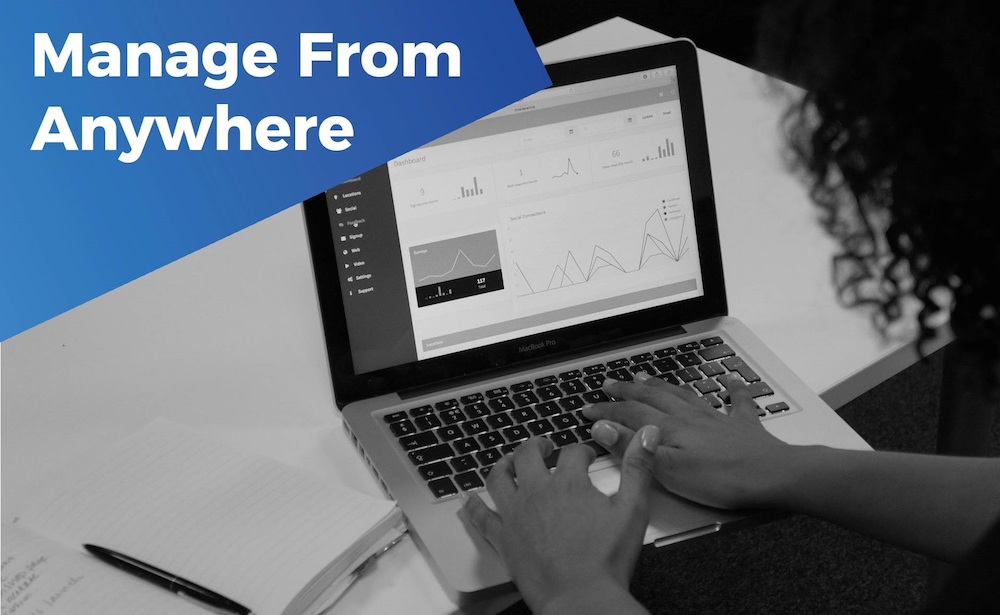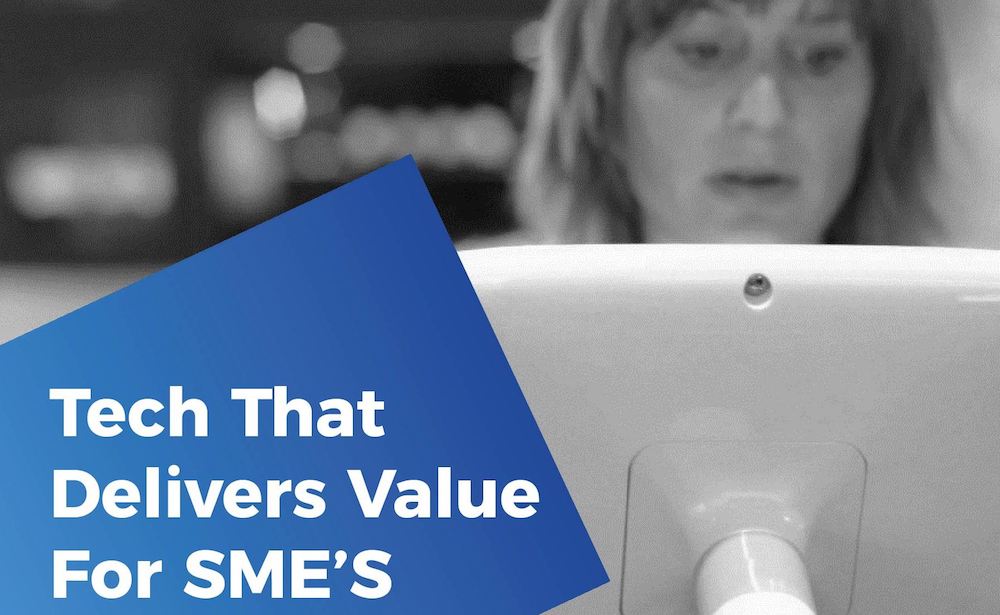 We offer a unique proposition for our partners, enabling you take advantage of the below:
Low initial investment
Low overheads - run your business from home, an office or on the move
Blue-chip clients and case studies for you to leverage
No technical knowledge is required – we provide full training
Uncapped earnings potential
Extremely scalable -  target small local businesses or large multi site clients
Quick return on your investment by selling just 5 packaged solutions, one of our existing partners sold 17 within one single restaurant location
Enjoy recurring revenue streams
Build your customer base within a specific sector that interests you or choose to target a mixture
We supply the software solution and optional hardware including iPad's and iPad kiosk holders
You can get your customers up and running in hours rather than weeks.
What's included?
A 'Business-in-a-box' package that includes everything you need to get started: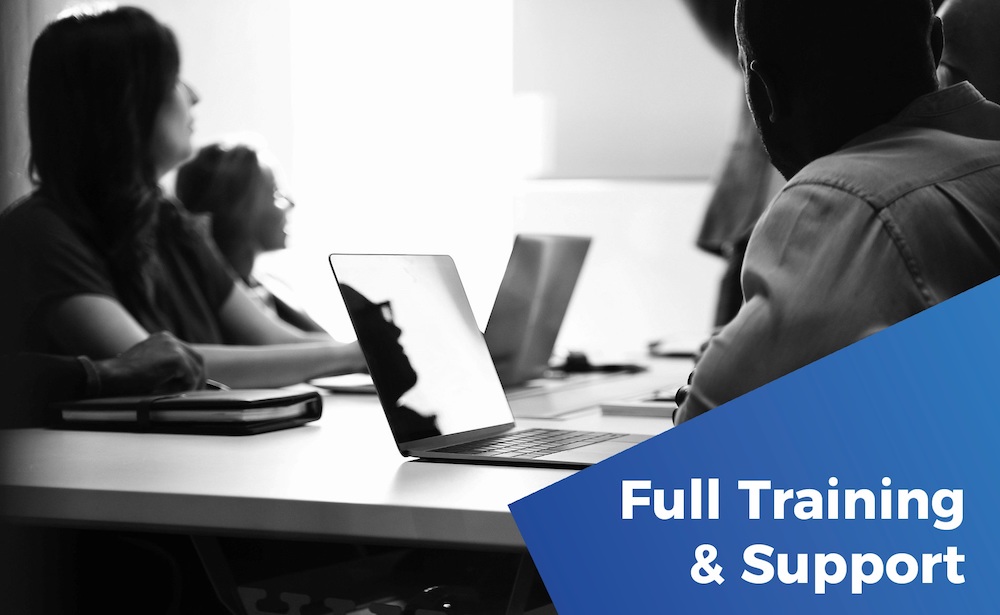 Full comprehensive induction training course held at our office
Access to our partner portal -  marketing materials, case studies, videos and documentation
Access to our end-to-end  knowledge centre
Full back office and admin support
Your own sub branded website and marketing strategy
Ongoing support provided
The market opportunity
With the global digital and interactive signage market set to "grow from USD 20.74 Billion in 2017 to USD 31.62 Billion by 2023" (Reuters, 2018), the market opportunity to build your own software technology business, with a proven product, within a high growth sector, is huge. Can you afford to miss out?
So if you are you are ready to take advantage of the technology revolution we see around us then take the first step and request a FREE no obligation info pack and discussion today...you won't regret it.
Total Investment from just £3995 + VAT