Progressive Property Franchise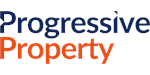 Progressive Property - Investment Education Franchise
Progressive Property is a company that provides property investment education, mentorship and a door into a well-established community.
Finance requirements

Areas Available

UK
Profile
Who are we?
Progressive educates, inspires and guides you from where you are through the 3 levels of property profit: Security, Freedom and Fortune. Don't think that this is just for established property investors, or just for beginners. Progressive property is here for you every step of the way, to guide you in building not only a profitable business but a sustainable one.
Progressive is a CPD certified, market leader in the industry and has been hosting events for 13 years
The top 3 reasons to learn how to do property right now: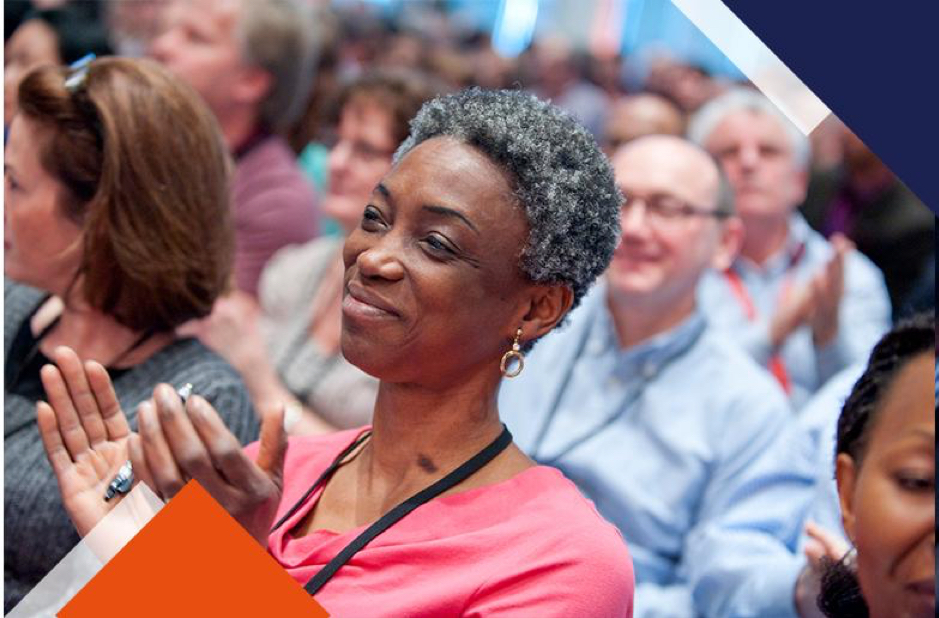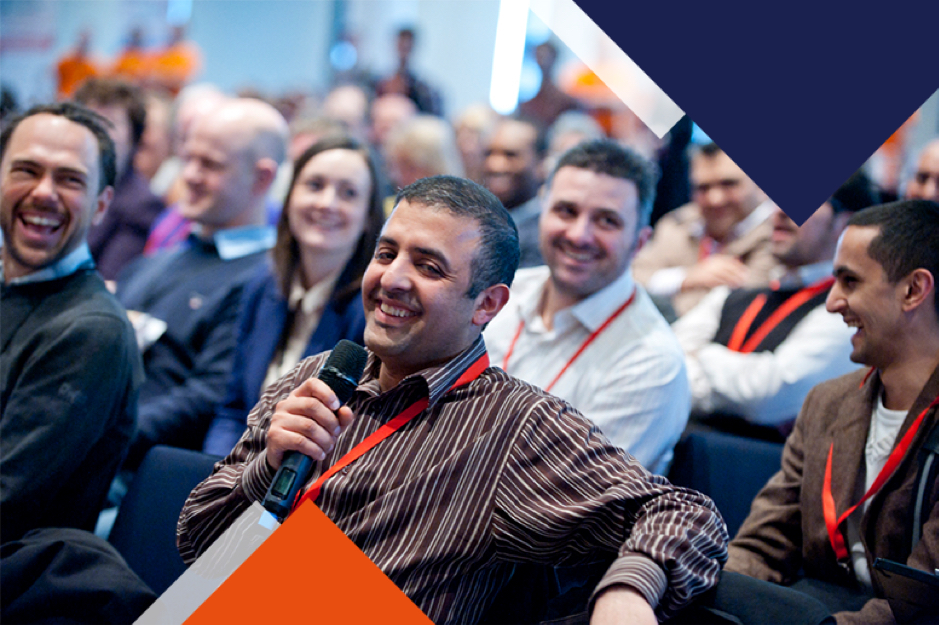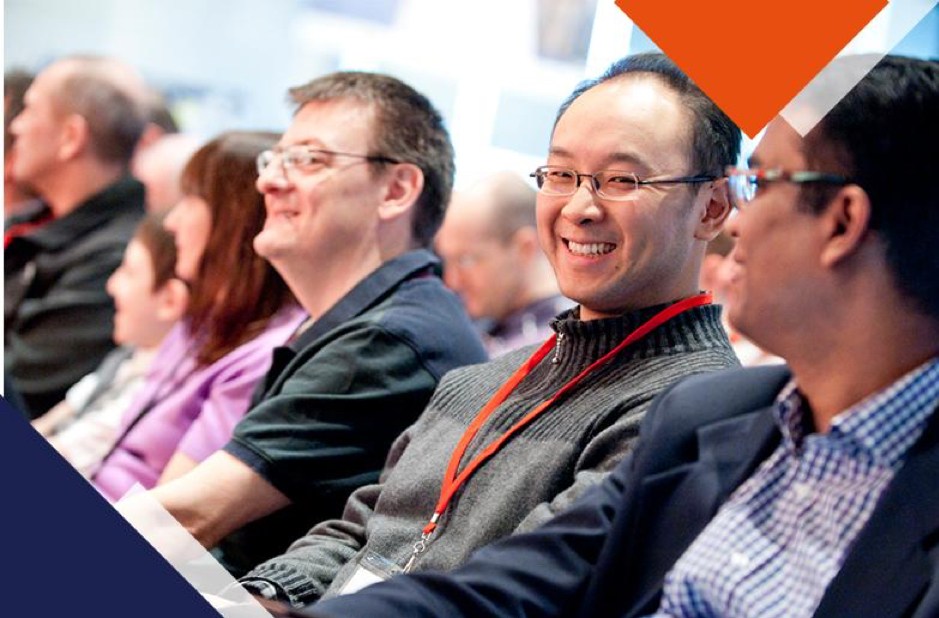 Number 1: Generation Rent
Whilst everyone else thinks that renting is a good thing, you have your chance. Rental may be a good thing to move around, but it's not a good thing to build your wealth. If you want to build your wealth through property, then you need to be buying property. Whether it's securing the property today and buying it later, with strategies like lease options or tenant buyers. But you do need to be securing property for your long-term legacy.
Number 2: Leverage
Leverage is one of the most powerful tools that you can use in property. That's leveraging money. But you can leverage everything. The thing about leverage, is, you can literally outsource everything, leverage everything, and yet retain most of the money. o, you get to live the life that you want to live, but have the income that you need at the same time without having to exchange your time for that money. But you can use other people's time to create that money for you.
Number 3: Political and economic stability
Whatever you might think about Brexit and our Government at the moment, the fact still remains that we are in one of the most politically and economically stable countries in the world. We live in a great country that has a stable economy that allows us to build businesses, allows us the freedom to become wealthy. The freedom to live our dreams, if we have the willingness to go out there and go for them.
Where to start?
At our three day course that has already proven to help tens of thousands of people from all walks of life, you can learn the steps to take to start your own property empire. Taught by experts and the people that have made all the mistakes! You will understand the practical knowledge of buy-to-let properties, property trading, raising finance and how to build a respectable portfolio.