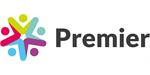 Premier - Childrens Sport Coaching Franchise
This leading children's sport coaching company enables franchisees to run their own sports coaching business in their local community.
Watch Video
Finance requirements

Initial Franchise Fee:

from £14,950 + VAT

Areas Available

All areas throughout the UK
Profile
Let's Educate and Activate the World
Do you have a passion for physical activity and making a positive impact on the lives of children? Premier is the UK's Number 1 sport and physical activity provider.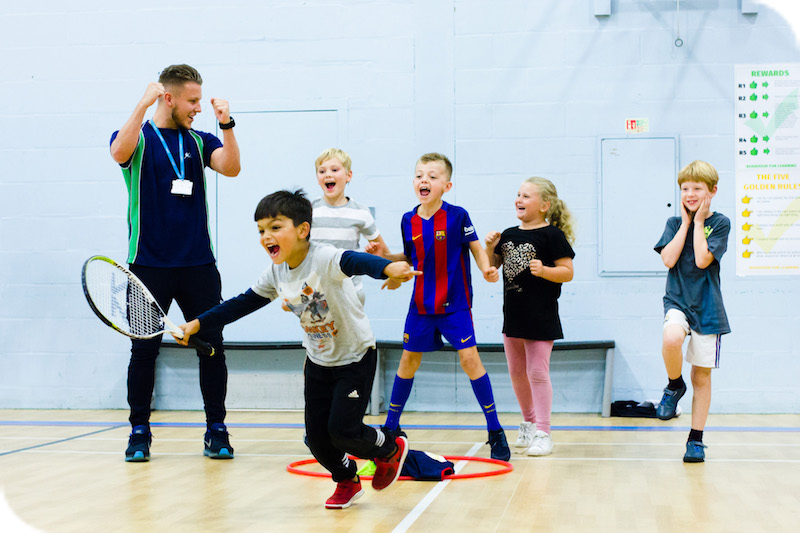 Since 1999, our franchise network has grown exponentially, with businesses now operating in more than 125 territories throughout the UK, employing and developing more than 1,200 Activity Professionals.
Premier franchisees had more than ten million visits on physical activities last year, which means Premier got a child active every second of every day, 365 days of the year!
Together we deliver more than 30,000 events per month and each young person entrusted into our care receives the highest quality coaching and instruction available.
We now operate and support over 120 franchise territories in all corners of the UK, and have been working to expand our international footprint with ventures into India, America and China.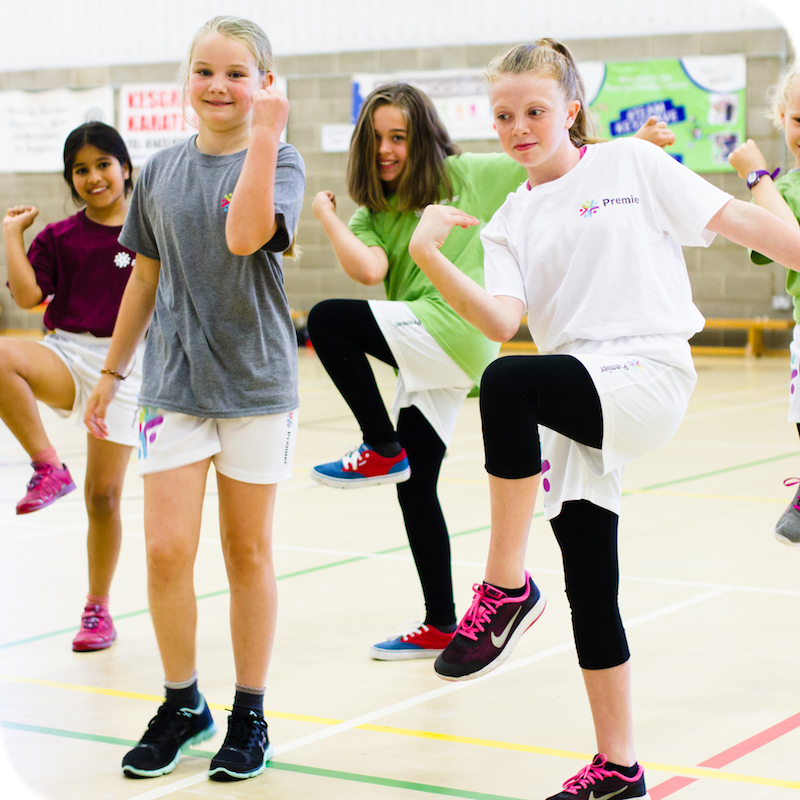 Over this successful period, we have constantly strived to enhance our model by investing in complementary programmes and leading-edge technology. To demonstrate our continued investment into the business model and developing additional incomes streams for our franchisee business partners; Premier proudly provides a market leading range of services to schools and communities through not only Premier Sport but, Premier Arts Premier Wellbeing and The Golden Mile.
Not only is Premier a market leader, we have the accreditation to back it up. We are the only full member of the British Franchise Association within the sports franchising sector, and are a European Top 500 franchisor.
Full membership in the BFA means the Premier franchise is ethical, professional and, most importantly, has proven our model is a profitable one. Simply put, it's your best way of ensuring success.
The Opportunity
A Premier franchise is an opportunity to work for yourself, but not by yourself. To ensure our franchisees are successful and have the tools they need to develop, maintain and grow, we offer a world-class support package that includes a comprehensive induction model, pre-booked sales appointments, a buddy mentoring system and ongoing marketing, sales and operational support.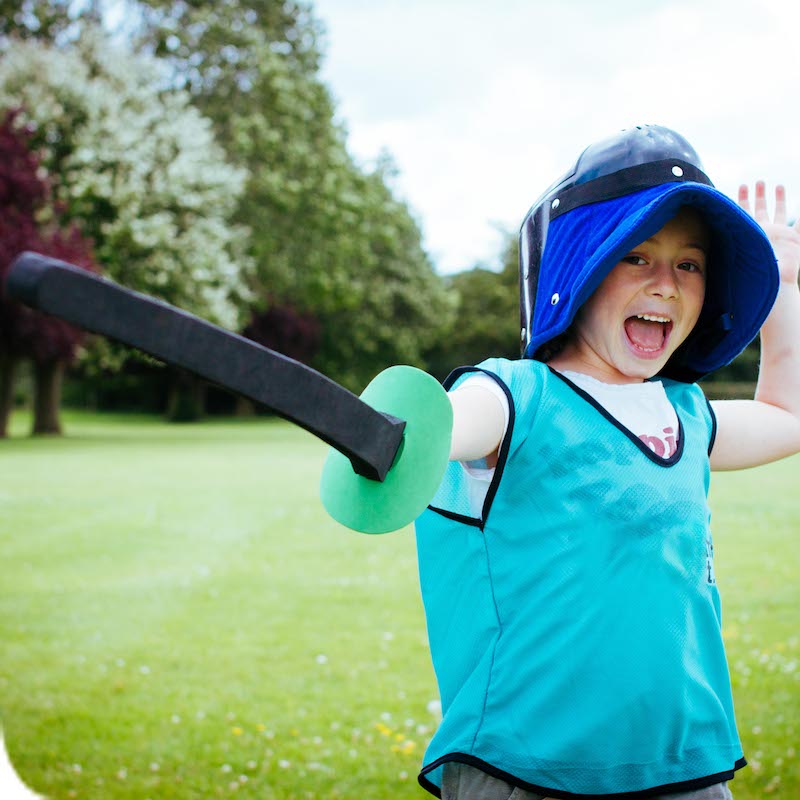 Our delivery model combines the ability to be your own boss, the direction and support to lead a team of Activity Professionals whilst giving you the tools needed to develop a business and lifestyle that you control.
You will need to have a passion for getting children active and the desire to build a long term successful business. Talent follows talent and our business model attracts professionals from a variety of backgrounds with a shared passion combined with a desire to succeed in business.
At Premier, we recruit passionate people who are ready to take control of their lifestyle, career and enjoy the proven Premier journey. In return, we can offer you the platform and backing to grow a sustainable business.
70% of our established businesses (4+ years) generated a six-figure turnover last year and our top performing business owner is on track to generate £2 million this year.
A Day in the Life
The role of a Premier franchisee is diverse and vast. From managing and motivating your team of Activity Professionals, ensuring they're delivering activities to the quality expected to engage directly with schools, educational and sports professionals to grow and develop a sustainable business. If you're the type of person that loves to be hands on, the induction process gives you the qualifications you require to head out to schools and deliver sessions yourself!
Work for yourself, but not by yourself
When investing in a business opportunity you want to know it is built on solid foundations and it can demonstrate a history of progression and innovation. As a Premier franchisee business partner, you are safe in the knowledge that you are tapping into our long and successful history of business generation and support but importantly our ability to invest in our future.
Premier offers unrivalled support to our franchise network, we want you to succeed just as much you do. Investment into the Premier model means far more than licenses to our products and an area to operate within.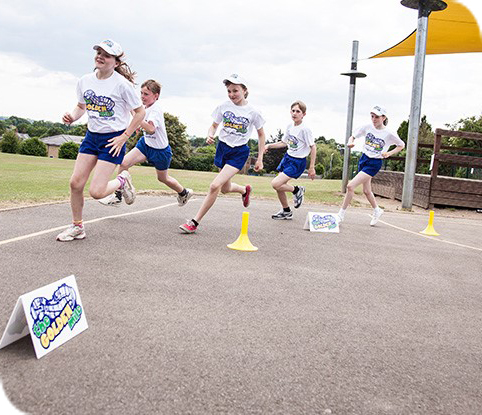 Access to our unique business management system (BMS)
Product literature and resources
In-depth and high-quality training for you and your staff
Pre-made sales appointments upon completing the sign-up process
Accompanied sales meetings and specialist mentoring to help grow your business
Support and guidance from an established franchise mentor
Marketing support during the launch of your new business including online and PR
Ongoing social media and PR support
If you're ready to take control of your life and want to know more information about how a Premier franchise can help you succeed and achieve your personal and professional goals, get in touch with us and start your journey today.
Let's Educate and Activate the World.