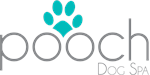 Pooch Dog Spa - Dog Grooming Salon Franchise
Pooch Dog Spa are offering franchisees the opportunity to run their own dog grooming salon on a flexible basis!
Territory Information
Location:

United Kingdom
Profile
Pooch Dog Spa franchises available now in the UK
Pooch Dog Spa franchises are now available in the UK. Find out everything you need to know, including the cost to start this franchise in minutes here!
ABOUT THE COMPANY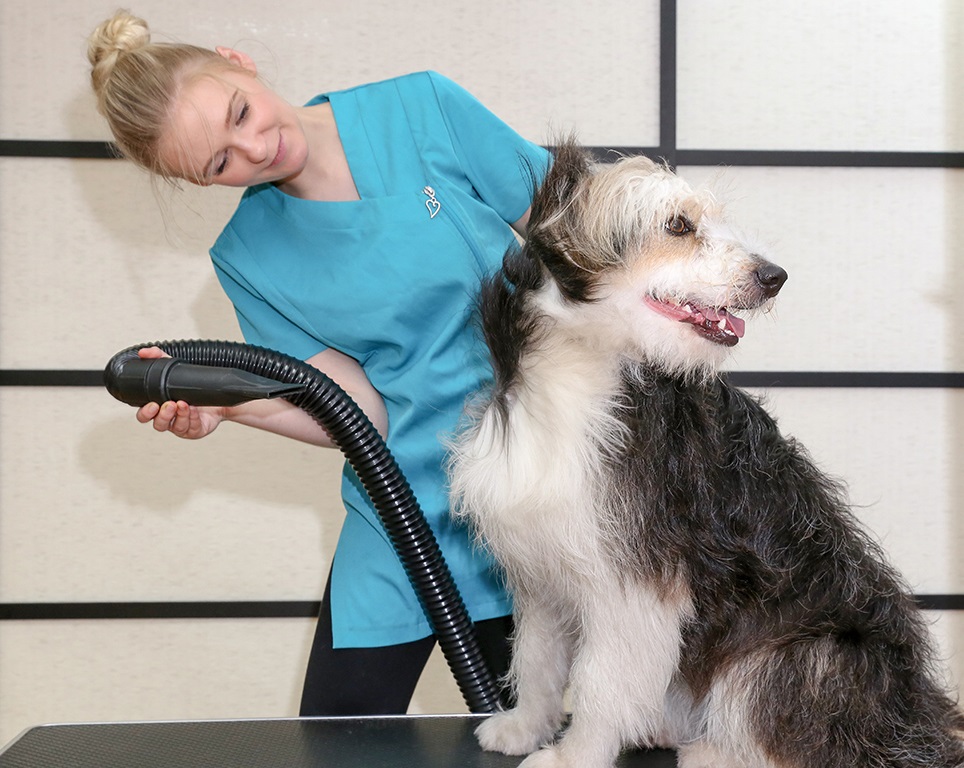 Established in 2014, Pooch Dog Spa is now expanding into a nationwide franchise!
For many people, their four-legged friend is a part of the family – it's been demonstrated that dogs have beneficial effects for people's mental health – and so they want the very best for them, which is where we come in.
According to Mintel, the UK pet products and services market's value is forecast to reach £2.1 billion by 2023, a 25% increase from an estimated £1.7bn in 2018. It's easy to understand why: 51% of pet care buyers would rather cut back spending on themselves than on their pets.
WHY CHOOSE POOCH DOG SPA?
Whether you are new to dog grooming, or a dog groomer looking to open your own salon, or even an investor looking for a rewarding part-time management franchise, we can help you fulfil your ambition and realise your investment goals.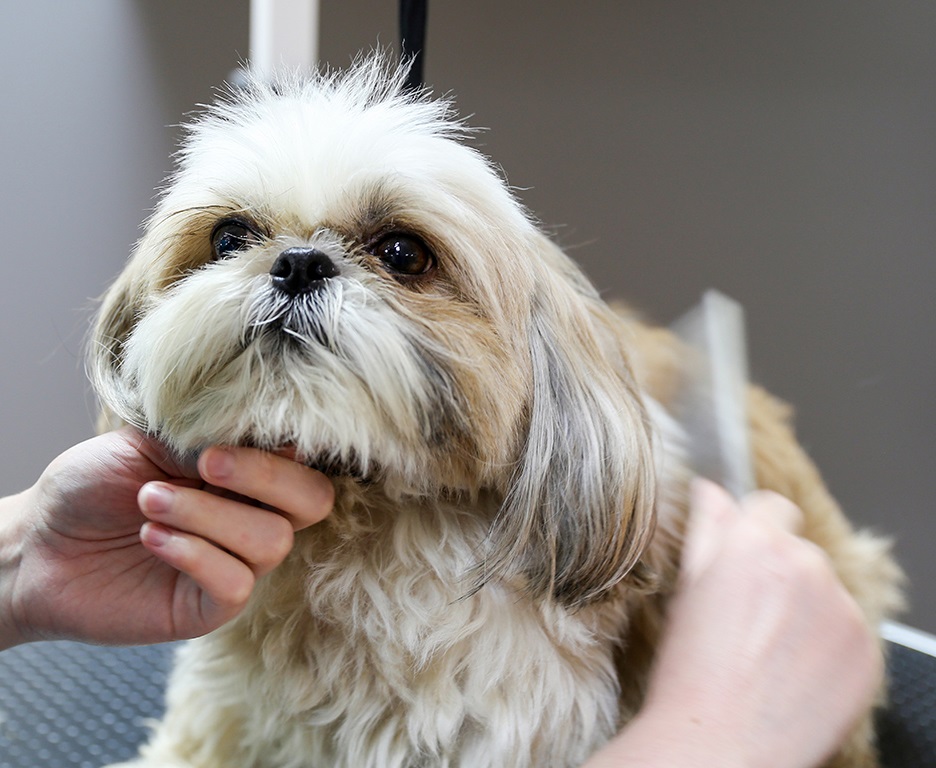 We will help you every step of the way, from recruiting and developing talented dog groomers to assistance with financial planning, marketing, business development and operations.
An interest in dogs is something of a prerequisite, but you don't have to be a dog groomer already. We can access grooming training to help you change careers.
This business is suitable for those who want to run the company as an owner-operator, but equally, you could be an investor-owner and employ groomers to work in the spa while you focus on management and growth.
A Pooch Dog Spa is not complicated to operate, so you can put your energies into developing your business and achieving the goal of opening multiple shops!
WHAT DOES POOCH DOG SPA DO?
At Pooch Dog Spa, we offer a wide range of grooming, spa and body treatments for all dog breeds. Our mission is to provide unparalleled service, catering to our canine clients' individual needs in a loving and tranquil environment.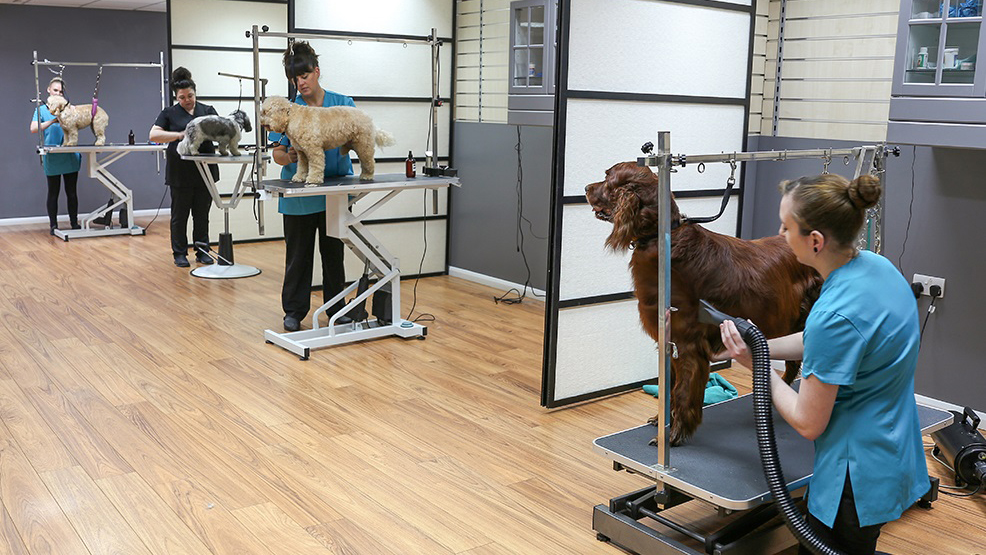 FRANCHISE BENEFITS
Within our Launch Support Pack of £39,600 (+ VAT), we will provide you with:
Your Brand Licence
Spa Equipment
Business Training
IT Equipment and licences
Extensive launch marketing
Shop layout designs
Shop fit project management
You will essentially get your entire set up spa kit, equipment, and business training to prepare you to open your doors!
We will also help find a suitable location and unit, help with lease negotiations and the spa fit/layout designs. As part of your launch pack, we will also allocate considerable resources to your first few months of marketing to help ensure you quickly attract customers.
A significant ongoing role of the franchisee will be to provide the necessary customer service level to delight your clients and help spread the word! We want you to love your business as enthusiasm for one's work always shines through, and the Pooch Dog Spa is no exception. The franchise covenant requires that we do our best to help you fulfil your shop's full potential and that you will likewise commit your best efforts to realise that success through a commitment to your team and our brand.
For further information about this exciting opportunity, please get in touch!