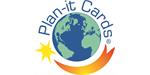 Plan-it Cards - Greeting Cards Franchise
The opportunity for you to run your own business as part of a highly successful and ambitious greetings cards network in a £1.7 billion industry.
Finance requirements

Franchise Fee:

£16,400

Minimum Investment:

£16,400

Areas Available

Opportunities available throughout the UK
Profile
Success is on the Cards …with a Plan-it Cards Franchise
We distribute our high-quality and exclusive range of greetings cards and gift wrappings to retailers across the UK and beyond. It's that simple.
Ideally living in the heart of their exclusive territory we seek franchisees who will bring a welcome enthusiasm to the network and commitment to their territory to grow it to its full potential.
There are still a limited number of franchise territories remaining available across the UK.
Established in 2000, Plan-it Cards has flourished over two decades of success built on the quality and range of our products and the strength of our Franchisee distribution network.

The first Plan-it Cards franchisee joined in March 2002. 50% of our current network franchisees are now on their second or third 5-year agreements.
92% of our Network would recommend us [Source: 2021 WorkBuzz Franchise Satisfaction Benchmark].
We are a people business, and we think this says a lot about our ethos.
We also love greetings cards. It's what we do! We create every design here in the UK and take pride in every design which has our name on the back.
Our focus remains to provide the highest quality in everything we do. You too can have this confidence in what you are promoting and selling.

Is it time to be your own boss?
Being part of a franchise network might be the best decision you'll ever make. Owning the business makes you the boss. You'll find it reveals a natural enthusiasm and dedication to your business that only working for yourself can bring.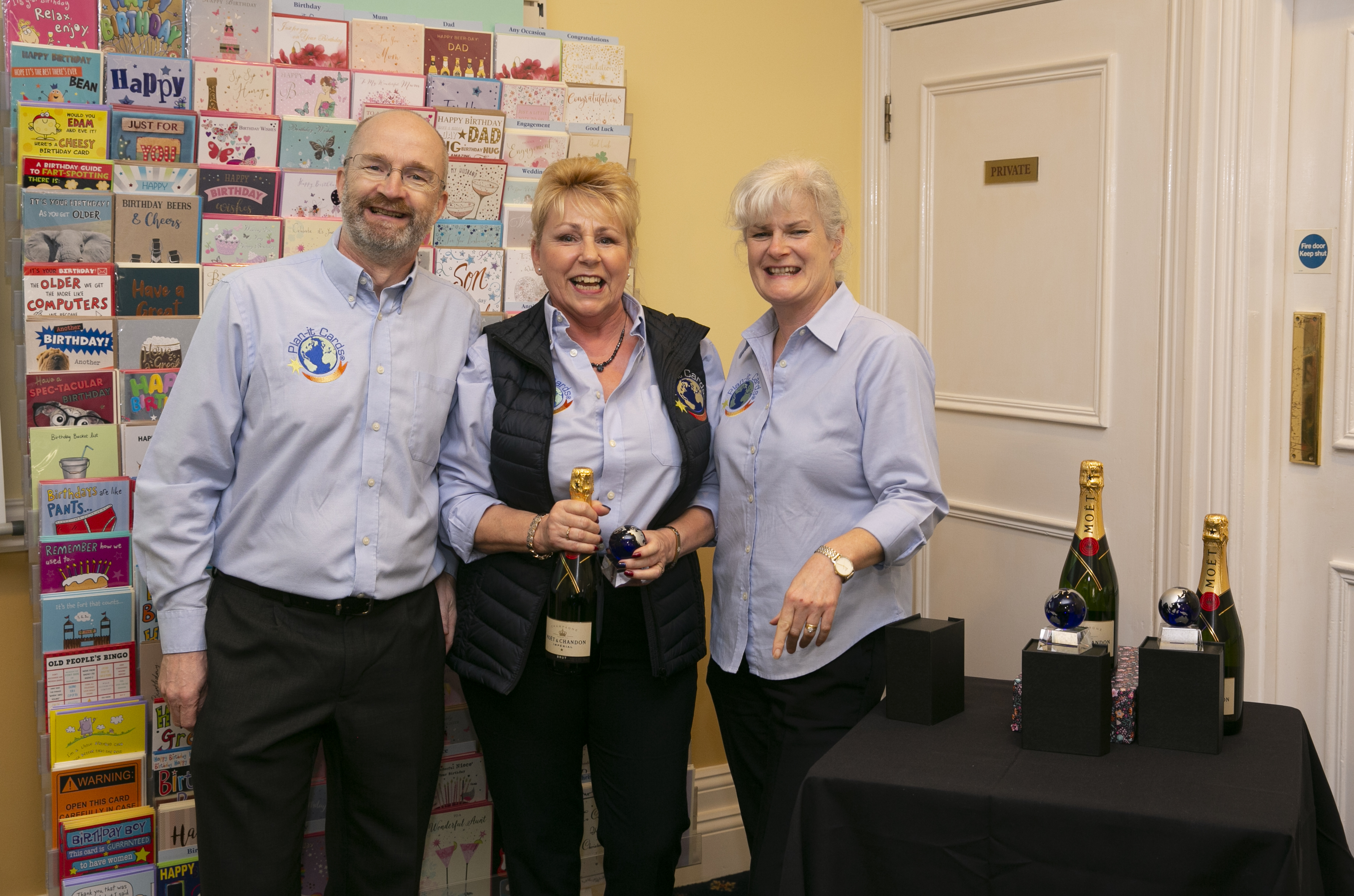 "I like not having to answer to a boss, being able to work from home, and organising my time to suit. And if I need any advice I know Plan-it Cards are there at the other end of the phone."
- Jacky Francis, Franchisee Shropshire
Every day is someone's birthday, wedding, first day in a new job, etc., it's no surprise that the greetings cards market is massive. In fact, it's currently valued at £1.7 billion per annum and is expected to remain so. Wherever you go, you'll find plenty of independent outlets that sell greetings cards: post offices, petrol stations, convenience stores, hospital shops, chemists, newsagents, bookshops, garden centres and many more.
With Plan-it Cards you are in business for yourself but not by yourself. The Plan-it Cards proven business format provides all the processes, procedures, ongoing support, and experience vital to any franchisees' success.
It's also a nice product to be involved with.
Key Benefits

Fantastic Earning Potential
Once established a mature Plan-it Cards franchise can reach the following annual gross profit from the number of outlets they have in their territory:

These numbers are supplied only as a guide. Expected ROI after two years vary, but our priority is always to give you the support required to make your franchise profitable and successful.

Regular monthly income:
You make a 4-weekly visit to merchandise the outlets. You will also have tremendous growth potential as a new owner by developing current customers and finding new ones in your territory.
Each territory is designed to support over 160 accounts with a regular monthly visit. Each territory is based on a population of 750,000 people.


Low risk, low overheads, and a high-profit margin: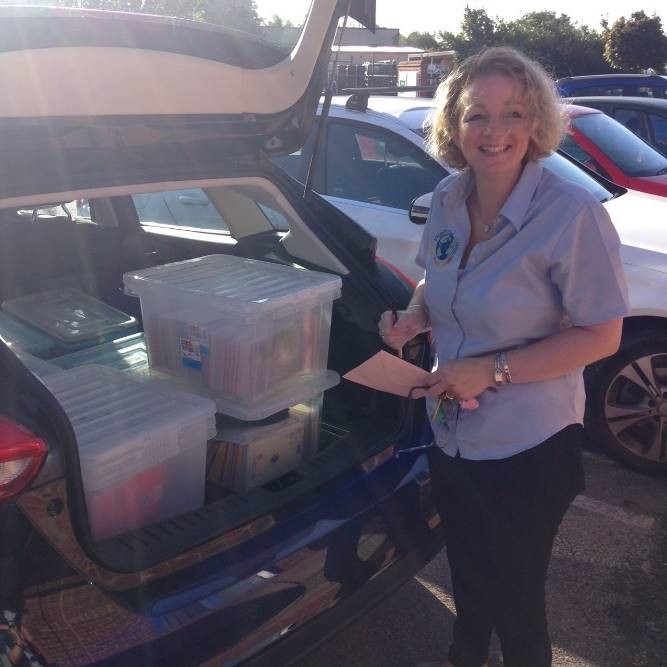 Franchisees typically start working from home using their own car and mobile devices. They store the products in a reasonably sized room, keeping overheads to a minimum.
An increasing number of the franchisees in our network to expand their operations utilise a combination of their own offices/ external storage facilities, staff (merchandisers) and vans.
Your business. Your way, and we are with you every step of the way..

A recognised brand with longevity: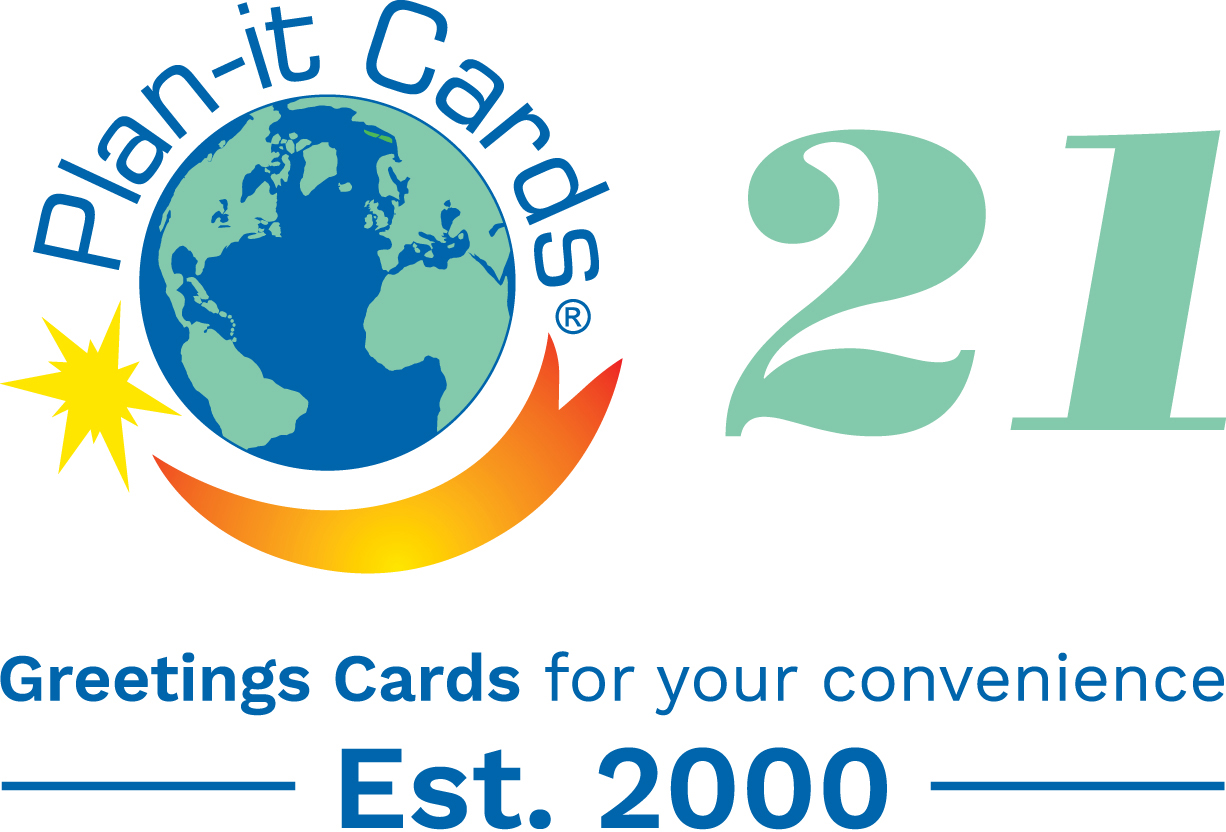 We are a reputable brand and have just celebrated our 21ST Birthday. We have tried and tested our products, systems, and services over the last two decades to deliver satisfaction to franchisees, retailers, and consumers.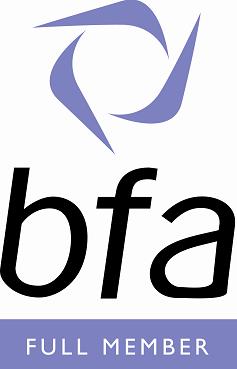 We are also an accredited, full member of the British Franchise Association (bfa) and have been for over 10 years.

Flexible hours so you can shape your life-work balance:
Most of our customers are in the convenience sector, and you can plan your visits around their opening hours. This flexibility lets you find the right work-leisure balance to reward your time and efforts.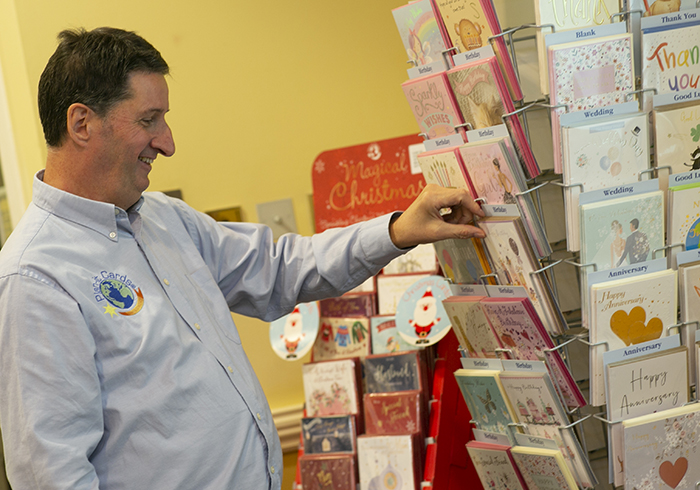 "I feel for the first time that I have the right work/leisure balance as I want to spend more time with my wife and the family"
- Alistair Black, Franchisee Doncaster

Working with some of the best-known convenience store names
Our customer base includes well-known symbol group names such as Spar, Costcutter, Bestway, Nisa, Your Local, Keystores as well as independent stores and post offices.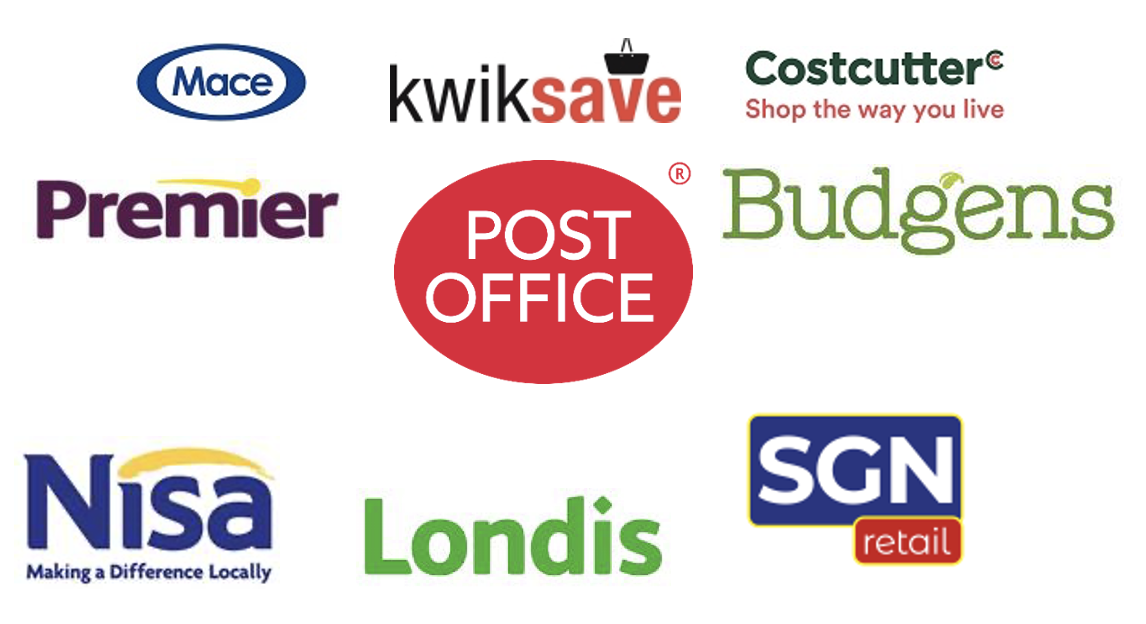 Full training and support provided:
No previous business experience is necessary. The Plan-it Cards know-how and business model has been developed and perfected, so you will hit the ground running to drive your business forward.

We follow best franchising practices, and you'll have access to a bfa Qualified Franchise Professional as part of our management team. This knowledge & quality standard runs through our all of our training programmes and recruitment.
Our initial 2 –week training course covers all the elements of running and growing a greetings card franchise (including shadowing an existing franchisee).
We give you the knowledge and best practice to speak with new customers. All aspects of running your own business will be covered: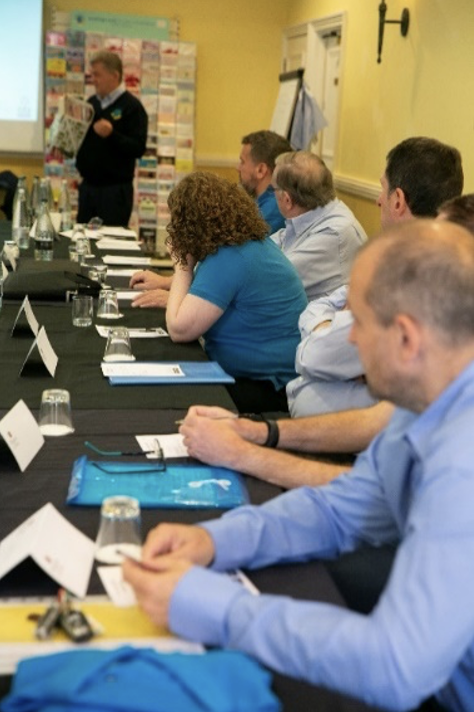 Sales
Customer Service
Utilising our Accountancy software
Effective sales management
Inventory Management
Product and industry knowledge
Managing your time, territory, and customers
Our online Operating Manual is also accessible when you need it, throughout the lifetime of your franchise.
Our training, as you would expect, is constantly evolving and has been put together by an experienced management team with over 30 years franchise experience.
Our on-going support for the franchisee is focused on the continued sales growth of their business and is provided through a structured support programme in the field as you find and grow your customer base.
We will support you from day 1 but more importantly we'll continue to support you for the life of your business.
Who makes an ideal Plan-it Cards franchisee?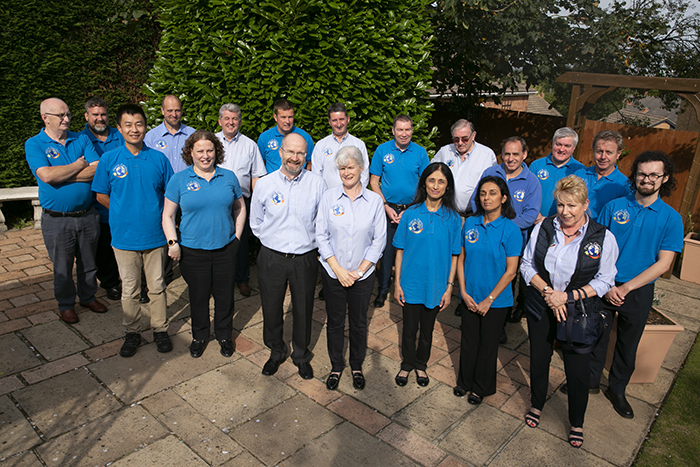 Our franchisees share common characteristics:
They want to run their own businesses.
They enjoy the freedom to set their own work-life balance.
They are prepared to work hard, take on new ideas and play their part in developing the brand.
They enjoy the product.
"I would also recommend that you are someone who has a good work ethic, a 'can-do' attitude and are self-sufficient. Although you are part of a franchise and, to some extent, the work is done for you, you still have to work hard to make your business successful."
– Colin Jakes, Franchisee, Brighton
There are a select number of territories remaining, so don't miss out on an area close to you
There are a limited amount of franchise territories remaining. Contact us to find out if your local area is still available!
Request your information pack today to learn more about franchising with Plan-it Cards.
If you like what you read, then come and join us at a Discovery Day which will give you the perfect opportunity to have all your questions answered.
Meet the team, speak to other franchisees about their experiences and discover how success can be on the cards for you.
"The team at Plan-it Cards impressed me with their passion, professionalism and family values that were at the core of everything they did"
- Maciej Warchocki, Franchisee, London
Financial Requirements
Franchise Fee: £16,400
Minimum Liquid Capital: £5,000
Minimum Investment: £16,400