Peckwater Brands Franchise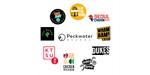 Peckwater Brands - Virtual Kitchen Franchise
We offer you the chance to expand your business quickly, cheaply, and with low risk. Our partners earn between £12,103 - £39,823 per month.
Territory Information
Location:

Coventry
Profile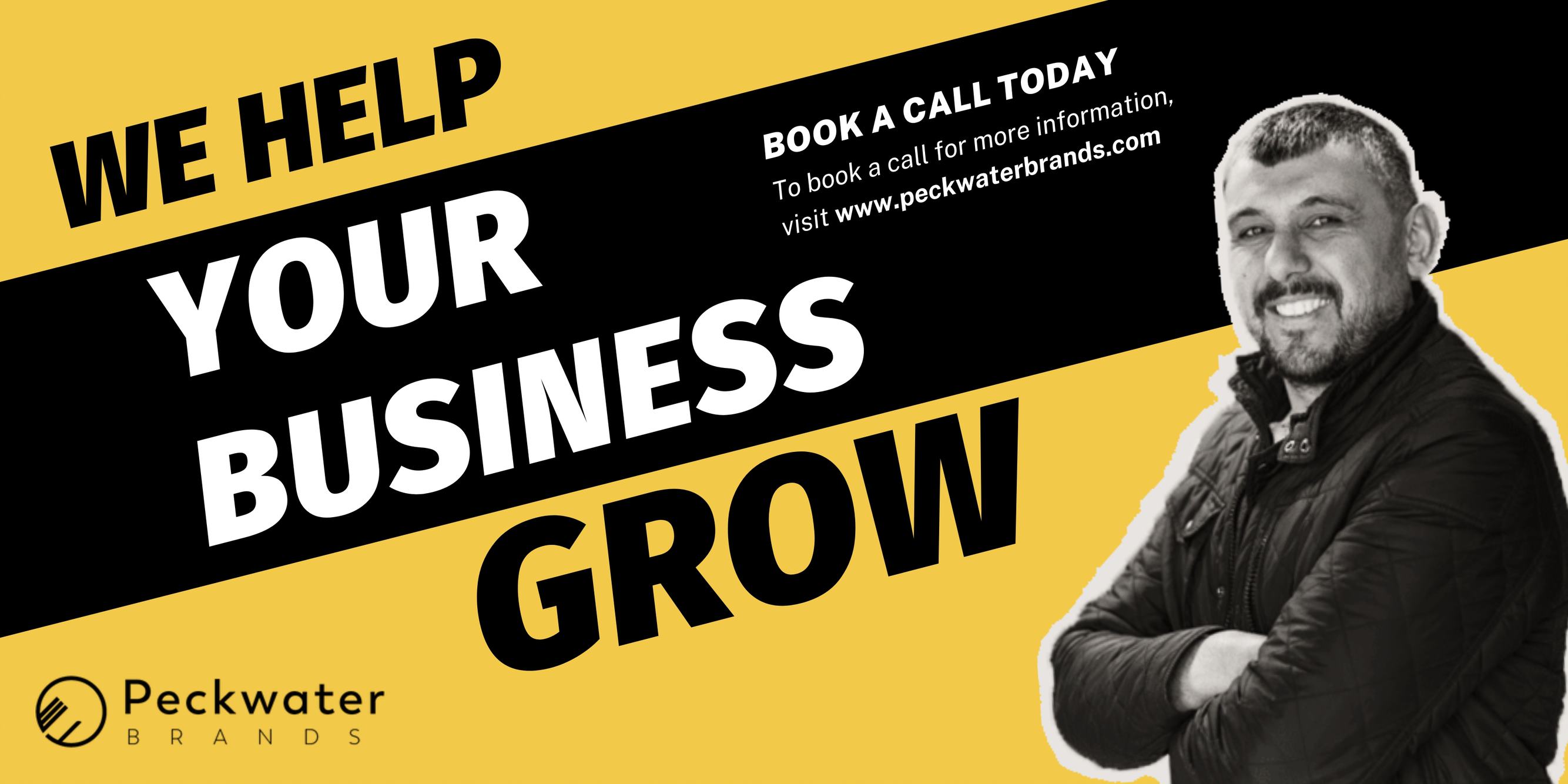 Peckwater Brands, The virtual kitchen franchises - available across the UK
You run the kitchen; we do the rest!
Food delivery has always been big business, but it has exploded over the last 18 months due to the lockdown. Now, with an ending to the pandemic in sight and normality returning, people are showing little sign of turning away from food delivery orders, making this an ideal time to get a slice of this pie and join the Peckwater Brand franchise!
We offer you the chance to expand your business quickly, cheaply and with low risk. Our partners earn between £12,103 - £39,823 per month.
Virtual food brands are our forte, and by working with us, you are looking at starting a new business set to take you into a successful future.
WHY CHOOSE PECKWATER?
Not only will you be part of the Peckwater franchise that offers you training and setup support, but we also have perfected an operation that runs at below-average costs, increasing your profit margin through high returns with low investment.
From day one, you will be running a company that is yours but with the support that comes from a national network. Peckwater is growing, and now is the perfect time to join us as we expand our reach across the UK.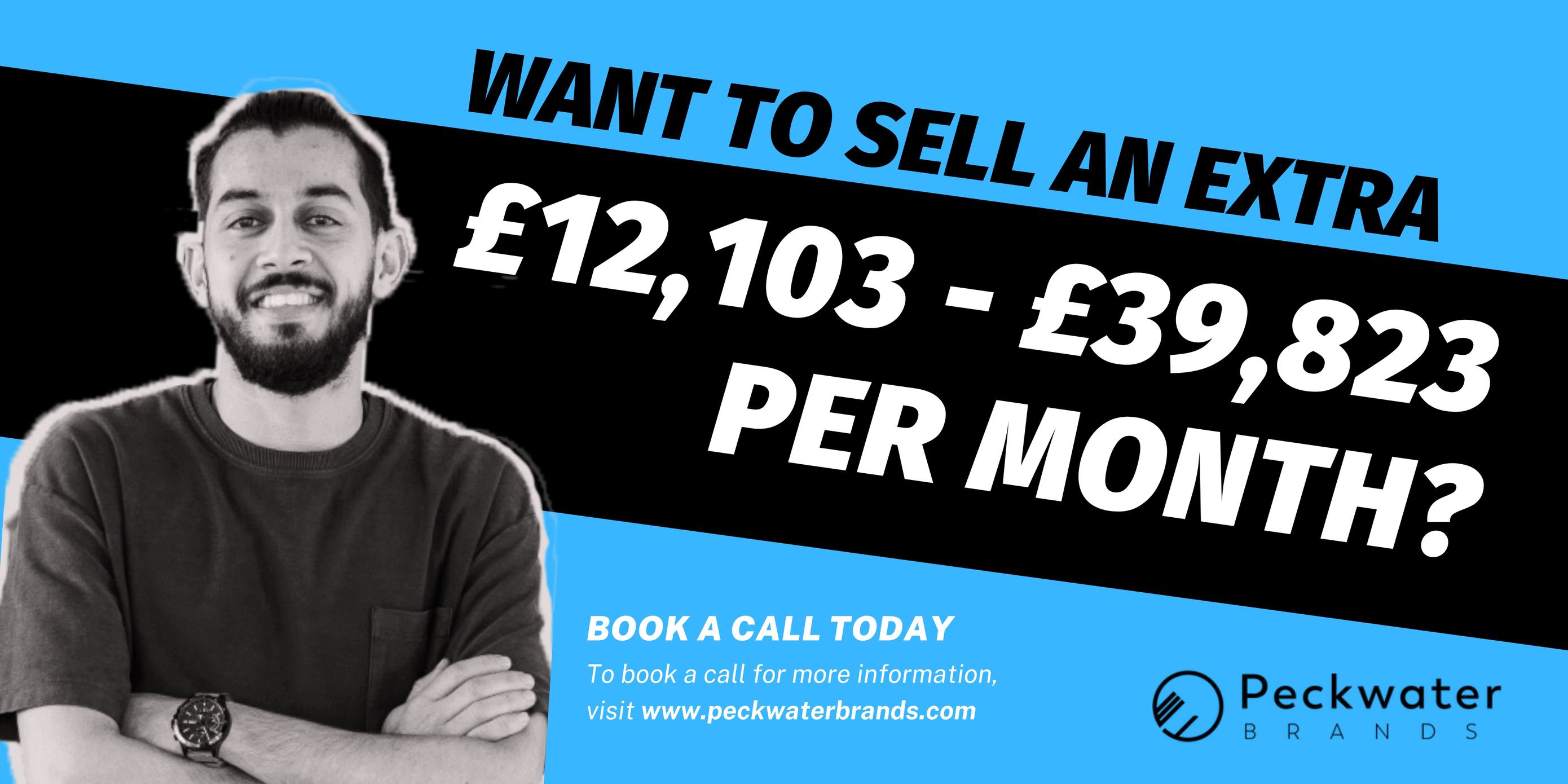 WHAT DOES PECKWATER DO?
Peckwater Brands designs delivery only food offerings that are then franchised into your existing kitchen.
We start by creating virtual food brands: we develop the recipes, set up the supply chain, source packaging and create menu assets, and everything else that's needed.
We then franchise these into operators: we train their teams, set them up with POS and other tech support, and manage customer support and the platforms.
This allows you to target multiple consumer segments, exposing your existing kitchen to a broader market, making more money from the same cost base.
Thus, your costs stay the same - but your sales go up!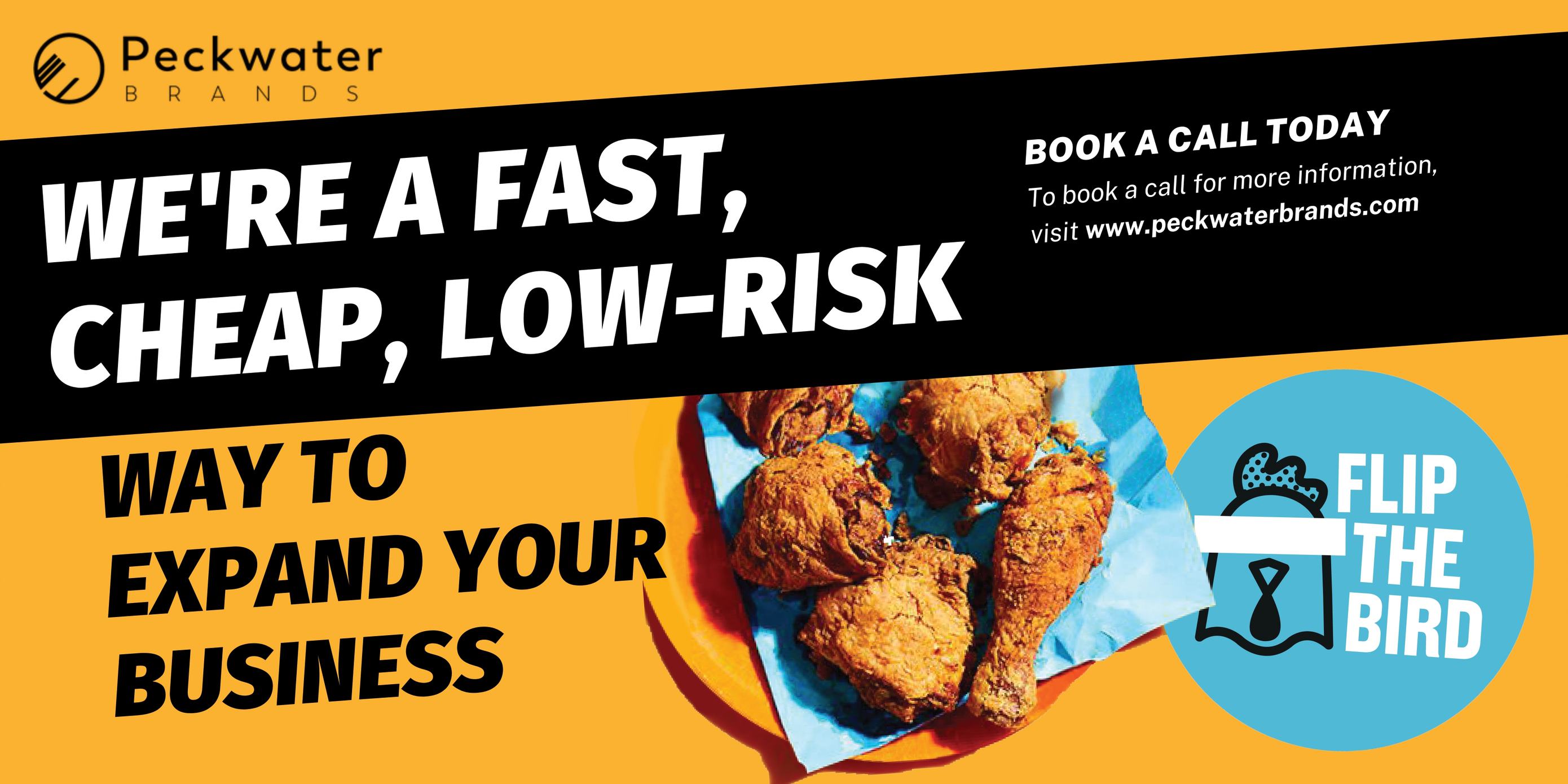 BENEFITS
Super efficient supply chain. You'll be making money through profits and savings.
Increasing delivery orders by an average of +823%
Increasing their gross margin by an average of +9%
And reducing wastage by -4% and ingredients costs by -11%
You also will benefit from:
The full support & training that comes from being part of a top-quality franchise.
Brand recognition.
Strong online presence as more business moves to the web.
Strong ROI.
FINANCIAL INFORMATION
No fees, hidden or otherwise! We start making money only when you start making money.
When you sign up, there is a £400 training fee, but this is immediately reinvested into marketing when your site graduates through the Peckwater Brandonboarding process.
5% commission charge on top of the delivery platform 30%, but because our Supply Chain is 11% cheaper and wastage is 4% less, your Gross Margin should increase by +9%.
The 5% commission covers:
All staff training & site on-boarding
Setup across all delivery platforms & channels (including tablets and printers)
Dedicated Franchise Manager support
Reporting dashboard and stock reports
Unlimited customer support