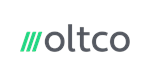 Oltco - Resin Floorings Franchise
Recognised nationally as a leading resin flooring installer, Oltco are the company to enable you achieve your lifestyle goals.
Territory Information
Location:

Winchester
Total Investment:

£22,500
Other Areas Available

Opportunities available throughout the UK
Profile
Looking to create a successful business and a lifestyle you love?
Looking to join a dynamic team?
Looking to invest in an industry that is rapidly growing?
Do you want to feel good about the work you do and the decisions you make?

Introducing Oltco…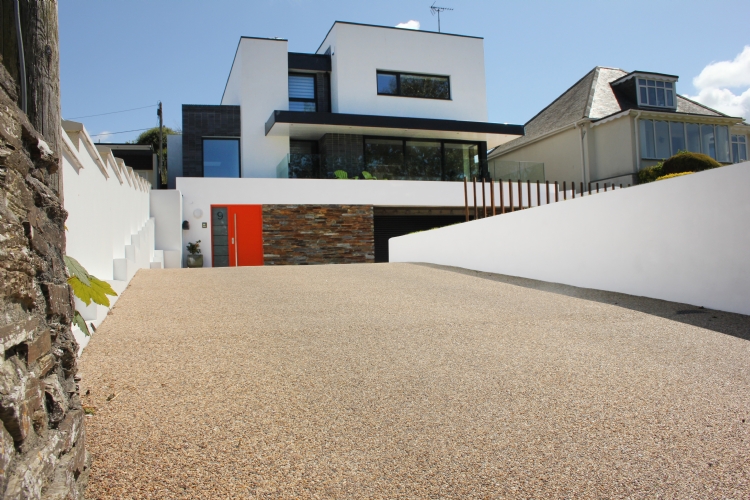 Oltco is the UK's leading resin driveway solutions provider and has been named the number one franchise set to take Britain by storm.
Founded in 2004, Oltco has 15 years' experience as a solutions and installations specialist, servicing clients with its unique blends and bespoke solutions.
People are at the heart of Oltco's success and by investing heavily in its staff, Oltco has created a loyal team who enjoy their work and deliver outstanding results.
The company is proud to be an innovator not an imitator and takes pride in leading the industry by developing and testing its own unique in-house blends.
This innovation includes the launch of Recycle Bound, the world's first driveway made from waste plastic already in circulation. Oltco is taking steps to help alleviate the waste plastic problem the world is currently facing through its Recycle Bound solution. Made from waste plastic (straws, plastic drink bottles and plastic food packaging) from a plastic recycling point, each square metre of Recycle Bound consists of the equivalent of 3,000 plastic straws.
Oltco has worked with a number of prestigious national clients including Wembley Stadium, the NHS, British Airways, Kellogg's and John Lewis.

What is resin bound flooring?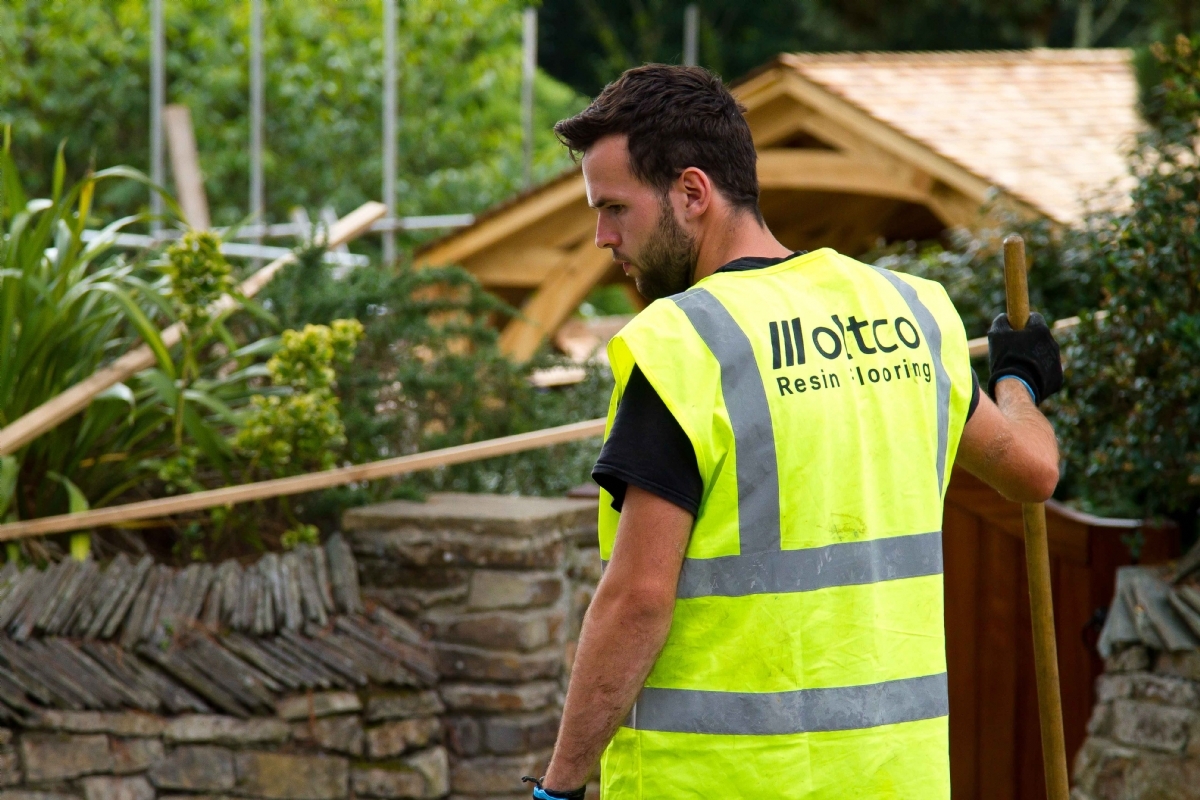 Resin bound flooring is a unique, durable and practical solution for driveways, paths, patios, swimming pools and balconies, carparks, commercial kitchens and warehouses.
With an industry growth rate of 70% in the last year, resin bound is increasing in popularity and the market is set to continue growing over the next few years. This is why now is the optimum time to become a part of an established company who has already done all the ground work to ensure excellence is delivered and high standards of product and customer service are achieved.

The Franchise
An Oltco Franchise is an exciting opportunity for the right person or partnership.
Oltco sees every franchise as a collaboration and therefore a rigorous selection process takes place to ensure that the franchisees are the perfect match.
As a Franchisee with Oltco, you'll be supported from day one, working closely with a dedicated Account Manager. Your Account Manager will mentor you and help meet your self-imposed targets and goals as well as be on hand to help with any technical issues and be there as a sounding board.
Franchisees undergo an intensive two-week training course to learn Oltco's ingredients for success, from installation and sales through to the company ethos and values.
Ongoing support for Franchisees encompasses everything from generating and qualifying leads, to advertising, invoicing, ordering and after sales care.
For those who embrace Oltco's ethos, are a values fit, are committed and are willing to challenge themselves, the average investment is £15,000 + £7,500 marketing launch campaign (£22,500 plus VAT) per Franchise. In order for Oltco to ensure maximum success and growth for each franchise, this opportunity is only available exclusively to five franchises per year.